Today's Real Proposal comes with the most beautiful energy. Both modern and vintage, it has a passion and a serenity that is almost impossible to replicate with effort - it's an energy that can only be achieved with real, butterflies in your stomach, skip in your step love. When times feels like it stands still and the world turns even faster in the same moments. Today's Toronto Real Proposal comes was photographed by Lost In Love Studios, and Tristan and Ethan are a stunning couple. Hear more from the photographer about their love story and meet the entire Creative Team after the jump!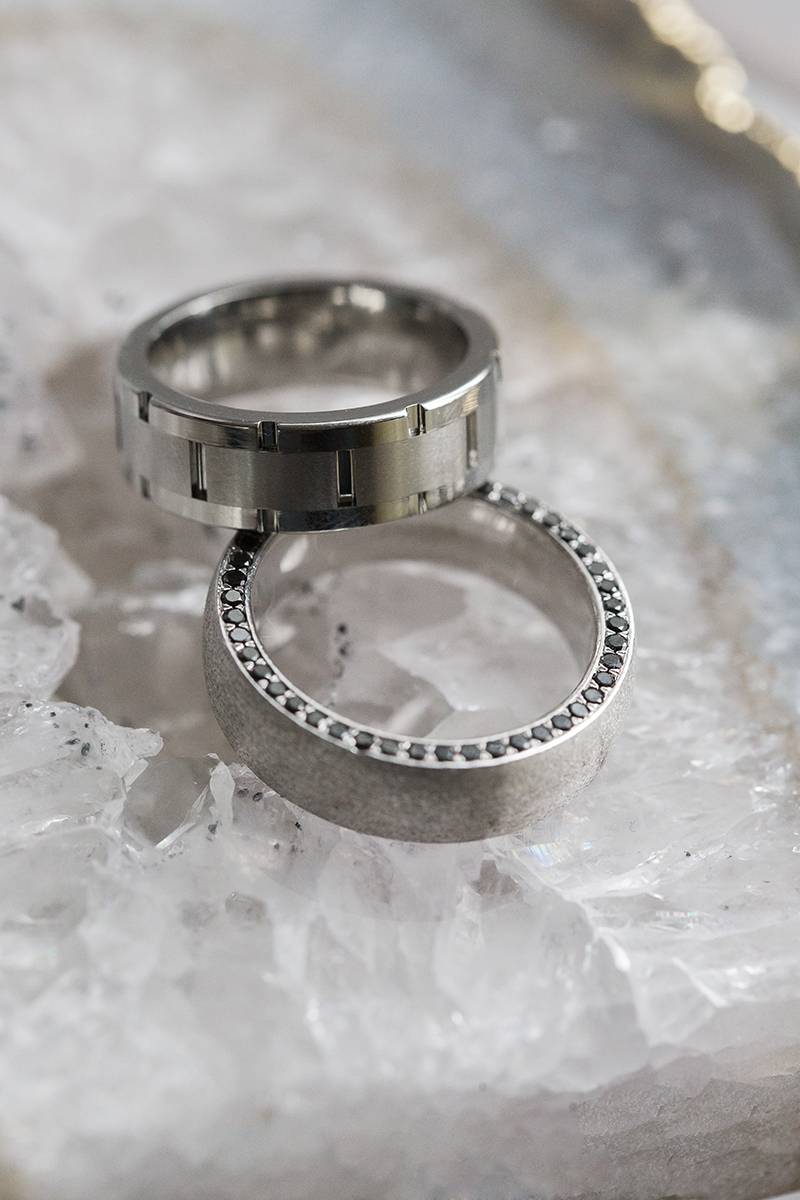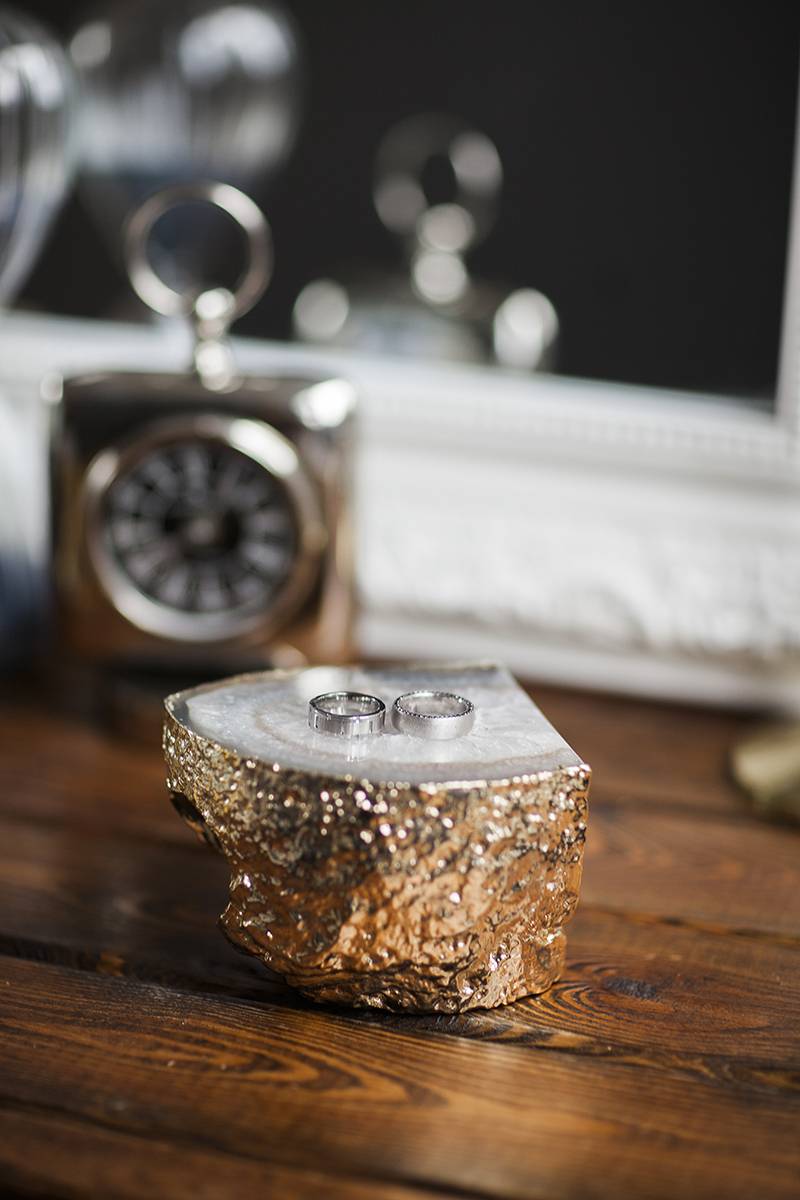 From the photographer:
Ethan Hunter first spotted Justin Romanov on the cover of the Toronto's "NOW" magazine back in 2015. Then they finally met at Pride parade 2015 and have been together ever since. La Palette, French restaurant is couple's favorite place, they love to spend time there with friends and just to have a little romantic dinner by themselves.
One very rainy day in August, Justin invited Ethan to visit their favorite restaurant for supper together. Ethan wasn't expected to be asked to spend the rest of his life with Justin that night.
There were a proposal.
With romantic flow in vintage infusion style, there were beautiful flowers and love letters. Love letters that they were reading out loud that evening and sharing memories and dreaming about future.
This is where love begins...