Today's gorgeous, sultry destination wedding in Cuban is just what the Doctor ordered! The beautiful sunshine that filled Crystal and Rob's beachy wedding was captured by Burnett Photography and it has us longing for hot summer days. We love Crystal's elegant destination wedding style - a sexy, form fitting gown with a sweetheart neckline and covered in crystals sparkled like the sun hitting the water. Rob and his groomsmen opted for casual attire in vests and pants, making the whole day relaxed, warm and loving. Meet the entire Creative Team after the jump!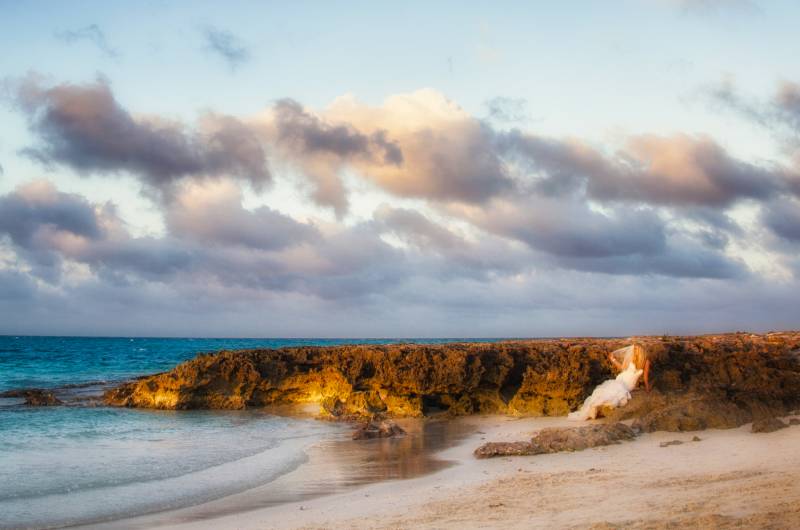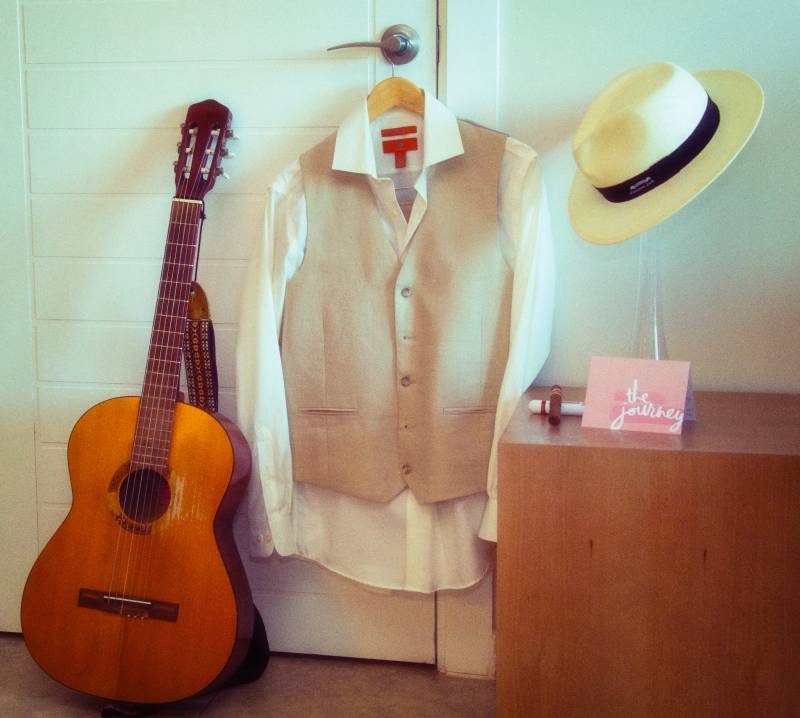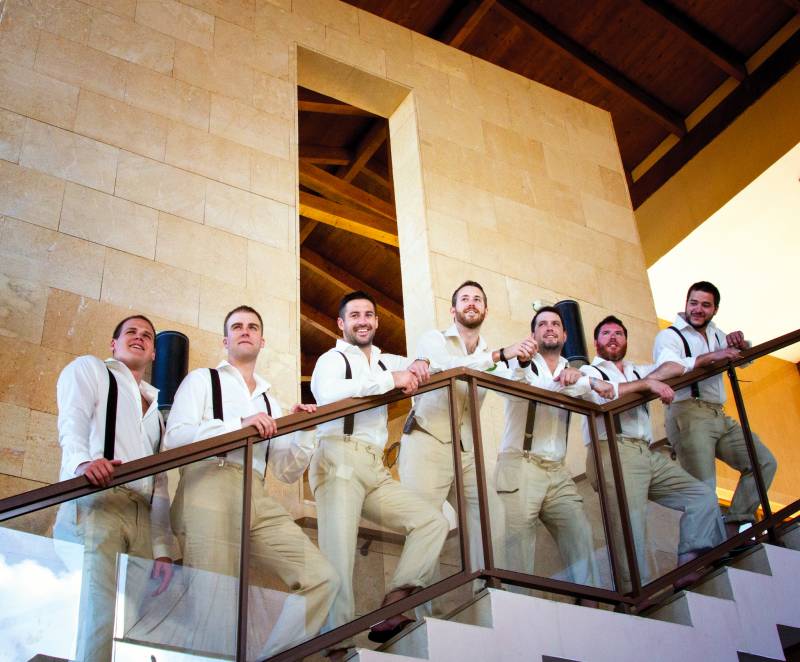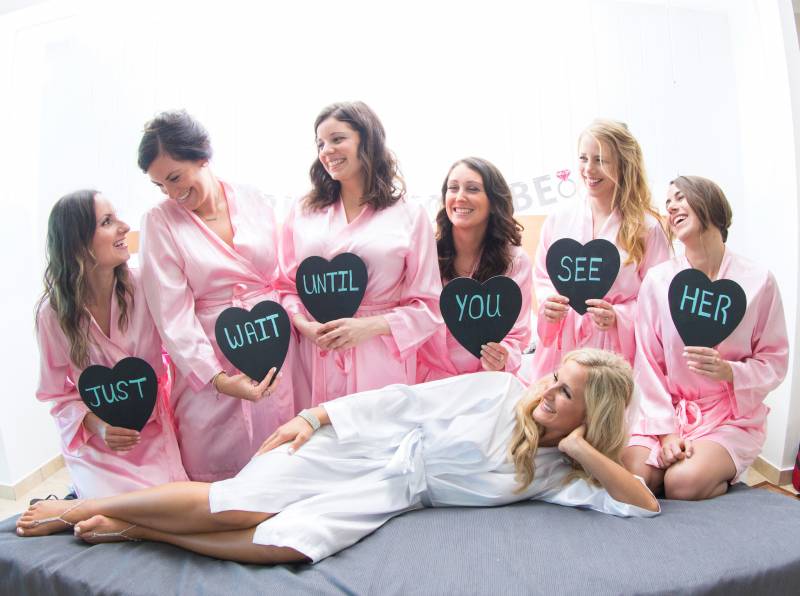 From the photographer:
Cuba is exotic, hot, left behind and lost in time. The perfect place for a sultry beach wedding. Rob & Crystal said "I do." on the shores of the Caribbean at the all-inclusive resort, Warwick Cayo Santa Maria. Cayo Santa Maria a small island off the coast of Northern Cuba and part of a UNESCO protected marine sanctuary. As such, there is very little development and mucho solitude. A true tropical paradise.
Favourite moments: Trying to get onto a guarded military base with the bride & groom for a photo shoot by a mural with revolutionary leaders, Fidel Castro & Che Guevara. We thought we would all be arrested until the chief's wife came out and wanted a selfie with the bride. At the end of the night the bride, groom and all the guests sang 'Happy Birthday" to me which turned into an impromptu conga line. I was so touched I cried. One of my best BDs EVER!