Blue is one of my favourite colours - especially the blue that Jacqueline and Joshua choose for their wedding. A bright, crisp blue that matches the endless prairie skies we see so often, this hue is sometime's even called robin's egg blue. I love this blue because I think it's romantic and masculine, timeless and modern and pairs well with almost any other colour, but pairs exceptionally well with ivories and creams. This blue isn't an accent colour for a rustic wedding that we see often, and I think that's why I'm so drawn to this gorgeous wedding day. Jacqueline and Joshua choose a colour palette that adds depth and detail that we love! Jacqueline and Joshua's rustic Lacombe wedding has an undeniable warmth and love that you can absolutely feel through the photos from Raelene Schulmeister Photography!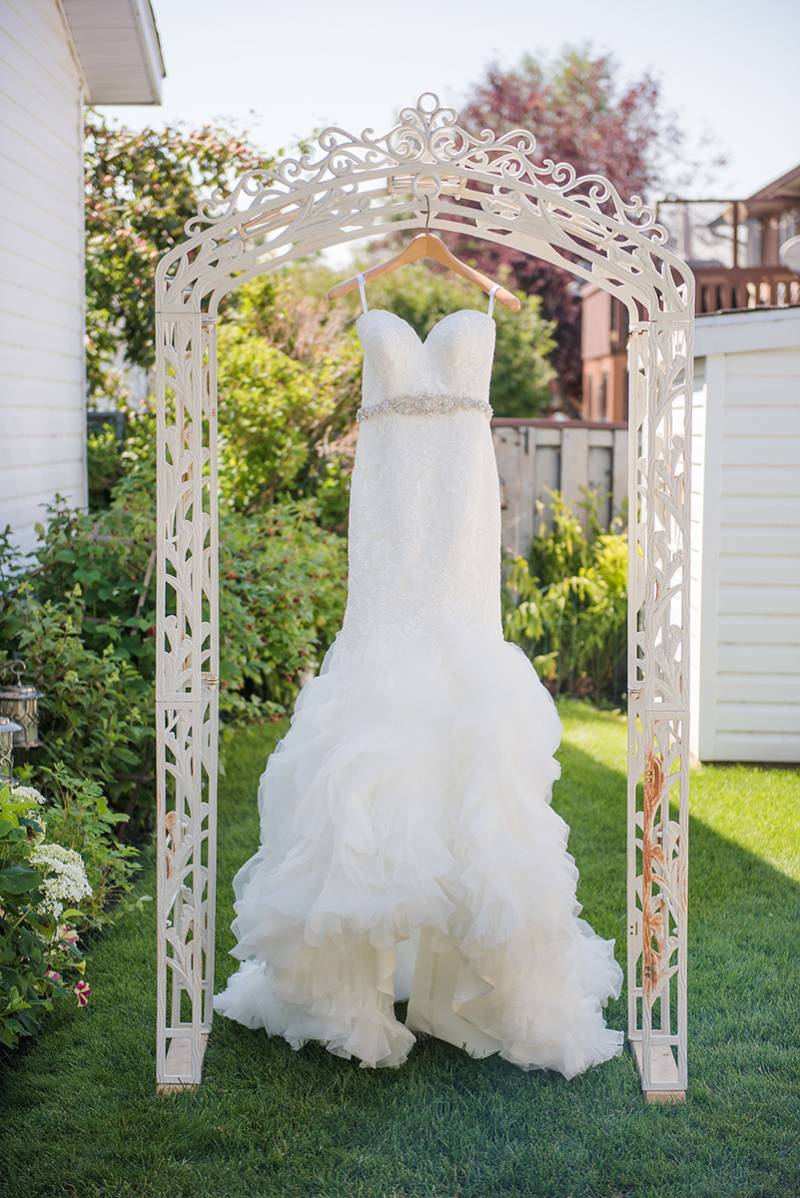 From the photographer:
One of the most entertaining moments of the night came right before I was set to leave. The entire group of groomsmen and our rad groom Josh choreographed a kick ass dance to a medley of Jacqueline's favourite hits from growing up!! It. Was. Epic. And definitely another moment that stands out as a favourite for everyone!! That really got the party off to a great start!! The Big Red Barn didn't shut down until well after the bride and groom had left!