A romantic waterfront wedding in Calgary photographed by Liv Hettinga Photography, Caleb and Alixx said "I Do" at gorgeous Baker Park and family and friends surrounded them as they promised to love each other forever. Highlights that our hearts are loving include the super cute Flower Girl's blowing bubbles to welcome the bride down the aisle, the bridesmaids beautiful blush mismatched gowns and the bride's sweet bouquet filled with baby's breath. Hear more from the photographer, and the bride and meet the entire Creative Team after the jump!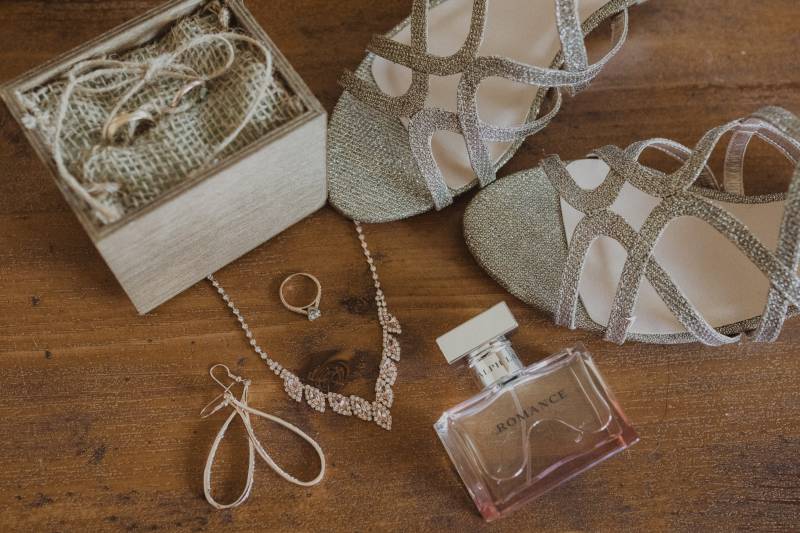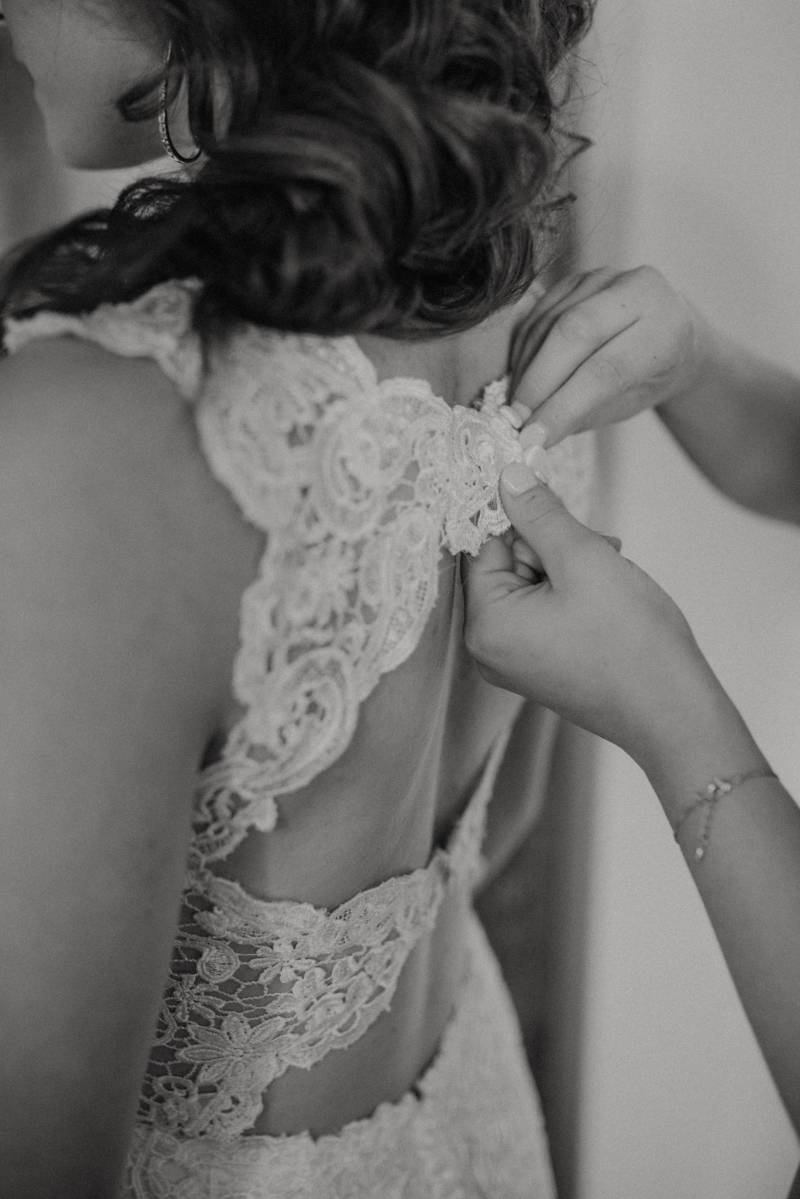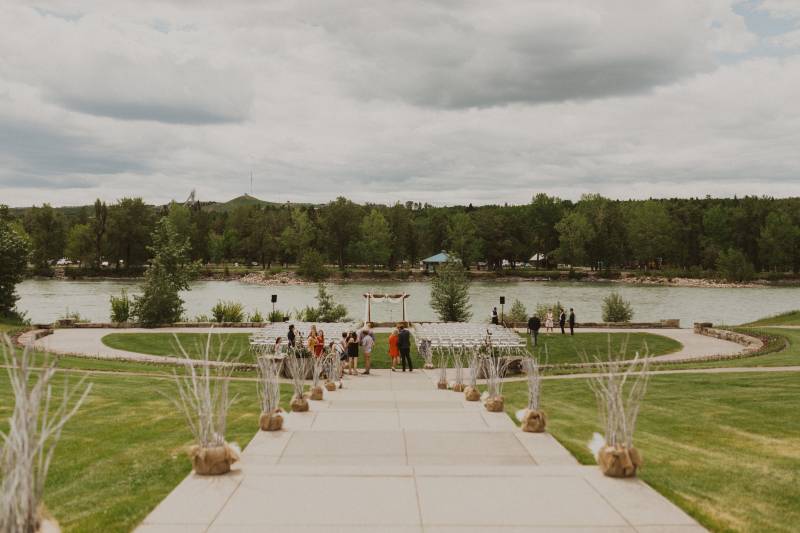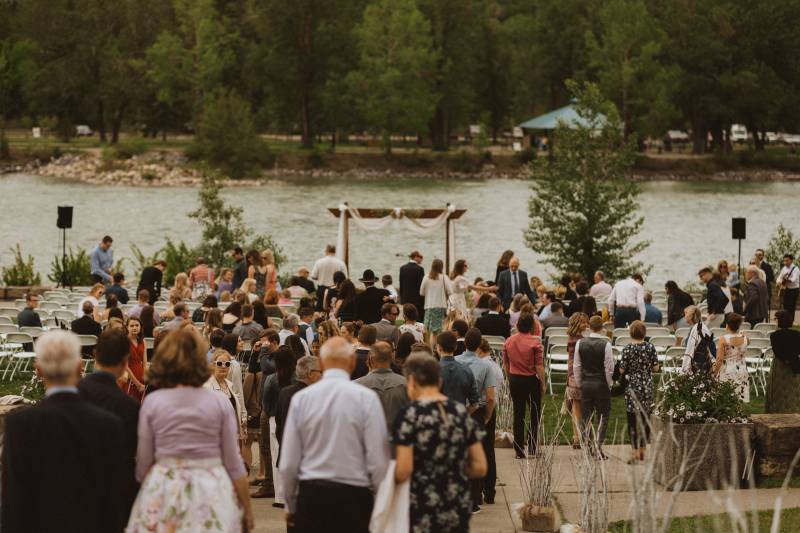 From the photographer:
This wedding was full of love and so much joy which brought many tears and many laughs. An outdoor ceremony along the Bow river, a quick stop through the McDonald's drive through for ice cream, and a reception full of fun and dancing all made their wedding day extra special!! The entire day was completely honoring to God which they had made a priority. I still can't get over the way these two look at each other, I don't think they took their eyes off each other once during the entire day!!! These two are always down for a good adventure, Alixx was the only bride I've had climb a tree in her wedding dress.
"Caleb and I have a fantastic friendship. We love to adventure together and relax together, go for long walks and long talks. Since the day Caleb asked me out, after I wiped out on a longboard trying to impress him, we have been able to laugh at our mistakes with one another and love each other more and more every day. My favourite part of our wedding day, other than of course saying "I do" together, was the dance at the end. Almost all of our guests were on the dance floor all night, everyone just letting loose and celebrating together. Liv was incredible to work with. Taking photos on our wedding day was so much fun. She made us feel comfortable and told us often to just enjoy our wedding day together; as a result, she was able to capture a lot of just candid happy moments throughout the shoot." -Alixx Hettinga (the bride)