Spring is the best time to see love bloom in Alberta! Matthew and Eden embraced March and all it's beauty to host their guests for a rustic, romantic inspired wedding. For decor, they choose classic elements like candles, tussled linens and fresh greenery that created a backdrop perfect for their love. Photographed by G&M Sawyer Photography, we can't get enough fo Eden's Rue de Seine wedding gown and her epic smile - it simply radiates! Hear more from the photographer and more from the couple after the jump!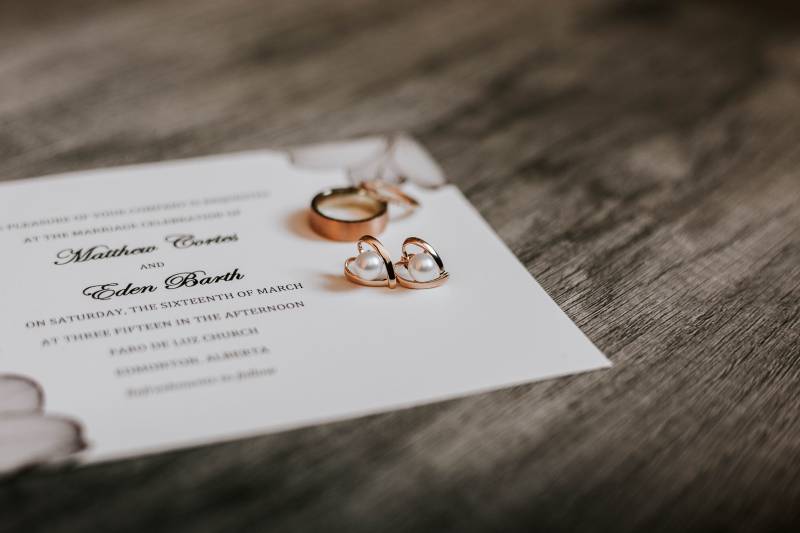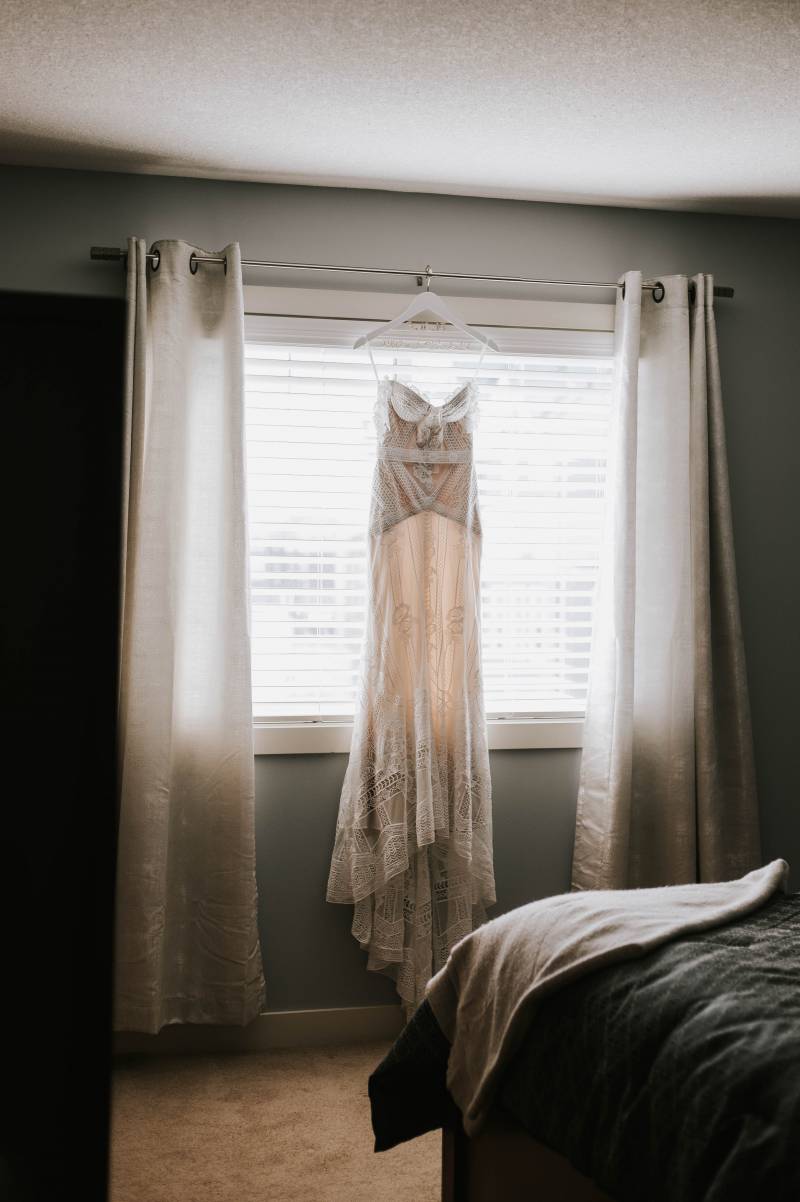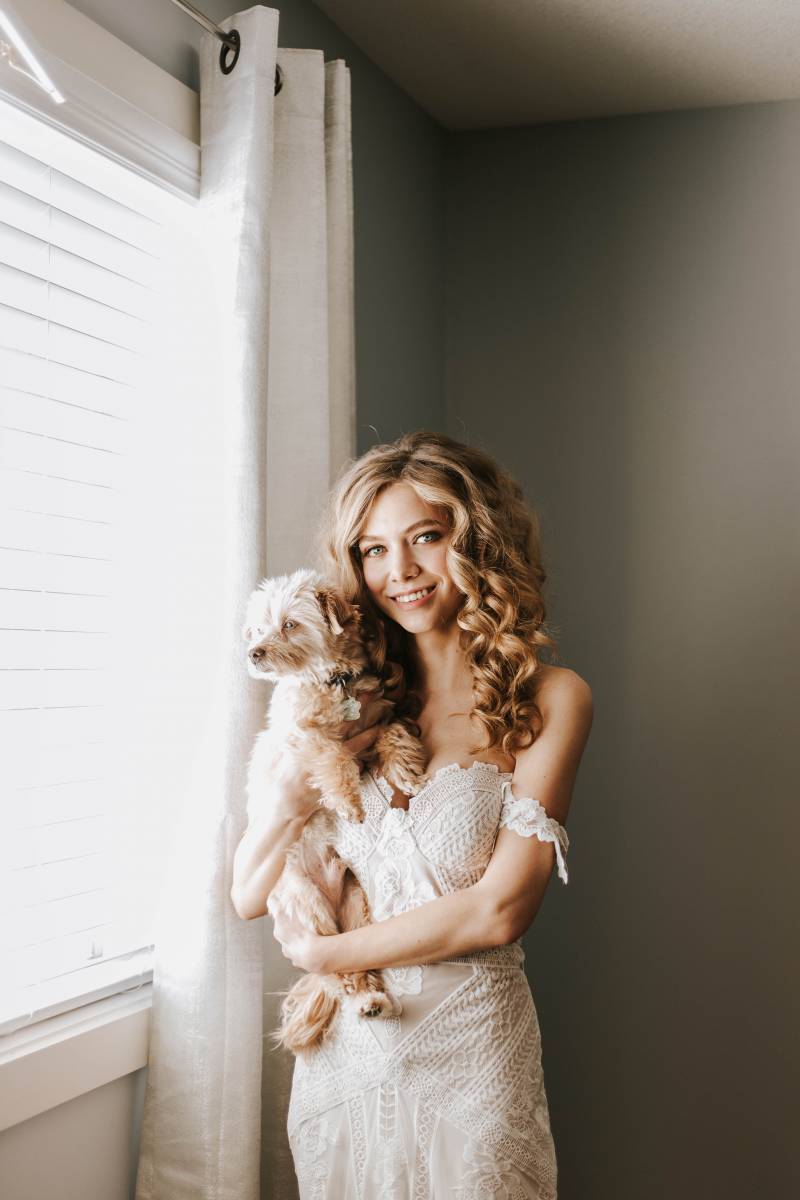 From the photographer:
Matthew & Eden's March wedding was absolutely beautiful! Eden looked like she came right out of a fairy tale book with her bohemian style dress and her long curly hair. Their first look was very simple yet emotional. Matthew & Eden said their "I do's" in front of their family and friends in a cute little church during a candle light ceremony and afterwards celebrated with a donut cake and timbits. Matthew & Eden's wedding day was nothing short of amazing and it was one of our favorite weddings to date.
From the couple:
We were blessed by God through the warmth from our family, friends and the sun that made a surprise appearance. The people in our lives were so supportive and helped pull off a stress free day that was full of love and fun.