Wedding trends are tricky business. While at the time of your wedding, they can make it look and feel cutting edge and exciting. But at the same time, using trends exclusively can make your wedding feel dated and quickly. The best couples and planners take classic themes and infuse trends throughout, giving weddings a timeless look with avant garde details.

Tana and Josiah proposal story is full of surprises. After taking quick possession on a home, and trying to pack up before a fast move, Josiah convinced Tana to go on a quick trip to Panorama. Reluctant to go at first, Tana had no idea what was in store for her. Convincing Tana to put off the beach, Josiah took her for a romantic hike where he planned to propose. Nerves getting the better of him, he had to convince her to go on a second hike so he could pop the question!

Their wedding was photographed by Edmonton wedding photographer Wild Love Photos, and we love how alive the photos feel! Embracing a classic rustic theme, Tana and Josiah used modern trends like black decor accents, sweeping calligraphy and geometric copper elements to give their wedding a contemporary feel. With twinkle lights glittering over the reception tables, and an amazing vintage mobile bar, we love how flawlessly this wedding came together! Hear more from the photographer and meet the entire Creative Team after the jump!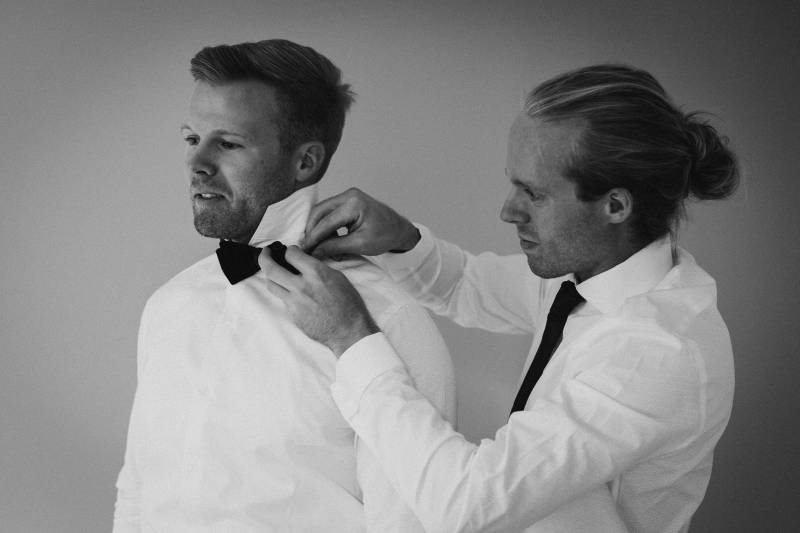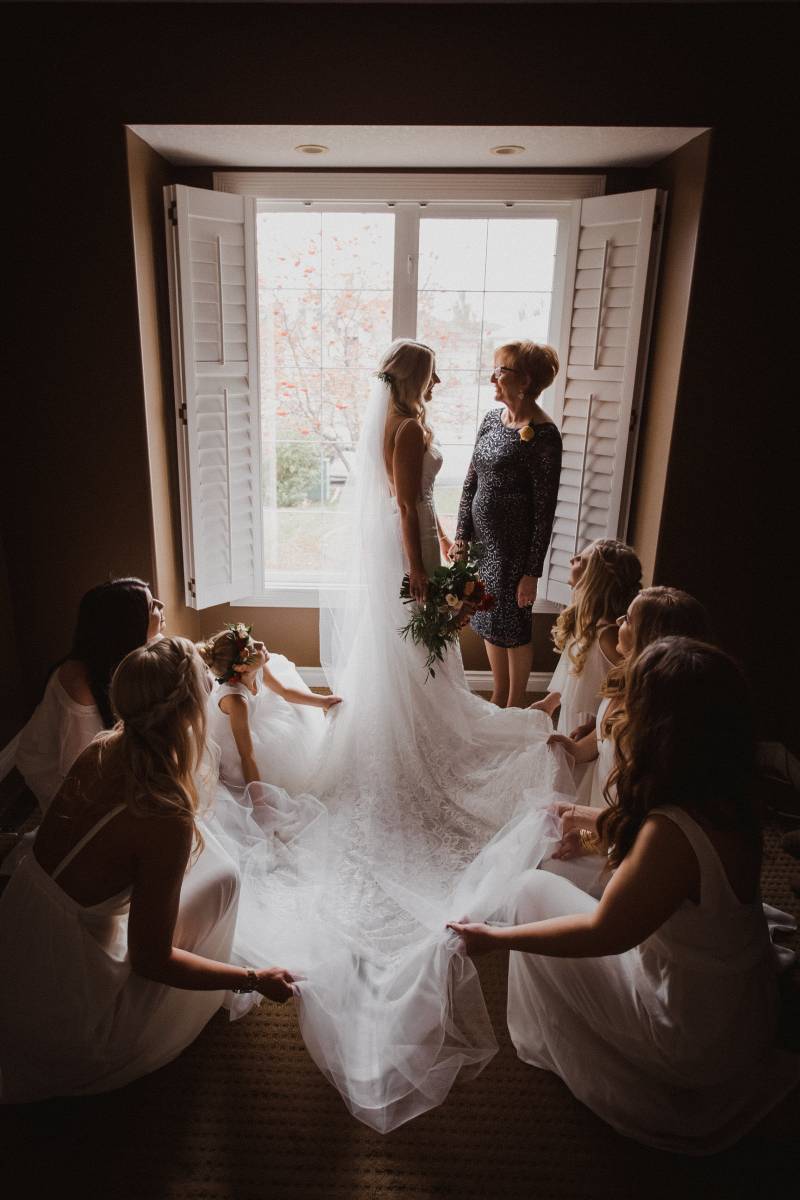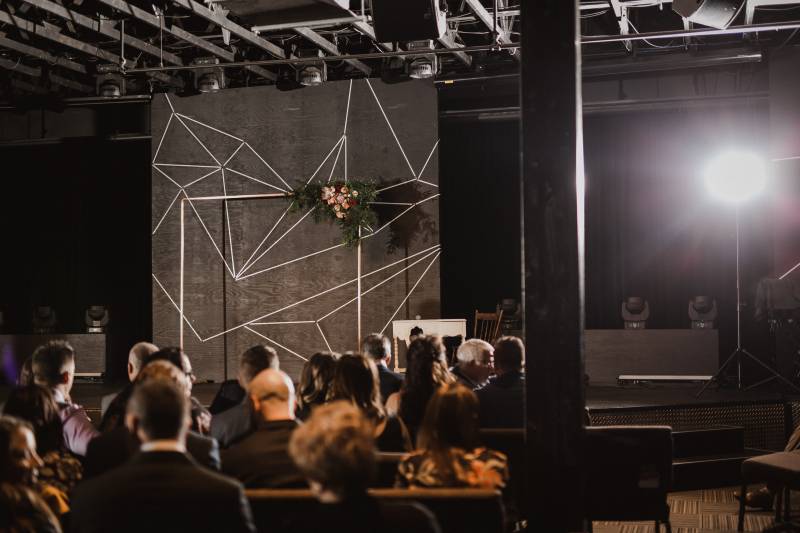 From the planner:
One of the most cherished moment for Tana and Josiah was sharing their first dance performed live by their brother-in-law's. Make You Feel my Love was played in acoustic by Thorren while Ryan serenaded. Tana and Josiah feel as though the whole day was made special by exchanging personal vows, having a family and friends harvest head table, and enjoying superb feature drinks by Old Fashioned Mobile Bar. Receiving their wedding photos and highlight video was the icing on the cake. At the end of the day all you have left is memories and no monetary value can be placed on having spectacular photos to cherish for a lifetime.