If you gave us a choice on where we'd like to celebrate love, the ocean is one of our top picks. Brittany and Matt went to Los Cabos with friends, family and Calgary wedding photographer Sophia Katherine Photography to exchange their vows. With a sky so blue and sandy beaches literally so perfect, they look like a filter, we love all the light and laughter in this couple's eyes. Brittany wore a sweetheart wedding gown with a lace overlay that was light, airy and romantic while Matt and his groomsmen wore tan vest and pant sets for a casual but formal look. Brittany's bridesmaids wore mismatched bridesmaids dresses in sweet flowing bridesmaids dresses in shades of neutrals. Hear more from the photographer and meet the entire Creative Team after the jump!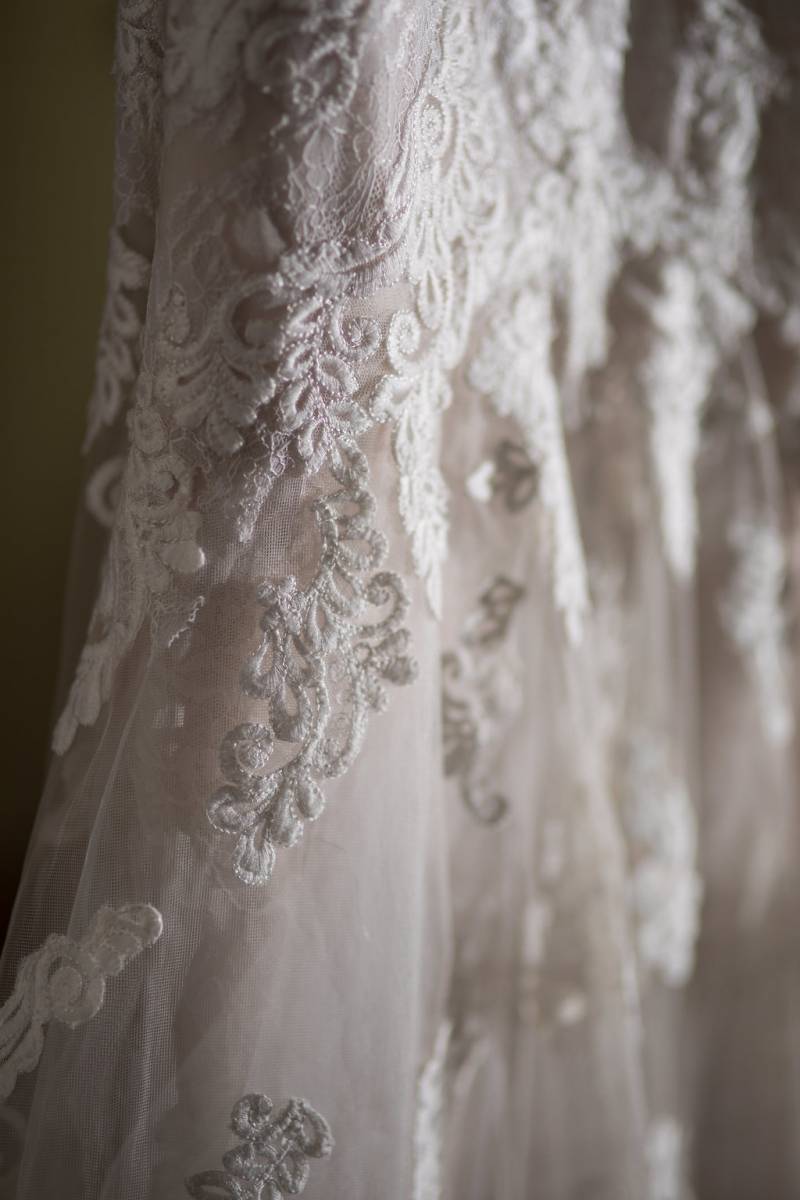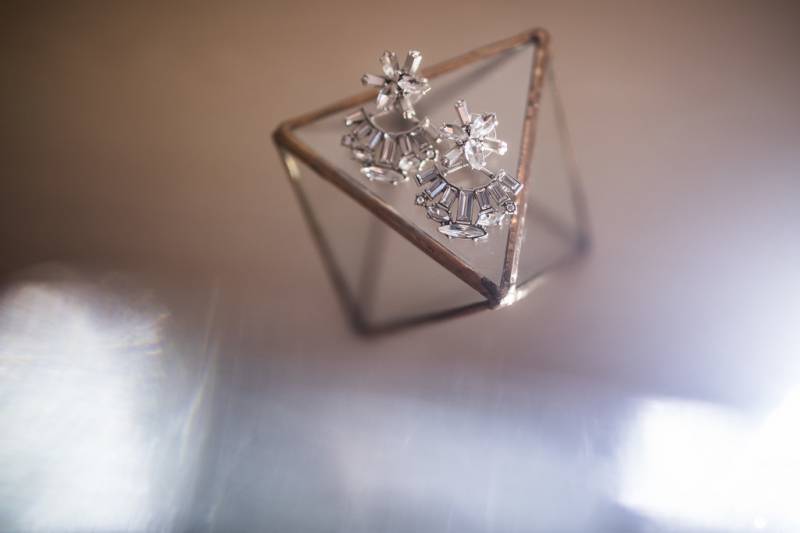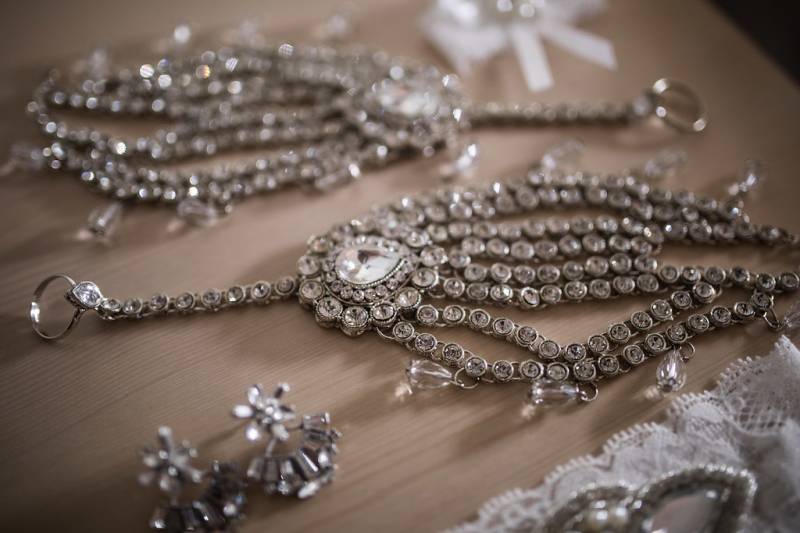 From the photographer:
Brittany and Matt's portrait session was scheduled for Lover's Beach at golden hour. We heded out on a water taxi only to find out the waves were too dangerous to be able to land on the beach. We shot their entire session on the boat and it was the best plan B ever. Their portraits are very unique and showcase the golden hour Cabo is so famous for.