Today's destination wedding from Sean LeBlanc Photography is one we have been so excited to share! Bride and Groom Jennifer and Sam had always dreamed of getting married in a tropical country and choose Costa Rica as their dream destination. A heartfelt ceremony followed by an unbelievable reception, this destination wedding is full of incredible elegant decor and inspiring moments. Hear more from the photographer and meet the entire Creative Team after the jump!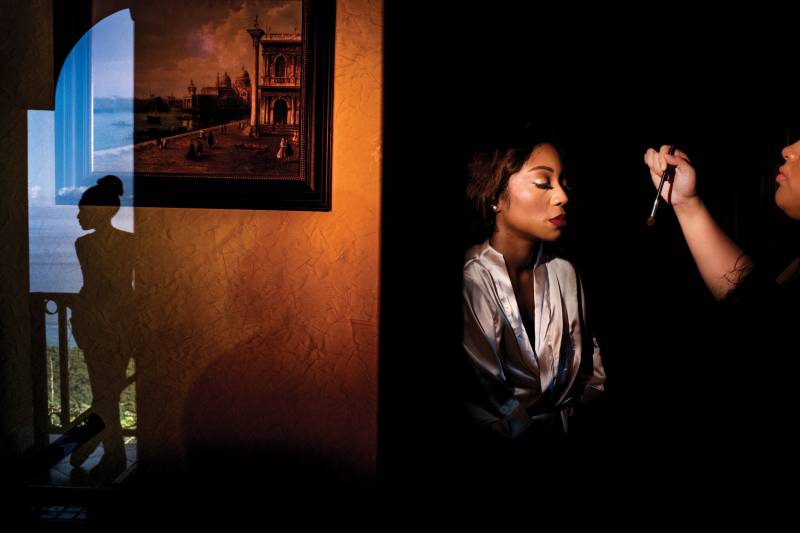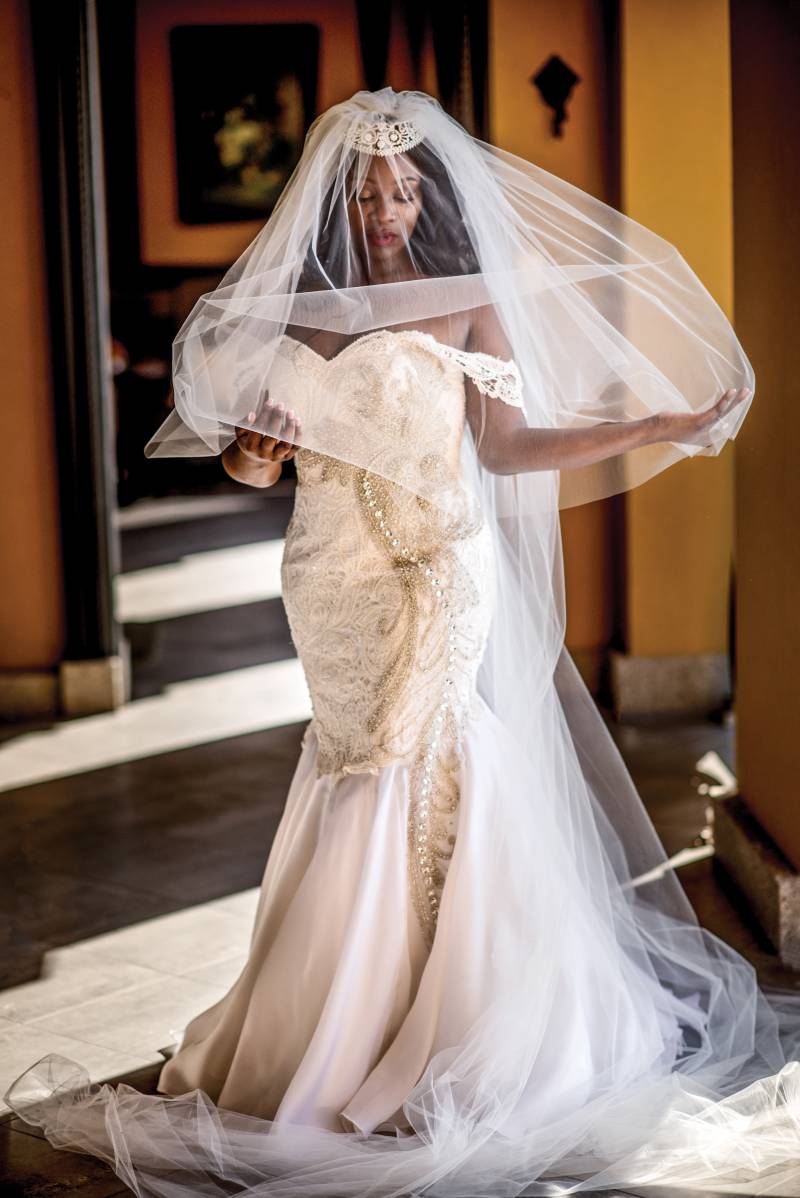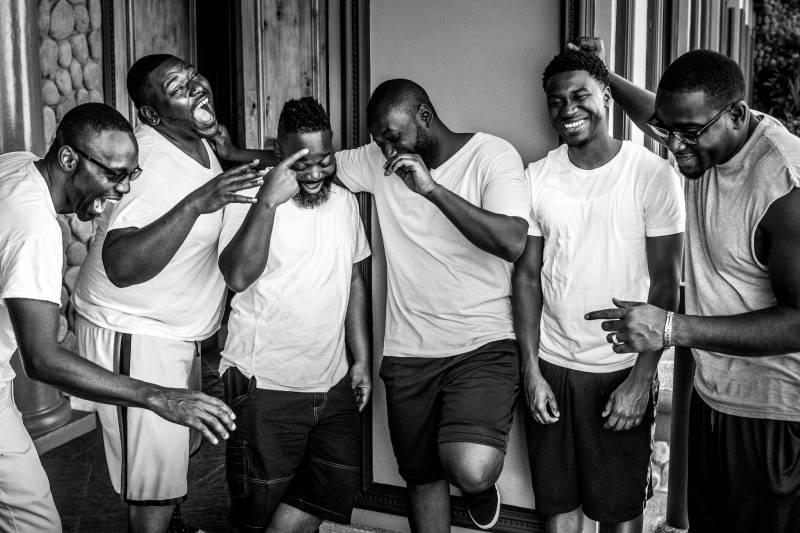 From the photographer:
We were so excited when Jennifer and Sam gave us a call to talk about documenting their amazing Zephyr Palace Costa Rica destination wedding. Jenn had always wanted to get married in a tropical country and Costa Rica had more than enough to offer with incredible adventure tours, friendly locals and wide variety of exotic animals. Jenn and Sam, originally from New York City, New York, chose to celebrate their wedding at the luxurious Zephyr Palace, which sits 1100 feet high on a hill overlooking the tropical rain forest and the Gulf of Nicoya, just north of the bustling town of Jaco, Costa Rica. The Palace is known for its spectacular location, prestigious design, stunning views and first class service. The staff at the Zephyr Palace built a clear composite walk way and platform that stood only a few inches above their beautiful infinity pool for the upcoming ceremony. Over 150 guests travelled from the USA to celebrate the occasion.The celebration began the night before the wedding day with an evening reception to welcome all the guests. Close friends and family offered touching speeches of Jenn and Sam and they closed the night with a blessing. The next day, the sun was shining without a cloud in the sky. It was a beautiful day for a wedding. We met Jenn in the morning at her hotel room where everyone was getting ready for the ceremony. She wore a beautiful white laced wedding dress and veil. Jenn looked absolutely stunning! Sam was getting ready with his groomsmen two floors down from Jenn and looked very dapper in his custom suit. Everyone was dressed in white. After getting ready, Jenn and Sam made their way to the hotel terrace where they would be married on the infinity pool platform overlooking the rain forest valley and pacific ocean. Truly spectacular! The ceremony was filled with touching moments and songs of praise. After the first kiss as a married couple, Jenn and Sam made their way to the reception room. The wedding party and the newlyweds were introduced at the reception to a dance party filled with music by Beyoncé. Afterwards, everyone was treated to an incredible fine dining experience at the hotel.