Couples who incorporate their lineage and family heritage into their wedding always steal our hearts. It shows such a connection to their roots and how much their families influence their lives and their love! Bryce and Natasia's wedding is a perfect example of embracing a theme while letting their own personalities shine through, with Calgary wedding photographer Love Actually Photography capturing every moment - from the first look to the first dance! From Natasia's beautiful emerald accessories to Bryce's full Scottish attire, this Columbian Scottish wedding is filled with colour and love! Meet the entire Calgary wedding Creative Team and hear more from the photographer after the jump!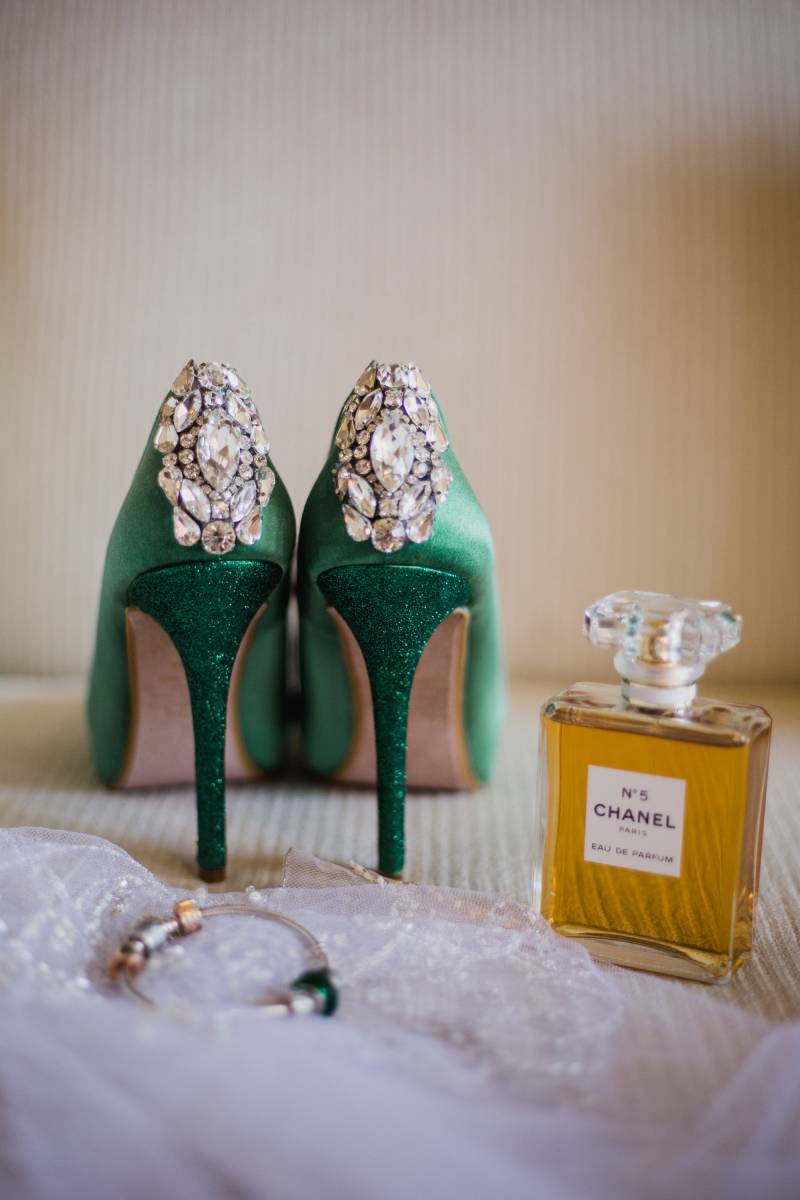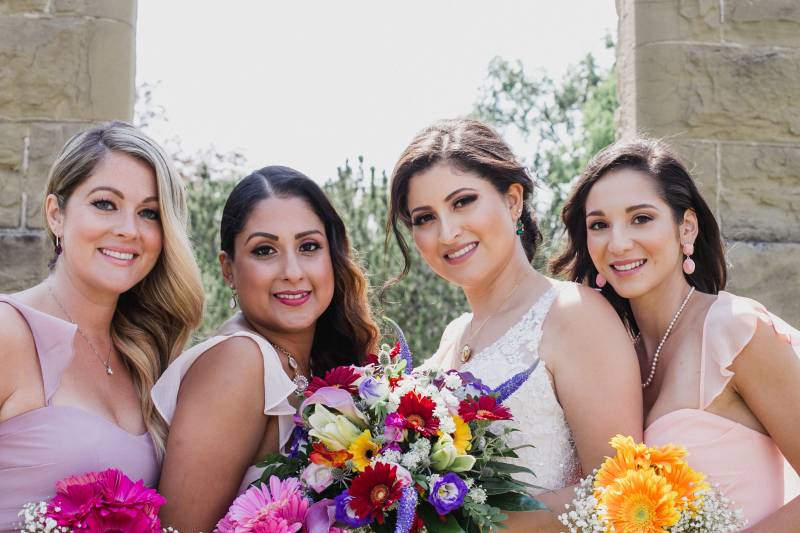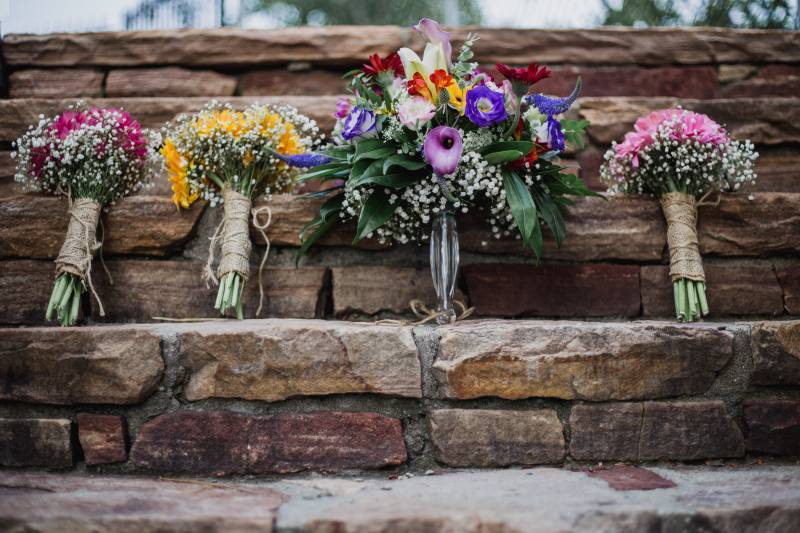 From the photographer:
Colombian and Scottish. Salsa dancing and men in kilts. We LOVED everything about this amazingly, unique wedding at the Lake House in Calgary, Alberta. Bryce and Natasia are the perfect blend and every detail in their wedding reflected their uniqueness as a couple. Natasia's bridal look incorporated in emerald green details which tied in perfectly to her groom's Scottish attire. We have to say it was one of the most memorable and unique weddings we've been a part of thus far. The blending of two families and cultures was a beautiful event to witness and capture.
The joy they shared at their private first look carried through the whole day, and the happiness the two families felt was so evident in their tears of joy and endless smiles.