Wednesdays are a day we love to day dream and today's inspiration shoot is so dreamy, we can't even. Asian Fusion Weddings, with a fantastic team of creative professionals, designed an Asian fusion wedding shoot inspired by the The Year of The Rooster. With a traditional tabletop filled with vibrant reds and golds, and a stylish tabletop inspired by the Ching Tung blue and white porcelain pattern of the plate wear. There aren't enough words to describe how much we love this shoot - hear more from the designer and meet the entire Creative Team after the jump!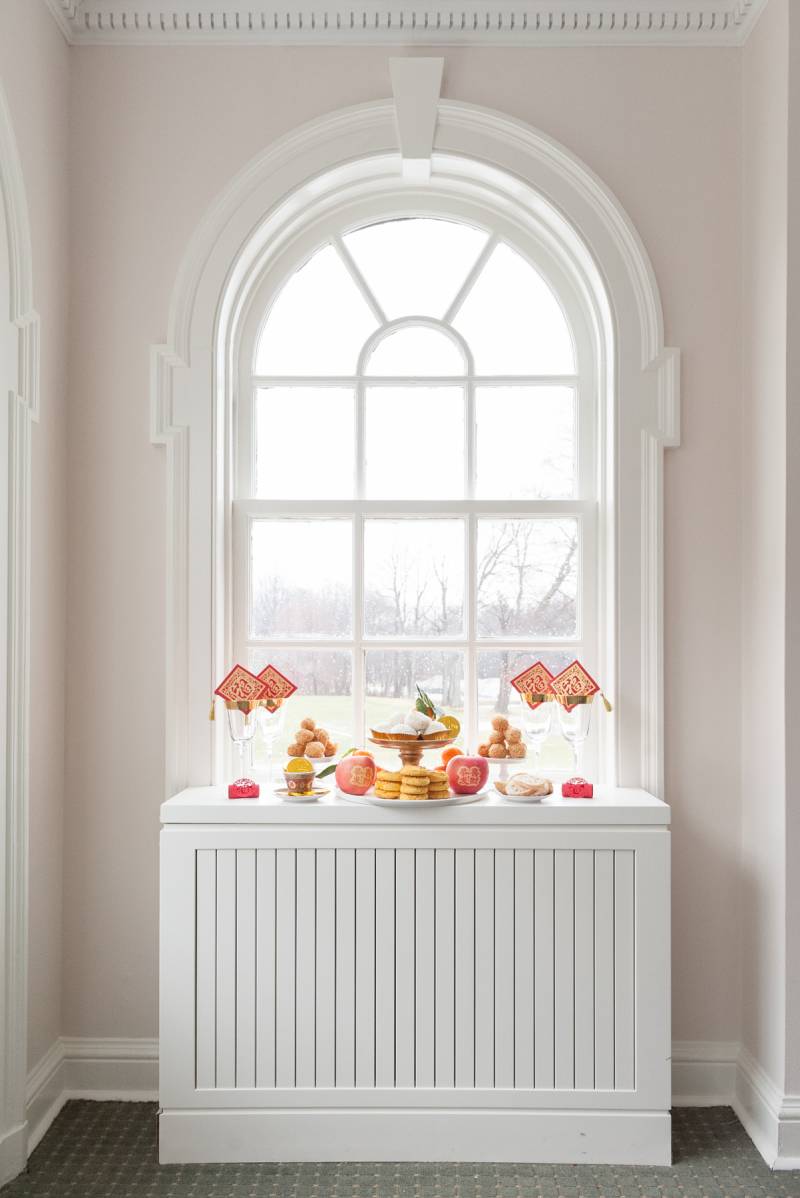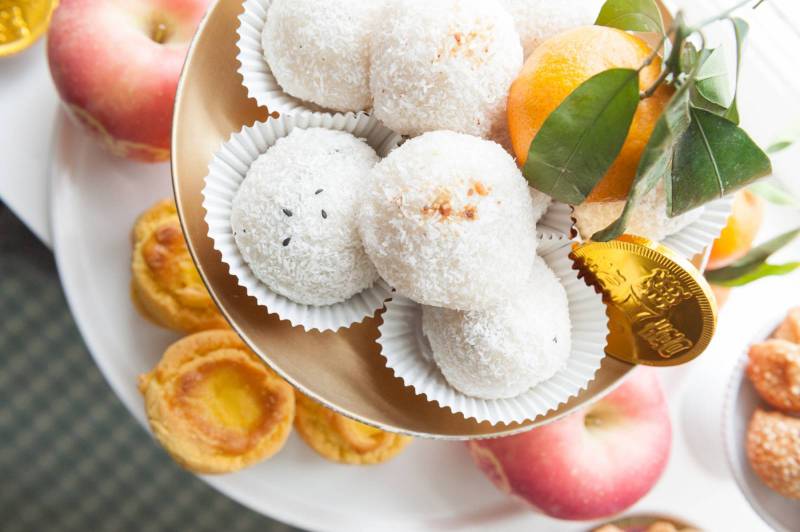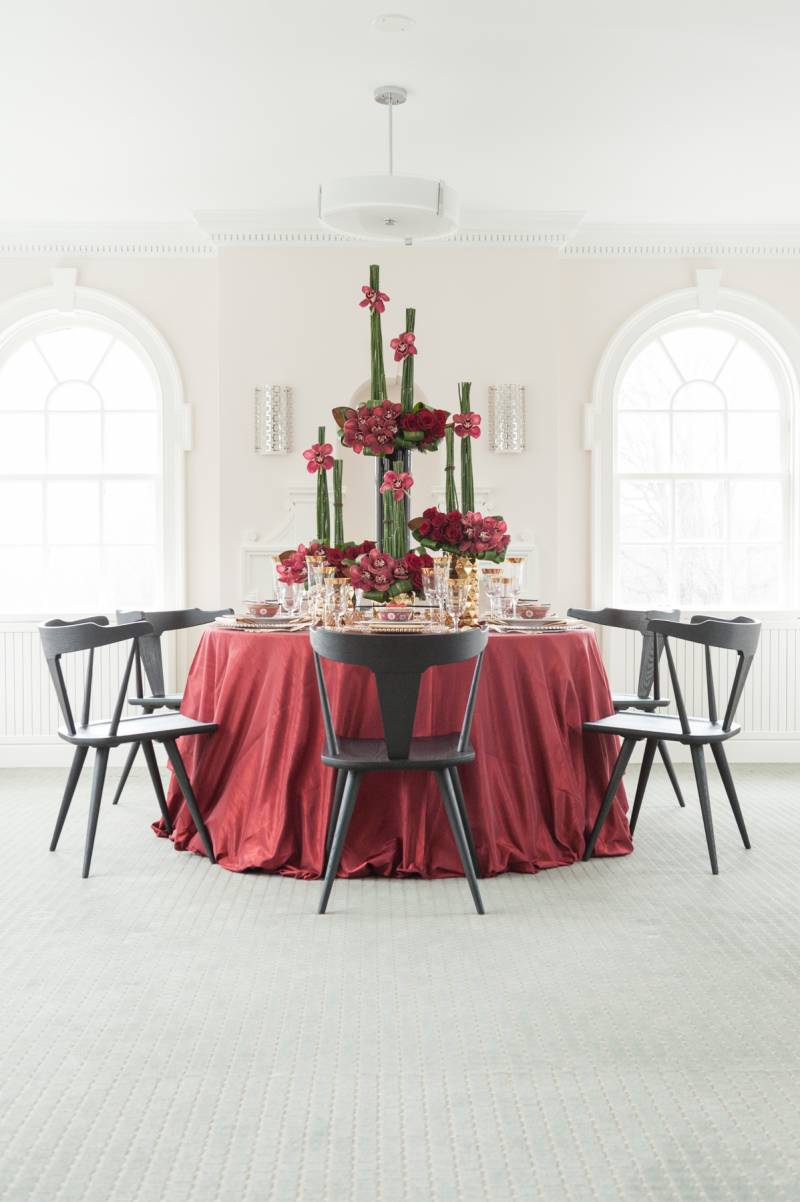 From the designer:
Thinking about all those Lunar New Year family dinners over the years, I was ultimately inspired by two of the most popular Chinese porcelain patterns that my grandmother had in my childhood. One design features the traditional rich reds and gold colour palette. It was inspired by the vintage Chinese Mun Shou Longevity porcelain pattern. Red represents happiness and joy. Therefore, red is traditionally used in all Chinese celebrations from weddings, birthdays, anniversaries and so forth.
The other design features more of a muted modern palette; using various tones of pinks and blues. The Ching Tung blue and white porcelain pattern was the inspiration and its beauty has also captivated the hearts of those in the West for many generations. The French call it "blanc de Chine" and it's actually quite on trend again. There are various blue and white porcelain patterns which lend themselves to a Chinoiserie feel in design and decor right now. The various pieces of the floral and decor that you see from this shoot can be easily reinterpreted for a bridal shower, baby shower and/or even a water colour or pastel colour themed wedding.