Wedding budgets are the hardest. Building a budget, sticking to a budget, dealing with the realities of budget - when your wedding is all about love, why do budgets have to put such a damper on things? That being said, saving a few dollars where you can is one of the best feelings in the world - it's as good as finding that perfect pair of shoes on sale.
Wedding Recycle is a huge, online marketplace filled with wedding goods at great prices - from consignment wedding decor to consignment wedding dresses, they have a huge selection of wedding pieces, all gently loved and lightly used (seriously, used for only one day) at huge savings.
And of course, after your big day is done - why not consign some of your own wedding decor?! Pieces that sell well are lightly used and still in fashion, so listing your pieces soon after your wedding will garner you the best price.
If you're searching for the perfect consignment wedding dress or you're ready for another bride to love your wedding gown, Wedding Recycle is the best spot to save some cash and then make some cash! We chatted with Lindsay at Wedding Recycle to find out a little bit more about this great company.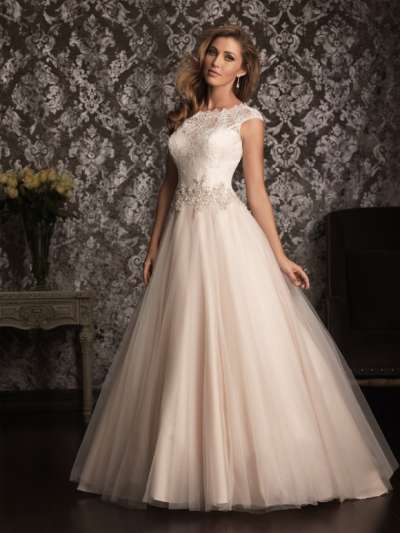 What inspired you to create Wedding Recycle?
Wedding Recycle was inspired by my own wedding - I felt like I spent hours online looking for inexpensive items to complement my wedding and was overwhelmed with the options and the amount of time I had to spend looking. And then when our wedding was over - what the heck was I going to do with all this stuff?! Thought that other engaged couples and newlyweds had the same frustrations that I did and hence Wedding Recycle was born as a resource and source of inspiration for those planning their weddings and then a place to come back to after the wedding, to support and inspire other couples while potentially recouping so
How can brides find their dream items on Wedding Recycle?
Finding items is easy on Wedding Recycle! A buyer can shop by location where the system will sort items by their proximity to the searched location. You can also search by category, Seller and key word.
What's the process for brides who are hoping to sell their items?
Selling with Wedding Recycle is a unique experience as we treat our Sellers as Shop owners. This differentiates us from the Kijiji's and Craigslists of the world because it gives newlyweds a chance to talk about their weddings some more, share their photos and creative ideas all the while selling what they used to create their perfect day, sharing with other couples looking to create their perfect day. All that's required is to register as a Seller, update shop settings with as much or as little information as they'd like to share and create listings to sell the items. We have many how-to videos and blogs and are always accessible by phone and email with specific questions. There is no listing fee to sell with Wedding Recycle however we charge a 4% commission on any purchase that happens when a buyer uses our cart to purchase.
What are some items that come up that brides might not think to look for on Wedding Recycle? (another way to phrase the question might be, what would brides be surprised to discover?)
Brides could be surprised to learn that they can find everything from flip flops for dancing to photo booth props to wedding dresses and rings. I've even seen decorated paint brushes from a beach wedding, used to wipe sand from guests feet!
How often does your inventory change?
We see anywhere from 1 to over 30 new listings posted per day so of course Brides should check back often J Sundays and Mondays are our busiest days so shopping is typically best on those days.