We're so excited to be sharing an inspiration all the way from Porto, Portugal this morning! While celebrating and highlighting the work of wedding professionals in Western Canada is our passion, we love bringing inspiration from around the world to brides. Featuring vibrant yellows and blues, and a distinct bohemian flair with vintage elements, the creative team on this shoot had such a clear vision of the energy and excitement, yet the serene calm of a wedding morning. Hear more from the photographer and meet the entire Creative Team after the jump!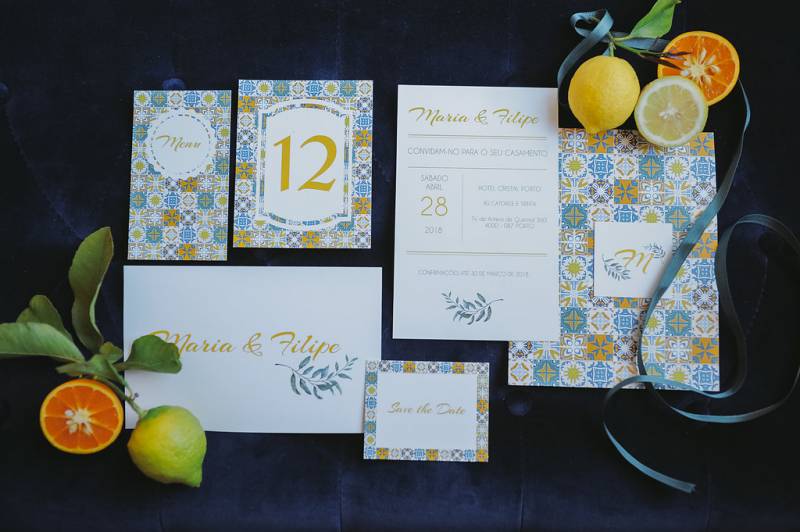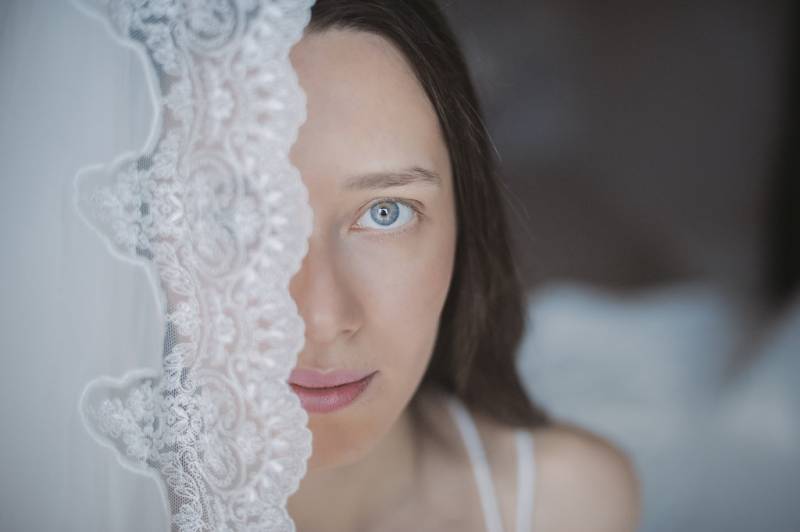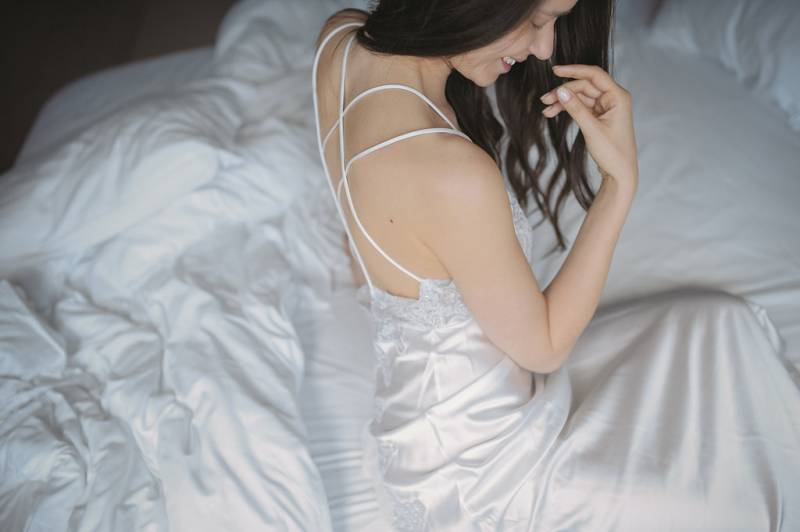 From the photographer:
The morning of the big day always brings a mix of emotions. The bride is happy but nervous at the same time. Anxious for what the day holds and concerns if everything will run exactly as planned. The sensations are in full bloom. With this editorial we intend to demonstrate that the beginning of the wedding day has to be special, calm and serene, so that the bride is at her best. A quiet beauty sleep is essential, followed by a relaxing bath, a good breakfast, time to write the vows and to fully become the bride experiencing the happiest day of her life. Because that big day deserves the best preparation.