There's something extra special about shoulder season sunshine. The way the light cracks through brisk air, the persistence the sunlight has in giving all it has left to warm the air, it gives it a magical feeling. And when you combine that persistence with love, things heat up, no matter what the temperature. We love today's snuggley and cozy outdoor engagement session from Rural Route Photography. Chad and Ashley will be hosting their wedding in this very spot, so it was the perfect place to plan their rural Alberta engagement session! Hear their entire love story after the jump!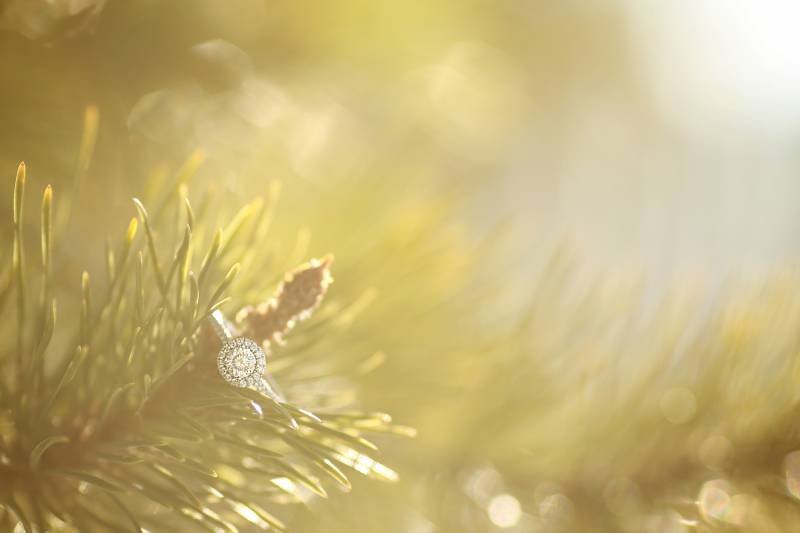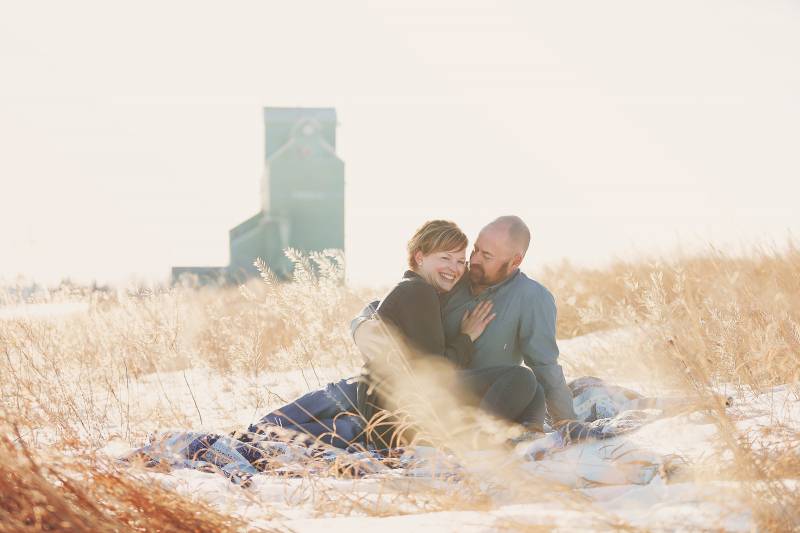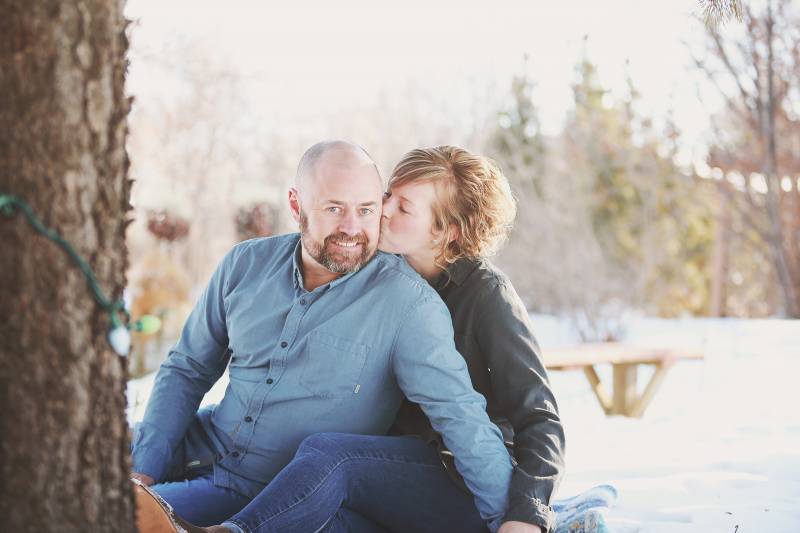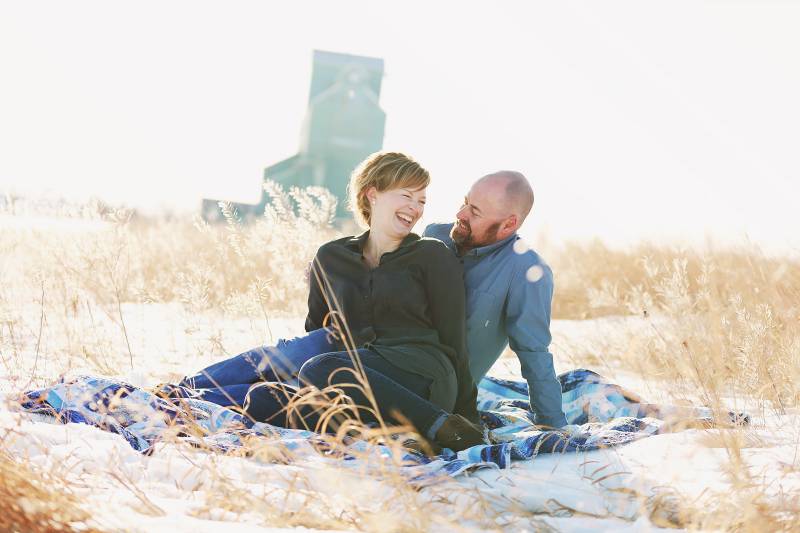 From the photographer:
Chad and Ashley met at a grain elevator, so it only seemed fitting to have their engagement pictures taken at the elevator in the town they would be making their forever home together. Trochu is a rural town in Alberta full of history and agricultural life. The couple has made their living in the agricultural industry, so the grain elevator in the background seemed to be a perfect touch for their photos they will cherish for years to come. The Trochu Arb is a gorgeous garden donated by a past resident of the community. The couple choice to have some of their engagement photos here also, as it commemorates the location they will host their wedding, inviting their most special loved ones to in a few short months. To stay warm during their winter session, Ashley included a handmade quilt her grandmother had made her as a special family token, as Chad and Ashley begin their own family together.