Well, how gorgeous are these two?! We are so excited to share Rhiannon, and Kris' vintage inspired wedding! With rich jewel tone colours like maroon and a love of music that inspired their wedding decor, this sweet Calgary wedding day is filled with rich details you'll love. We adore Rhiannon's bridal style - her gown is soft, flowing and oh so flattering (those tulle sleeves are amazing), and her pearl head piece is the perfect accent to her bridal style. Get a little bit of wedding planning advice from the couple below and meet the entire Creative Team after the jump!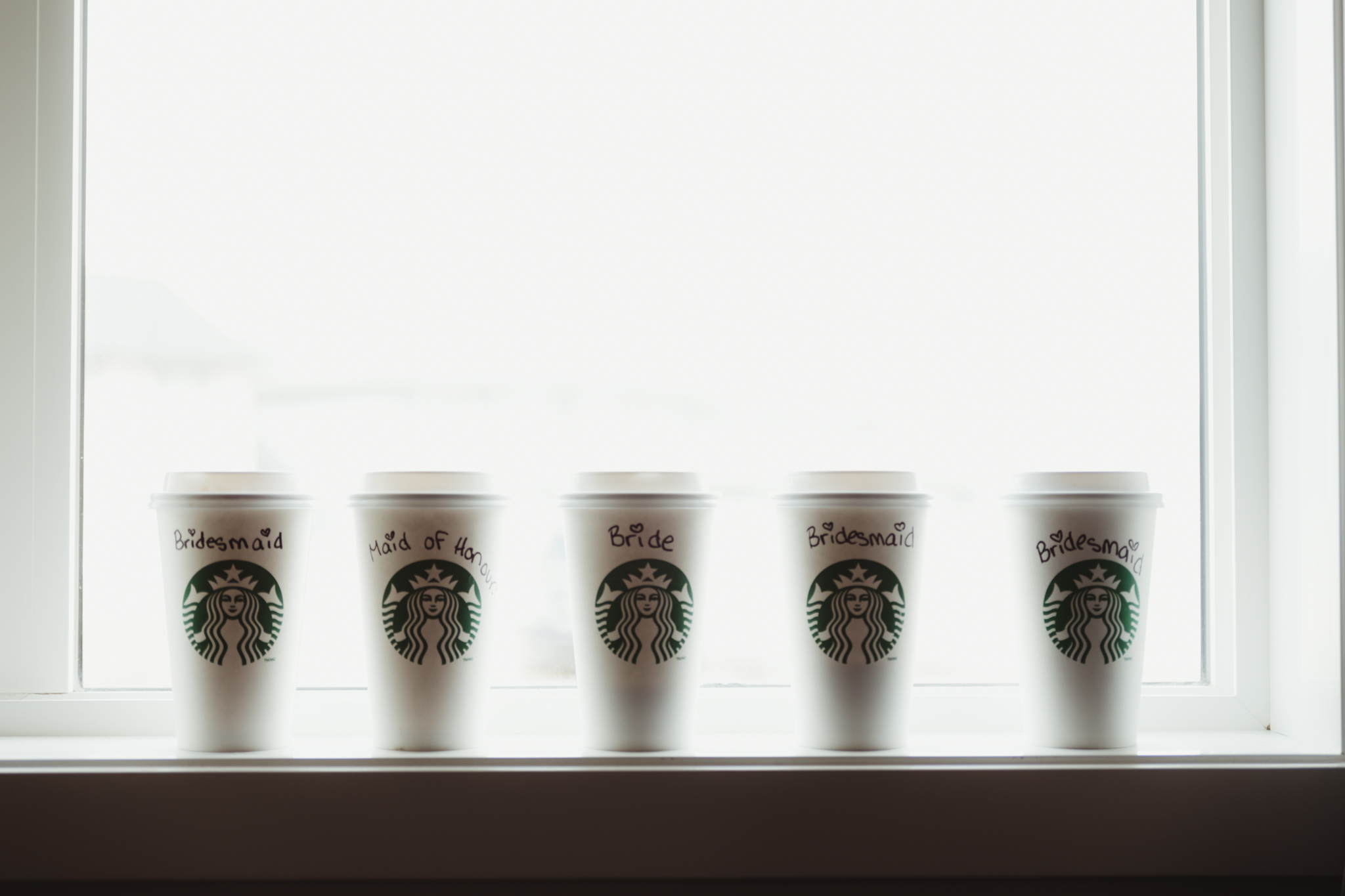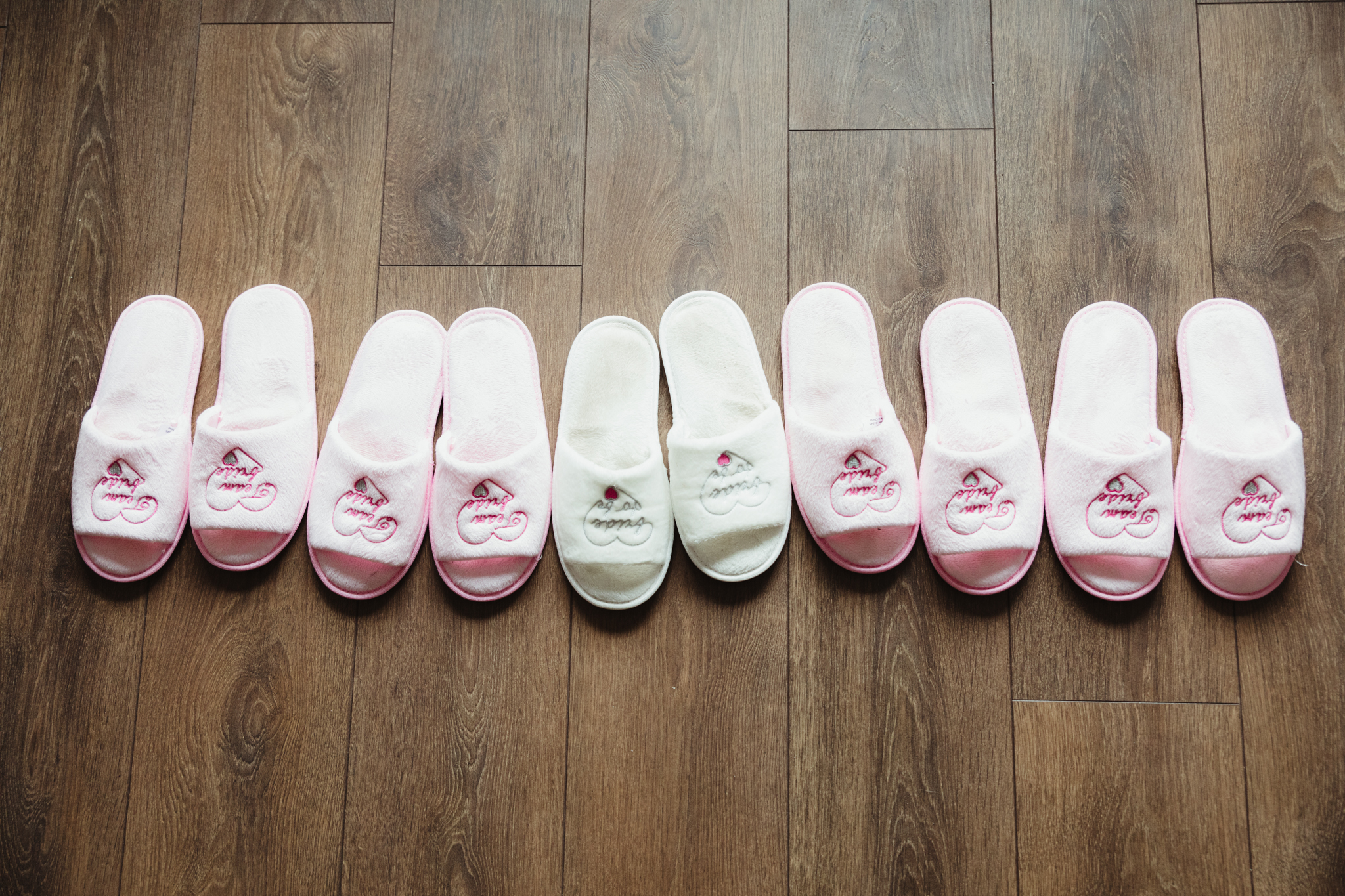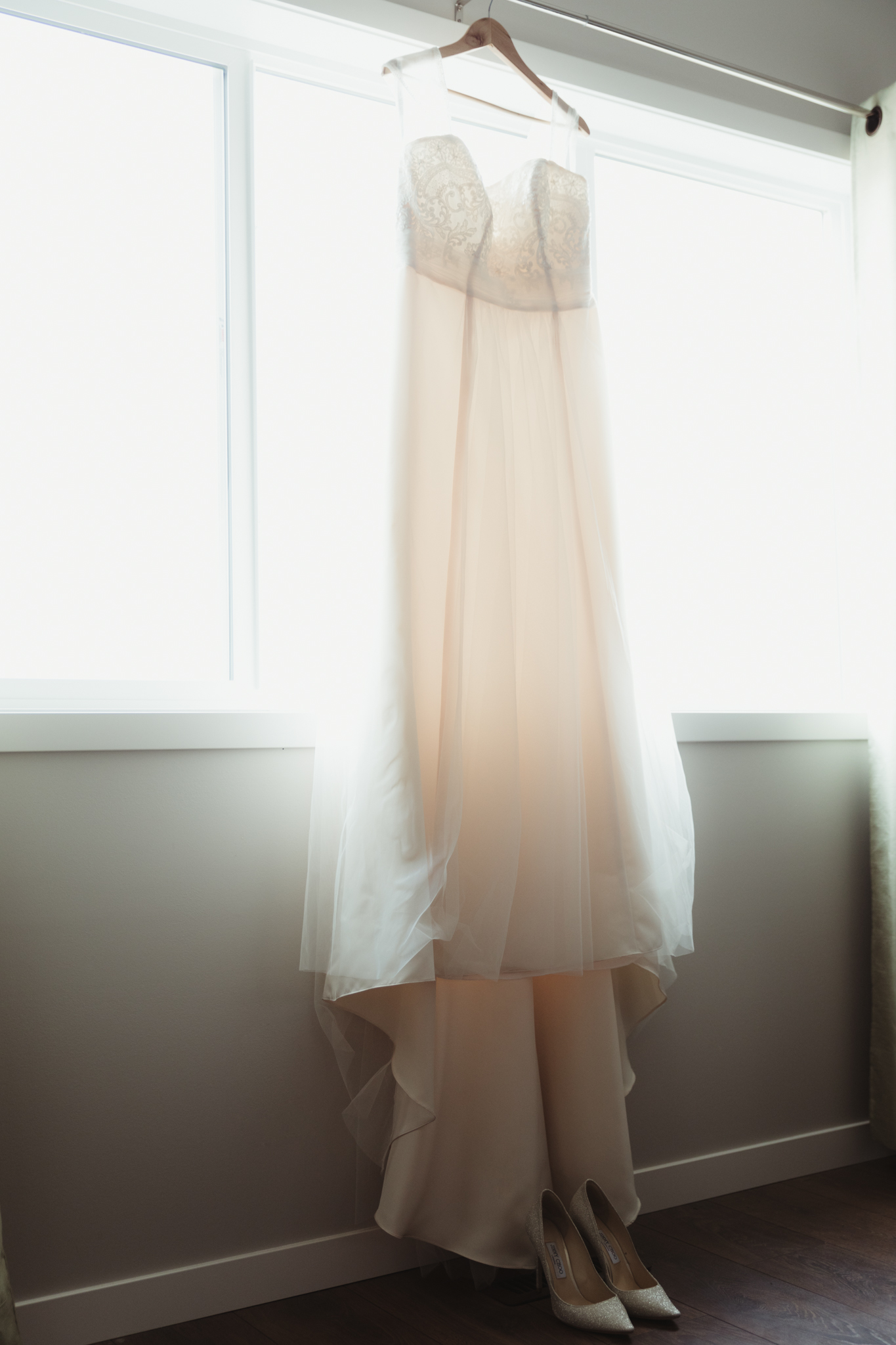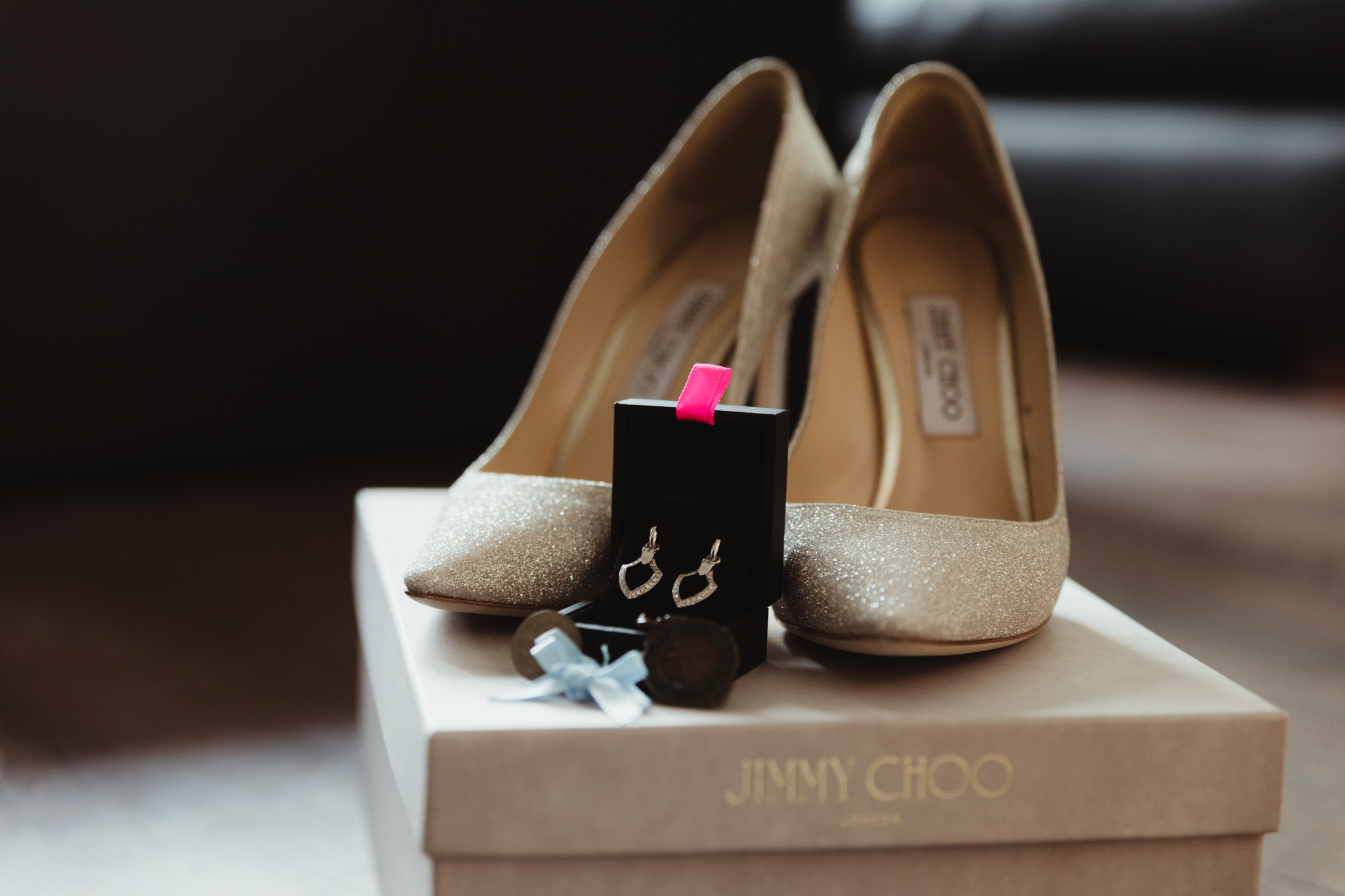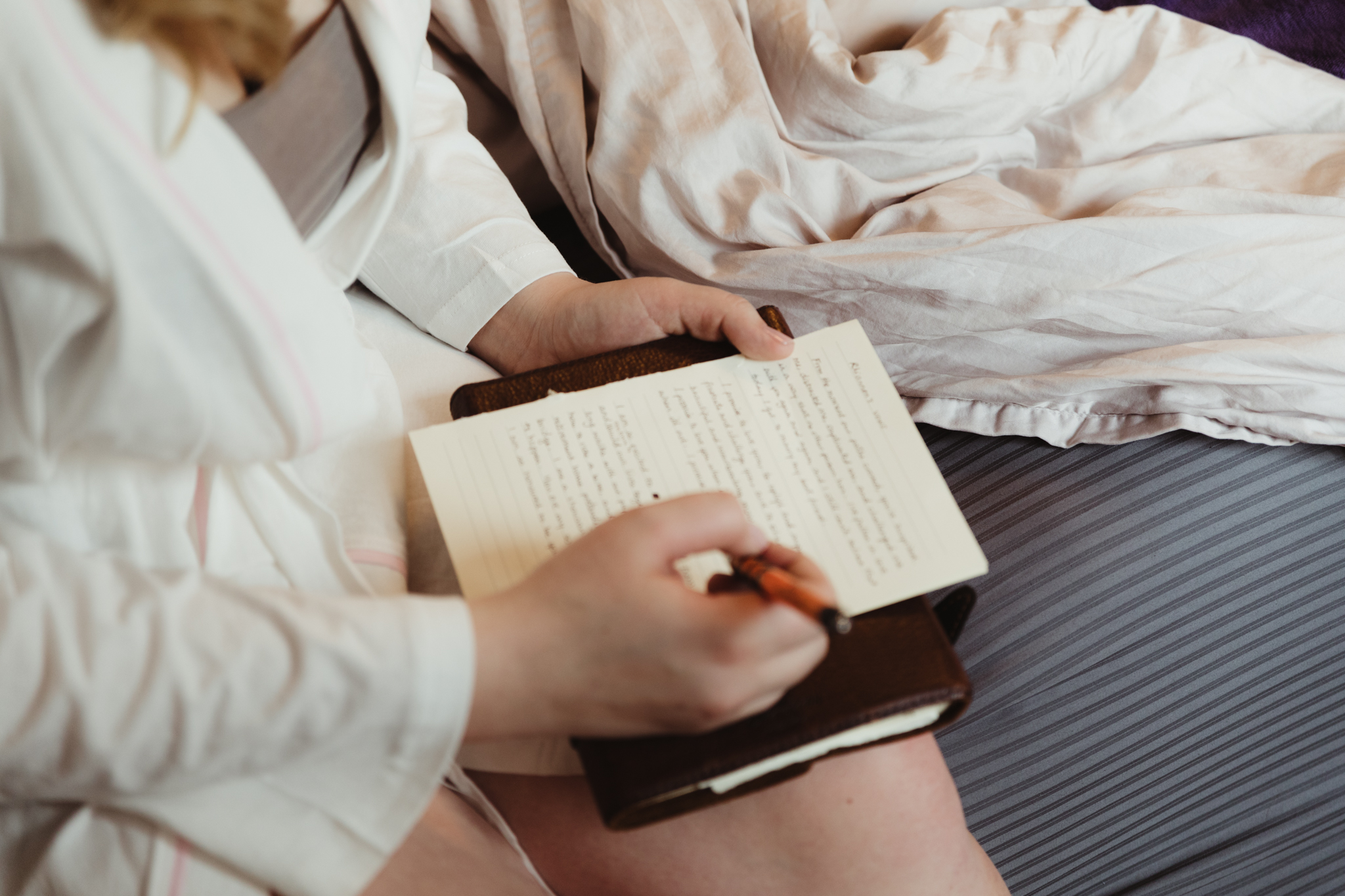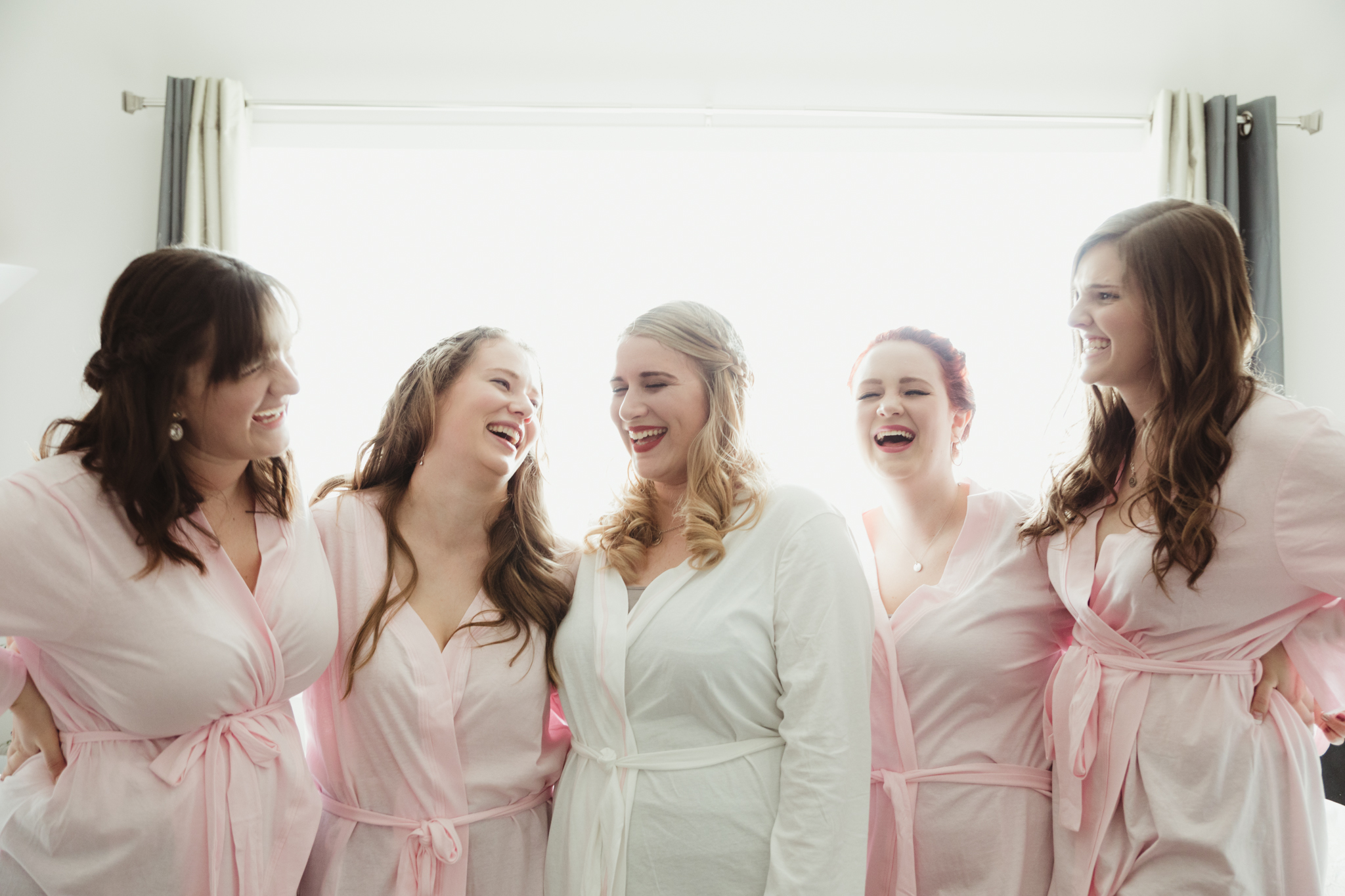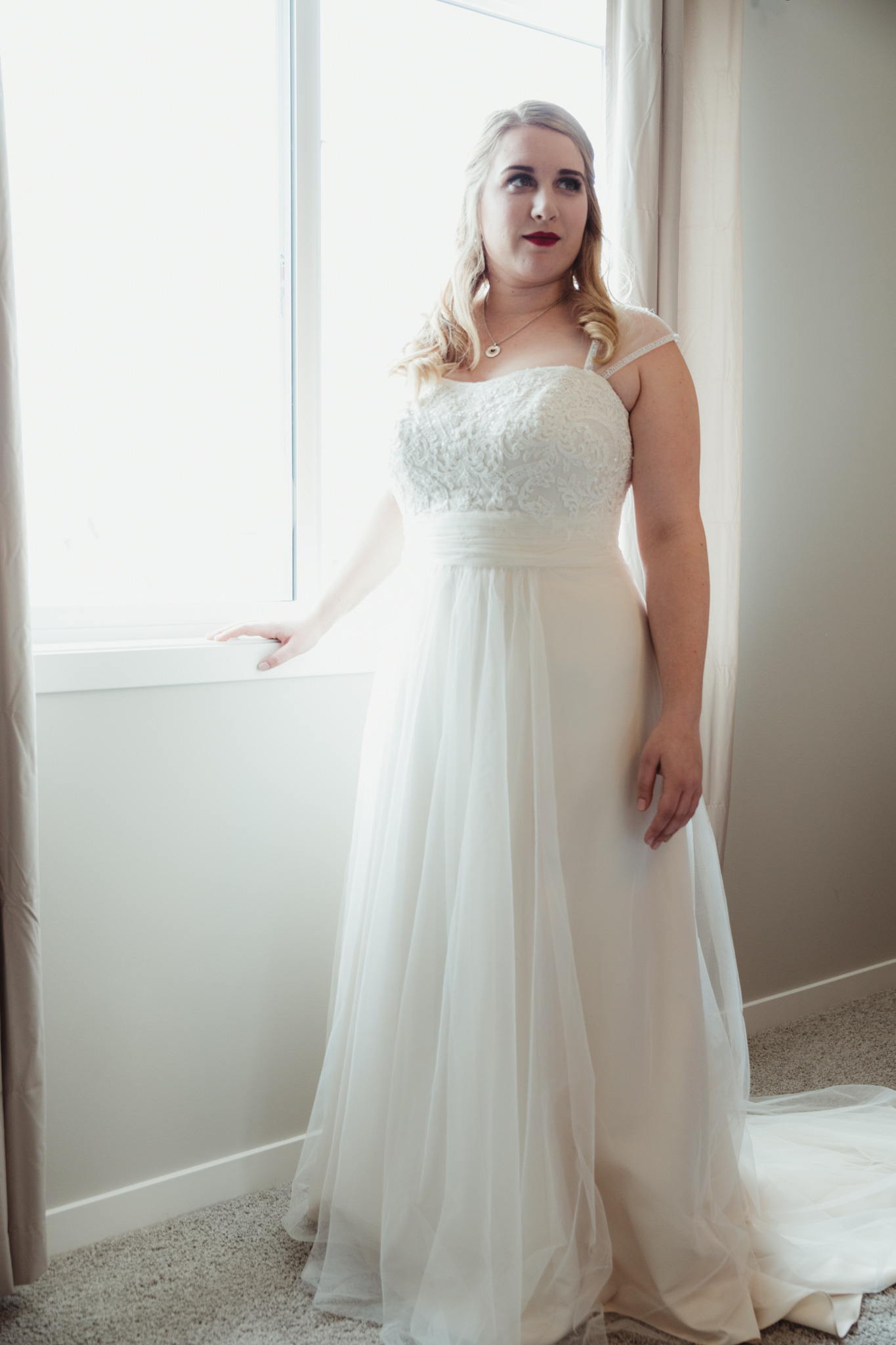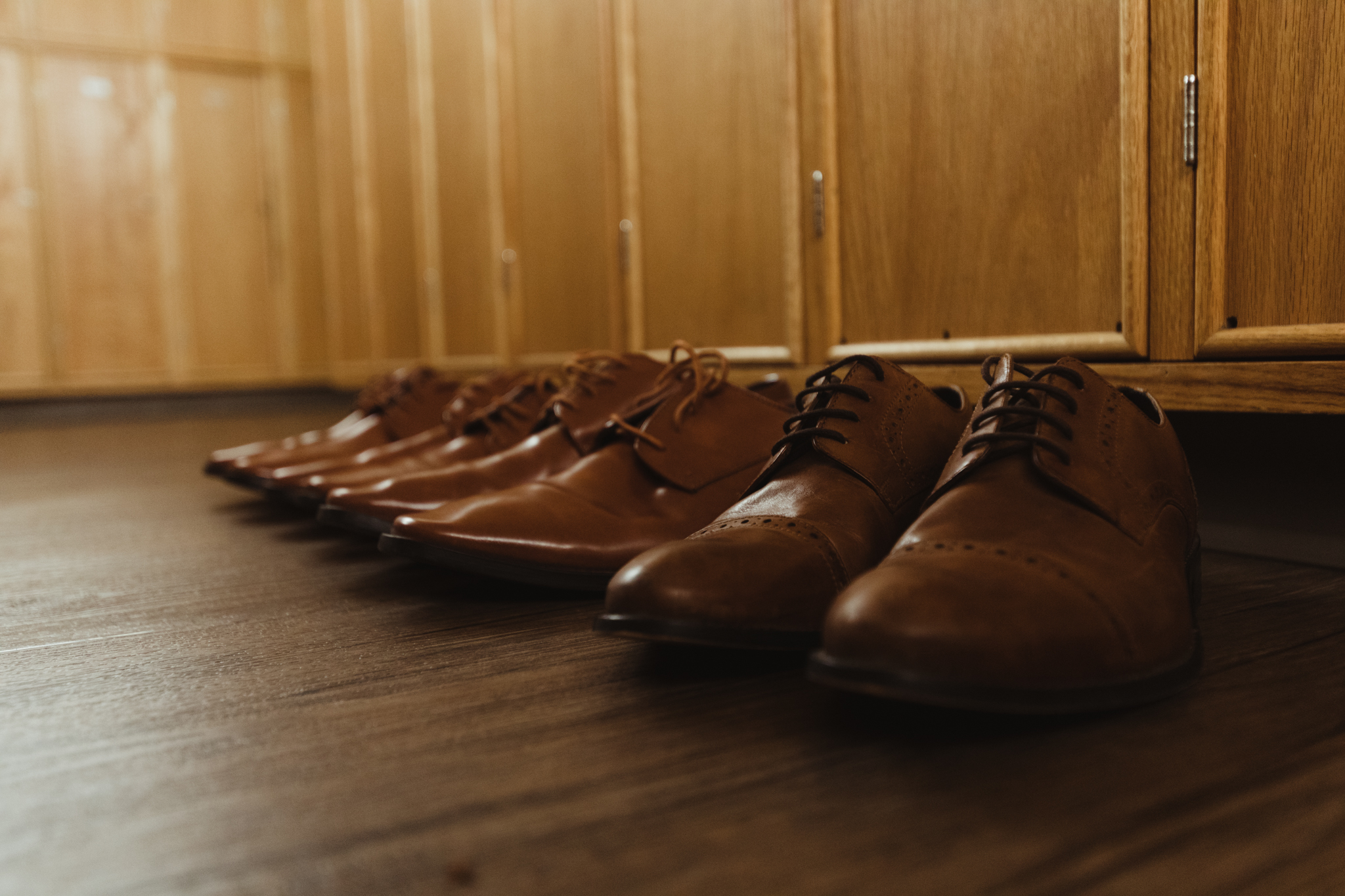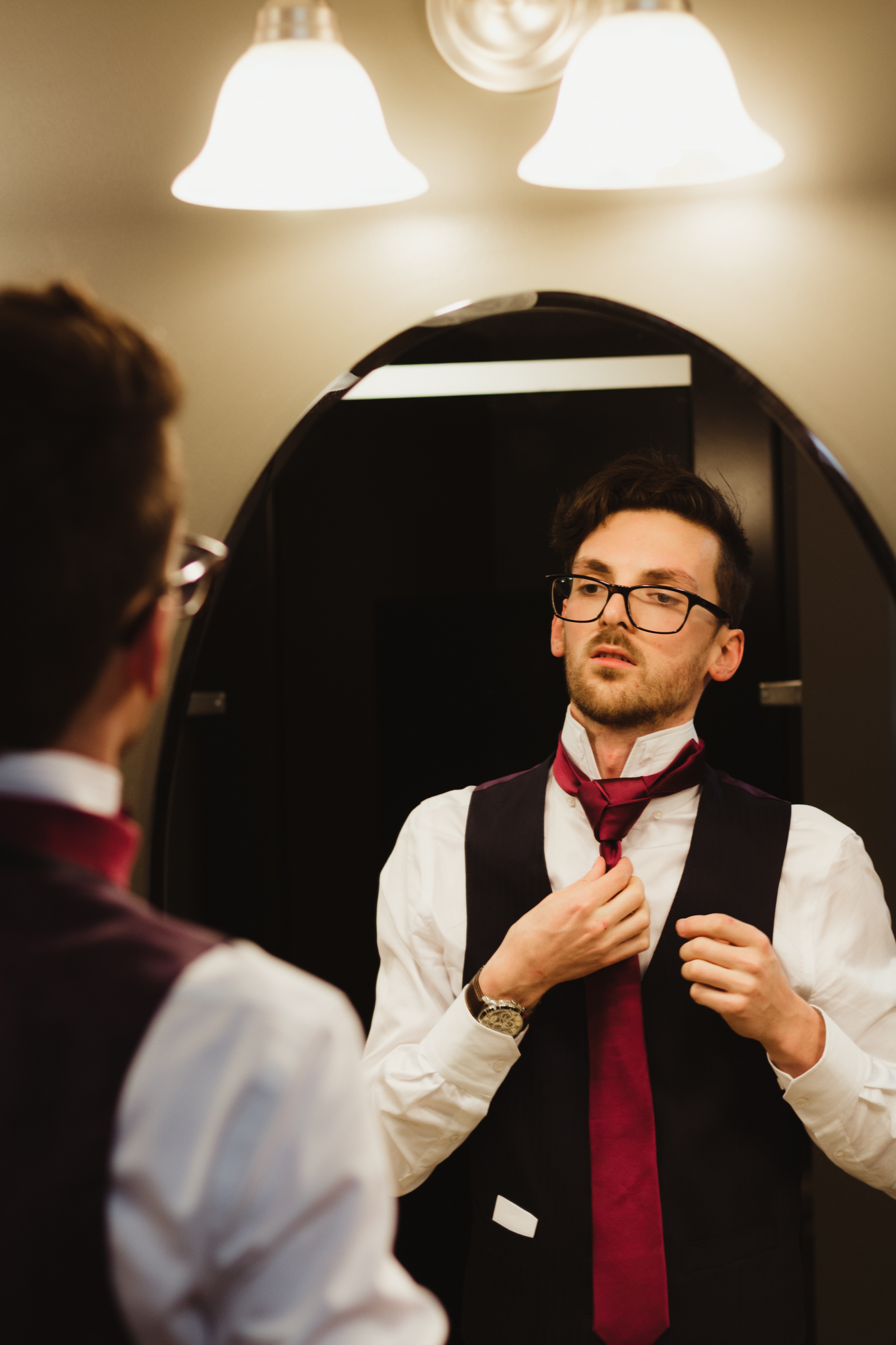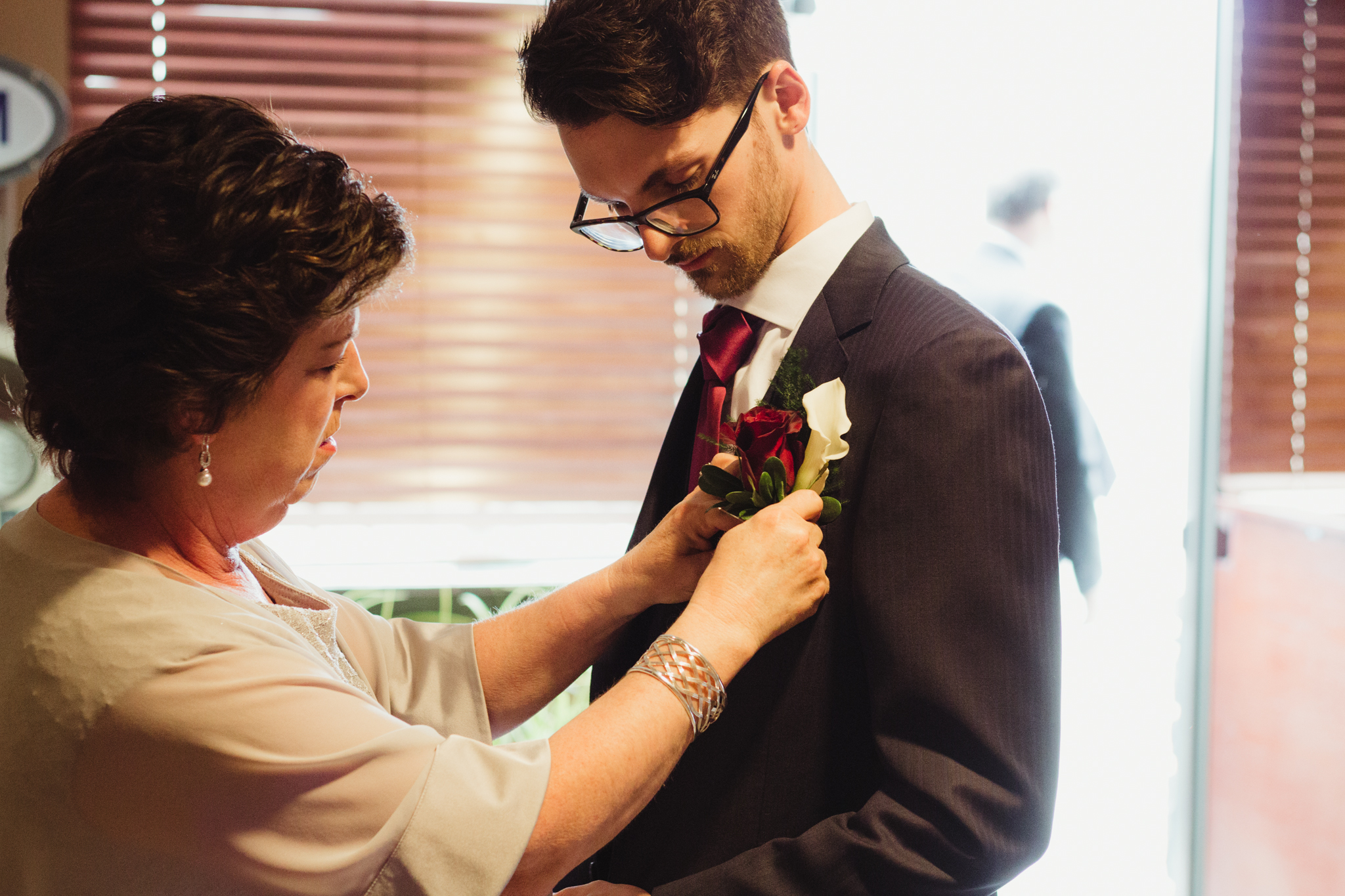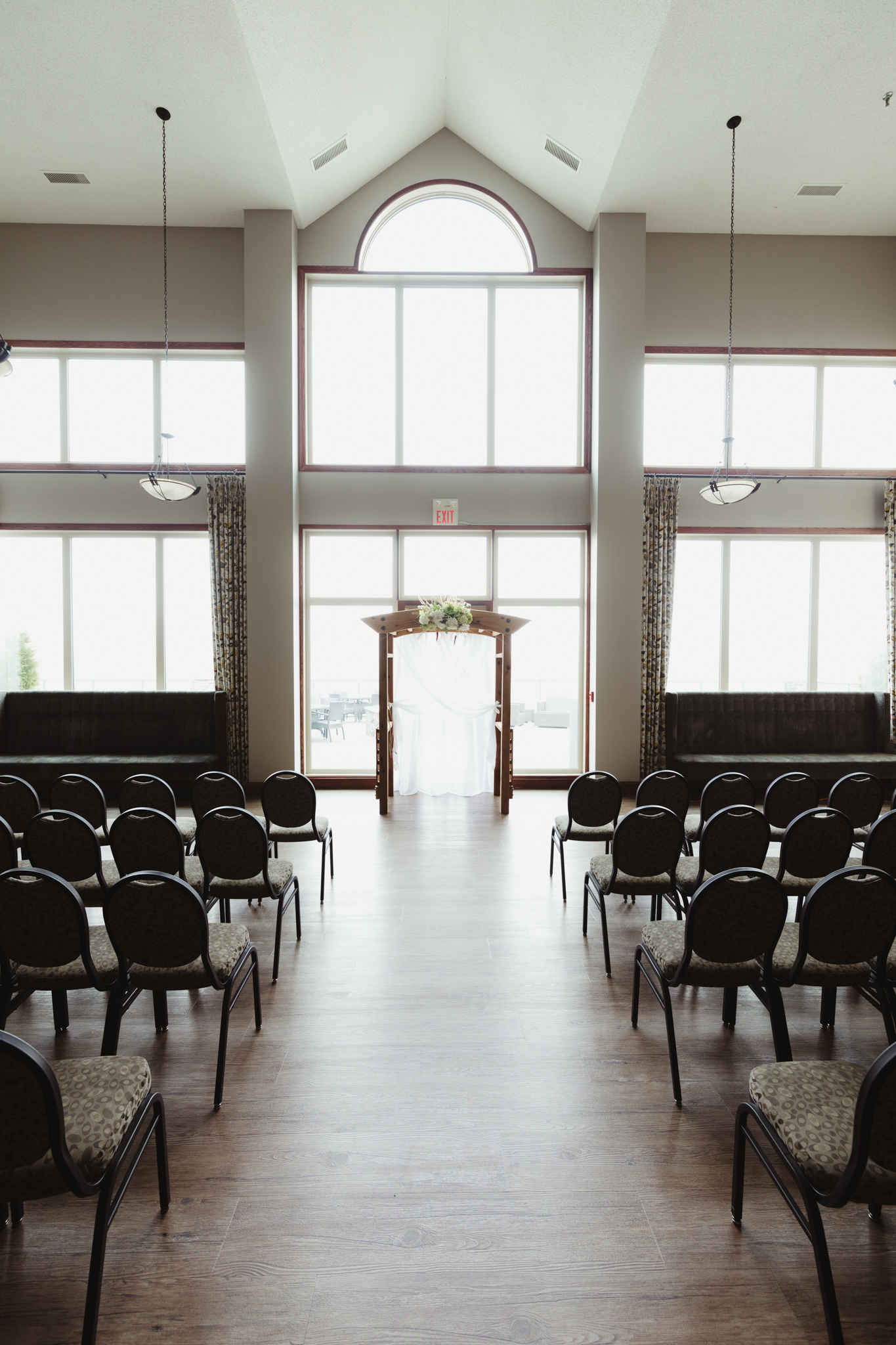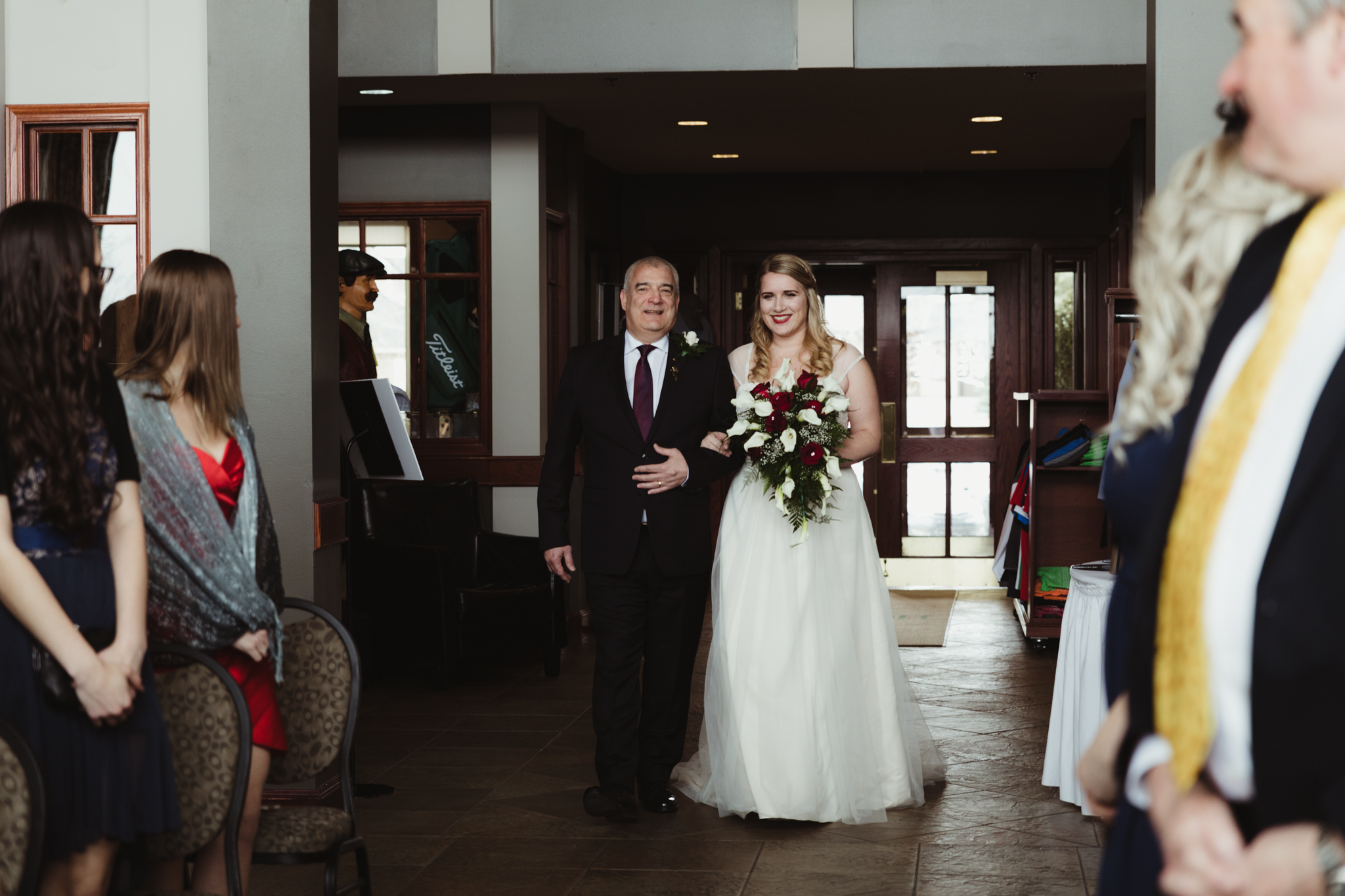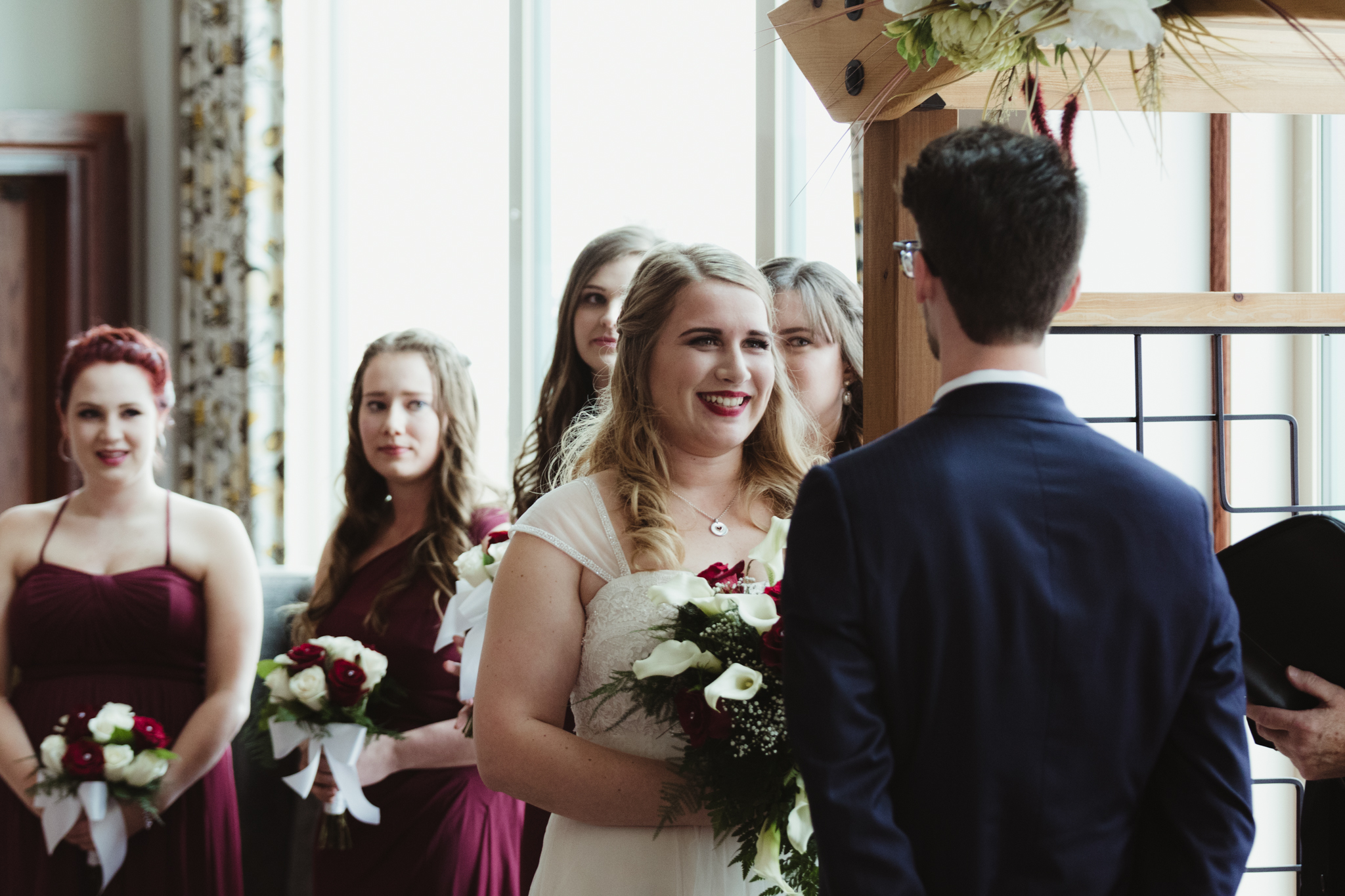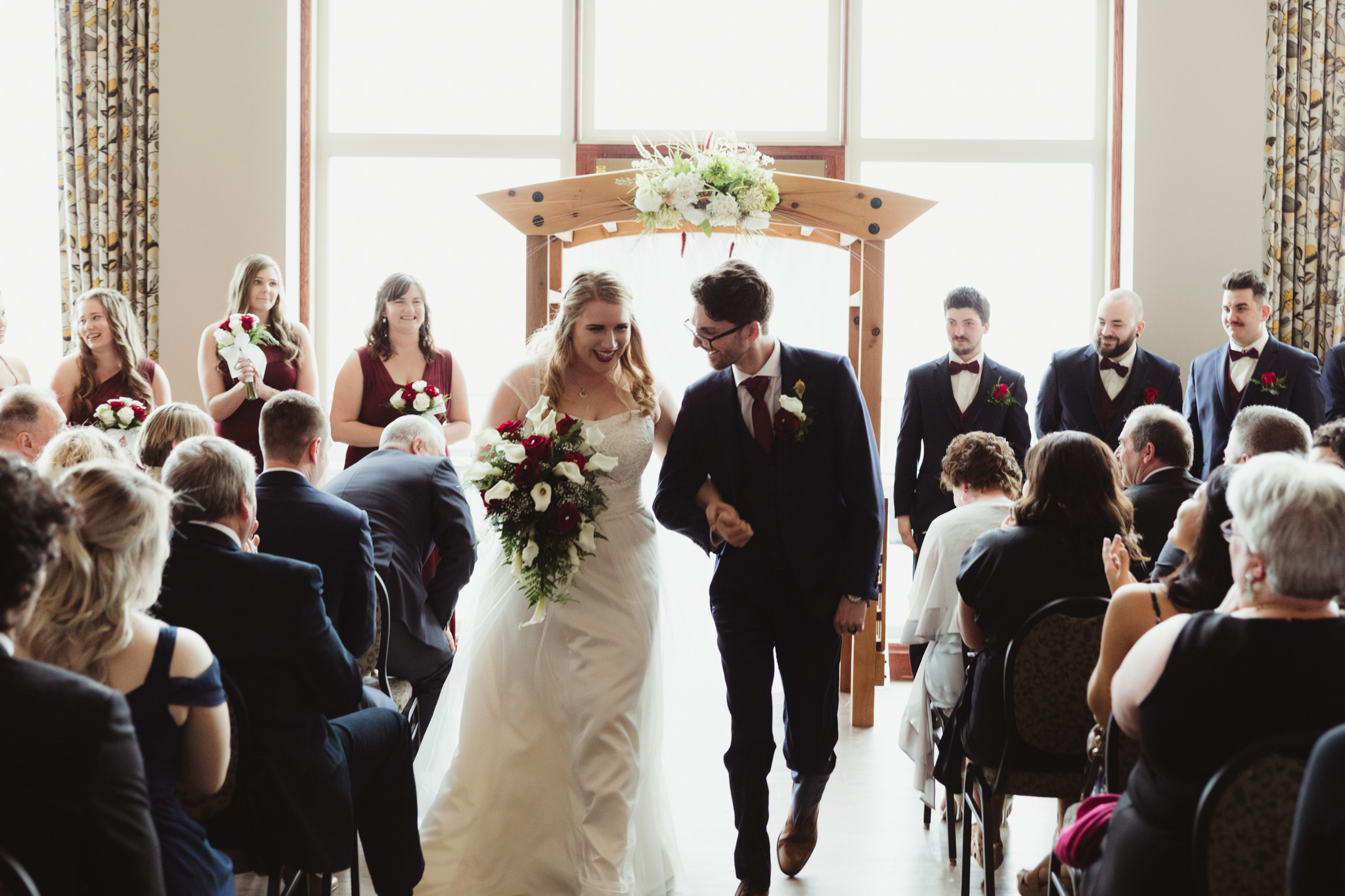 Wedding planning advice from the couple:
Try and keep everything as simple as possible - enjoy the process and have fun, relax, and focus on each other. Keep the wedding about the two of you, even if things go wrong on the day (which they probably will) just breathe and enjoy it anyways! People will remember the love and the laughter and probably won't even notice if things go a little off schedule! Or (Kris says) hire a planner and leave it all to them, just show up on the day haha.