There is always an occasion to embrace and celebrate the beauty of vibrant, earthy colours and tons. Today's shoot from Flowers By Nicole brings together a vintage bohemian essence with elements of romance for a shoot lavish with inspiration. Blacks aren't often associated with romantic wedding inspiration, but when paired with the right design and decor elements, it can bring out the most lovely and passionate aspects of an inspiration shoot. Hear more from the photographer and meet the entire Creative Team after the jump!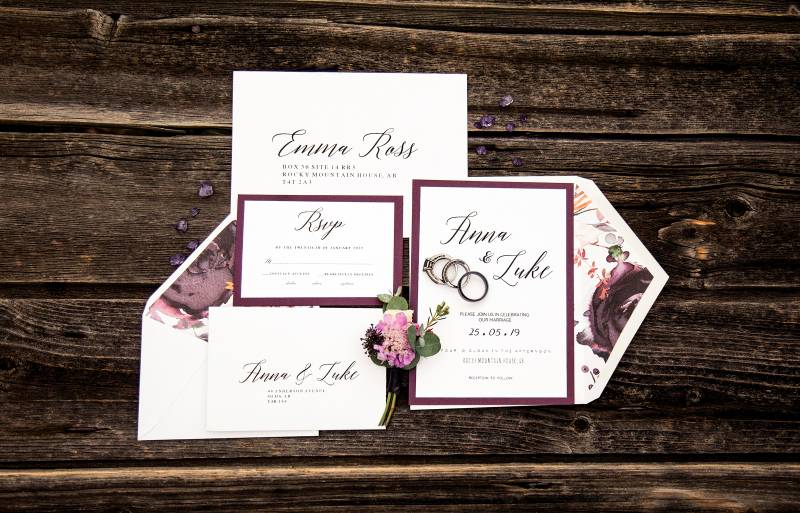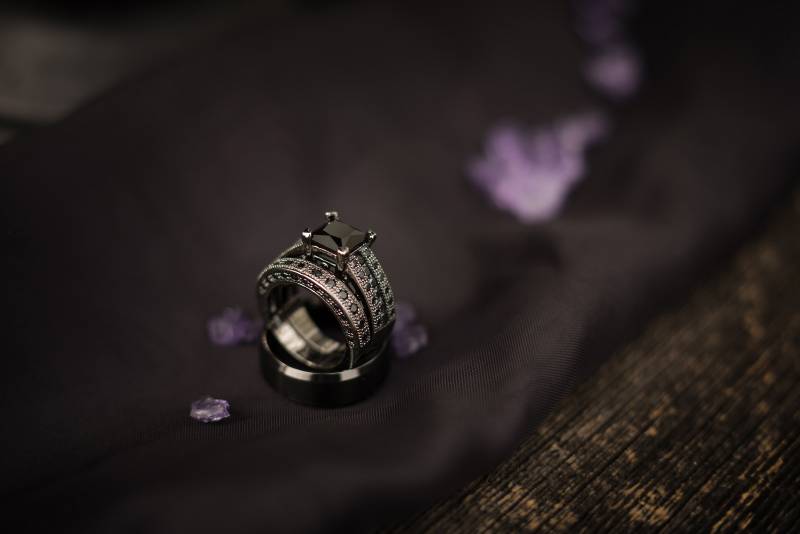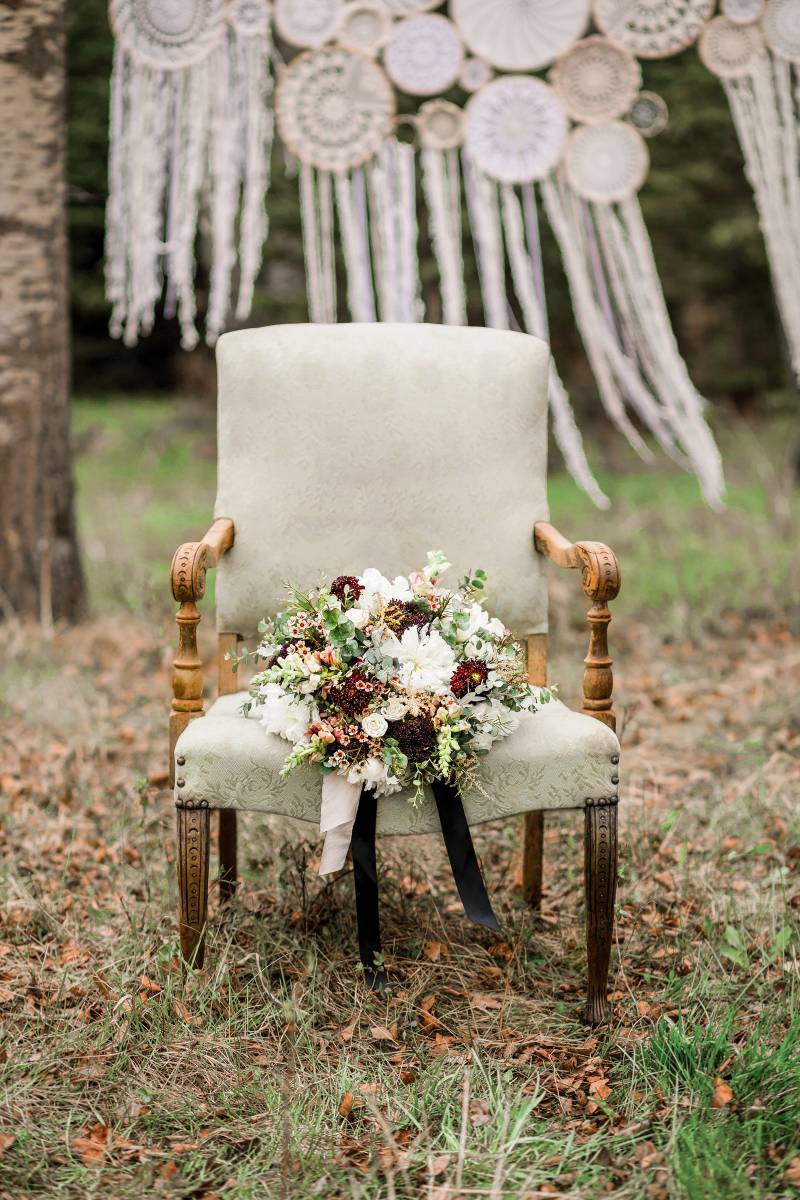 From the Creative Team:
Adoring the creativity and elegant details throughout this stunning Shoot! With personal touches from each vendor brought the vision of a Romantic, Vintage Bohemian styled shoot to life.
Adding a Gypsy Horse from Black Orchid Gypsy-Vanner, in an amazing countryside setting, created a beautiful, breathtaking & natural bohemian look. Romance was truly in the air!
From wind blowing through the sea of dream catchers, to Florals creating an elegant fresh colour palette. A stunning decorative cake to classic vintage, boho table settings. Rich tasty desserts to simple yet beautiful stationary! Everything came together perfectly to create the Vintage Bohemian look that we had all envisioned.