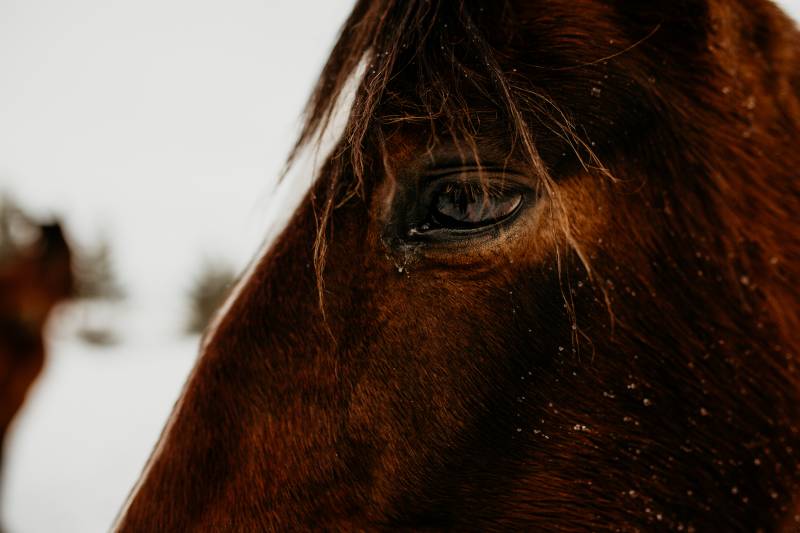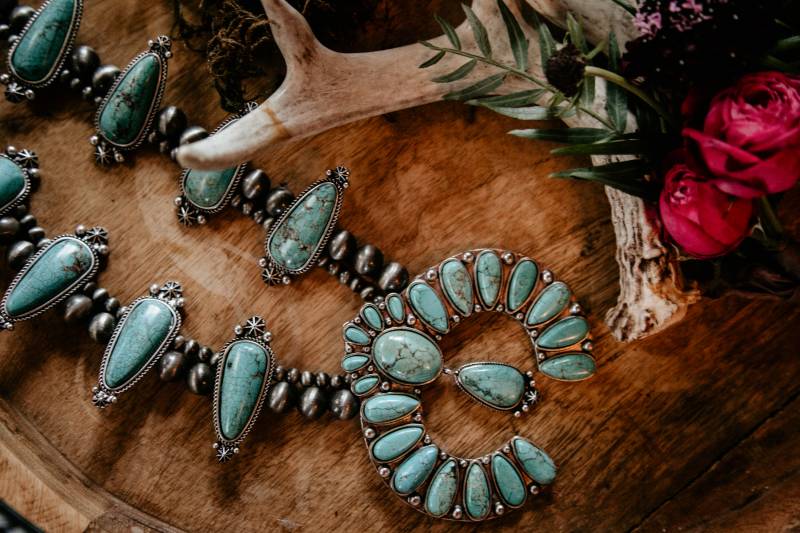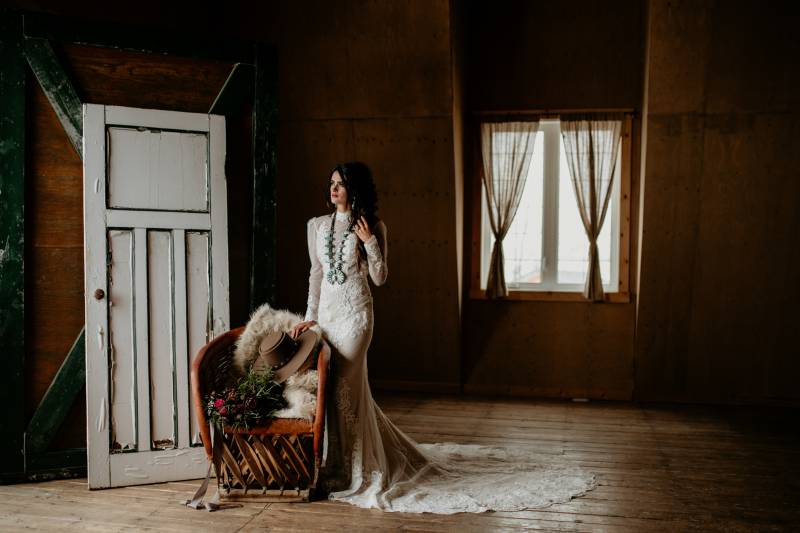 From the Creative Team:
Boho - Definition socially unconventional in away regarded as a characteristic of creative artist; bohemian. We see this style more often then not now days. The shoot was planned to show that two or more styles can be brought together! As seen in this styled shoot we mixed Vintage, Boho and Western all in one.
Coulee Creek farms brings in that Western/Ranch Vibe with the stunning barn and fields for a view. We LOVE the Vintage couch brought in by Creative Events.The trendy jumpsuits the bridesmaids are wearing adds to the shoot to make it unique! We used deep reds, purples and pinks in the florals. You can often find these colours in historic properties, We thought it was the perfect way to bring in more of the vintage vibes.We absolutely loved every piece that our vendors contributed, from the wildly loose bouquet, the hanging macrame, the vintage squash blossoms from comstock western jewelry and everything in between. Our Vision came to life and more.