Some days, we're just in the mood for a major dose of gorgeous bridal style. Ok - I'll be honest - I'm always in the mood for a great fashion spread! Today's fix is courtesy of the dream team Calgary wedding makeup artist Trena Laine Makeup Studio, Calgary wedding hair studio Hammer Headz Salon and Calgary wedding photographer Jessica Catherine. With gorgeous headpieces by Pink Spot Studios and gowns courtesy Blush and Raven, we are so excited to share these urban romantic images - hear more and meet the entire Creative Team after the jump!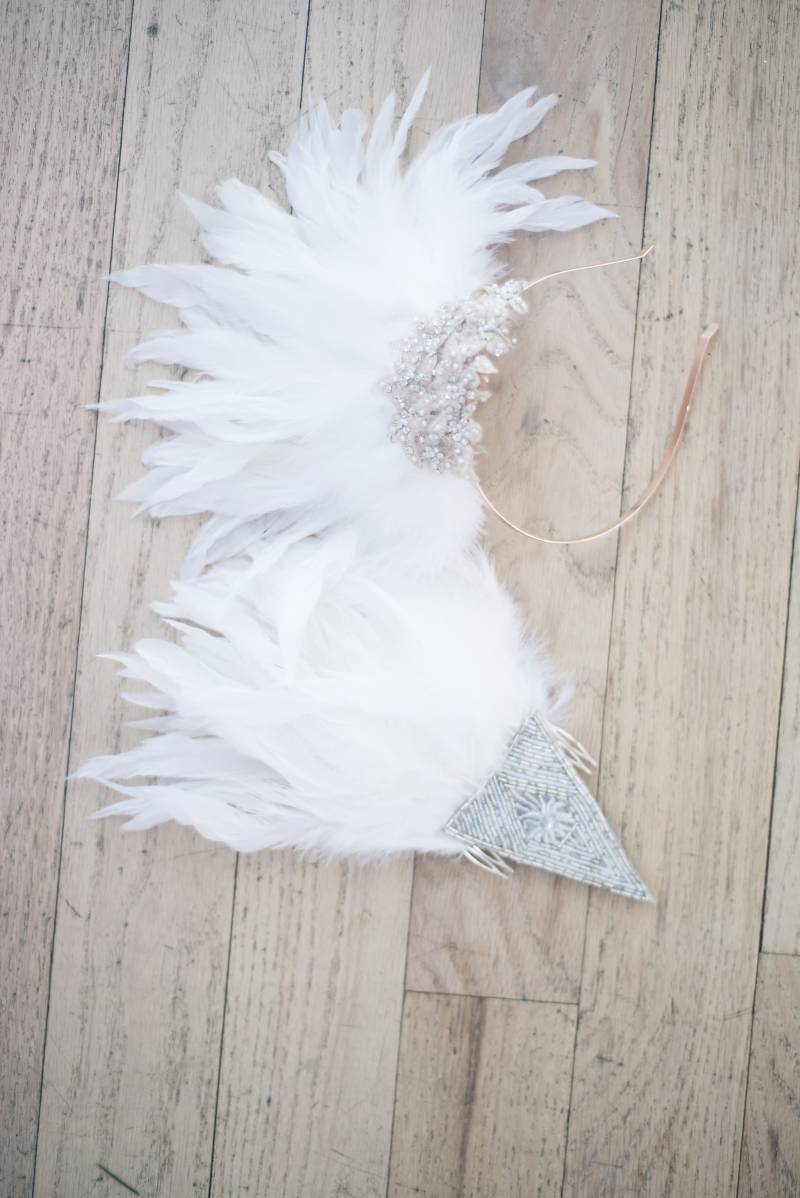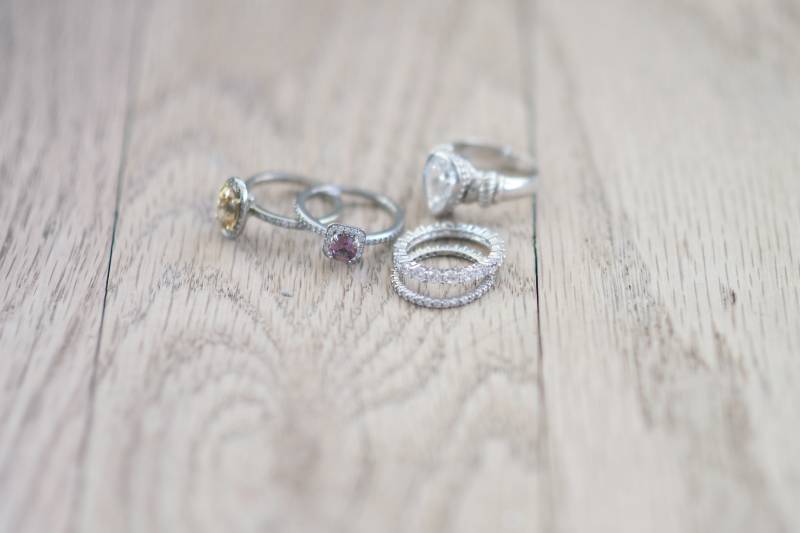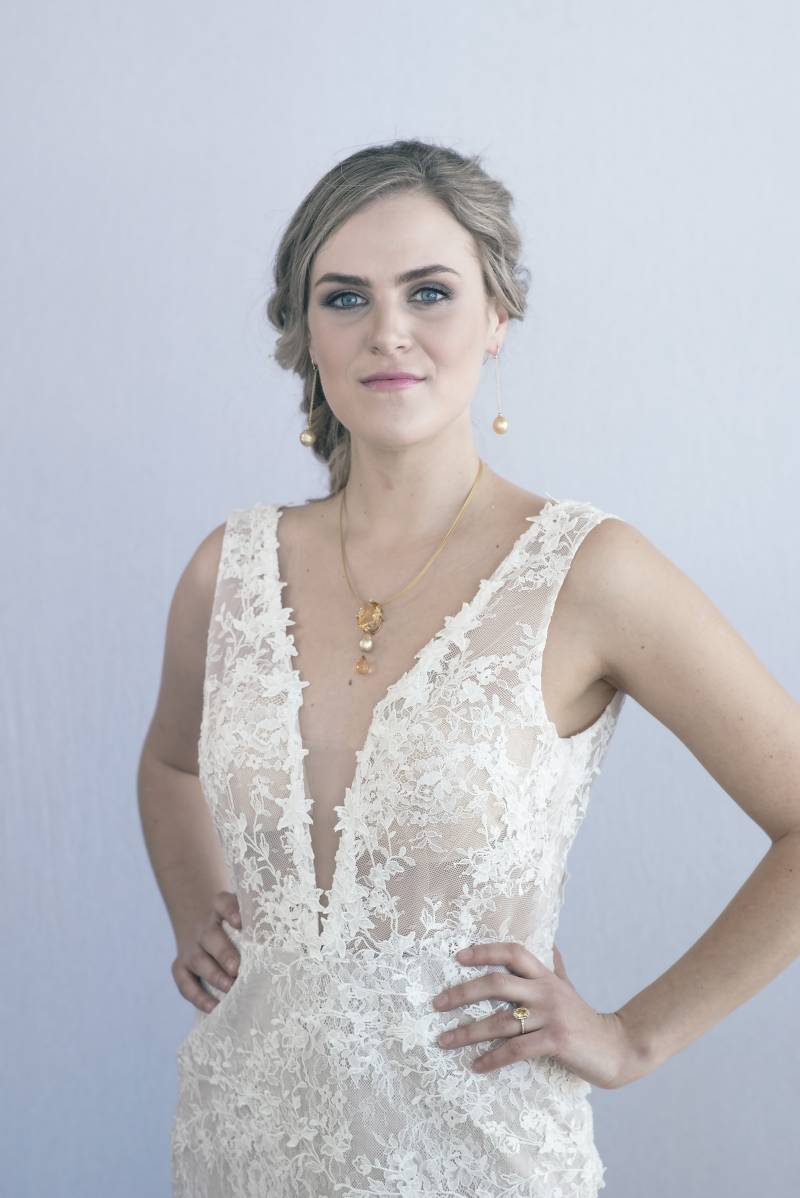 From the Creative Team:
Urban BlushingTrena Laine Makeup Studio and Jessica Catherin Photography envisioned a collaborative shoot that offered city vibes in an urban setting but with frilly gowns that make you want to twirl and bouquets so extraordinaire, you cant take your eyes off the lush greens.
Shooting at our local community centre, Bridgeland Community Centre, the venue offered textures of concrete, slate and wood finishes with a view of downtown Calgary. Local talents joined forces for a day of playfulness; creating a urban wedding inspired shoot. From twirling outside to laying on the concrete surrounded by floral and foliage, our models brought out the blushing boho bride.
The luxurious detailed yet exquisite Blush & Raven couture gowns showcases our models in a stunning luxe setting next to the immense size of the Deer Valley Florist floral that were deliberately crafted with lush herbaceous greens, tailing ivy with jewel tone gerberas. Their hand made flowers crowns added that extra playful touch and made us all swoon.
Exquisite pearl and rock crystal briolette drop pendants by Ev Stenroos Jewelry displayed platinum and blush & yellow gemstone finishes to compliment the intricate details of Pink Spots head pieces of tulle and bird feathers. Not your typical chosen beauty statement pieces however they enhance the vibes of the urban setting for our photo shoot. The details in both accessories provided further boldness but maintaining the indie blushing bride.
The enhancing makeup by Trena Laine utilized blusing muted pinks, mauves and greys to show off the both models delicate features with hair by Hammer Headz showcasing care-free beachy waves, textured and lowly gathered soft buns and ponytails with child-like wonder ribbon intertwined effortlessly. Timeless and pretty looks our artist teams felt will always be the inspiration for wedding makeup and hair.