As we looked through the photos from Twisted Tree Photography for the first time, we couldn't help but notice all the textures Shelby caught in her images. The name of this inspiration shoot says it all - the feel of tweed fabric takes us back to a different time, when love seemed rushed as couples where engaged after barely knowing each other, paired with the distance and lack of communication - couples didn't have the intimate courtship opportunities that our modern couples do now. With distance to add desire, the texture of tweed is earthy and sexy and choosing decor elements with a Victorian flair give the shoot a 19th century feel that is romantic and passionate. The bohemian vibes of this shoot are evident in much of the visual design, with the macrame giving this styled shoot a touch of a free spirit. Hear more from the photographer and meet the entire Creative Team after the jump!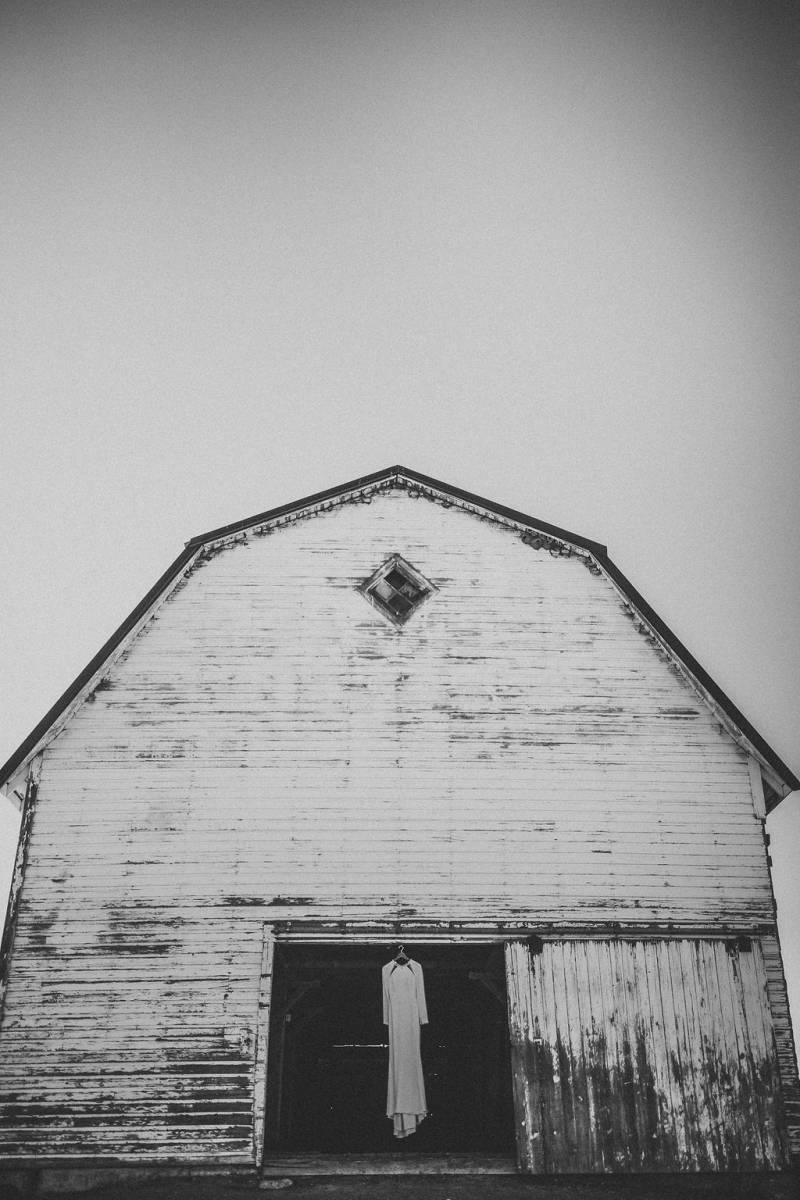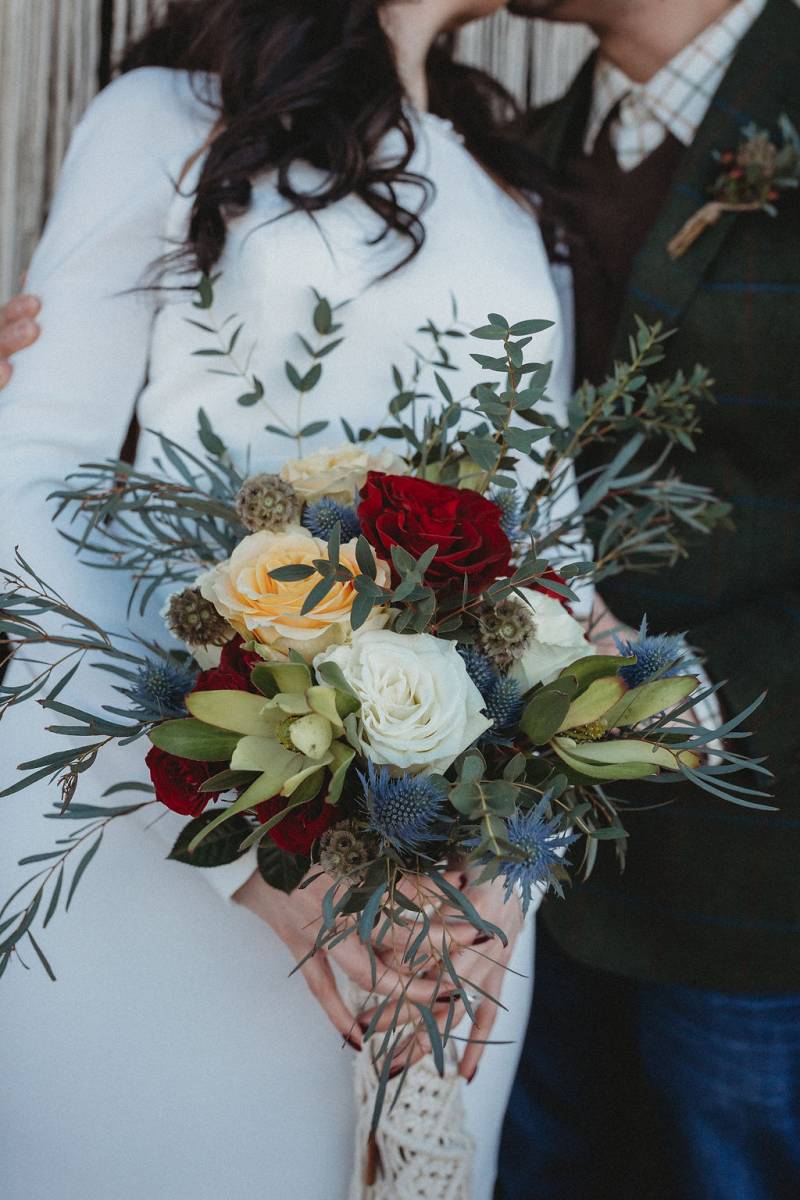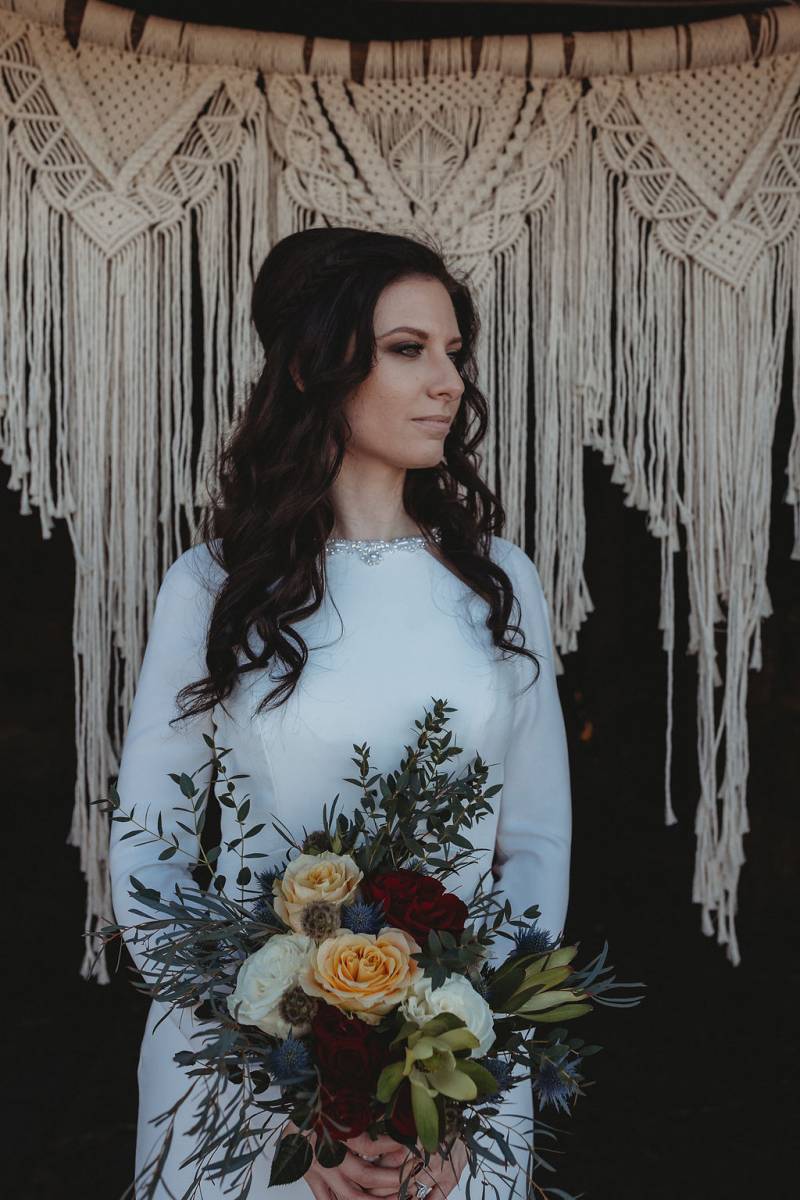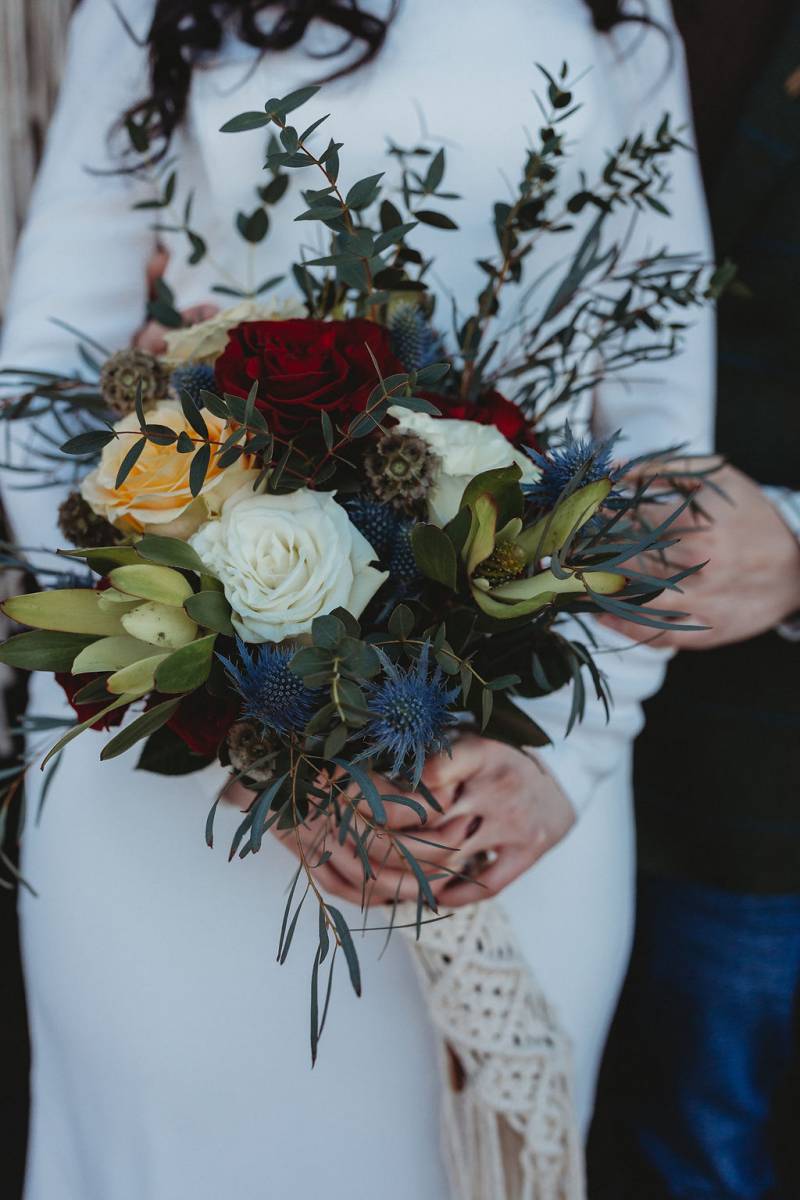 From the photographer:
Immerse yourself in the wildly romantic emotions of deep blues, rich greens, and compelling tweeds. The varying greens, mixed metals and macrame pieces bring the perfect blend of rarity and timelessness to your special day.