The Wedding Fair is Calgary's premier bridal show, and every year, the Confetti team is there handing out FREE copies of our fabulous wedding planning magazine to the brides of Southern Alberta. So how can you get in on the fun at the show? There are three ways to experience Calgary's wedding show, and here they are!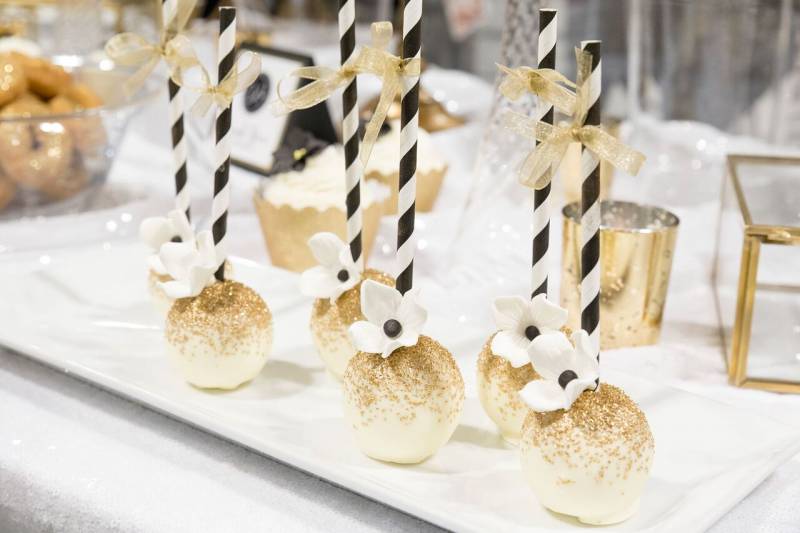 General Admission:
This ticket price is excellent for large groups that are there to speed date with wedding vendors, try samples, watch the fashion show and have a fabulous day together. Plan a pre-show brunch or a post-show dinner, and make a day of it with your entire crew of bridesmaids and family! General Admission tickets are $20 each when you purchase them in advance online (plus if you use promo code Confetti18, you save an additional $2 off that!), but tickets are available at the door for $25.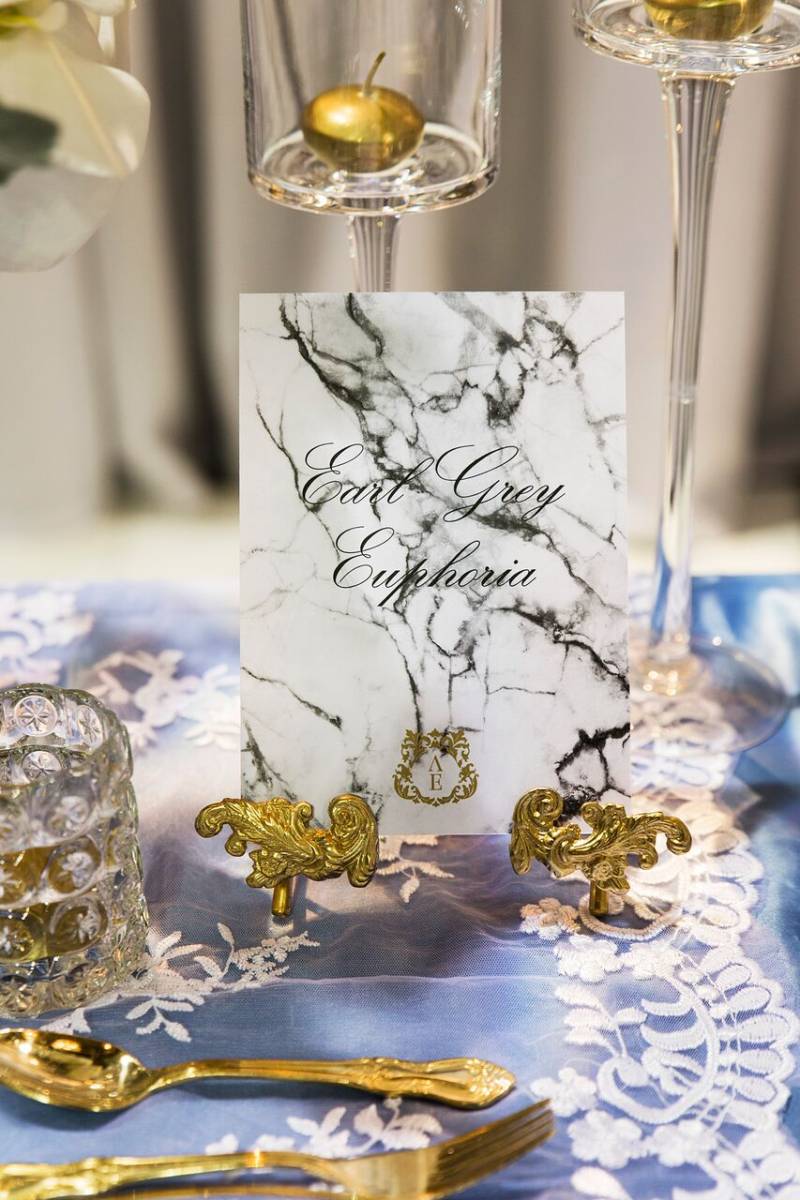 Champagne Experience
Up your game at Calgary's wedding show. Champagne Experience tickets get you a glass of bubbly to sip on as you watch the Fashion Show from your front row seats (yaaasss), plus you get a free copy of the latest issue of Confetti! This is a great ticket option for the bride and her crew who want to razzle-dazzle their show experience just a touch - Champagne Experience tickets are $38 each.
VIP Tickets
The ultimate way to experience the show. First things first - VIP's get the best seats in the house to the fashion show, with Priority seating in the Inner Circle. VIP's also get a complimentary glass of champagne, a swag bag full of goodies and of course, a complimentary copy of the latest issue of Confetti. VIP Tickets are $49 each.