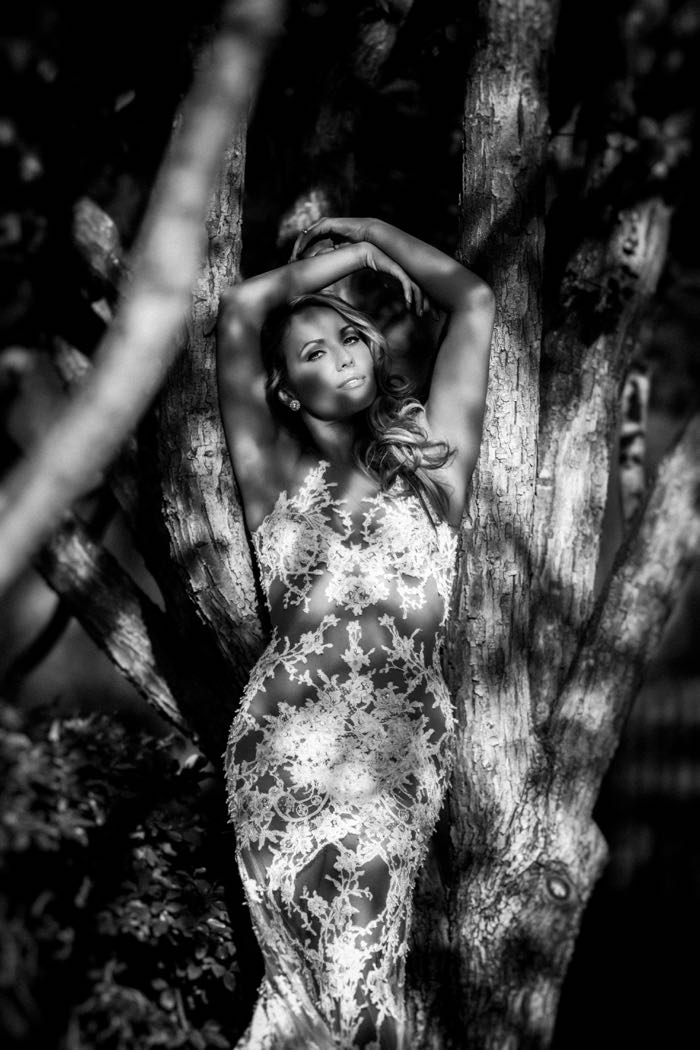 Tonight is all about the gown.
For most women, a wedding gown is the fashion investment of a lifetime, and may even be the most expensive dress she will ever own. There are many important things to consider when looking for your gown that go way beyond the latest trends and styles.
In the world of designer fashion, and wedding gown in particular, fabrics are chosen for more than just aesthetic reasons. They are also chosen according to functionality as the fabrics supports the style, fit and structure of the gown. A quality wedding gown will also use fine quality fabrics in their linings, and boning under the top layers of the bodice for added structure.
Meet the entire Creative Team after the jump.