We love The Open Trunk; a workshop series put on by Heather Johnston of Orange Trunk Vintage Rentals & Styling. Not only is the work that comes out of these sessions absolutely beauty, but it is also another excellent chance for Calgary and Alberta wedding professionals to come together and stir up their creative juices.

At the most recent workshop, Lynn Fletcher, Publisher & Editor-In-Chief of Confetti Magazine spoke to the group about getting your work published in local, regional, national and international publications, both online and in print. What better way to celebrate the beautiful work that came out of the workshop than to speak to how you can get your work published on ConfettiMagazine.ca.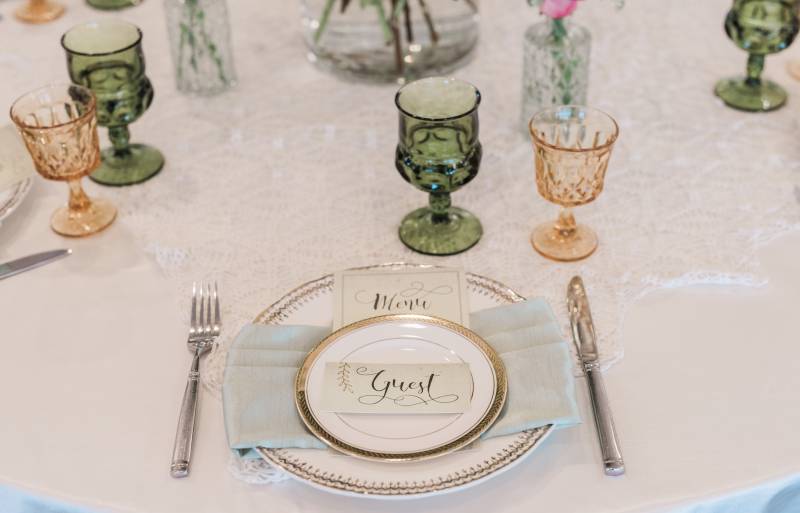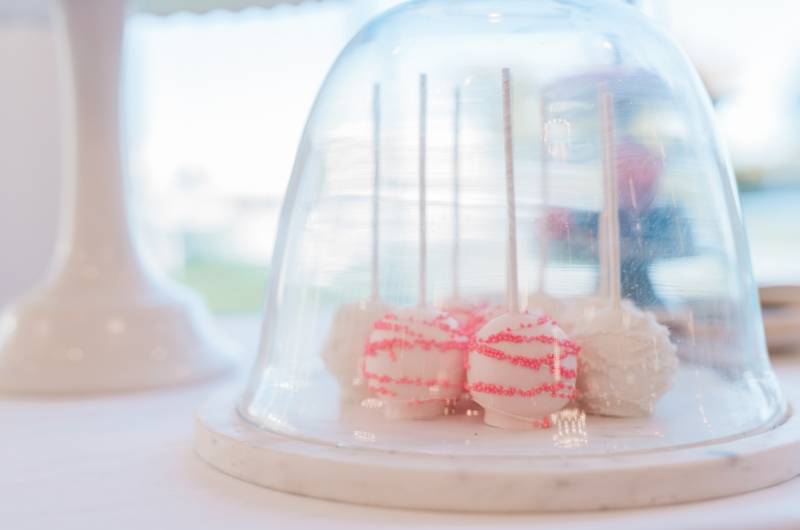 1. Submit, submit, submit! No matter how big or small your Real Wedding, Engagement or Inspired Shoot is, ConfettiMagazine.ca adore featuring the hard work and deep love that goes into weddings. Submitting to ConfettiMagazine.ca is crazy simple - click here to our Submissions Page. On the right hand side of the page, you'll see a Submissions form - simply fill out that form and voila! You're done!
2. What should I submit? Don't think of it as "What should I submit?", but rather "How can I best tell this story?" Include shots from getting ready to the first dance. Be strategic on what you submit - we ask that you submit not more than 40 photos, and by looking at the photos as a story telling device, you're more likely to submit a whole range of photos.
3. What shots will you feature? This is another reason to be strategic. Our audience loves a diverse range of photos, and they absolutely love the details in weddings. So while you may be tempted to submit 20 portraits, unfortunately, we usually only feature 5 -6 portraits, as they only tell a small portion of the story of the day! We want to see all the hard work and energy that brides and professionals put into making a wedding beautiiful, so here's a starting list of images that our audiences love.
Bride in full dress, front and back, full shots
Bride and groom, full shot
Bride holding bouquet, clear shot of bouquet
Bride with bridesmaids
Ceremony Decor
Stationery
Table setting
Decor items
Centrepieces
Ceremony decor
Wedding Cake, Dessert Table
Style details - shoes, earrings, hair, makeup
Lighting design