Niagara-on-the-Lake has a pretty sweet reputation going for it-- more often than not, it's described as the prettiest town in Ontario. Not that we like to pick favourites, but we have to say that Diana and Ben's engagement session is beyond sweet, with lakefront portraits and plenty of kisses (just what we like to see in an engagement session!)
This super sweet couple traveled back to the very spot they got engaged to shoot their e-session, and Ontario wedding photographer MWB Creative went along with them to capture their love and the sweet quaintness of Niagara-on-the-Lake. Hear more from the photographer after the jump!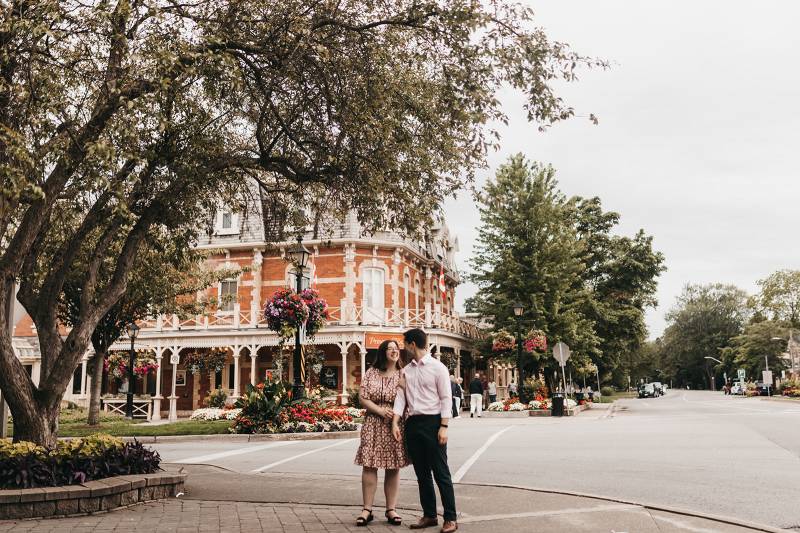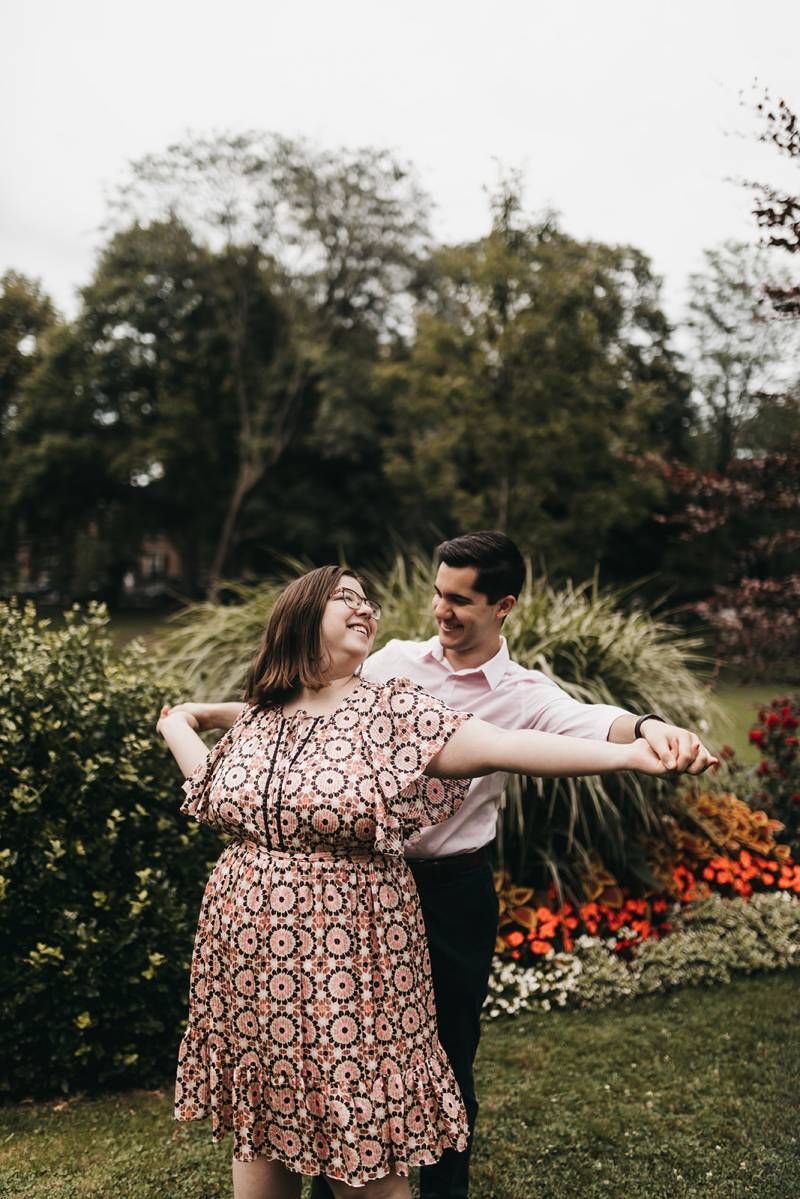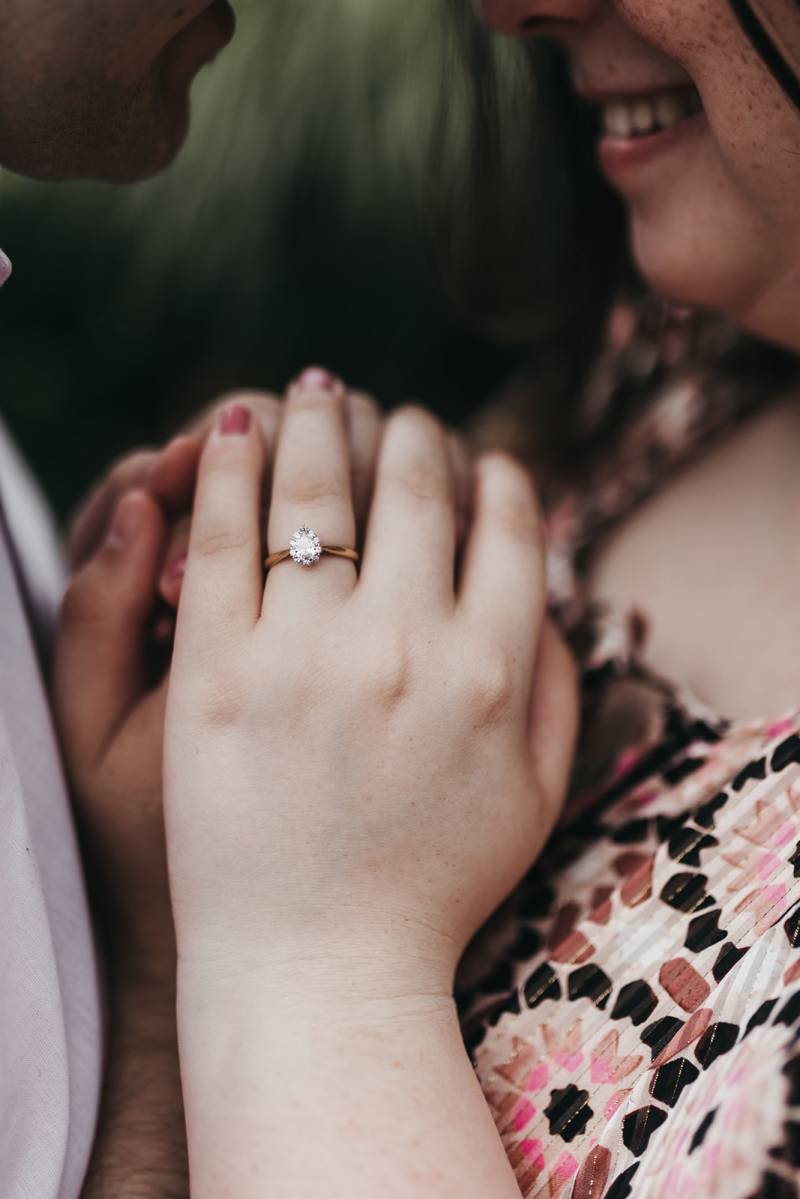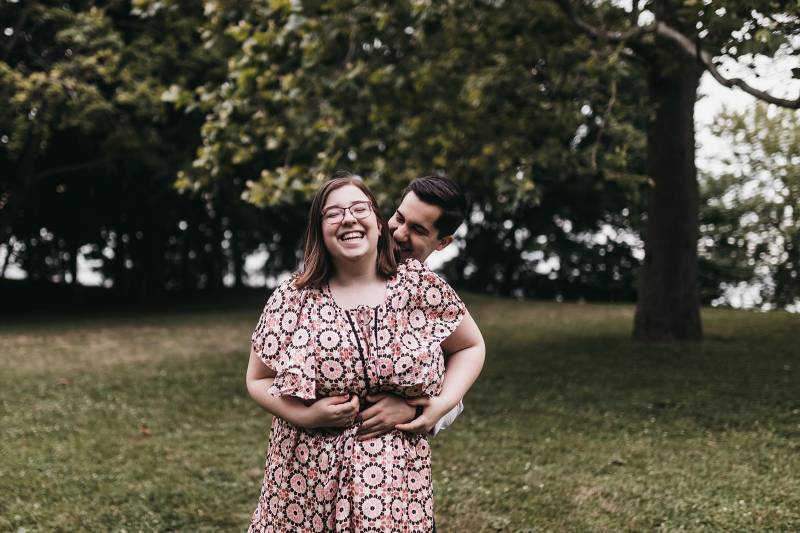 From the photographer:
"We connected with Diana and Ben through Instagram right when they got engaged! They walked us through how they envisioned their big day and we hit it off right away! When it came time to planning their engagement session, they had no hesitation on where they wanted it to be held!
Fun fact! Diana and Ben got engaged in the gazebo in Niagara-On-The-Lake, making it a very special place in their hearts! So when they suggested heading back to where their story began for their engagement session we were so excited!
Having had the chance to get to know Diana and Ben a little bit during a few sessions together, we definitely think Niagara-On-The-Lake was the best and most accurate location to describe Diana and Ben's love for each other. It's timeless, romantic and charming and we're lucky to have the chance to know them and call them friends!"