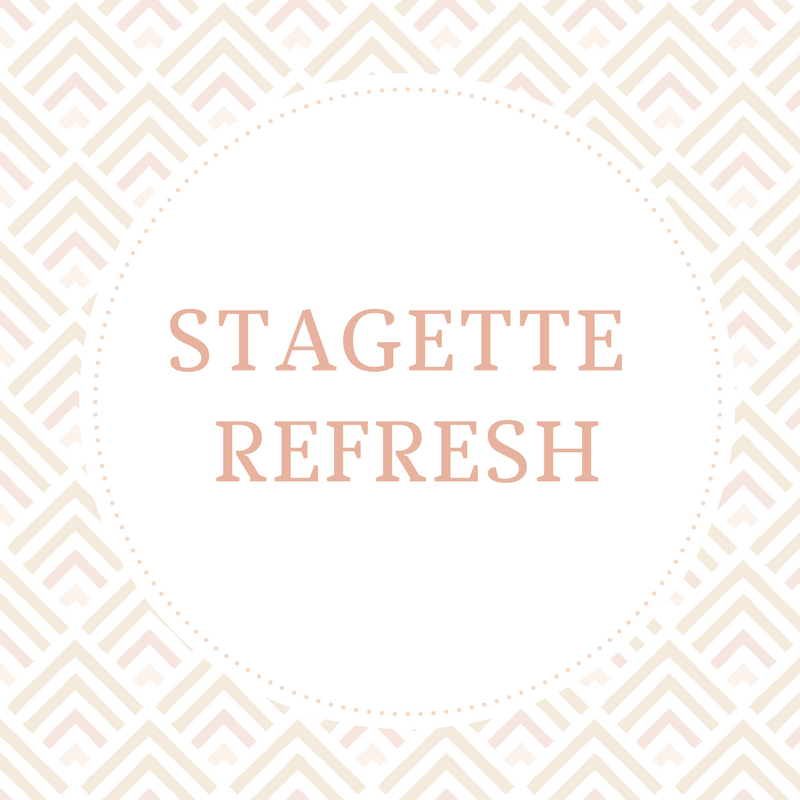 While there's nothing wrong with a traditional stagette (hey, we love a coconut bra as much as the next girl), it's also totally ok if you're feeling like those are getting a little, shall we say, stale. Whether you want to bust it out on the dance floor all night long or giggle your heart out with your best girlfriends, the modern stagette is way more than hula skirts and dancing on tables.
Themed Stagette:
If your bride is into the idea of a themed stagette, we've got a few fresh suggestions that will have you looking at your closet with a new set of eyes. Consider: a nerd stagette, superhero stagette, 90's pop star stagette, or a stagette inspired by the groom's favourite passion.
Foodie Stagette:
Your stagette theme doesn't have to mean playing dress up - why not try a "foodie" themed stagette, where instead of a pub crawl, you do a restaurant crawl, and stop at all the bride's favourite haunts for a course and have a drink. Take it one step further with a local wine bar stagette or a micro-brewery stagette. If you're choosing to venue hop, make sure you have safe transportation all lined up ahead of time.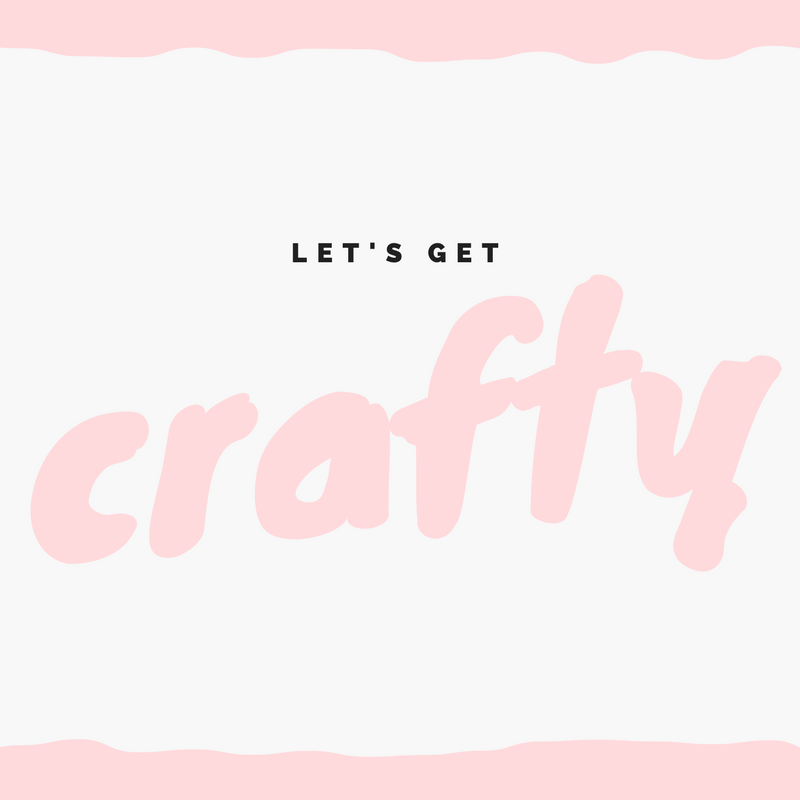 Dry Stagette:
Not into the bar? No problem. Get your girls together for a unique experience, like a painting party or a floral crown workshop, giving each guest something special to take away from the experience. A great hike, followed by dinner in Canmore or Banff is a beautiful way to connect with your best girlfriends, and living so close to the Rocky Mountains, it's almost a crime not to take advantage of them!
Weekend Getaway:
Map out an antique tour of Alberta and hit the road! Be open to stopping at random roadside stands - usually, those are where you find the best gems! Or go "glamping", Alberta style, by booking horseback riding weekends that includes food and accommodation. A little dusty, sure, but the rolling foothills and some fresh air is the perfect way for a bride to clear her head of all her wedding planning worries.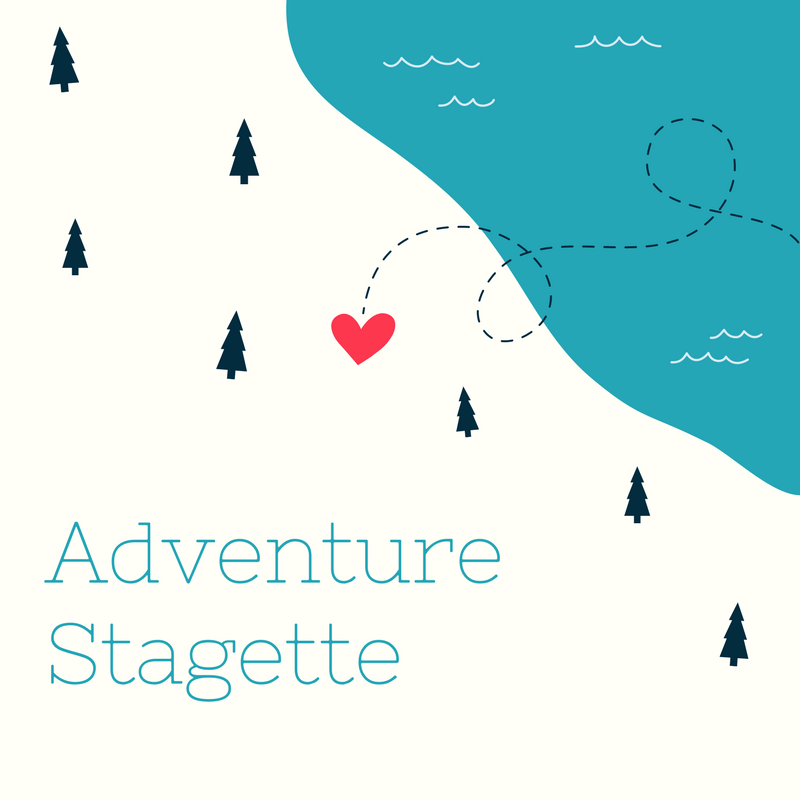 Crafty Stagette:
Instead of a wild night out, why not order in and tackle that craft filled to-do list? Create a speciality playlist for the night and have a few easy games planned like everyone sharing their favourite memory of the bride. Keep everyone's energy up by making sure there are pre-scheduled dance breaks and plenty of snacks and drinks! Pro Tip: make sure you have ALL the crafting supplies before the party starts because Michael's isn't open at 10 pm on Saturday night.
Charity Stagette:
Is there a cause that just melts your bride's heart? Check in to see if they have a fundraiser or golf tournament coming up that everyone could take part in. All the fun is planned out for you ahead of time, all you have to do is show up and have an amazing time while supporting a worthwhile cause. Win-win!
Easy Stagettes:
Not every bride is into something fancy-schmancy, and stagettes can be a lot of pressure on brides who might be more comfortable spending time with their best babes and hit the hay. There is nothing wrong with waiting for a fantastic movie to come out, and grabbing a great dinner beforehand.