When simplicity meets whimsy, there's just nothing sweeter! Today's inspiration shoot from photographer JLP Studios has all the modern wedding details 2020 brides love. Inspired by the simple romance that brings couples together on their wedding day, this shoot is filled with soft neutrals that make it perfect inspiration for any wedding in any season. Highlights that our hearts are loving include that adorable doughnut wall, the balloon wall which adds a ton of fun and the yellow gold decor details, which stand out amongst the soft palette of neutrals! Hear more from the photographer and meet the entire Creative Team after the jump!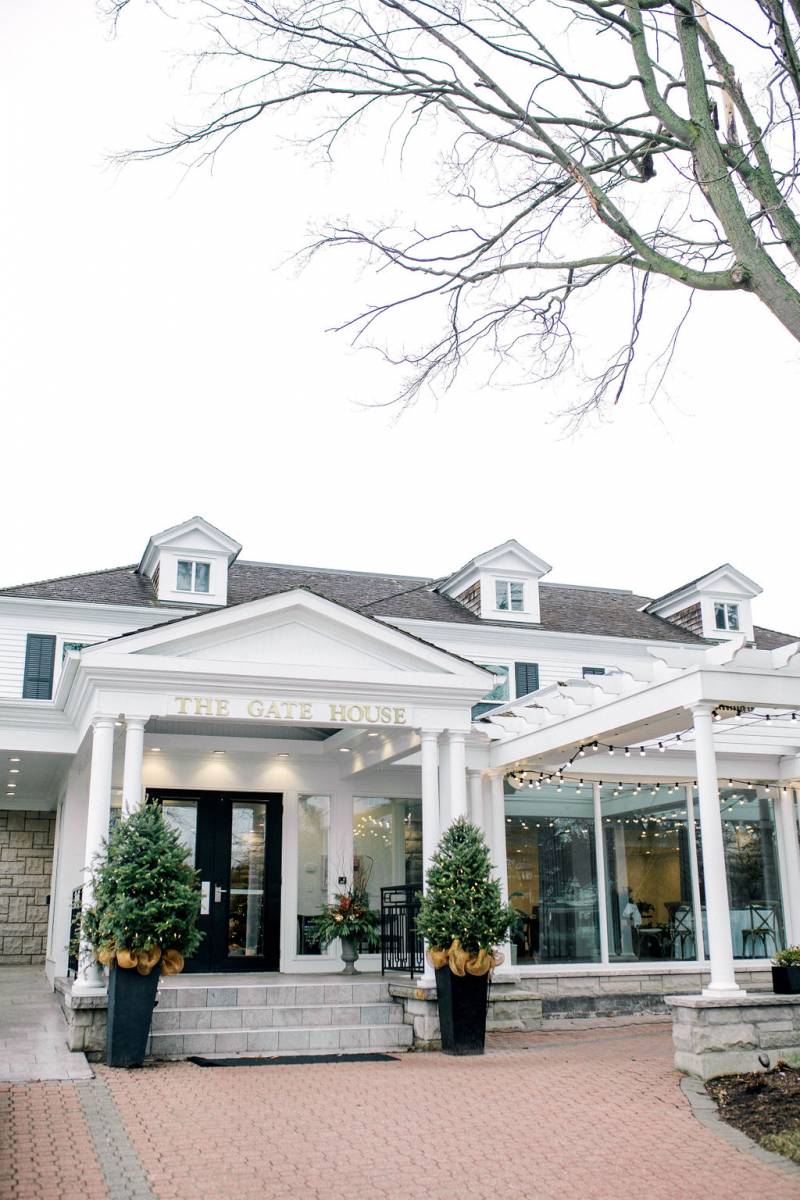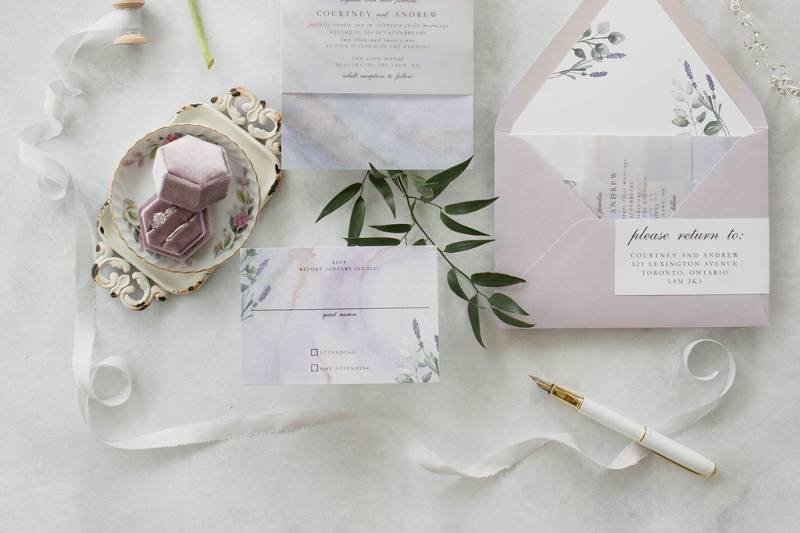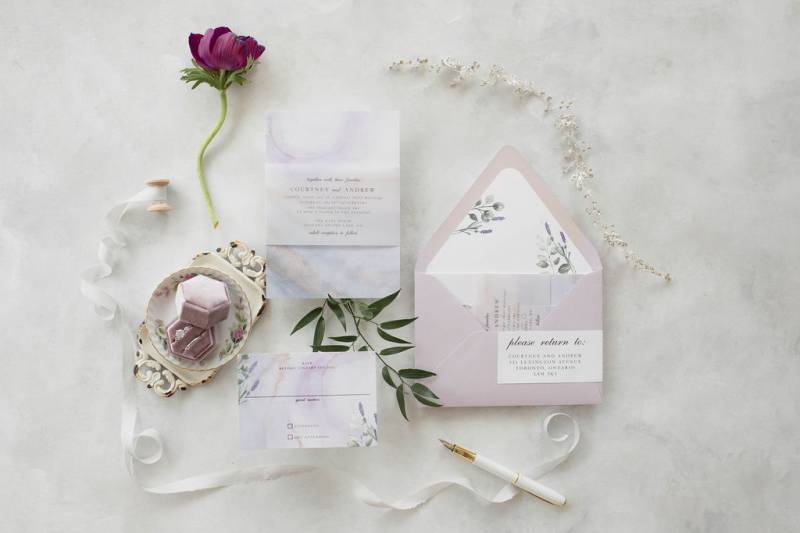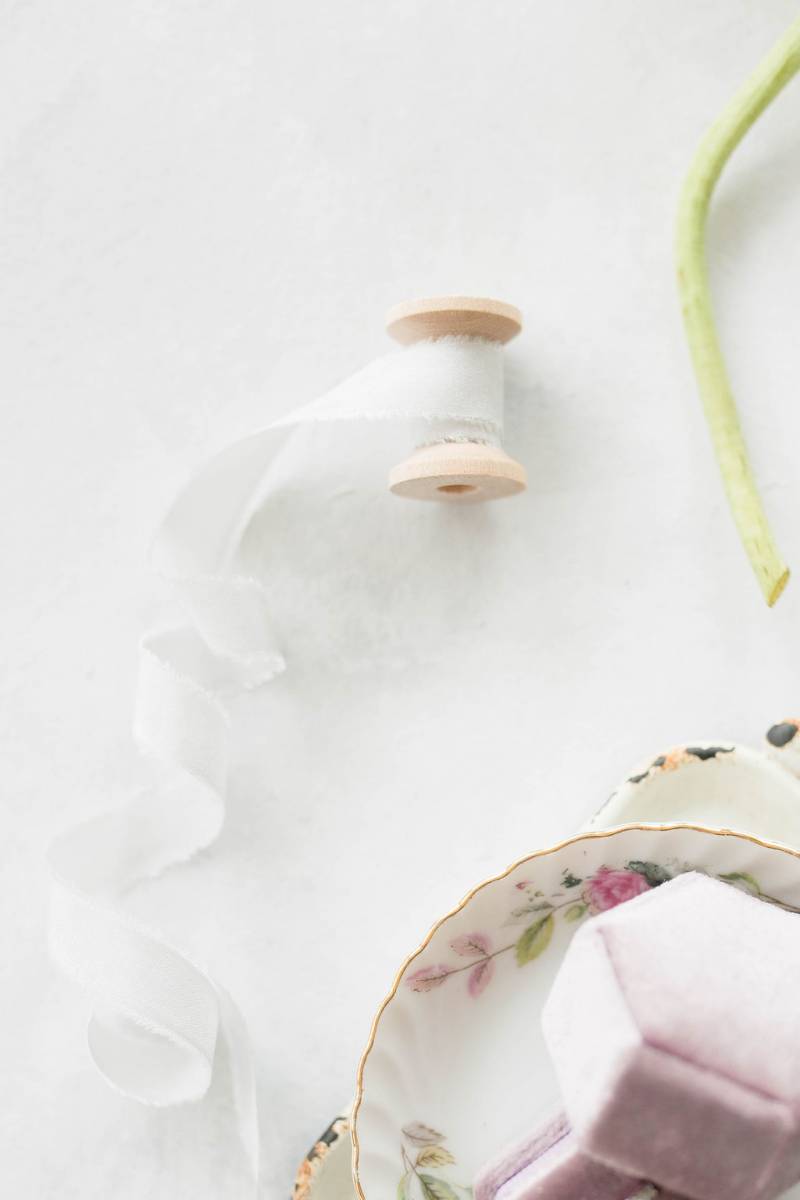 From the Creative Team:
Inspiration for a modern bride to still hold the beauty and simplicity of romance within their wedding day. Balloon wall, donut wall (who doesn't love those!), florals, vintage charm. A bright and spacious venue that has so much to offer.