We can not get over how seriously hip this vintage Red Deer wedding is. If you've never been to Canyon Ski Lodge (which we have not!) put it on your venue prospect list, seriously. Those sky high ceilings, those beams and arches, the reception area and it's gorgeous wood design - we just can't get enough. The couple choose navy and white to accent their wedding reception decor, and it gave the room a sophisticated vibe which complimented the design perfectly. Photographed by Julie McKinnon Photography, head more from the photographer and meet the entire Creative Team after the jump!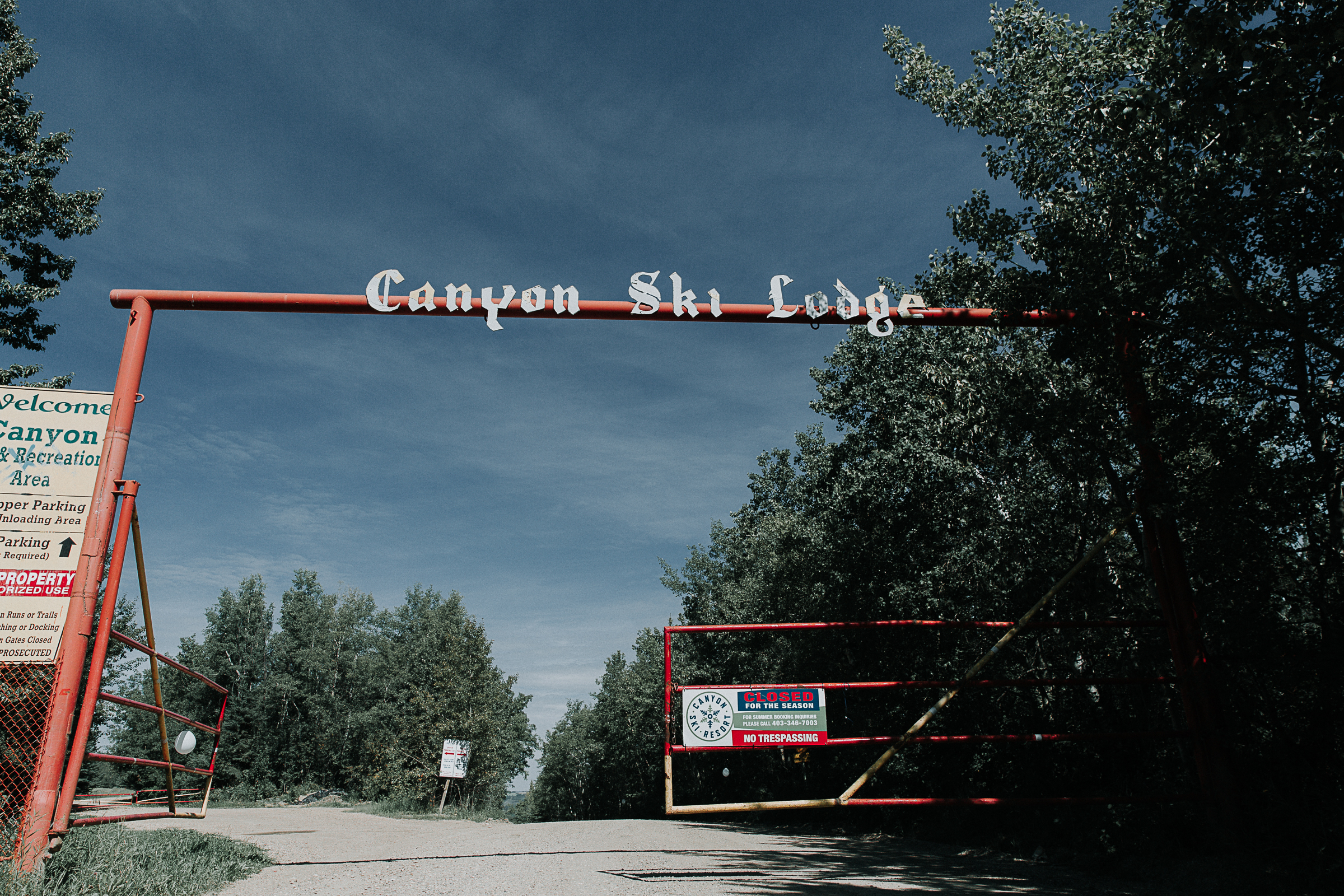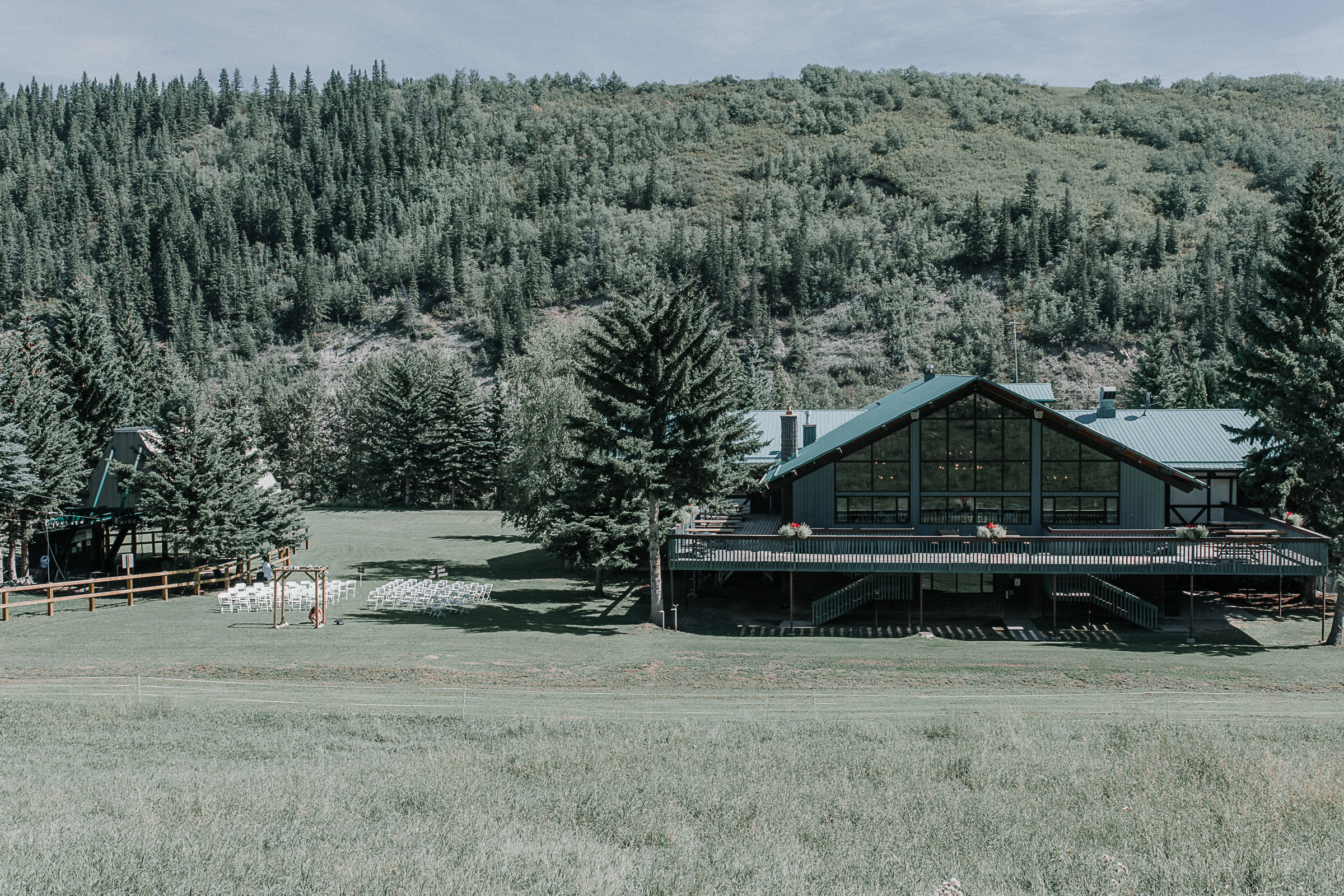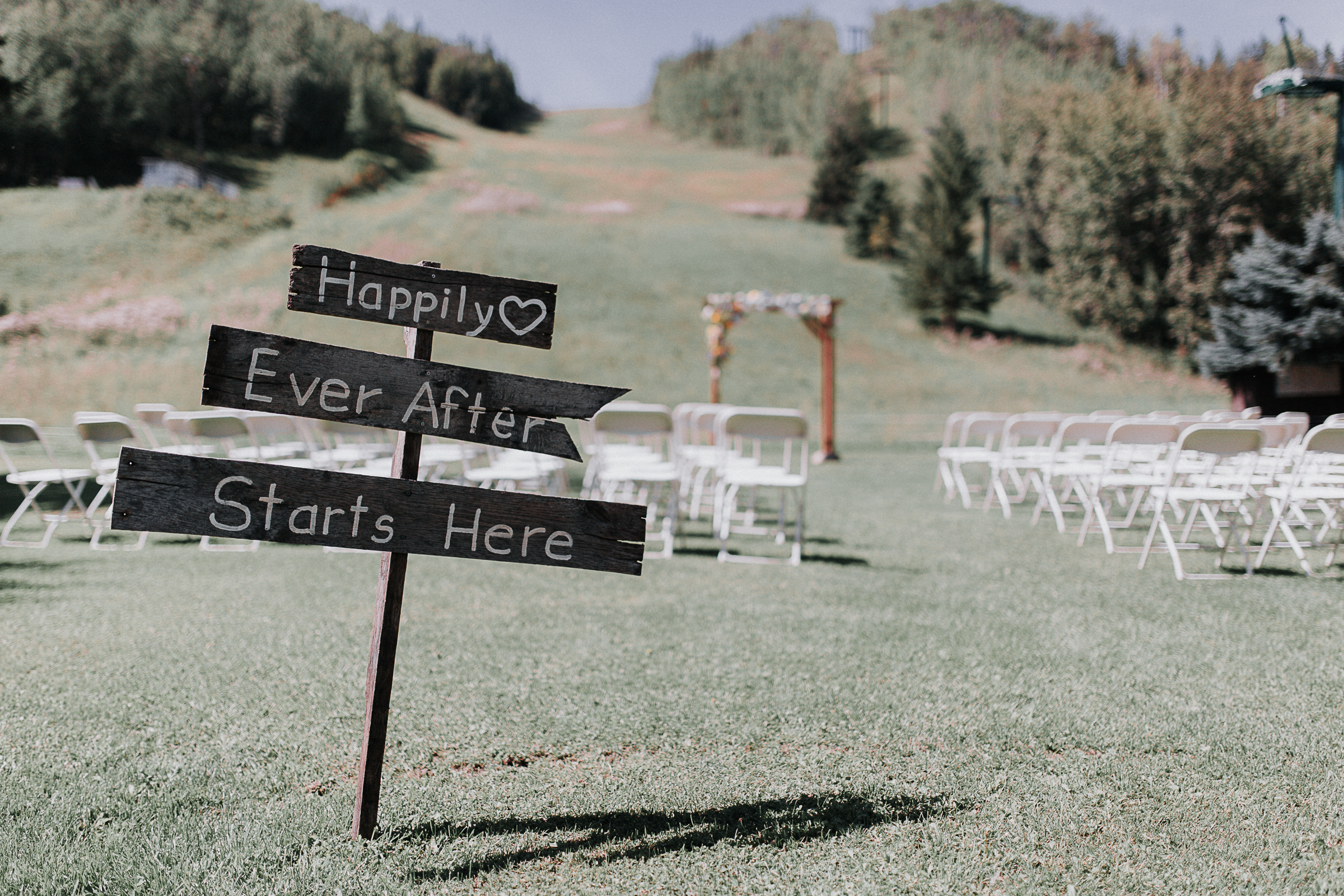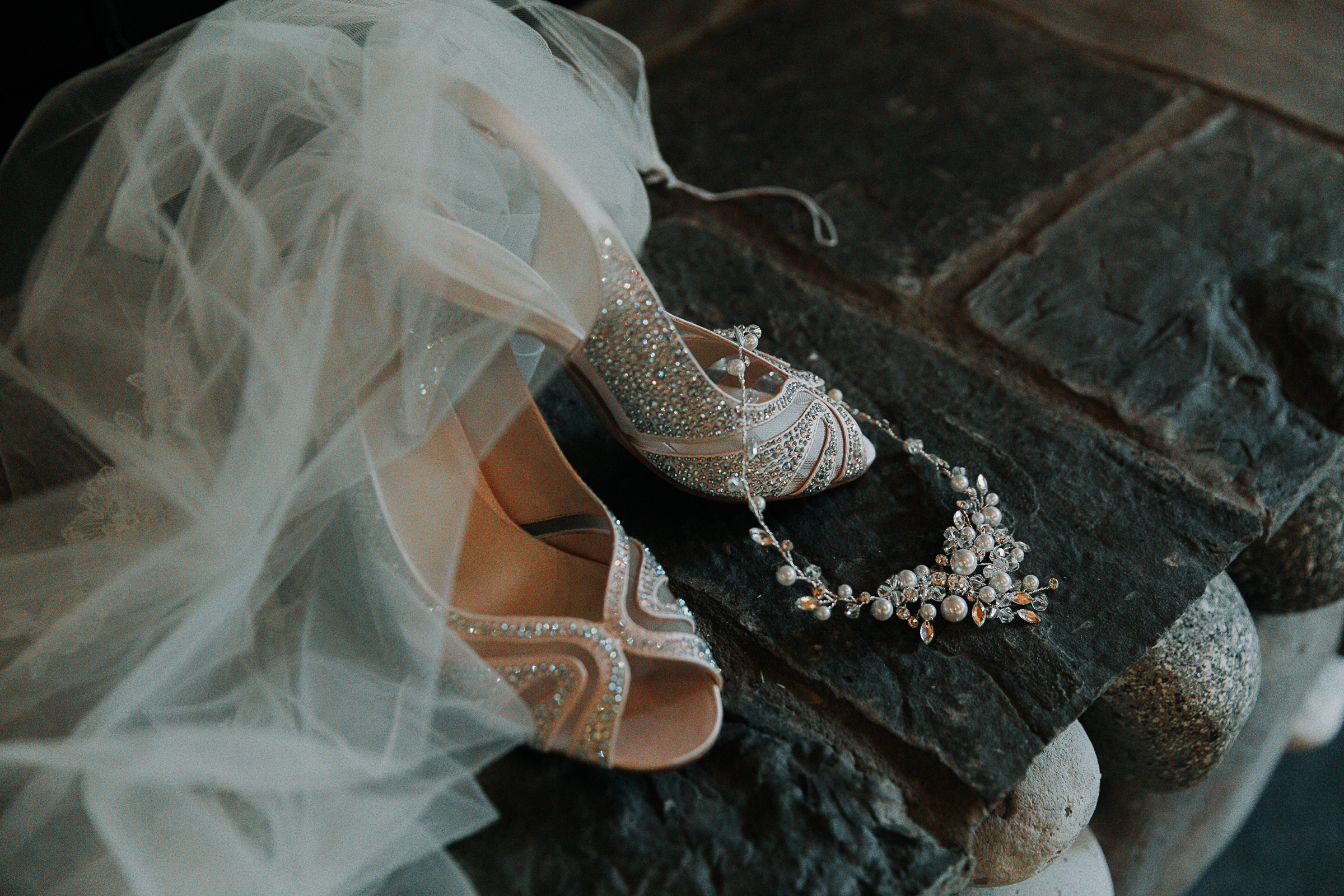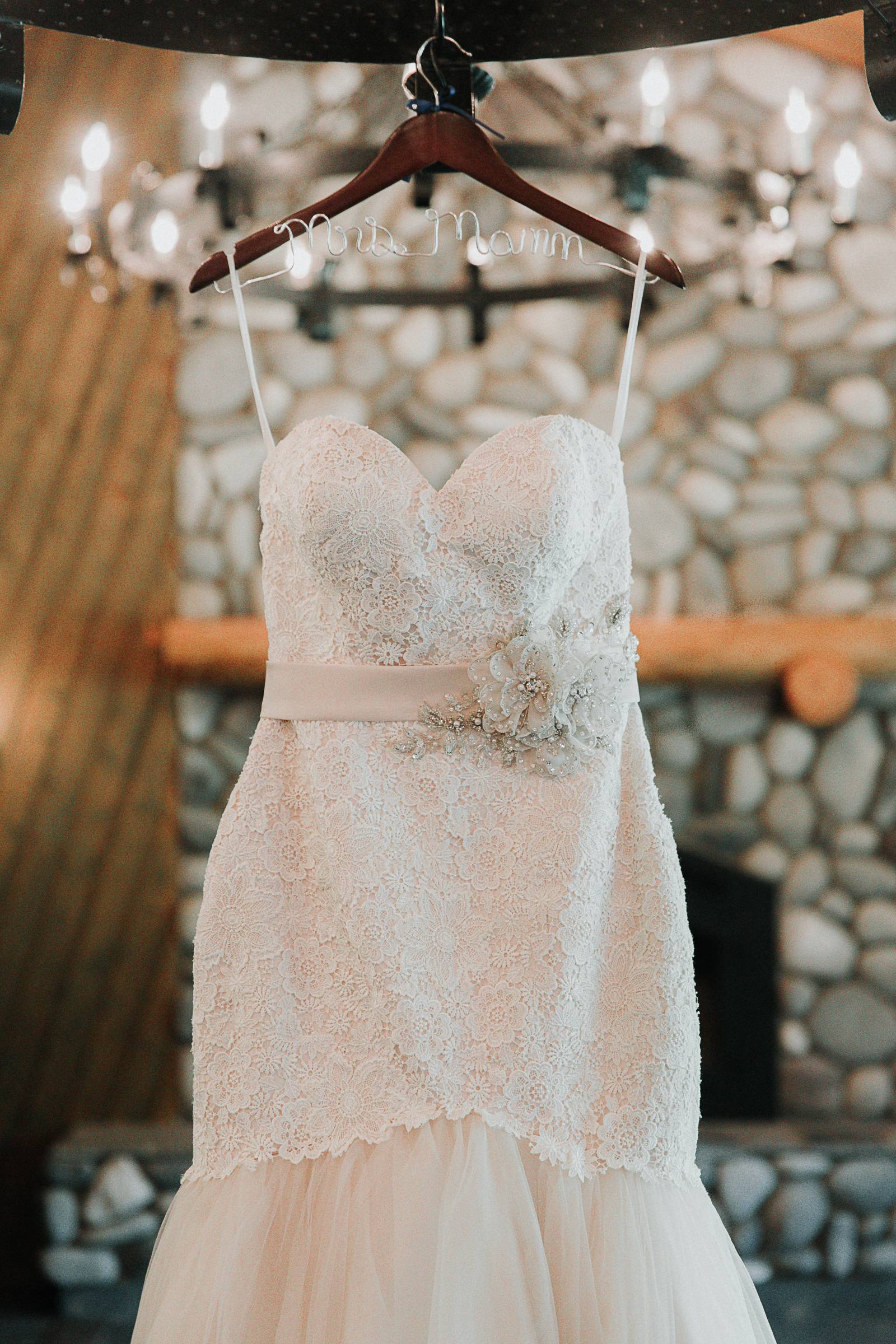 From the photographer:
The lush river canyon, and rustic wood and stone lodge provided the perfect "mountain" feel for this intimate vintage wedding. The bride was stunning in a blush lace gown carrying a hand tied bouquet, and the men rocked suspenders to complete the old world look. The simple details accented the already stunning venue and the true love this couple shares.