When you're planning your wedding, there might be a few things that you put in the DIY column. Maybe your wedding favours, maybe your bridal shower desserts, and maybe your wedding stationery. While designing and creating stationery yourself can seem like a fun idea, there's a lot more to it than many of us realize. Not only trying to perfect your design, but the printing and the assembling can be seriously overwhelming, not to mention how it feels if you stationery suite doesn't turn out exactly as you envisioned.
Working with a professional stationer isn't just a time saver, it can be a life saver. Shanna Cremers of Pink Umbrella Designs is one of the best in the business - her classic approach to wedding stationery design combined with the personal design details she adds means your wedding invitations turn into gorgeous keepsakes that your guests will fawn over.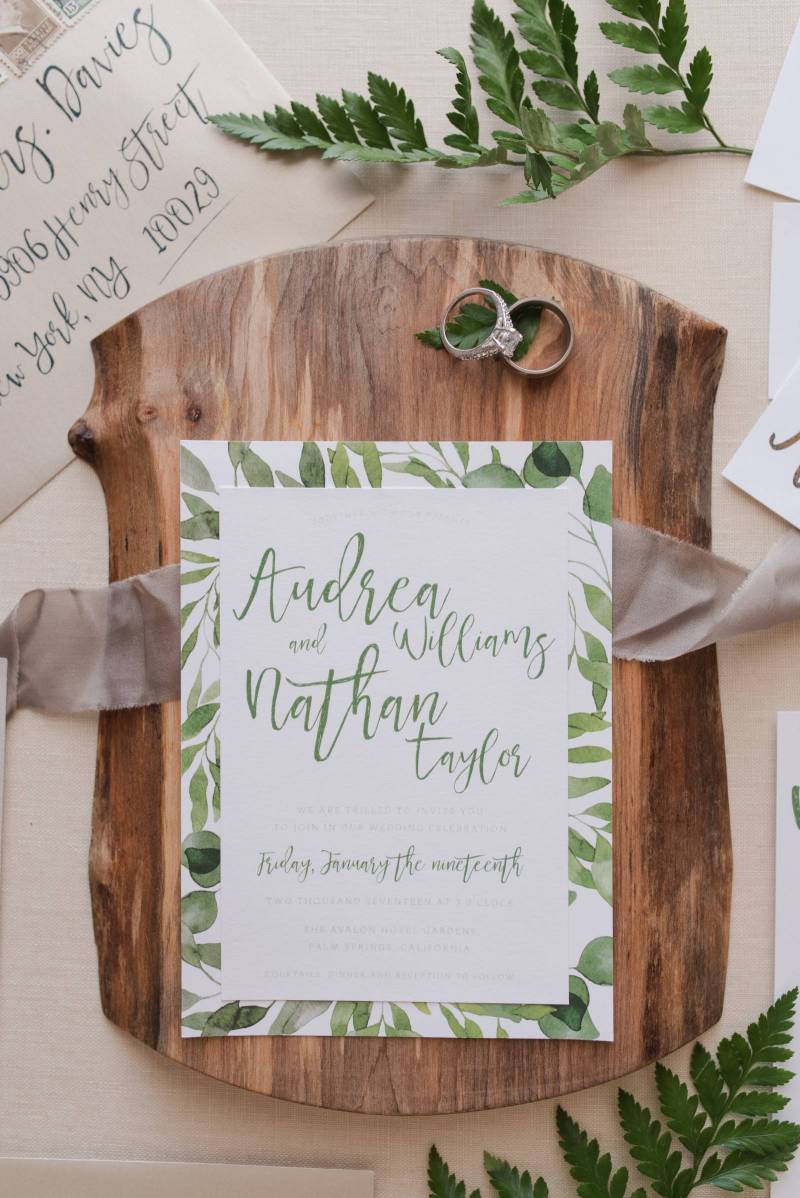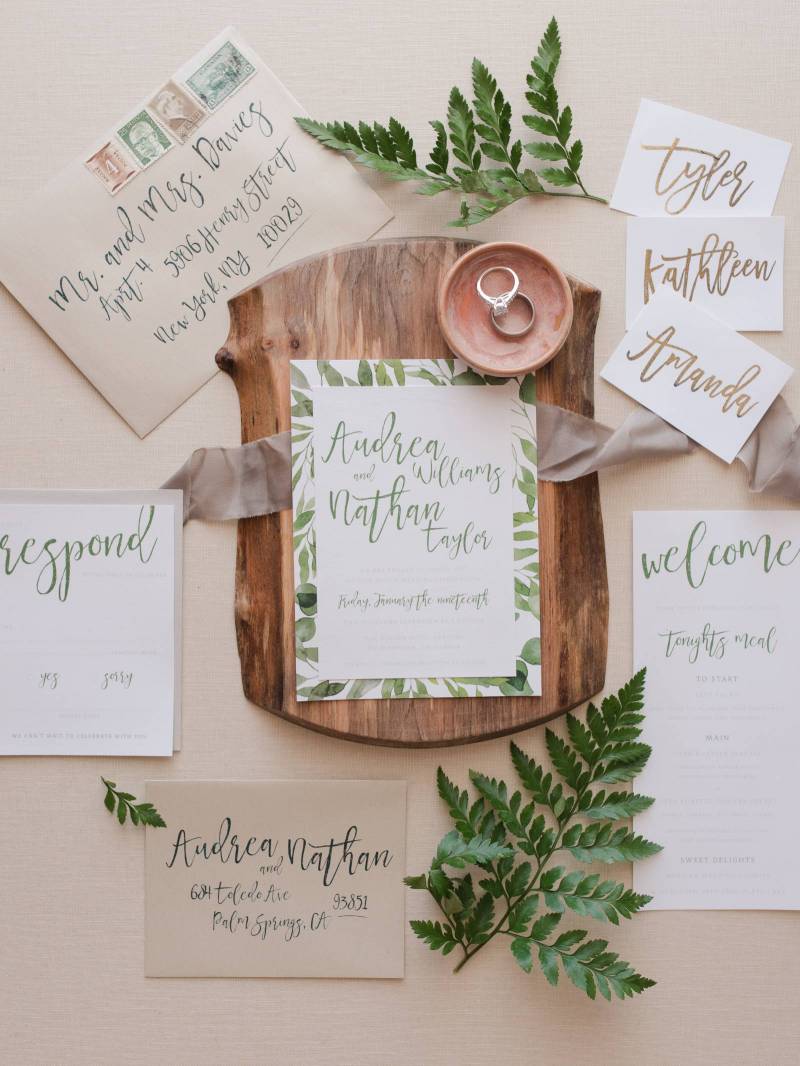 1. Get totally inspired. Pinterest is just the tip of the iceberg - Pink Umbrella Invites have years of design experience and examples of past work that you can pull from. It's an a la carte service - if want a touch of romance for your mountain inspired invitations, Pink Umbrella can give you tons of ideas and examples of ways to incorporate that into your invitation suite, ideas you might have never even thought of.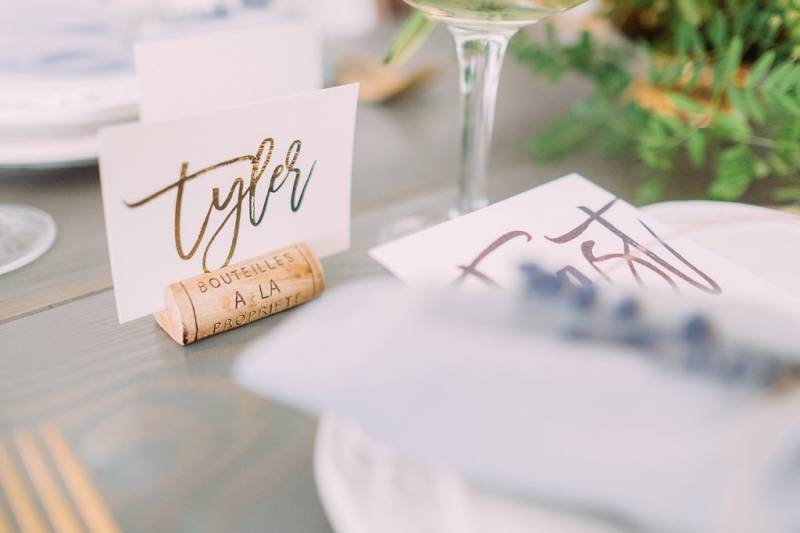 2. Your invitations turn out exactly as you envision them. While your co-worker might have In-Design on their computer, that doesn't mean they'll be able to help you create the wedding invitations of your dreams. Working with a professional means the invitations you mail out will represent your wedding perfectly.
3. You don't have to spend hours assembling invitations. While a stationery party with your bridesmaids might sound fun, they're actually a ton of work and if you include wine (because why wouldn't you), you run the risk of laughter-induced and unintentional errors. Hiring a professional allows you to free up that block of time and lets you and your bridesmaids to tackle a different aspect of wedding planning.
4. Professional day-of stationery pulls the entire look of your wedding together. You have worked SO HARD. Make sure your programs, menus and table numbers work perfectly with the decor you painstaking curated. Pink Umbrella Designs works with wedding designers and planners from around Calgary and the Rocky Mountains and can ensure that your stationery choices match your decor choices.
5. Working with a professional frees up time the week of your wedding. Not only does working with a stationer like Pink Umbrella Designs make wedding planning in general easier, but it also makes the days leading your wedding easier by taking a major workload off your plate. Can you imagine trying to pull together the tiny details of your place cards and wedding favour tags in the days leading up to your wedding? Your feet will be flying that week - leave the small stuff up to the pros!