One thing unites every bride in Calgary, and that's the dream to have an unforgettable wedding. No matter how big, what theme, what style, every couple wants their guests to have an experience that they will remember. Whether it's the incredible food, how insane the dance floor was or the unique venue, having a remarkable wedding is always the end goal.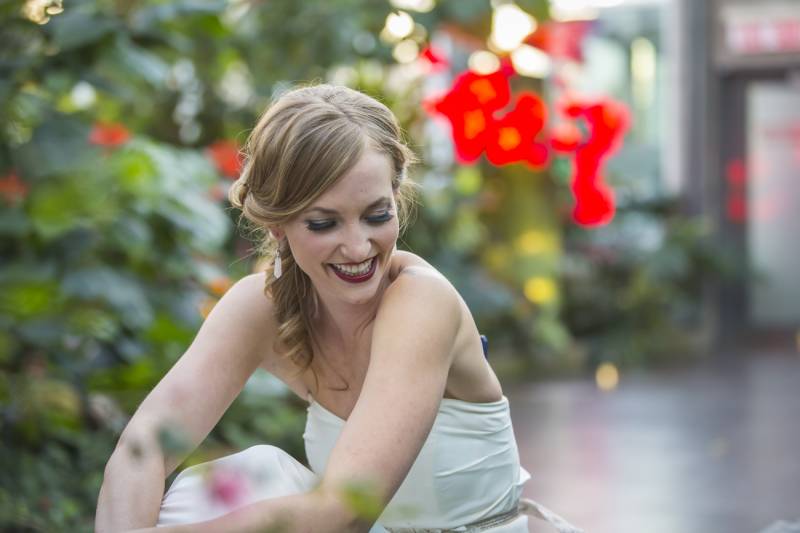 While many Calgary wedding venues are versatile and flexible, allowing you the opportunity to create an experience that's unique to you, there are also Calgary wedding venues that provide that breathtaking experience for you. A truly one-of-a-kind venue, the Calgary Zoo is flexible in size, allowing for extravagant parties for hundreds and intimate celebrations for just a few dozen.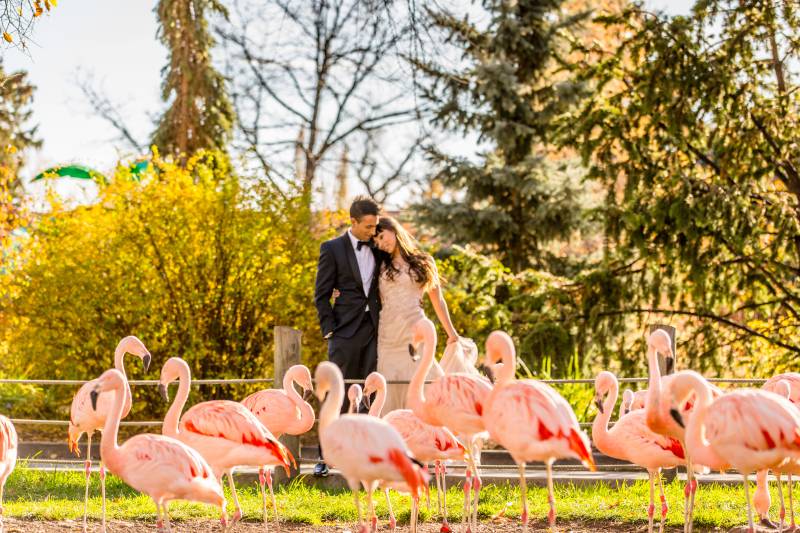 Couples who choose the Calgary Zoo as their venue enjoy an absolutely unforgettable experience, with exquisite photo opportunities and of course, the playful and elegant atmosphere of being surrounded by wildlife and curated gardens and landscaping.
The staff at the Calgary Zoo put careful thought into every detail, right down the local, sustainably sourced ingredients that go into your reception menu. With a focus on natural beauty, every wedding at the Calgary Zoo has a lasting impact, not just on you and your guests but also on the wildlife that lives there, as proceeds from your wedding go to support conservation work at the zoo and around the world.