'Tis the season - proposal season. Every year, between Christmas and New Years, we see a landslide of adorable, magical, heart melting, spine-tingling, jumpy clap-inducing proposals. It's our favourite time of year, to be honest. But while saying YES!!! to the babe of your dreams is a no-brainer, for the person doing the proposing, it can be a bit daunting. If it wasn't hard enough mustering the courage and picking the perfect ring, they have to plan something that neither of you will forget for the rest of your lives. Today, we're got a roundup of Calgary spots that make for perfect proposals.
Sky 360
Really, is there any place in Calgary like it? With incredible views as far as the eye can see, it gives the feeling that the world is at your fingertips and reinforces the enormity of your commitment. An upscale menu, romantic ambiance and incredible service are added perks that give it the perfect balance of intimate, memorable and extraordinary.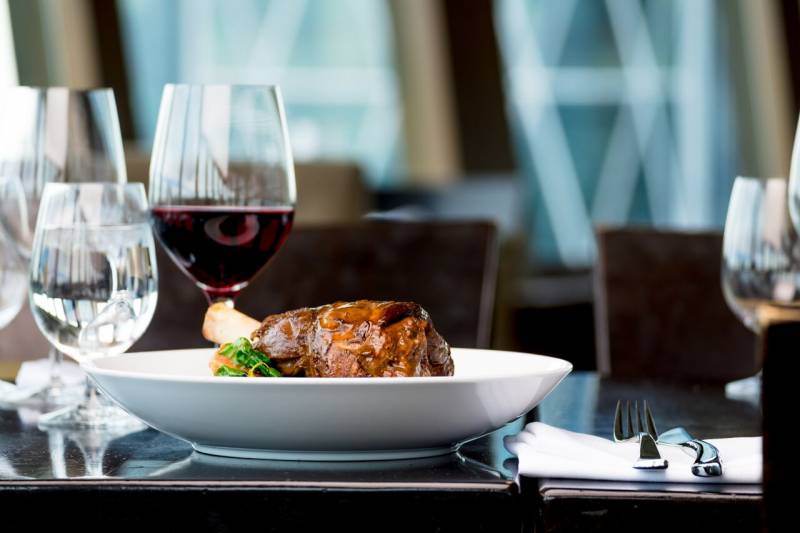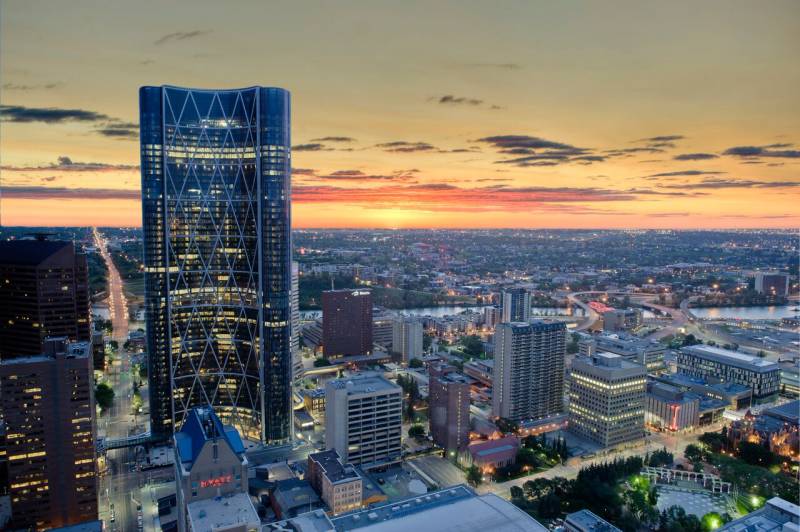 Anju
Anju is without a doubt one of the hottest spots in town, and with sexy low lighting, the menu created by their award-winning chef (and insanely good margaritas to build a little liquid courage) this is the perfect place for a funky, urban proposal. Best of all? The incredible ambiance and fab decor makes it's insanely Instagram-worthy for that post-proposal selfie.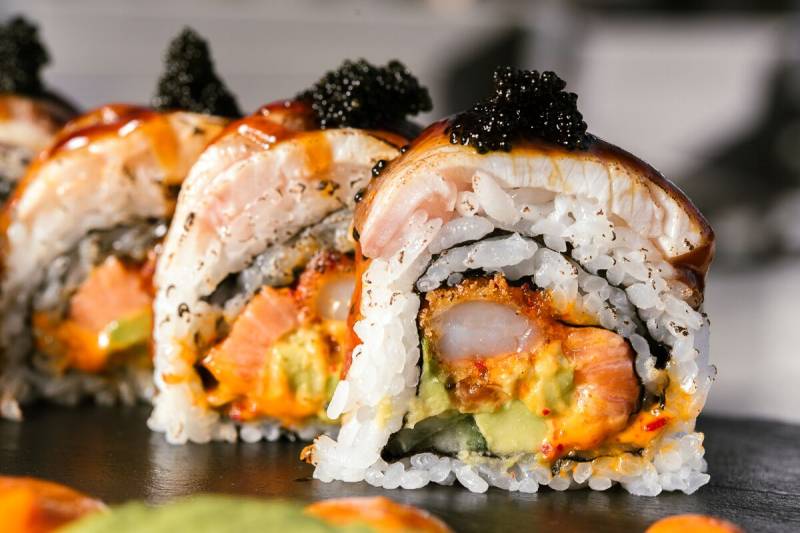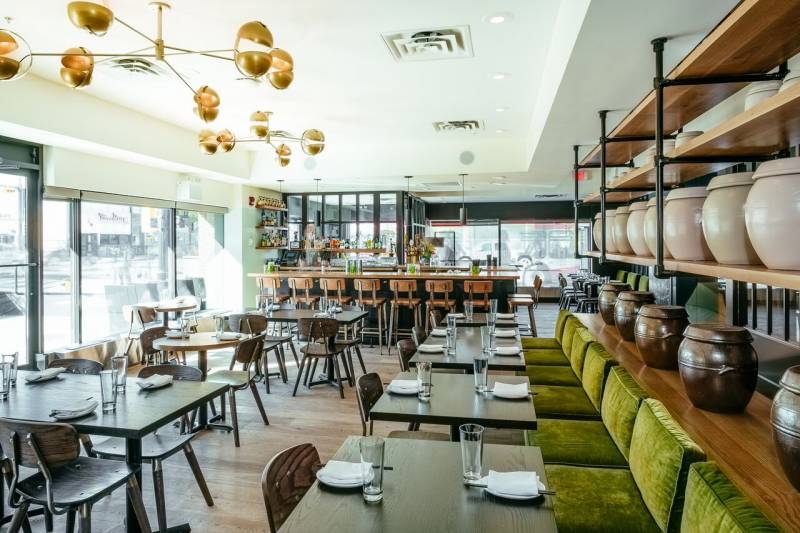 DoubleZero Chinook
Because what better way to celebrate a proposal than with a party?! It's common for proposals to end with family arriving and celebrating the happy couple. DoubleZero's incredible wine list will make it easy for everyone to make a toast, and the relaxed atmosphere and delicious pizzas will make it easy to give and share as many hugs and kisses as you can!
Clive Burger
We totally love Clive Burger as a proposal spot - it's super under the radar, meaning no one will EVER suspect!! With it's cute and fun atmosphere, this is a perfect spot for a laid back couple who's not looking for a bunch of fuss and muss. With a flirty first date atmosphere, Clive Burger can totally become "your spot" after the question gets popped and with some of the most loyal customers in town, so you know you'll always love the food.