We love the sentiment behind today's Inspiration Shoot, Our Moment In Time. Because that's what a wedding day - it's your moment where you commit your love to your partner for the rest of your life. It's a start of a new chapter of your life, that brings you together with another soul and face the challenges and joys together. Conceptualized by K&E Imaging and Pure Creation Events, the creative team used clocks and gorgeous colour as inspiration. With vibrant fuschia and deep marsala paired with hints of creams, ivories, and greens, this shoot features loads of wedding inspiration and details that would be dreamy at a wedding of any theme or style. Hear more from the Creative Team and meet all the vendors after the jump!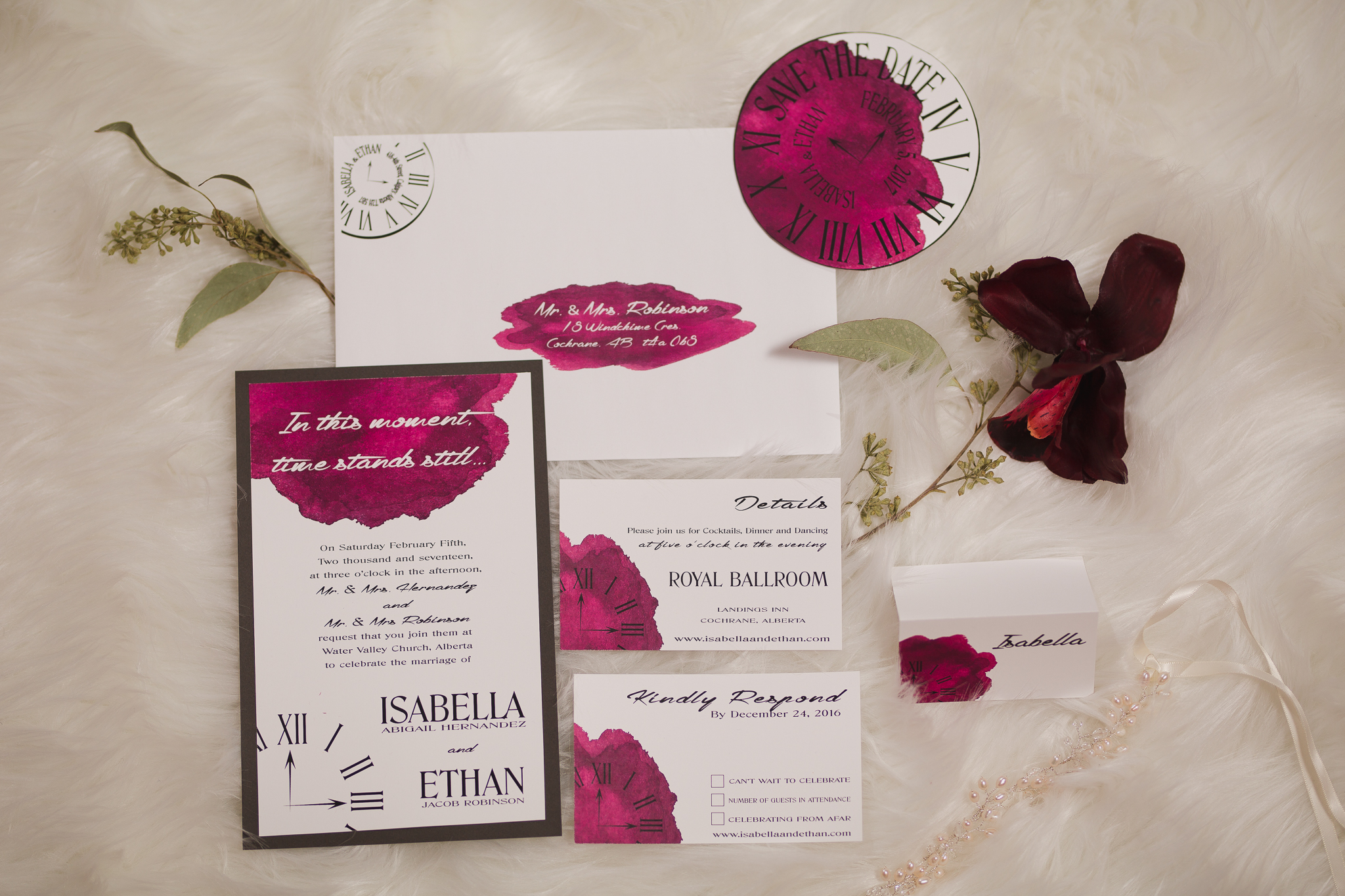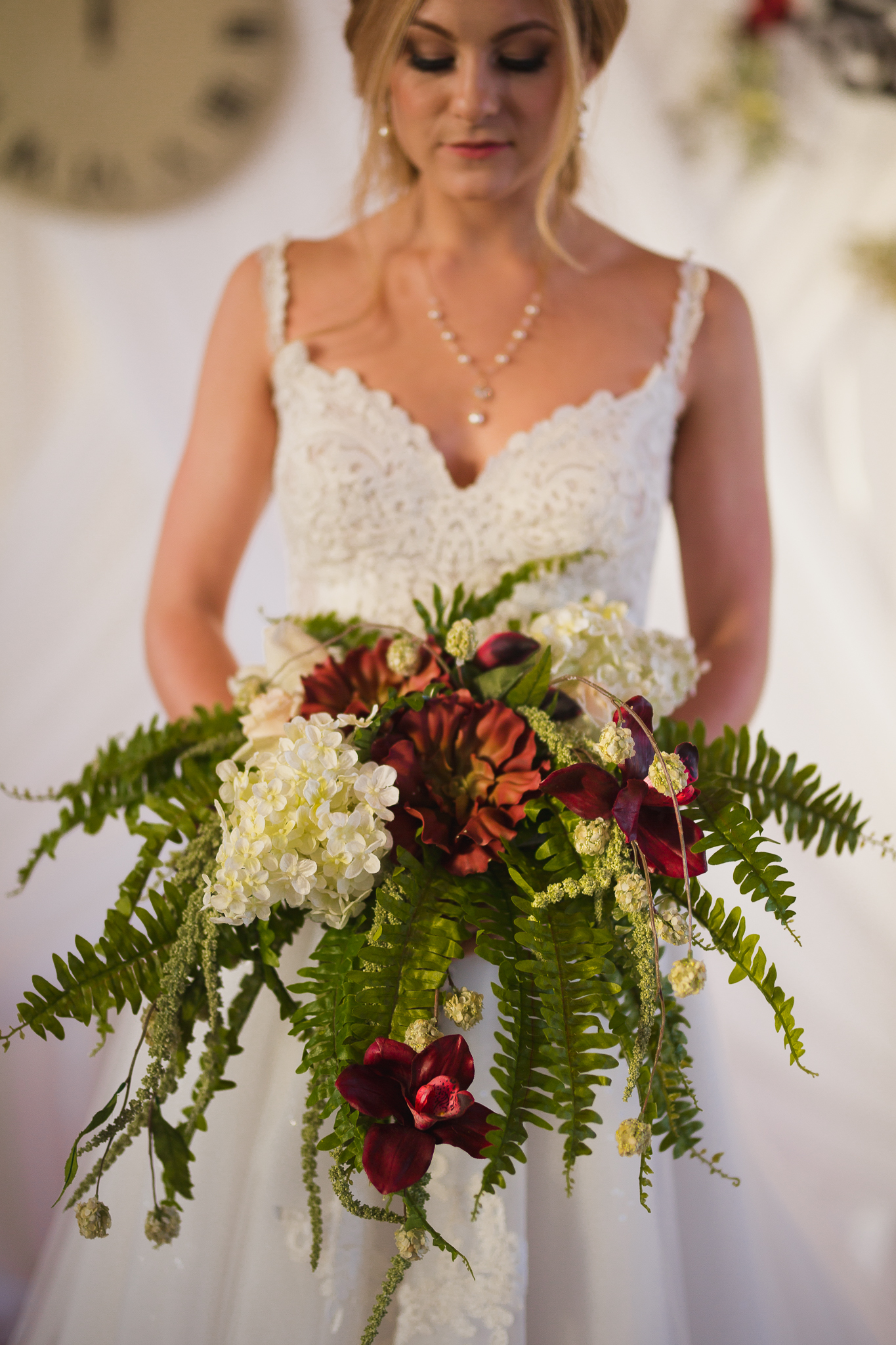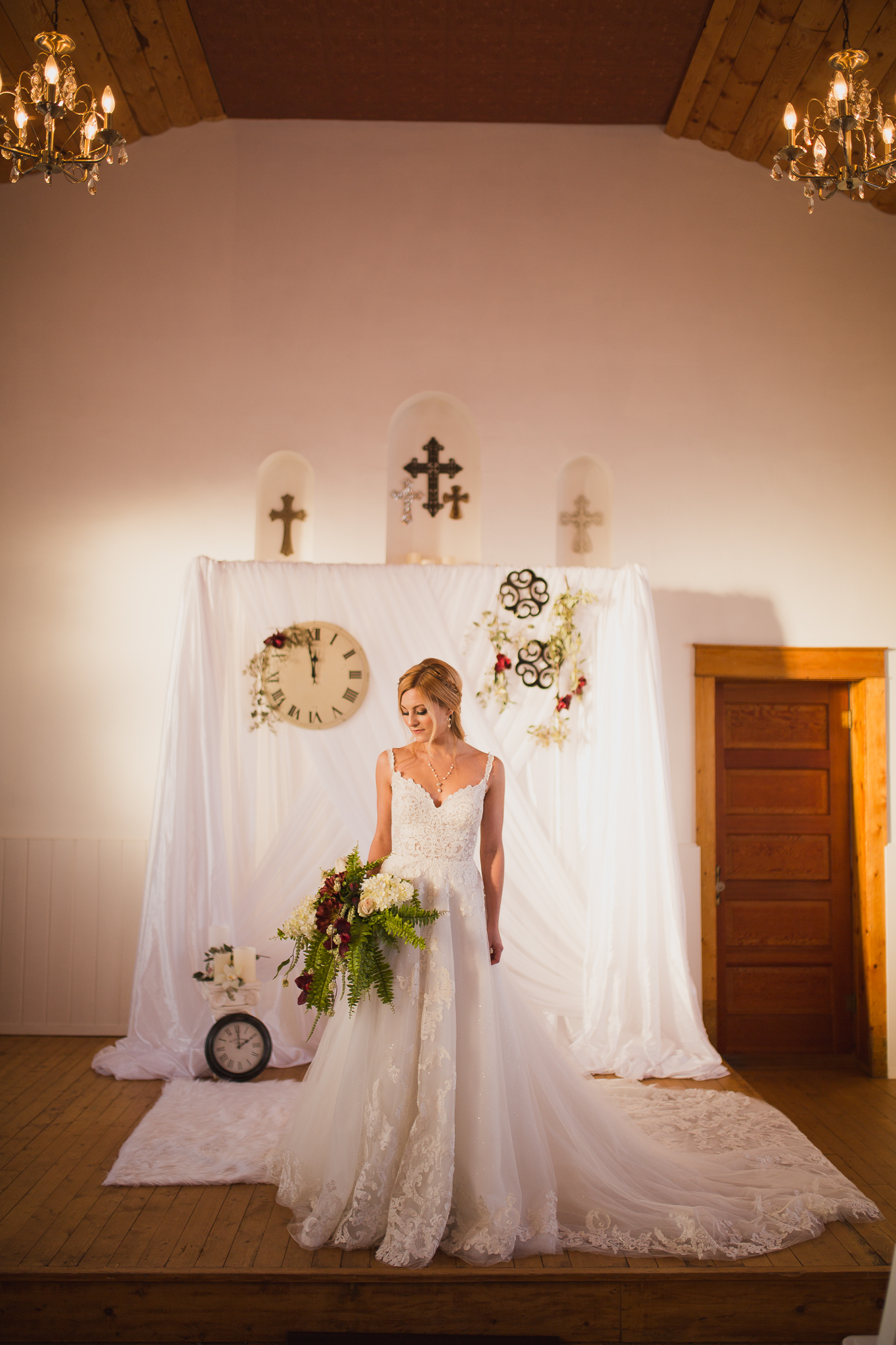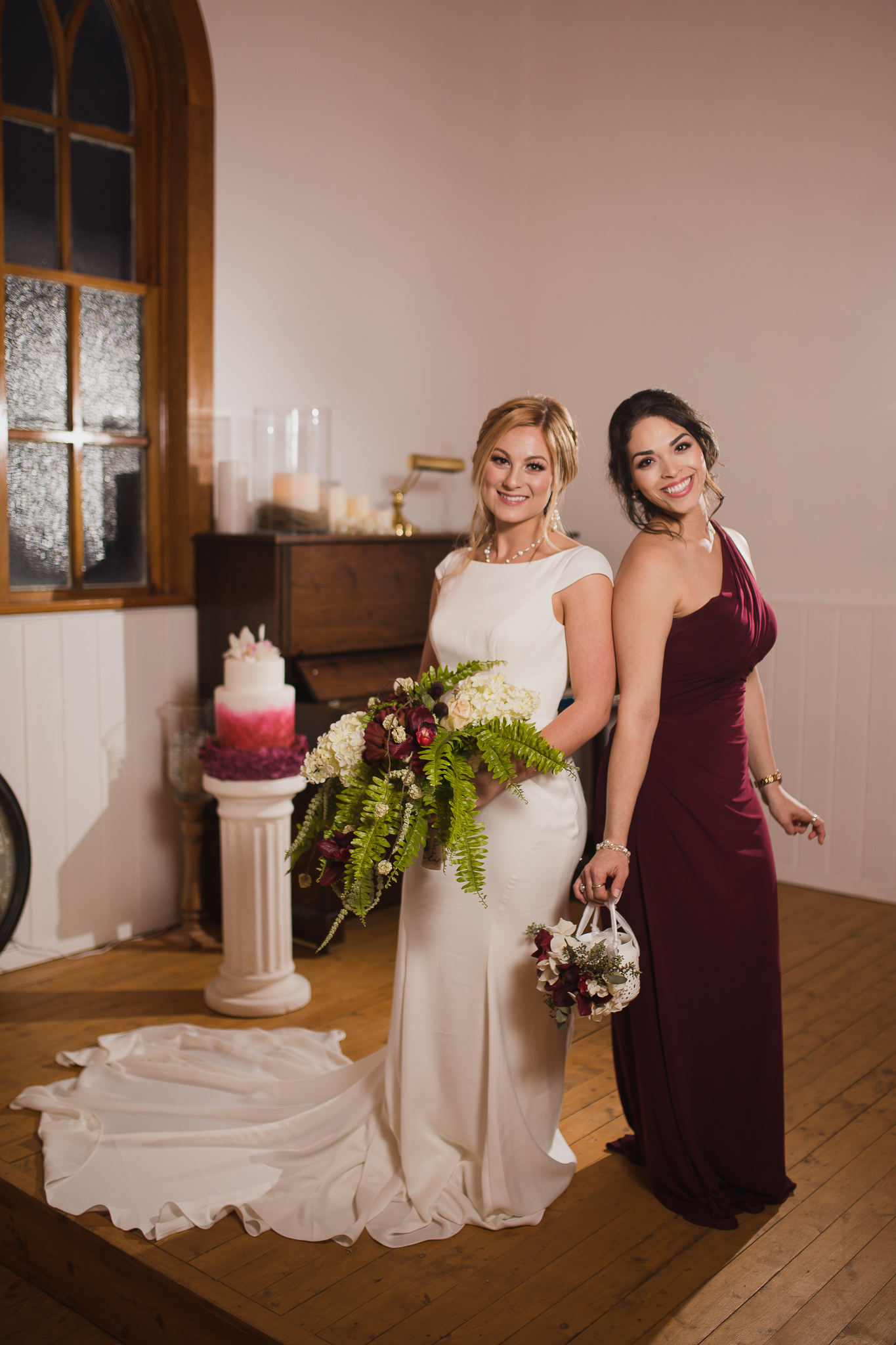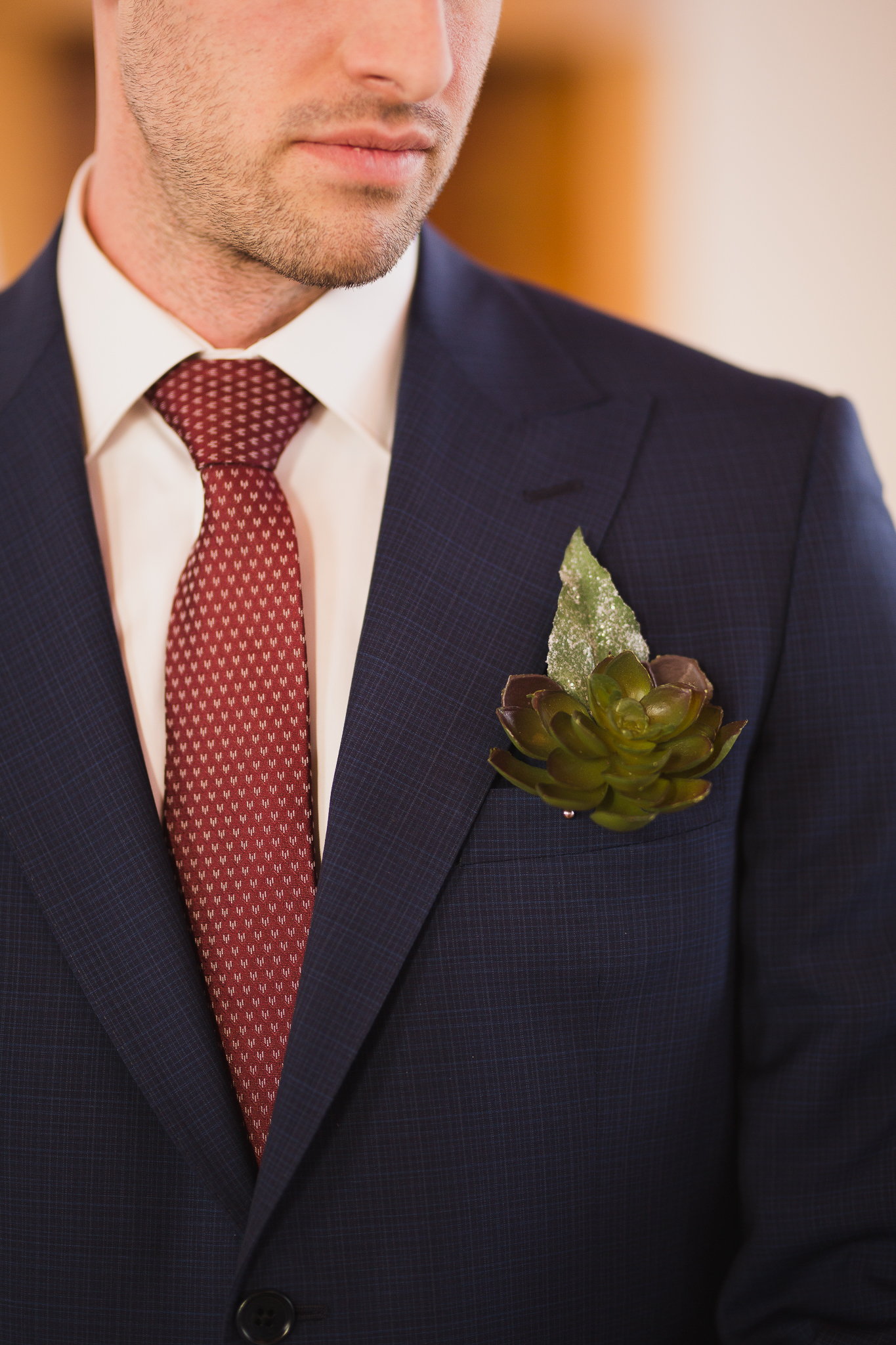 From the Creative Team:
This was a collaboration between Pure Creation Events and K&E Imaging. A classic style with the theme "Moment In Time"
These our our moments, each clock represents a special time in our lives together leading up to yet another special moment. Our first date, our first kiss, the first time we said I love you, and the first day he proposed. The clock behind us while we said I do shows the time our ceremony started.
Kaela & Jenn: We really wanted to have clocks involved in this styled shoot but didn't want it to be confused with Alice in Wonderland. It still has a whimsical and romantic feel without it feeling too cartoony. A really great team brought this whole look together and we are grateful for the hard work that went into making this vision a reality!