One thing that has always been amazing about the wedding industry is that it is filled to the brim with smart, strong, driven business women. So many of the most significant, most successful wedding businesses locally, nationally and internationally are founded and lead by women - and that makes it one of the most exciting industries to be a part of. Today we're featuring a styled shoot from a brand new bridal collective, called Bridal Co., a group of female entrepreneurs who have come together to support and inspire each other! Women supporting women - we love love love this initiative! A resource of vendors who aim to help brides find multi professionals in one place, we can't wait to see where these powerhouse women go. We got the chance to chat with founder, Calgary wedding photographer Jenna Brownlee of Brownlee Photography about what inspired her to start Bridal Co. Meet the entire Creative Team and hear more from Jenna below!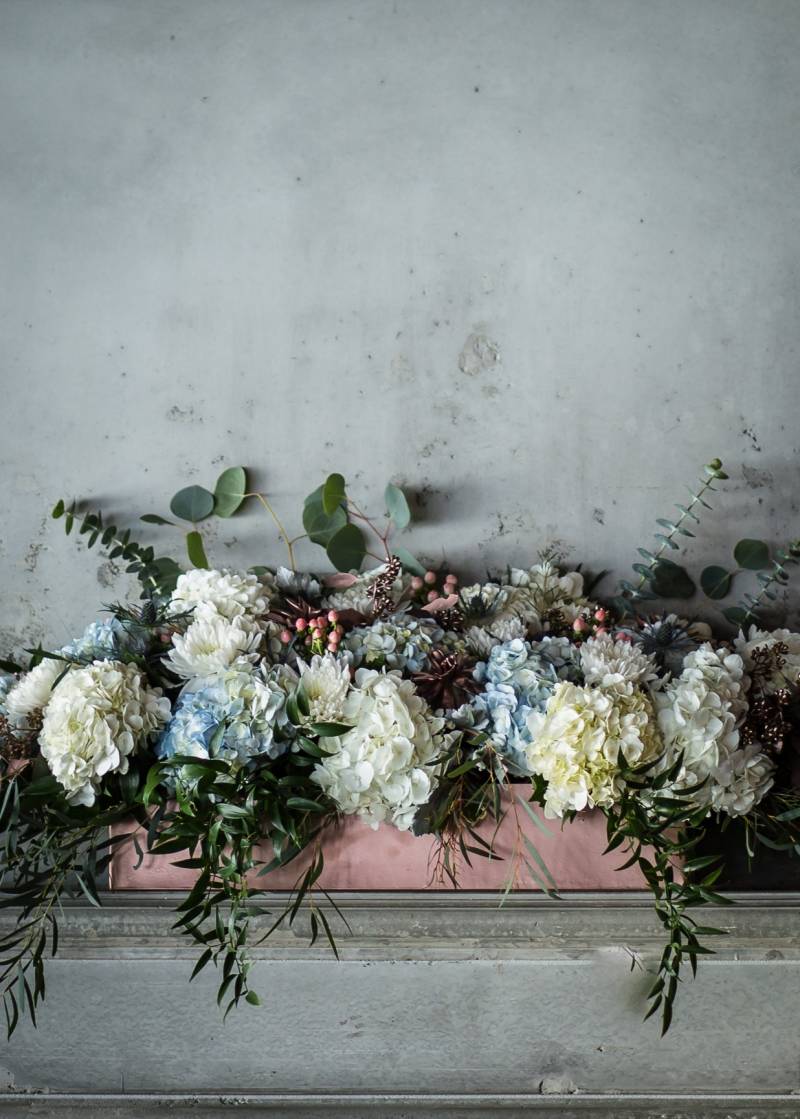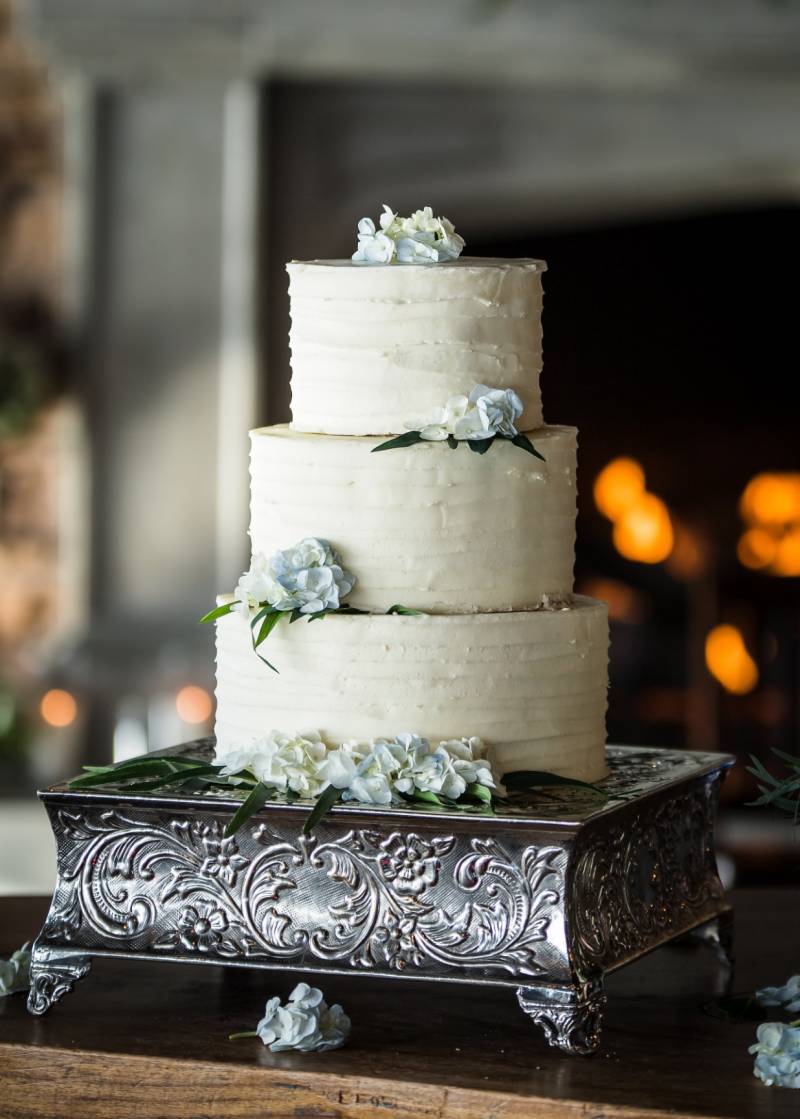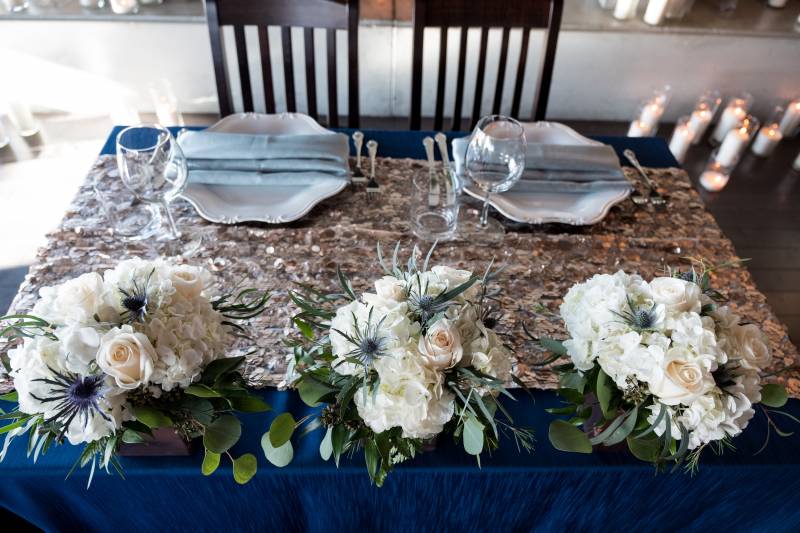 How did this collective come together?
Well, things came together very organically to tell you the truth. I, Jenna Brownlee of Brownlee Photography, had been thinking about how fantastic it would be if there was a one stop shop for Calgary brides to be able to find their vendors with ease and little complication. Planning a wedding can be stressful, and not everyone can afford a planner, so why not create a collective of amazing women supporting women in the wedding industry to help our brides get off on the right track?!
The right place, the right time, the right group of amazing gals! I am lucky enough to be able to work with so many insanely talented women in the industry on an ongoing basis, being a photographer, so it was easy for me to get a group of boss babes together who were all equally excited about the new venture when I decided to pull the trigger. I put a lot of thought into how to grow my business as well as help those who mean the most to me. In so many industries, it's very cutthroat, us girls have to stick together and help each other rise, ya know? One quote that always stood out to me is "We rise by lifting others..." why couldn't it apply to business too?
There are so many brides who have no idea where to start when it comes to planning their big day, and there's so many vendors to choose from! This way, our brides can come to one place and find all of the vendors they need! Most of us have worked together for a long time already, or at least been lucky enough to cross paths in one way or another on weddings, so it was all about joining forces! We know each other, we can all vouch for each others work and quality, and we're friends - how much better does it get?! Some of these vendors are going to spend the entire day with the bride and groom, it makes it such an amazing experience for our couples when they can really feel the connection amongst their team members and have everyone pull together to create the absolute best day for them!
So here we are!
How do you inspire each other?
Honestly, we're all so passionate about what we do and where we want to be as well as helping each other along the way... we're all inspired by everything all the time! We're all creatives at heart, so we can see or hear about one thing the other person is doing and it's like fireworks! Everyone offers support and knowledge where they can and it will only benefit our clients and our businesses. A short coffee meeting can quickly turn into so much more, it's contagious, and amazing! Everyone has goals, we're just lucky enough to also have a team of equally passionate and driven ladies behind each one of us to help us reach for the stars. No task is too much when you have our girlfriends behind you!
What can couples expect when working with Bridal Co.?
Our main focus is on the experience for our clients. Quality and professionalism along with our own unique style and flair! When working with Bridal Co. you'll be working with some of the best in the industry, each one of us brings our own energy to the table, everyone involved wants to have fun and make things happen for you! You'll be offered all the support you can handle and we'll all work together behind the scenes to provide stand out products and services. We're driven by our passion for our trades, and we want each and every one of our clients to be just as excited as we are about the possibilities, as they're truly endless! The best part about working as a collective is we not only offer amazing experiences, we can also offer amazing prices to help our couples get the most out of their budget. While we're able to work with every budget and customize everything about our packages, we also offer a unique savings program based on the number of vendors you hire from the team. The more you book, the more you save! It's a win-win!