Elopements give couples freedom they might not otherwise have in a traditional wedding - freedom be creative, whimsical, to enjoy unique settings for their vows and for their photos. Today's inspiration shoot from Steven Wallace Photography does exactly that - celebrates all the fantastic backdrops the East Village has that create beautiful Calgary elopements and weddings. Hear more from the photographer and meet the entire Creative Team after the jump!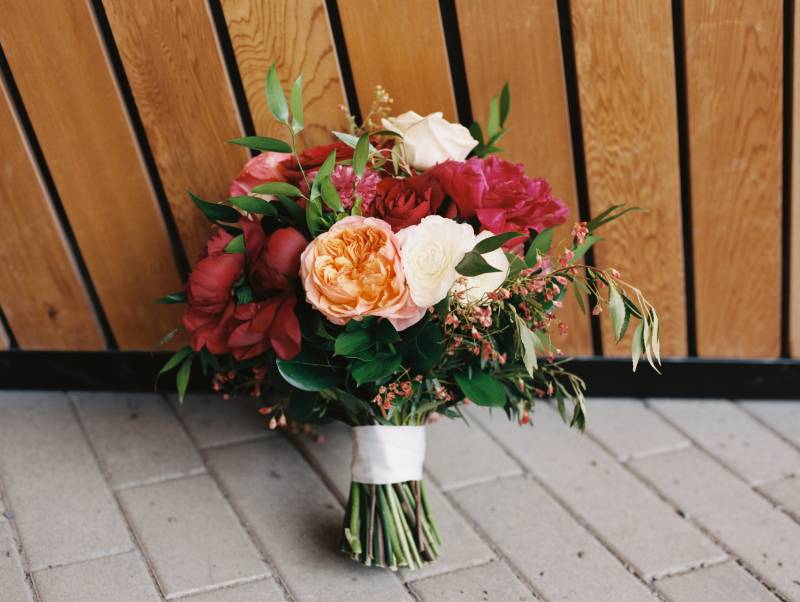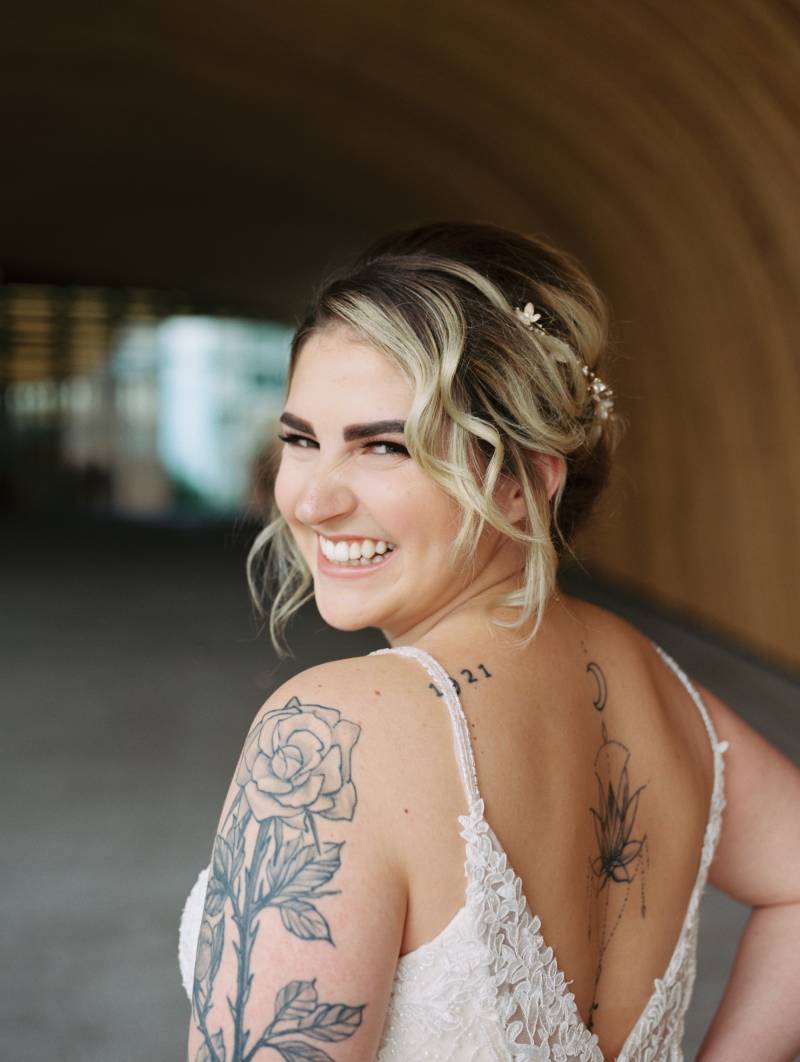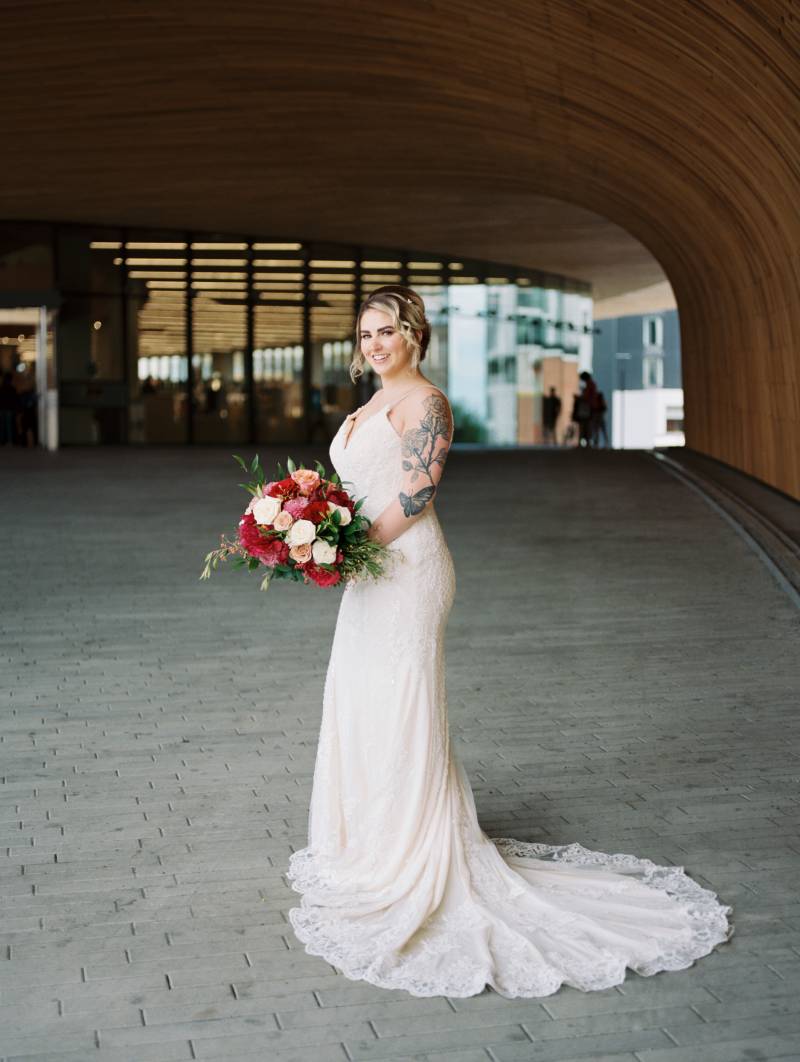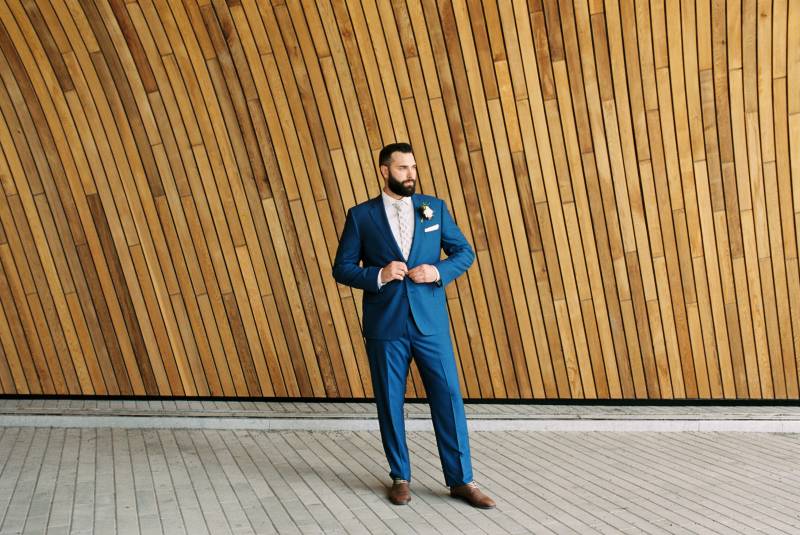 From the photographer:
Calgary's East Village has been one of my favourite parts of the city for years now. There's so much vibrancy and amazing architecture - including the new Central Library. I thought it would make the perfect backdrop for a styled elopement shoot in the city!

While I love traditional weddings, there's just something incredible about the intimacy of an elopement. All of the stress and pressure of planning a big event is gone and the love shared between two people is put even more at the centre of things. Plus when it comes to photos, it allows the freedom to take the couple to some incredible locations!

All of the images were taken on Kodak Professional film. I knew from the beginning that I wanted to capture this entirely on analog film. I love the way it makes me shoot and stay in the moment and I use it as much as I can for portraits and weddings. Film photography has such a timeless and vibrant look that worked so well for this elopement.

We had such an amazing team of people come together to make this shoot happen and I couldn't be happier with how it turned out!