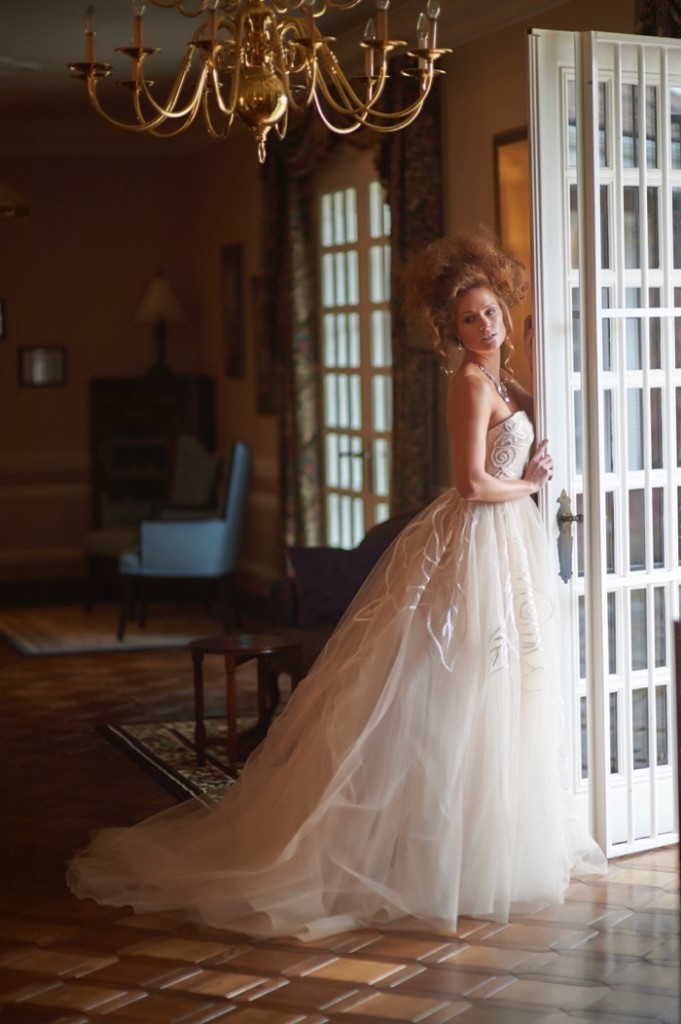 And that goal of a boudoir session is to make a woman feel confident, beautiful, while capturing her sensuality, and spirit. A professional boudoir photographer should be able to photograph a woman beautifully and with ease. They should also make their subjects feel completely comfortable, and safe.
Not every wedding photographer does boudoir. A great boudoir photographer has the ability to a just their practices and coach their subject to bring out a woman's best qualities. After all, every woman has a different comfort level and a different idea of what "sexy" is
It's important to do some research and find some inspiration for what you want to do before your scheduled shoot. When looking for inspiration, create a mood board, such as one on Interested, and share your inspiration with eh photographer in advance. This will help them prepare to capture the right style for you. Don't expect your photographer to play the part of a stylist, it is not professional to ask them what you should wear. Hire a professional hair and makeup artists for your boudoir session. Having someone dedicated to a ll your details to ensure perfect skin and hair is an essential part of a professional looking photoshoot.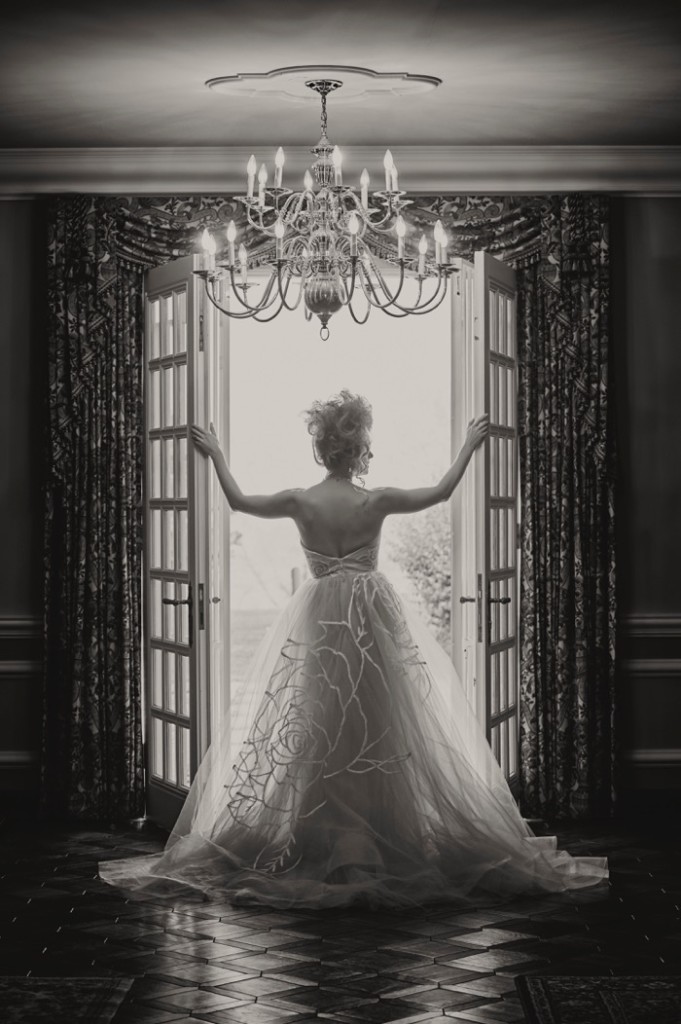 Models: Jennifer, Caroline, Rachel, Steffi, Deandra, Courtney