There is nothing more beautiful than true love in the Rocky Mountains! Today's engagement sessions from Oscar Hanzley Photography is full of intimate embraces and sweet Alberta sunshine. This couple chose a neutral colour palette for their attire, allowing for a seamless blend with the Kananaskis landscape that surrounds them. The golden hour sunshine gives an ethereal vision to these photographs, a gorgeous stylized decision by Oscar Hanzley Photography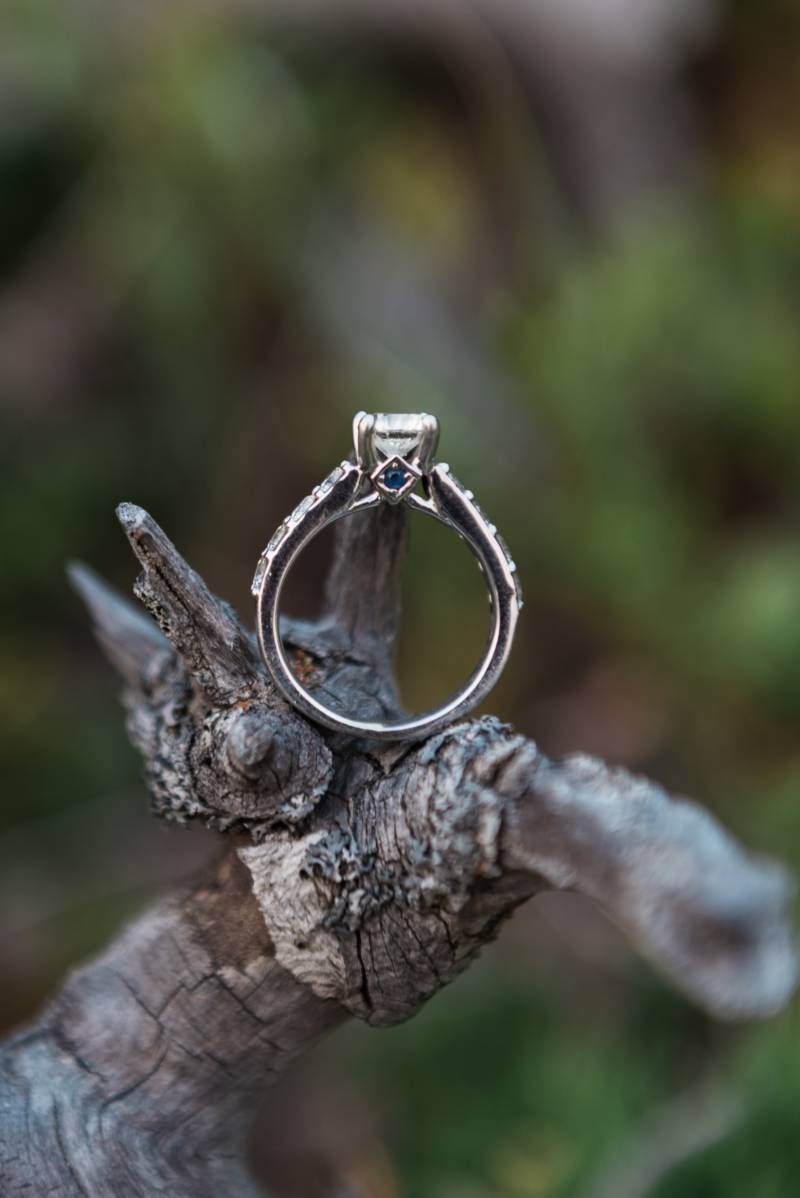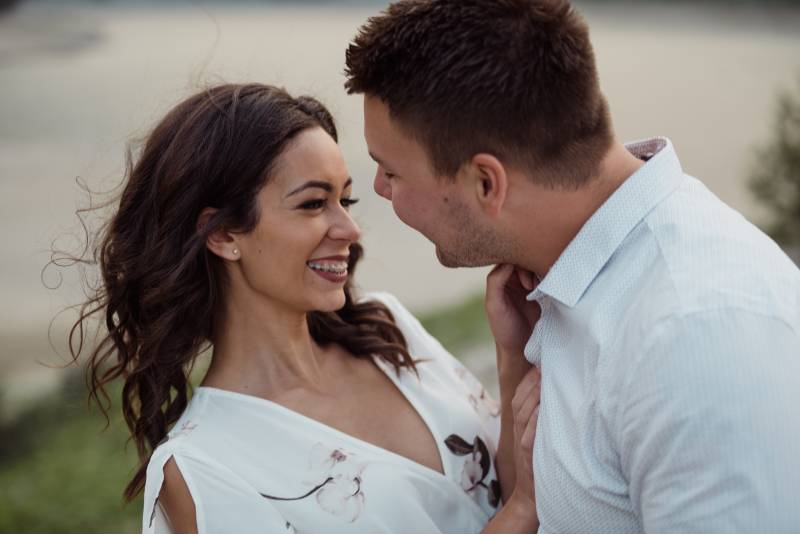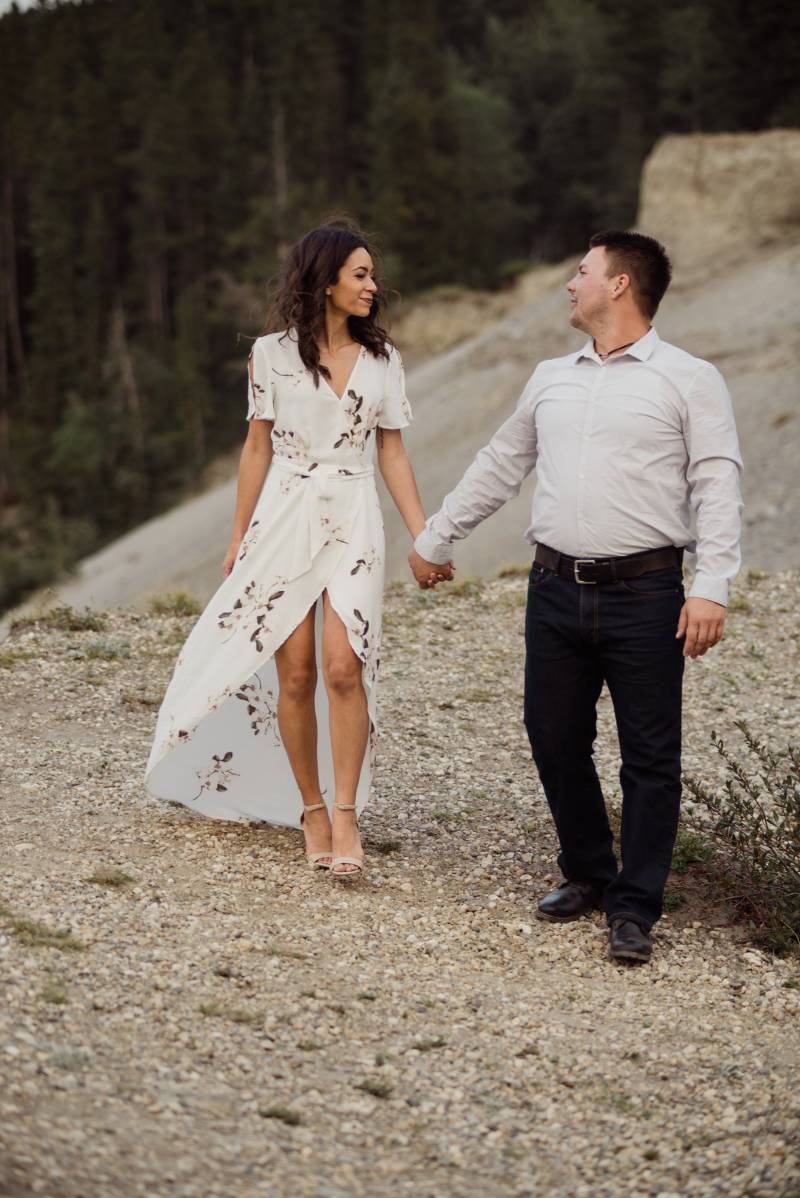 From the photographer:
Natasha and Kjellby got engaged last summer on the top of Sulphur mountain in Banff National Park. Those living in Calgary know the weather can change any minute so you might not be surprised this summer planned proposal changed into magical snowy day.

A few weeks later on beautiful warm day we had the pleasure capturing Natasha and Kjellby in beautiful Kananaskis area, this time smoke rolling over the mountains from wild fires in BC and AB made an amazing background for sunset photos. They are such romantic and fun couple and their love for each other shows in the photographs.