We're so excited to be featuring a brand new wedding transportation service today on the Confetti blog - Ride Rebels App is an easy, affordable way to book your wedding transportation!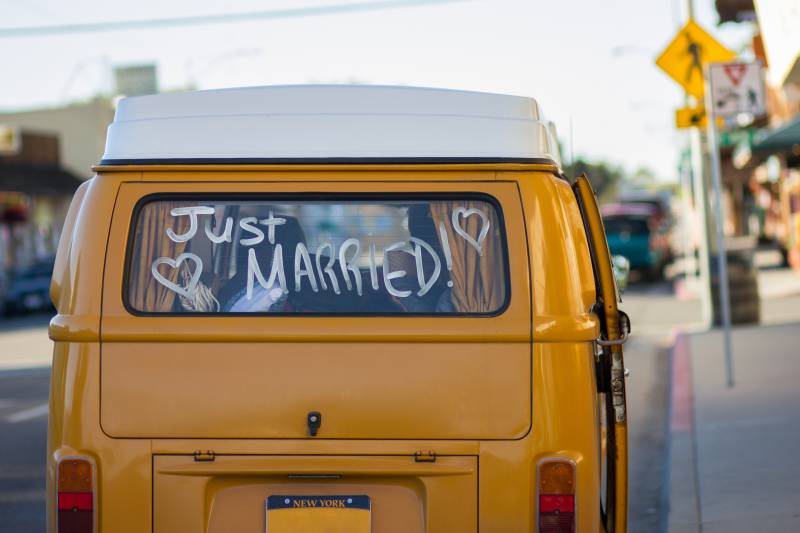 There's something to be said for having a budget and sticking to it. In fact, it's a critical part of your wedding! But with every wedding planning journey, there are places to splurge and there are places to save. Transportation to and from your wedding day is not an element of your day to play with - you, your parents, your wedding party, your guests - you need reliable transportation that doesn't cost an arm and a leg. Ride Rebels is a new limosuine service in Calgary which allows you to name your price. By bringing all licensed operators on a single platform, Ride Rebels harnesses the economy of scale thus minimizing the cost of limo services in Calgary. And you're certainly not limited to limos - find Sedan, SUV, Stretch & party bus all in one place when you are ready to book a limo. With totally transparent pricing, Ride Rebels app allows you to understand the price of your booking down to the penny.

Ride Rebels is a ride sharing app that takes the chance out of ordering a car. Because we all know that sometimes when you order an Uber or try and find a Car-To-Go, you're running the risk that you might not get one. Your wedding day is a not the day for you or your guests to roll the dice - Ride Rebels allows you to book your transportation in advance.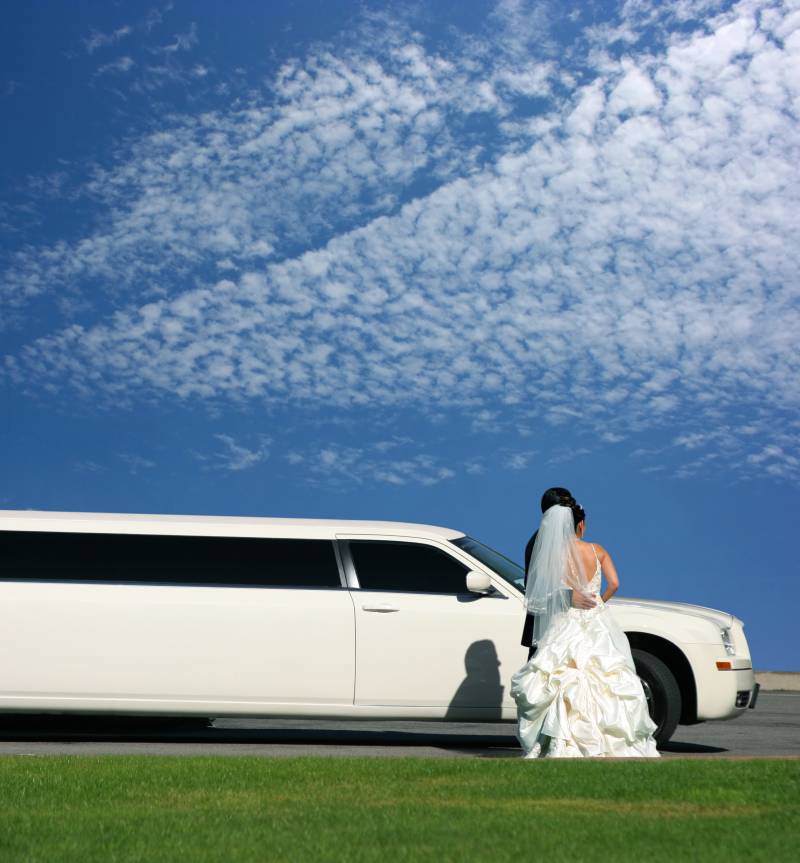 There is always something to cause a little stress on a wedding day. But Ride Rebel's goal is to take all the pressure out of your transportation. Reliable and professional, the drive to your wedding should be filled with joy, excitement and anticipation and nothing else!

Use the Ride Rebels app to pre-arrange your special day ride and check one more thing off your list. Book your trips either hourly or from Point2Point, which means you get the exact service you need. Pat yourself on the back and go back to working on your other big items!
For more information on booking Ride Rebels for your big day, check out their website here.