What colours remind you the most of the sweet and relaxed feelings you get when you're in a garden? Spring greens, multitudes of pinks and blushes, ivories, lavenders - these sort, feminine pastels are all indicative of a stroll through a garden, wild and free. Today's gorgeous bridal shower garden party at Azuridge, photographed by Sarah Beau Photography and designed by Melissa Dawn Designs, is the perfect example of embracing the beauty that Mother Nature gives us and pairing it with a luxury wedding venue like Azuridge. Hear more from the photographer and meet the entire Creative Team after the jump!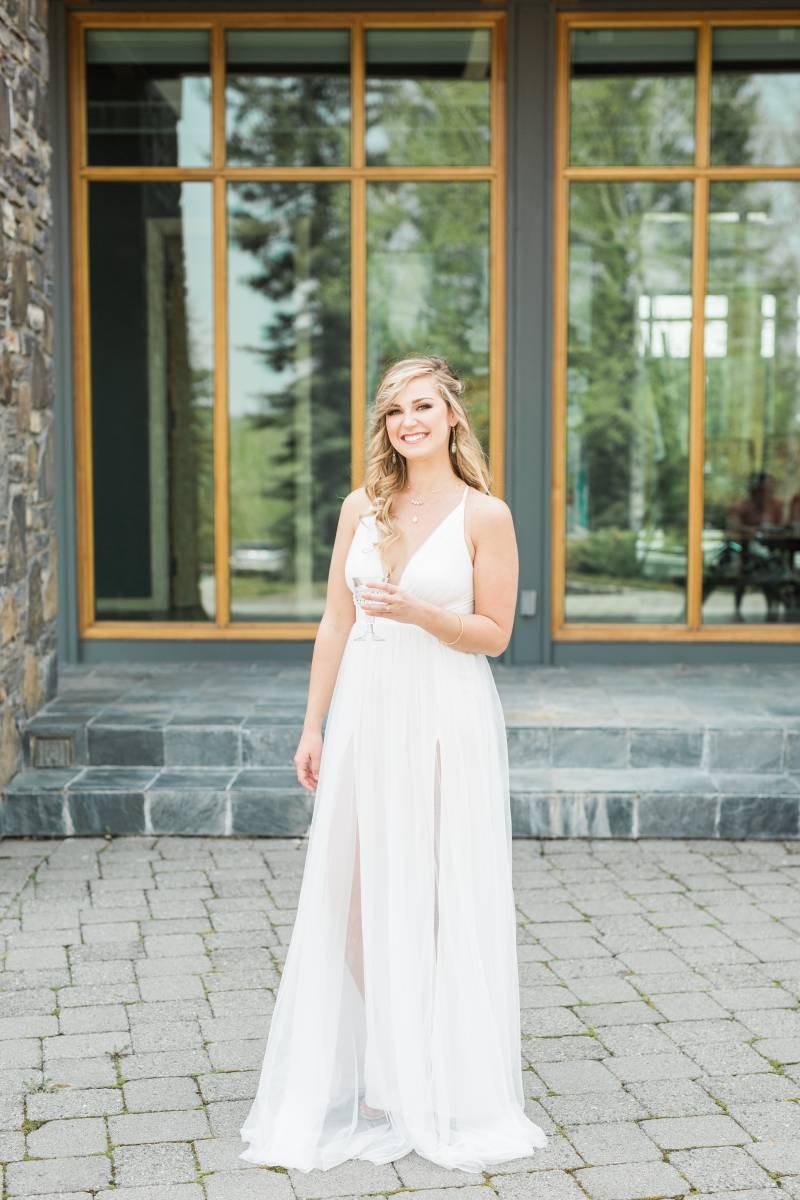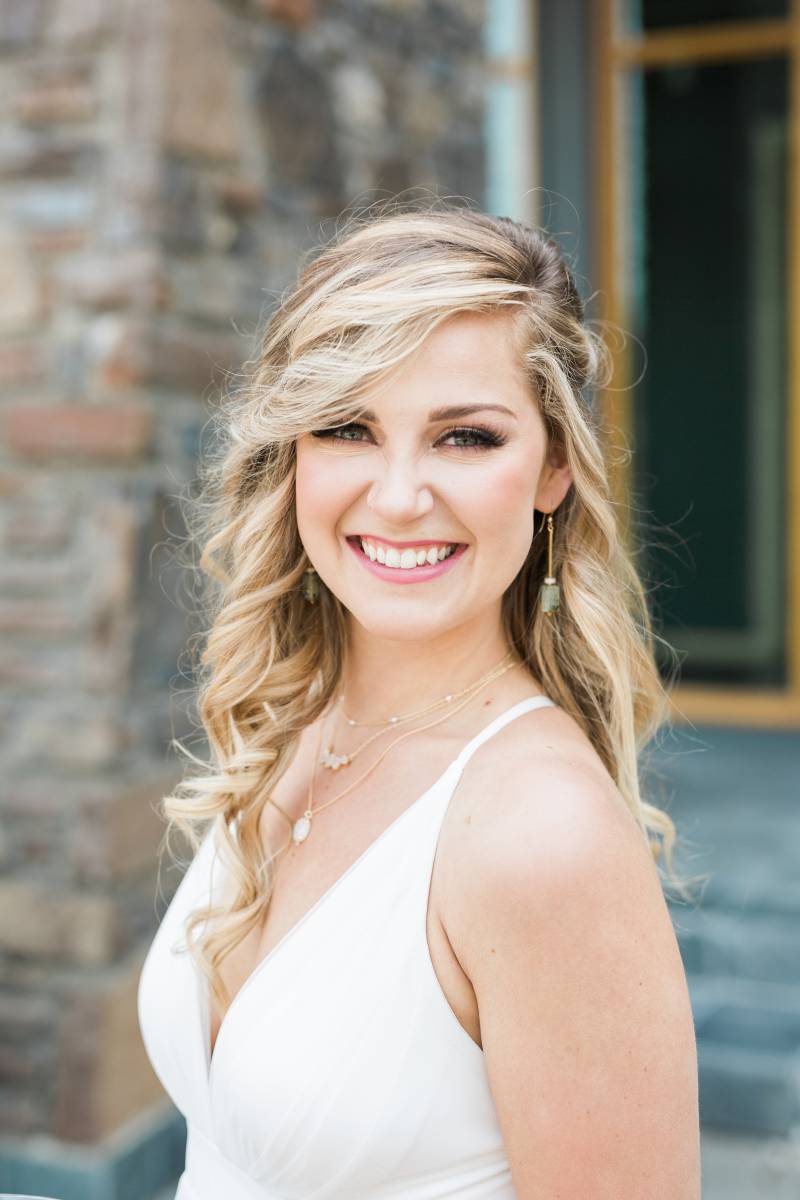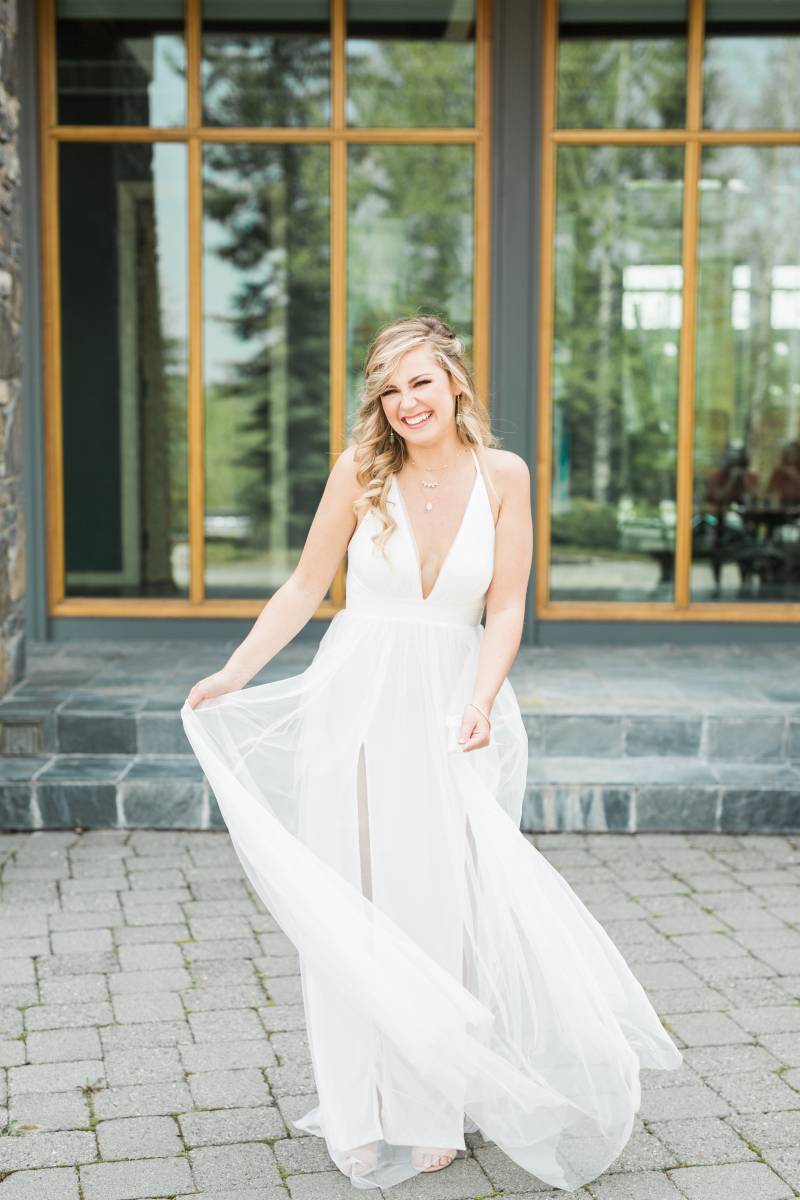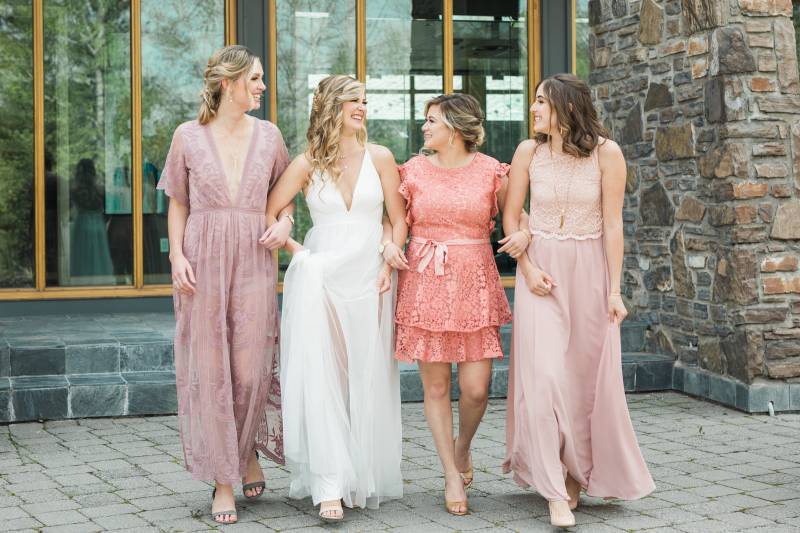 From the Creative Team:
Melissa Dawn Designs took to planning this Bridal Shower with the concept of our busy, modern bride in mind. Between the stress of planning a wedding, selecting vendors and designing seat charts the last thing she needs is more on her plate. This Elegant Garden Party was designed around loving and pampering a Bride before the big day arrives.
Melissa Dawn Designs selected the venue of Azuridge Estate Hotel as it provided the perfect setting. Azuridge is in Priddis which is close enough to the city while also feeling like an oasis deep in a forest. Melissa pulled from a team of local vendors to create her vision. The pinks and creams added femininity while touches of merlot florals and gold rimmed furniture enhanced the elegance of the day. Delicious food, gorgeous scenery and an atmosphere to enjoy with her best friends. This is a Bridal Shower they won't soon forget!