Think your trusty 5-in-1 bra is what you're going to wear on your wedding day? Sure, that's fine - but you paid how much for your dress? And even though it's your dream gown, and it's the style that totally flatters your body type, maybe it's not quite fitting perfect. That's probably thanks to your trust 5-in-1. What so many brides don't realize is that a foundation garment can take the silhouette of your wedding gown from great to so on-point, it's crazy, and not to mention keeping the ladies supported. We chatted with Colette from BraTopia, one of Calgary's lingerie and foundation garment stores, about what to look for in a great piece, how it can change the way your dress looks and what trends brides should keep their eyes open for!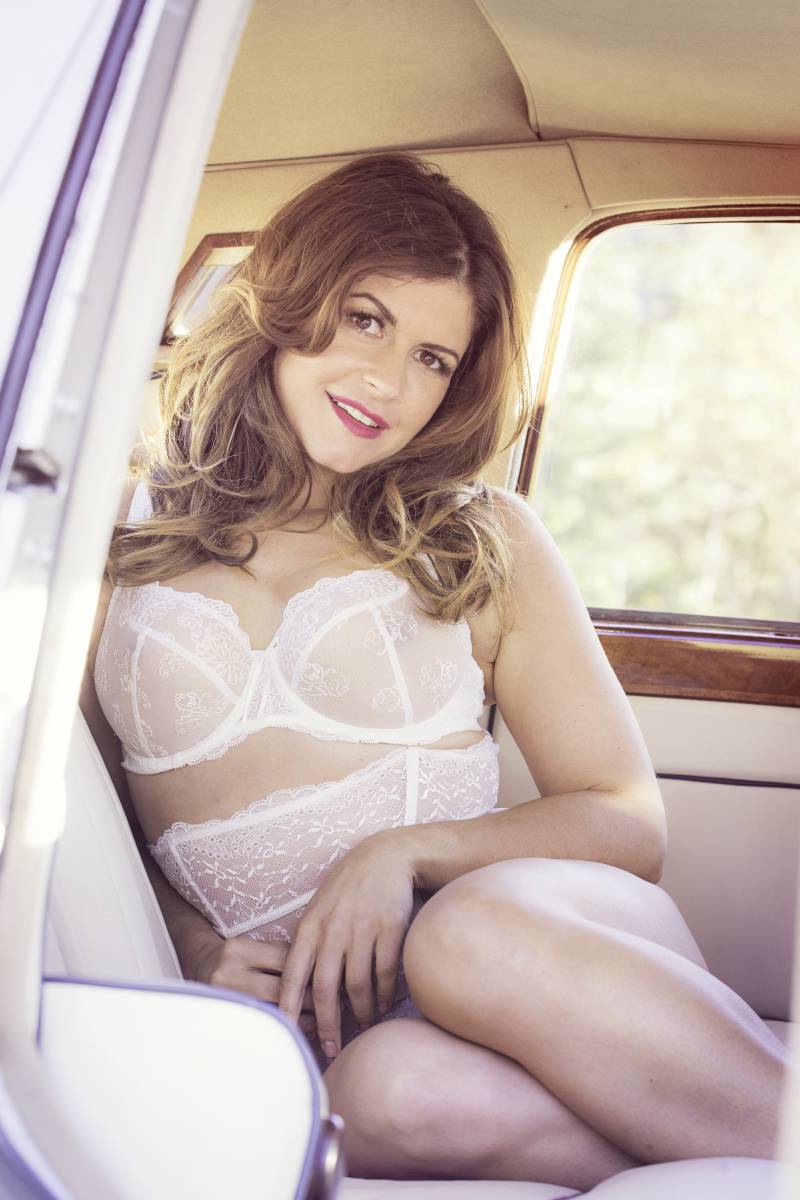 What should brides look for in a well-made foundation garment?
When looking for foundation garments to enhance something as emotional and important as a brides wedding dress, you want that garment to be fitted perfectly to their size and body type. We want to ensure that the garments also work with the cut of your gown. We will often have brides bring in photos of the dress so that we can work with the dress in mind.
All of our strapless bras also come with removable straps, so that you can insert the straps and they may be worn as an everyday bra afterwards. We want these pieces to transfer over to a brides lingerie wardrobe, so that they see this purchase as an investment and not something they are purchasing to wear for one day.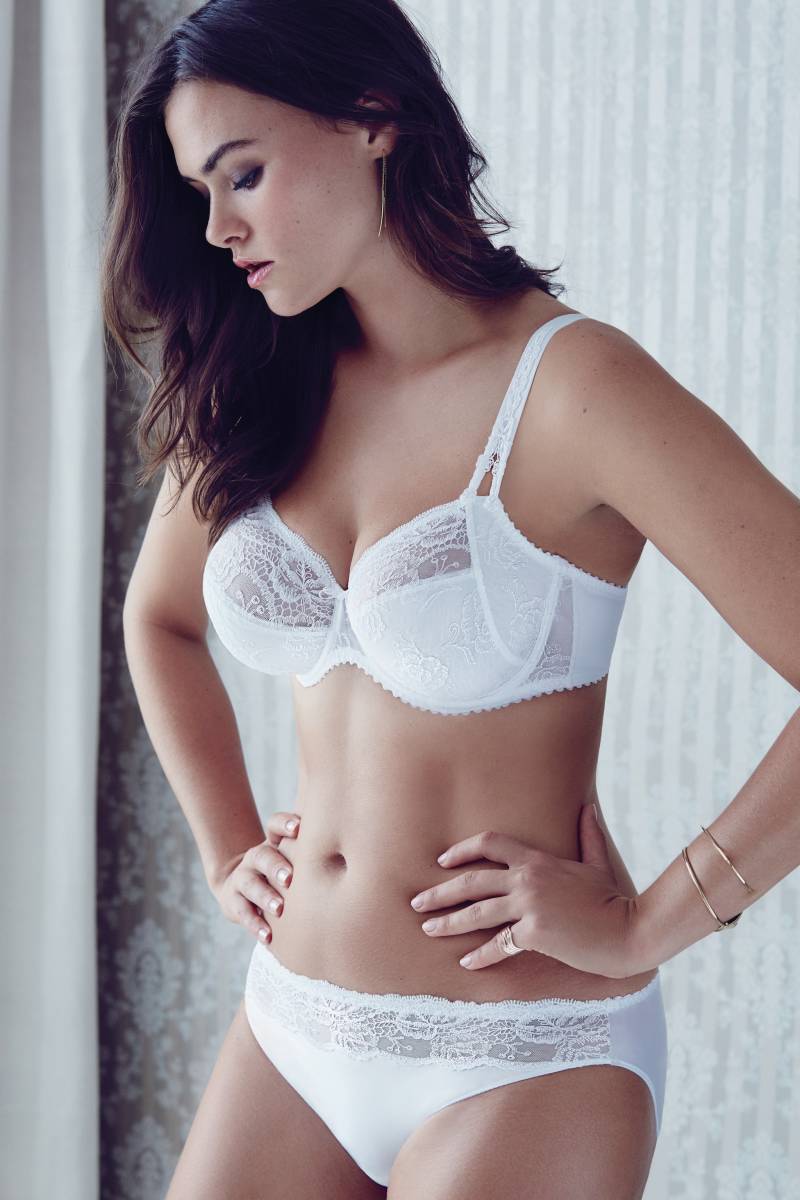 What kind of budget are we looking at?
If the only thing a bride is hoping to add to their wedding dress is a strapless bra for extra support we say to budget at least $100.00. If they want to go for the complete modern day foundation ensemble, which could be a strapless bra, shapewear, panties and potentially a garter, we would advise a budget closer to $350.00
What can a foundation garment do for how a gown fits?
Depending on how busty the bride is, having the right foundation garments could reduce the dress size they purchase, one to two sizes. Having one's breasts lifted and supported properly, and depending the firmness of the shapewear, can seriously change a bride's silhouette without any extreme diet or exercise. We truly believe there is a lot that can be done with each individual body type. We also want brides feeling confident on their wedding day, and the more uplifted and supported they are, will give them this confidence, which will be seen throughout the day as well as in their photographs.
Are there any foundation garment trends brides should be on the look out for?
We still have brides calling to ask if we carry bustiers. Bustiers are becoming rarer and harder to find, as this has been replaced with the combination of a strapless bra and shapewear.
We also see that brides are moving away from traditional white or ivory wedding lingerie, to something much more risqué and shocking in contrast to the purity that white and ivory symbolizes. We absolutely love doing bridal lingerie fittings.
What are the top 3 concerns brides come to you with?
Busty brides that purchase a backless wedding gown want to know what their options are as far as bras are concerned. There are next to none. We have a few stick-on options that do next to nothing for support, and other than taping their breasts, there are no options that wouldn't have the back of the bra showing. This seems to shock a lot of brides, however, 90% of a bras support comes from the body of the bra. Without a band at the back, there is nowhere for the support to come from. We carry the stick on options in store.
Busty brides do not have a lot of sexy wear options for their wedding night or honeymoon as a chain store chemise or baby doll won't typically accommodate the room needed in their chest area. Thanks to some of our amazing bra suppliers, they identified this need, and have created a vast array of cup-sized sexy wear options.
Brides will come to us on varied budgets, we understand how expensive weddings can be, and the women we fit can be shopping for quite a complete wardrobe which can include Wedding Day, Wedding Night, and their Honeymoon which can be a mix of lingerie and swimwear. We've had several brides host in-store showers or create registries to get the exact pieces they want as gifts.