When Kim from Farm Wife Style reached out to see if we would be interested in featuring her jewellery, our answer was absolutely yes! Kim got her start designing and creating jewellery because she loves rose gold, but couldn't find pieces that appealed to her that were in her price range. As with all creative entrepreneurs, that's where this journey began and now Kim creates gorgeous jewellery perfect for brides, bridesmaids and mothers-of-the-bride. We're thrilled to feature these beautiful photographs that show off Kim's talent - hear more from her after the jump!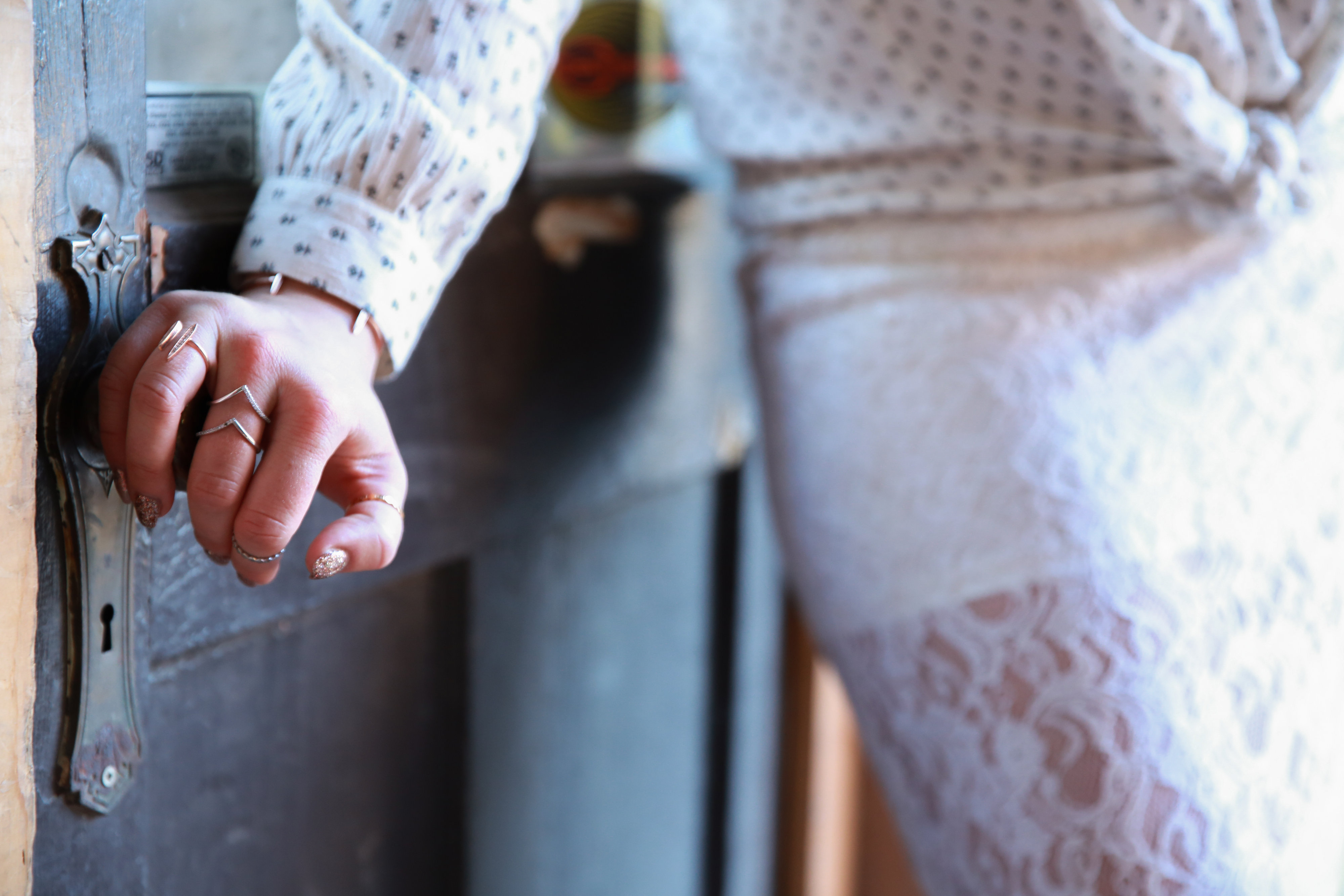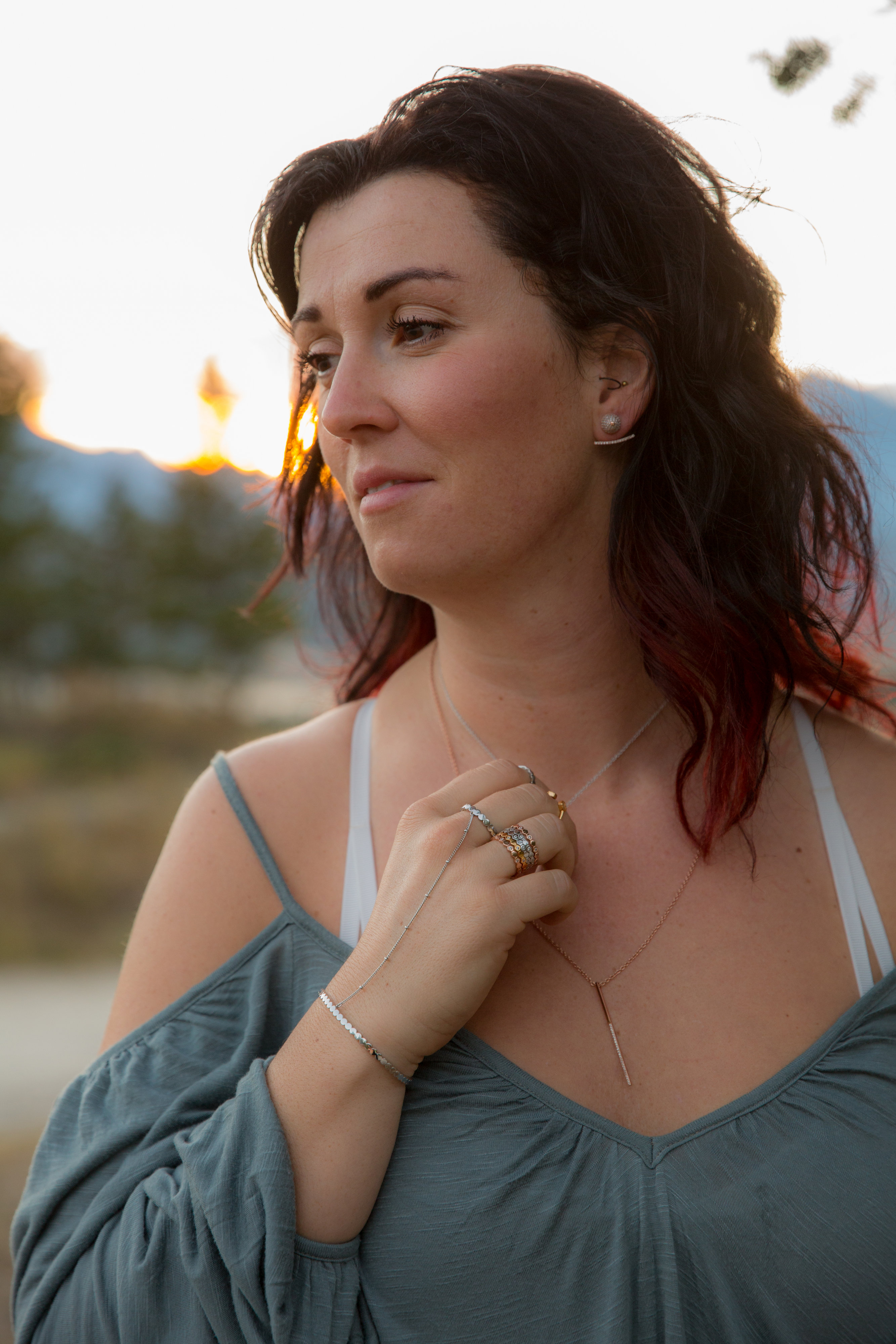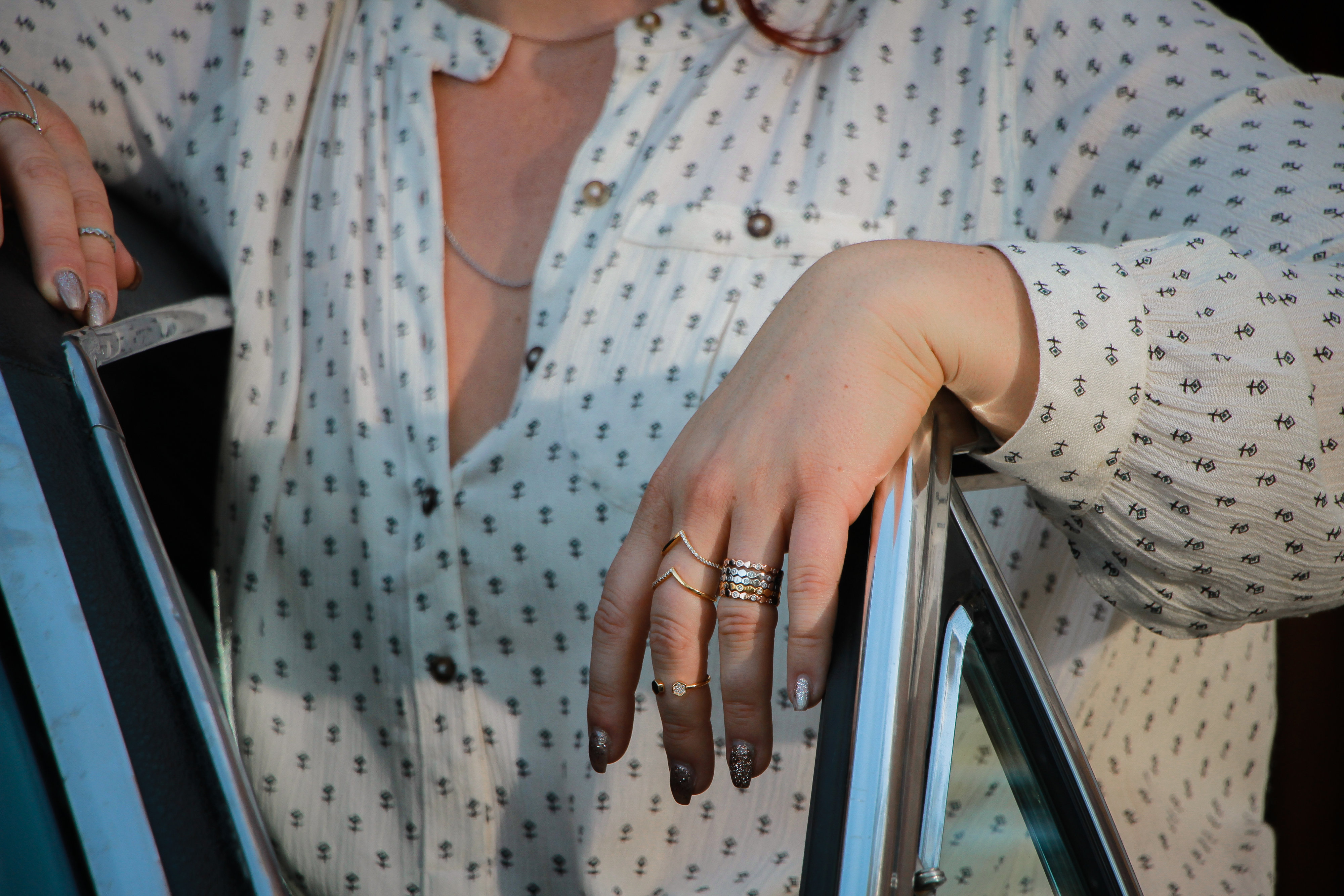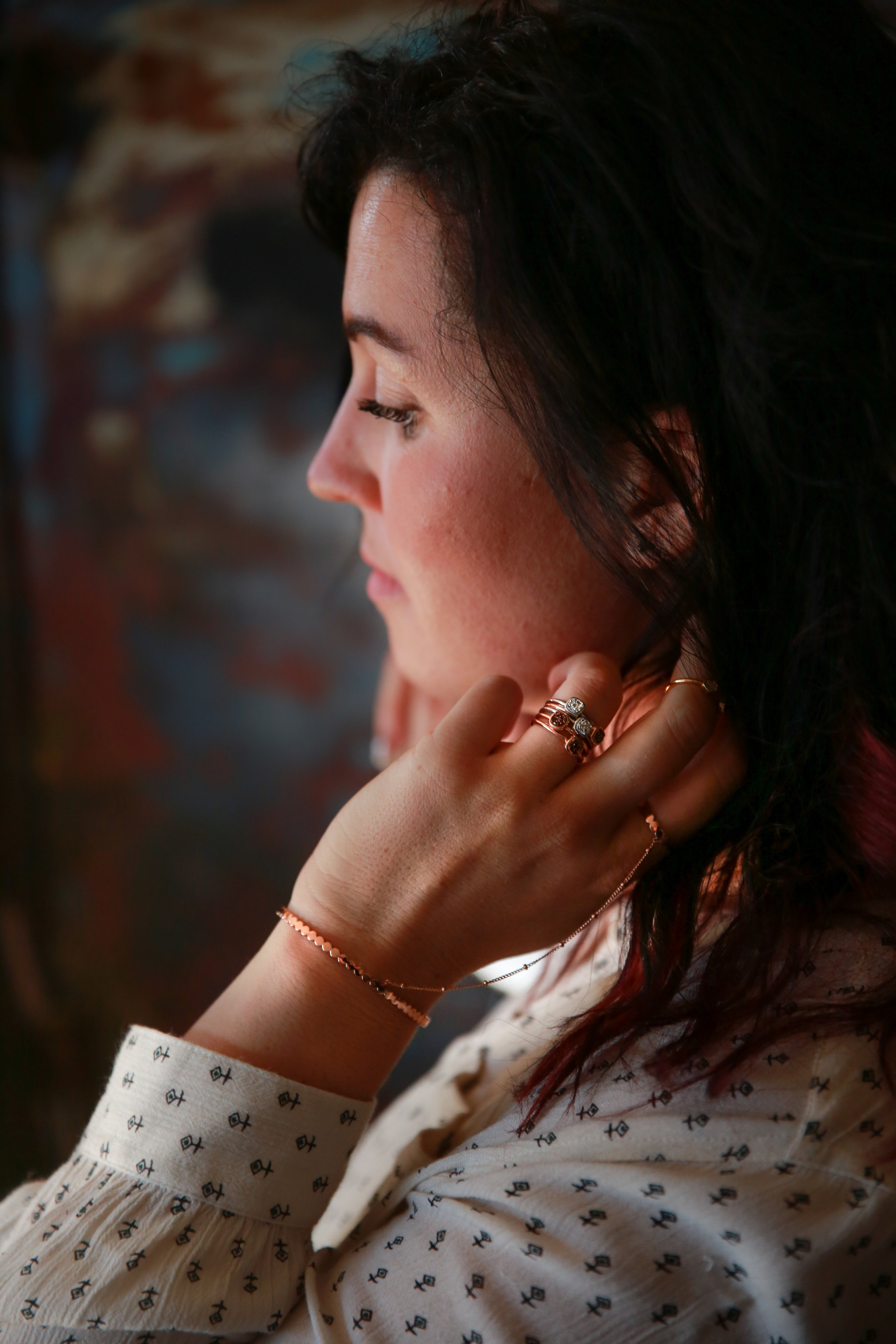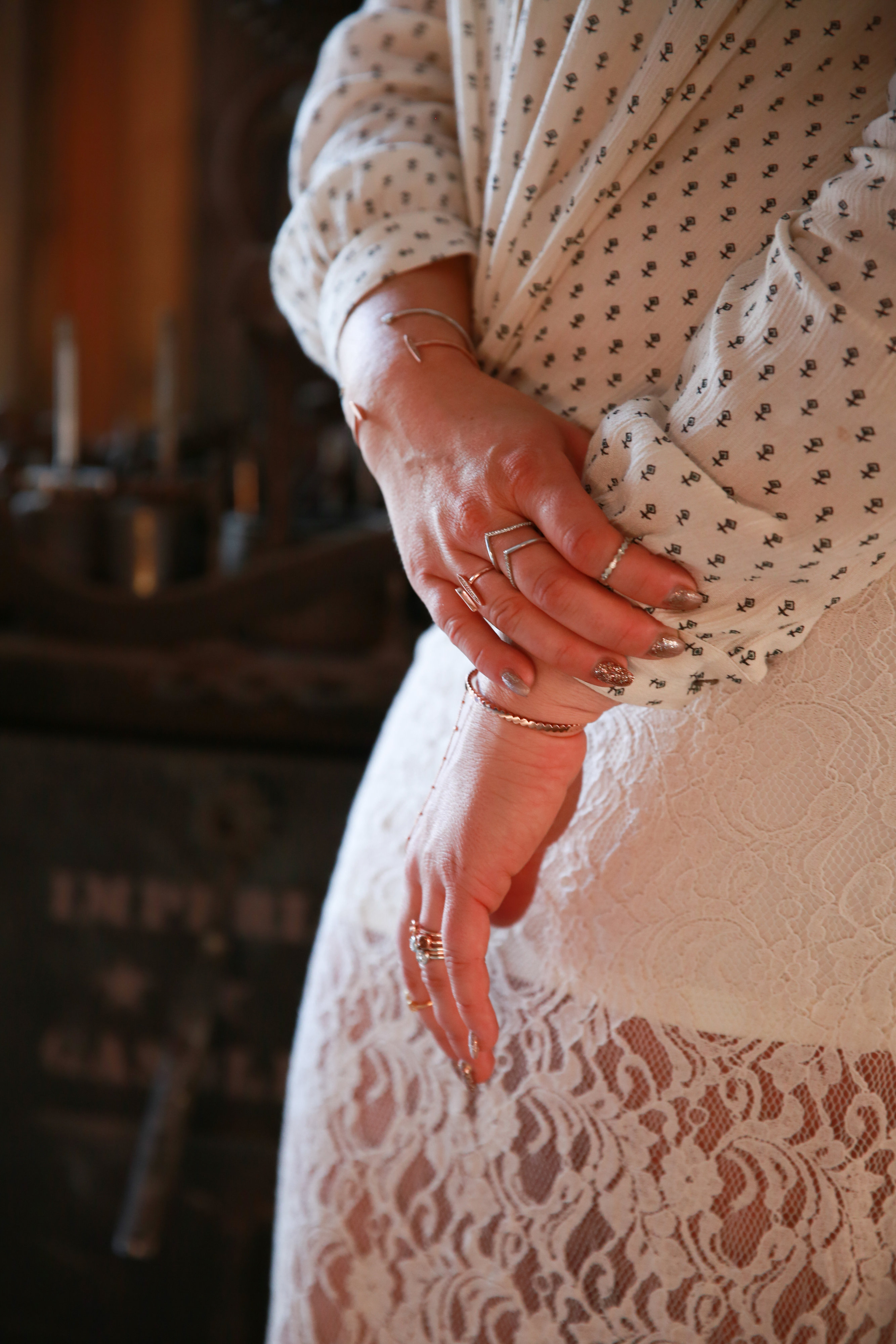 What inspired you to start Farm Wife Style?
When I got married I know I appreciated the one-stops where I could get a lot of things for a lot of people and Farm Wife Style is perfect for that. Brides and their wedding parties, gifts from the bride/groom for all those people that do the guest book, emcee, help with setup and takedown, flowers and cake makers (I used my family for these and thanked them with gifts), mothers of the bride/groom, and guests too. Everything I design layers really well and all my collections go great alone or with the other collections. There's a lot of different possibilities to wear and I think that's something brides want to have at their fingertips when planning their wedding.
What influences your products and designs?
My pieces are also very special because each of my collections is named after a woman of influence in my life. I find a lot of brides can relate to the names of the women that have influenced my life and I hear often how someone has purchased something specifically because of the name I gave it. I had someone buy an Evelynn ring for her Mom on her 80th birthday because it was her name as well. Family is very important to me and that's the reason I decided to get personal with my pieces. They should mean something more than just the material they're made of.