We are thrilled to welcome our friends from Spruce Meadows to the Confetti Blog today, talking about their gorgeous venue spaces and ideas from Great Events Catering on the perfect cocktail blends for them!
For that added touch on your wedding day, have you thought about adding a signature cocktail that not only reflects you and your fiancÚ as a couple, but that also reflects the venue you are in? The venue you chose for your wedding day plays such a big part in creating the theme for your big day and a signature cocktail adds even more to the overall experience!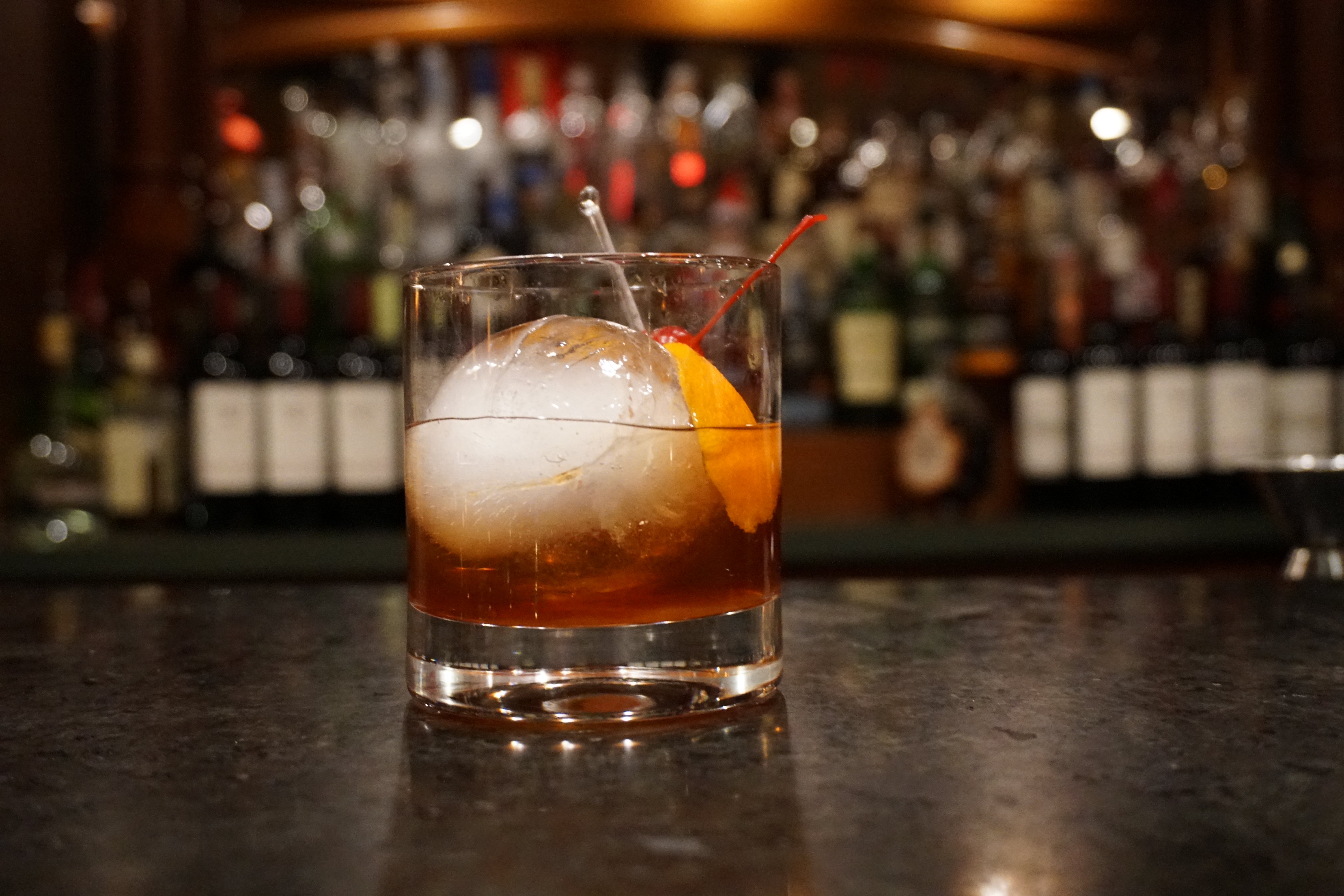 Together with Great Events Catering, the Spruce Meadows team created signature cocktails for each of their wedding venues that reflect the different style each venue represents.
The Gallery on the Green at Congress Hall is a sure way to make a grand impression on your special day. You'll enjoy the elegant, warm ambiance of this open, free concept facility. This unique venue offers the option of indoor or outdoor entertainment with a beautiful patio over-looking the private grounds. With the traditional feel that this venue exudes, a Maple Old Fashioned was a natural choice to pair as this venues signature cocktail.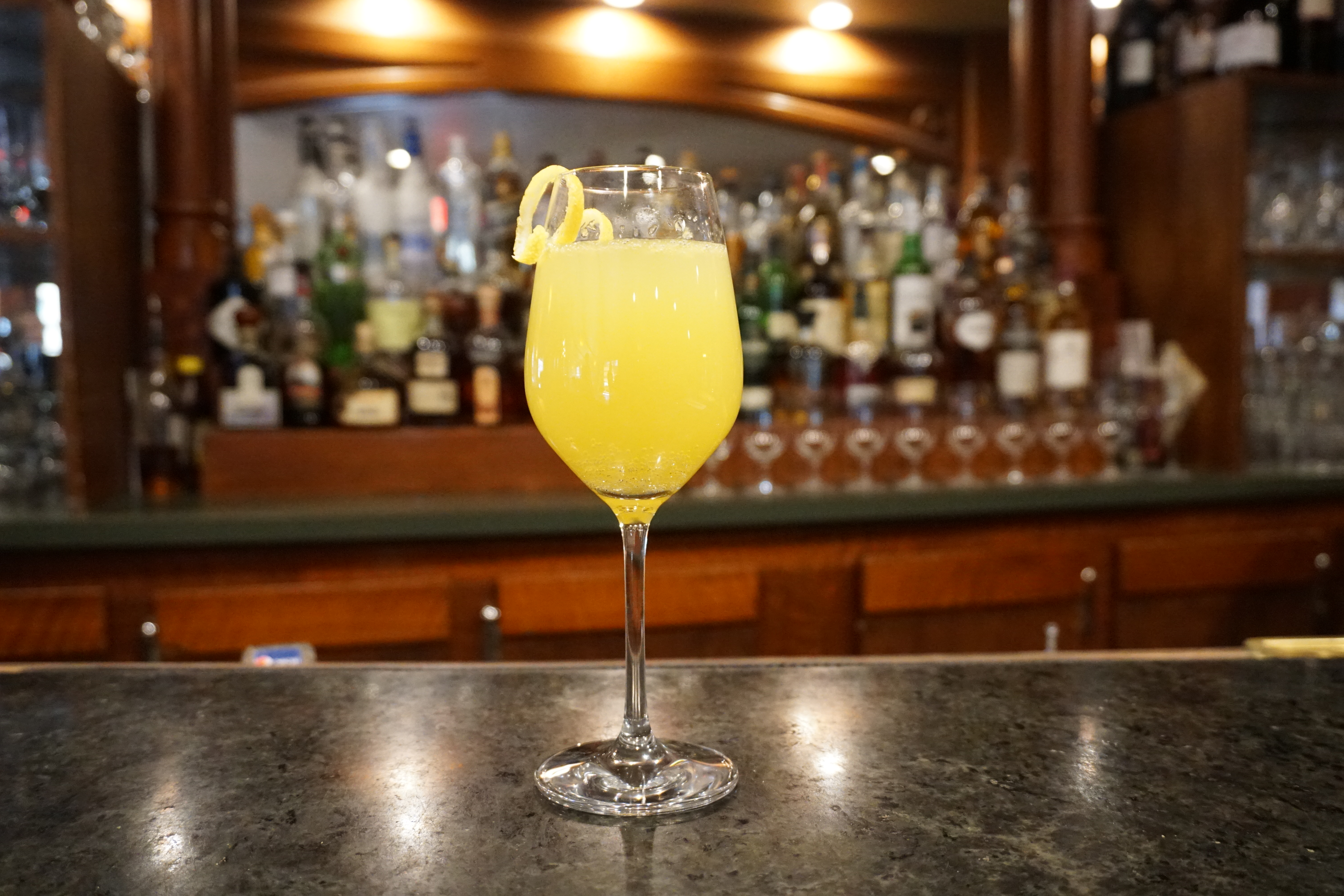 The British House is Spruce Meadows' most dramatic and majestic facility. Officially opened by the British High Commissioner, Sir Anthony and Lady Veronica Goodenough, on September 13,
1998, the facility is a tribute to the cooperation, commitment and historical ties between Britain and Spruce Meadows. The elegant nature of the British House inspired the Moet Golden Glamour, a champagne cocktail with hints of passion fruit and vanilla.
The CP Canada House is a unique blend of traditional and modern styles. With its floor to ceiling windows that over look the International Ring, and an open and spacious
balcony on both of its floors, the open concept of the CP Canada House is sure to leave a lasting impression. The art that fill the walls in this venue inspired the sophisticated, yet modern, Pear and Elderflower Martini.
The Horizons Pavilion (formerly known as The Gallery on the Green) has a setting that is simply charming. With its grand crystal chandeliers, open floor concept and central grounds location, you and your guests will feel the rustic elegance that this venue provides all throughout your delightful day. With both a rustic and an elegant feel to leave guests inspired, we couldn't help but choose to signature drinks for this venue. The loaded Caesar will surely give off the rustic vibe of the venue, while the Strawberry Rhubarb Rose Sangria lends itself to the more elegant side that this venue offers.
When working with your venue and catering team, be sure to talk to them about what their signature drink they could work with you to create!