Cotton candy sweet, yes please! Today's gorgeous shoot from Red Deer wedding photographer Moon Oceana Photography and Red Deer wedding florist Bloom and Basil worked with a huge collaborative Red Deer team for a design that is totally fresh and inspiring! Pastel colours pairing of teal, pinks, ambers and lavenders are bold yet subtle, and the design details let the colours stand out. Hear more from the collaborators and meet the entire Creative Team after the jump!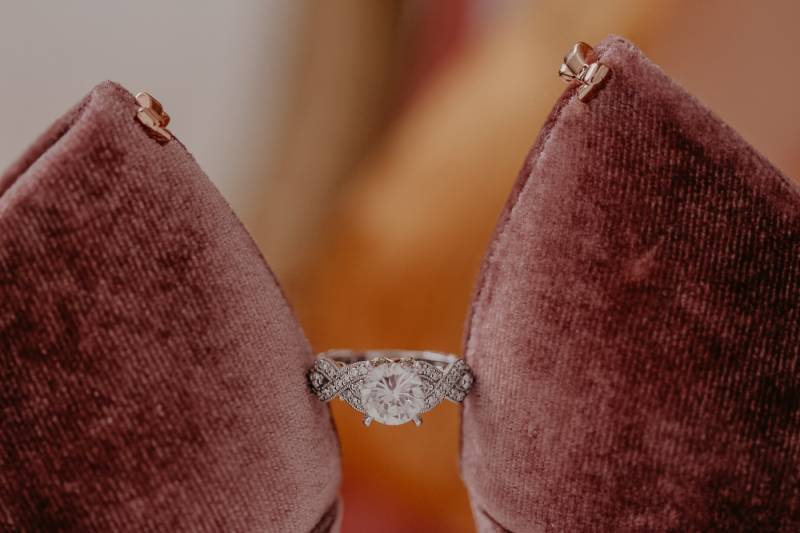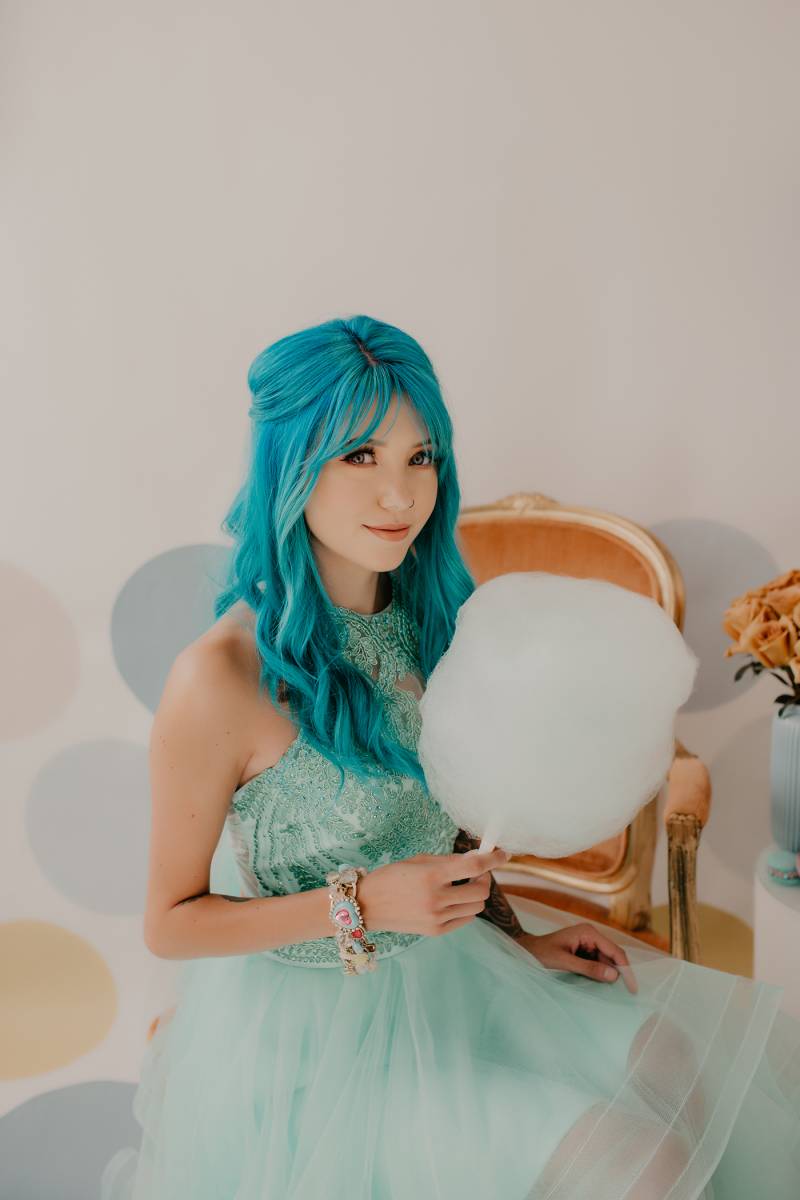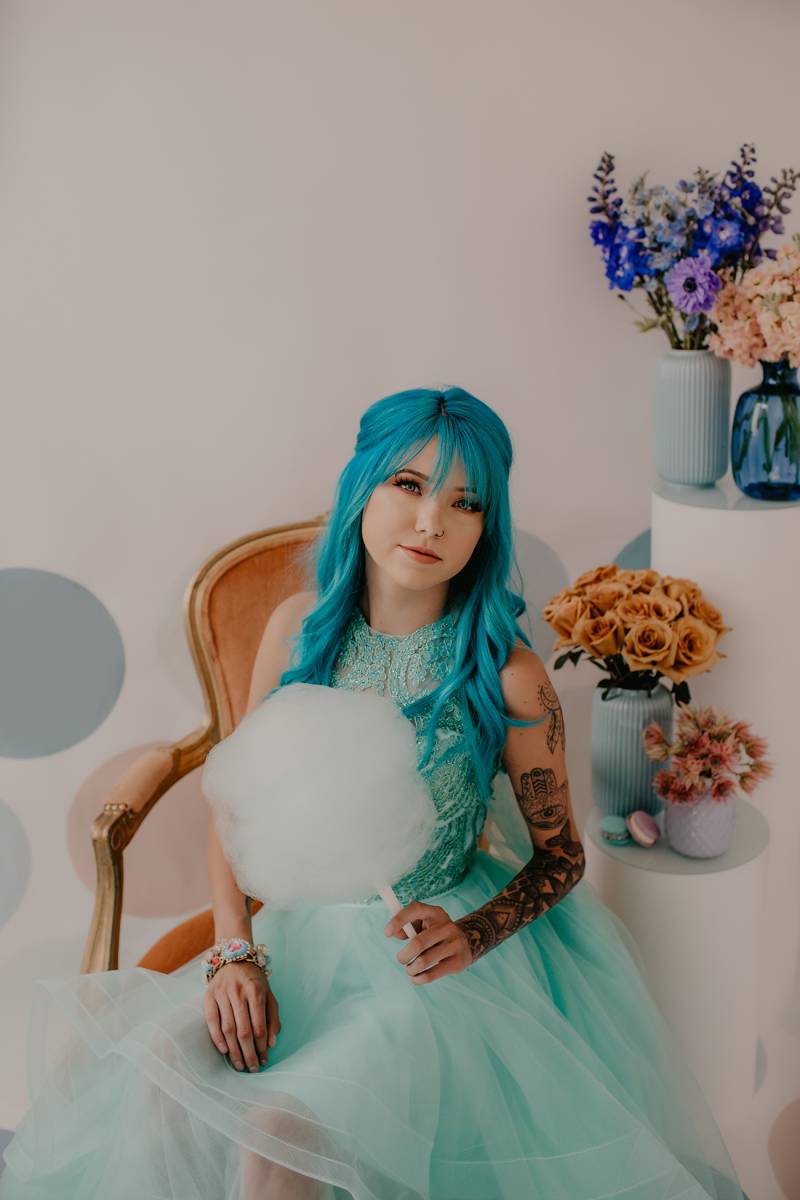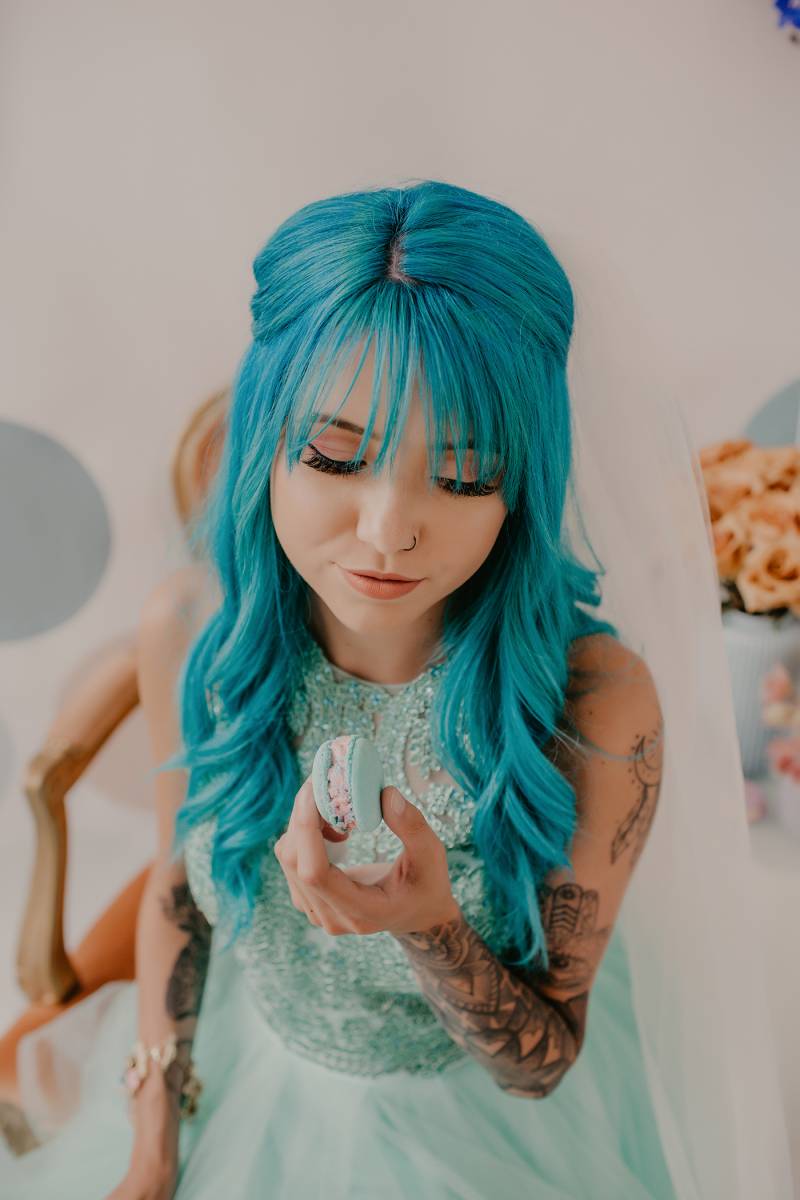 From the Creative Team:
Our wedding venue ultimately belongs to a place where cotton candy grows on trees and unicorns befriend humans. After a long cold winter we were ready for an explosion of colours and a fresh start. Nicole Knight of Moon Oceana Photography and Veronique Jenkins of Bloom & Basil worked together to create an outstanding team of local wedding vendors that brought to life this vibrant, contemporary and fresh styled photoshoot. (Insert vendors credits).
Morgan, our model was the inspiration behind every details of this project. Her bold sense of style and megawatt smile inspired our choices for a colour palette, accessories and decor that would complement her personal style and bring forth her playful energy.
All wedding creatives who contributed to this styled photoshoot went above and beyond and we are incredibly proud of everyone's contribution.
Nicole and Veronique
We wanted to break out of the classic bridal box and create a contemporary/unique Bridal shoot around our gorgeous model Morgan!
We used bright fun colors,lots of pretty florals with tropical leaves and even cotton candy!
We added a contemporary savage paper backdrop and installed florals,had pink champagne,teal marbled cake to go with Morgan's hair!
The event was hosted downtown in the heart of Red Deer at The Art Factory!