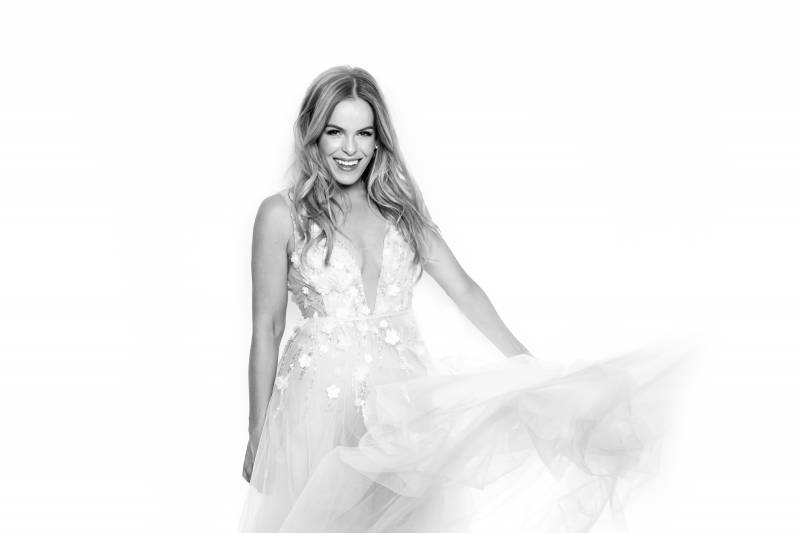 There are so many things that we are crazy excited about in 2019 and brides enjoying the latest edition of Confetti is at the top of our list! But we sub that list down - there are so many places that we get to connect with bride and give them their copies personally, it's so exciting! The Wedding Fair Calgary is one of those hot spots, where brides from all across Southern Alberta come together for one day and meet the best wedding professionals Calgary and area has to offer!
Once again (for over 20 years running!), the Confetti team will be at The Wedding Fair Calgary, handing out free copies of our magazine to brides who walk through the door. It's a $14 value just for showing up! The show is packed with amazing prizes to be won and great freebies.
This year, we can't wait to have a member of our Confetti family with us at the show - Our Lavish Guests will be there with their high end, black and white photo booth, meaning you'll have the chance not only to pick up your copy of Confetti magazine, but you'll also have the chance to get a frame worthy photo of your and your #TeamBride.
So now you know the hardest part starts - what are you going to wear?!