There are plenty of ways to make your wedding ceremony totally unique to you and your babe. Here's a few great ideas to inspire your custom, one of a kind, once in a lifetime moment of love!
Designing Your Wedding Ceremony
Your ceremony is the heart and soul of your wedding day. The words, traditions and vows shared should represent where you've come from, the love you've created and the journey you are about to embark on together. Ceremonies are as unique and varied as the couples creating them, and the most meaningful and memorable are often those that blend tradition with personal elements that mean the most. When designing your wedding ceremony, give thought too:
Family and Cultural Traditions - It can be incredibly special to include traditions that speak to your heritage, culture or family traditions. These elements embrace where you've come from and the influences that have shaped you. They lend the strength of history and shared experience to the new couple, and showcase the potential of marriage as creating family, community and legacy.
Readings and Wisdom -Whether you will include specific religious readings as part of a formal ceremony, select lyrics from a particularly meaningful song, a snippet of wise advise that you want to keep top of mind throughout your marriage, or a joy filled poem that reflects your shared happiness, the readings you choose for your ceremony represent who you are as a couple and provide a chance to reflect on what marriage means to you.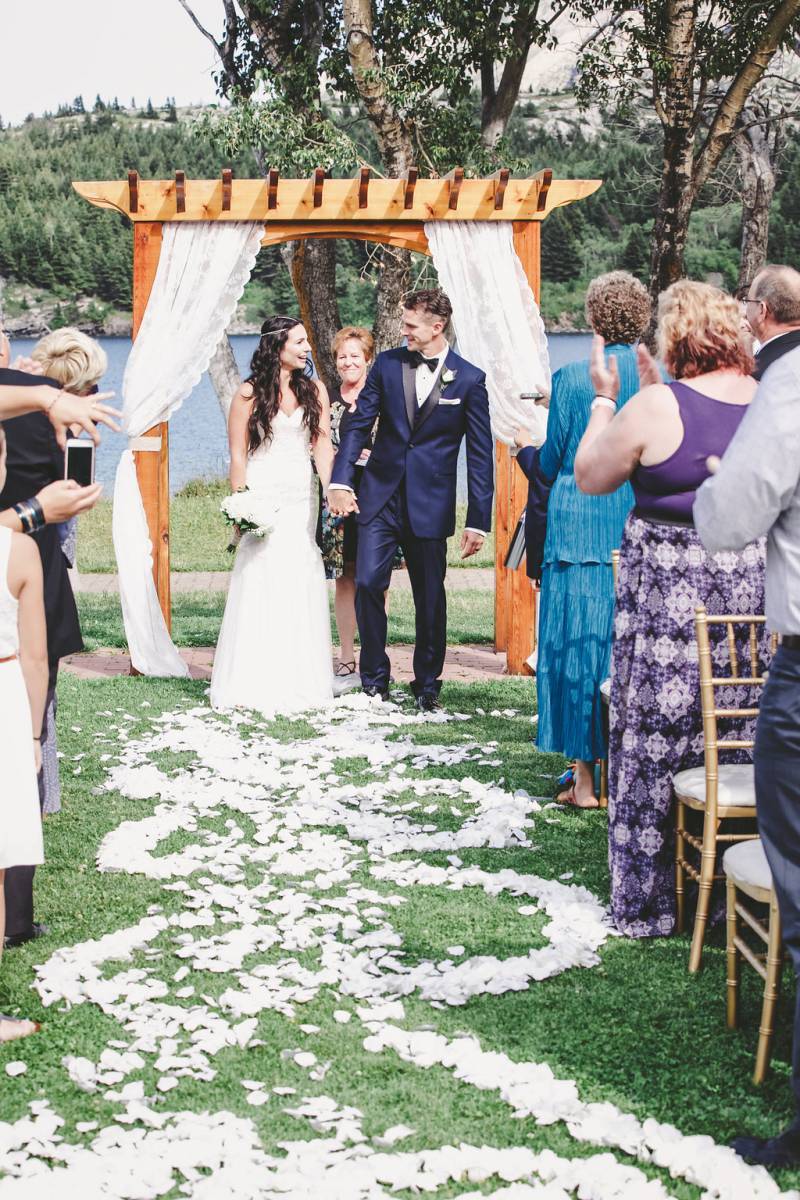 Vows Both Formal and Personal -While there are some legal requirements around vows that must be said, there is plenty of room to adjust your vows to perfectly suit your beliefs about marriage. You may also wish to incorporate vows you've written yourself. This is an opportunity to really showcase your personality and share exactly what's in your heart.
Unique and Interesting Elements - At its core, your wedding ceremony is a moment in time, meant to reinforce the strength of your commitment. Will the memory of lighting a unity candle burn brightly in your mind's eye for years to come? Would sharing a sip from the same glass of wine showcase your shared future and your happiness at enjoying all of life's pleasures together? Consider adding elements that will leave a lasting impression and reinforce the words spoken during your ceremony.
The moments you share during your wedding ceremony are powerful. They are meant to support the marriage to come, reminding you of your bond, your journey and your commitment through all that life may bring, so make it uniquely yours.