When love is electric, you can feel it in the air and a great photographer can capture it in your photos! Jennine Hamel Creative spent the day with Caitlin and Craig, braving more than their fair share of elements and excitement throughout the day. But the one constant was how madly in love Caitlin and Craig are - find out what the couple had to say about their love story further down and check out what Jennine had to say about this engagement shoot!
From the photographer:
Throughout this shoot we were racing the incoming storm, and getting ate alive by mosquitoes, but nothing could ruin this moment for the couple. The energy and connection they have is so real, and genuine.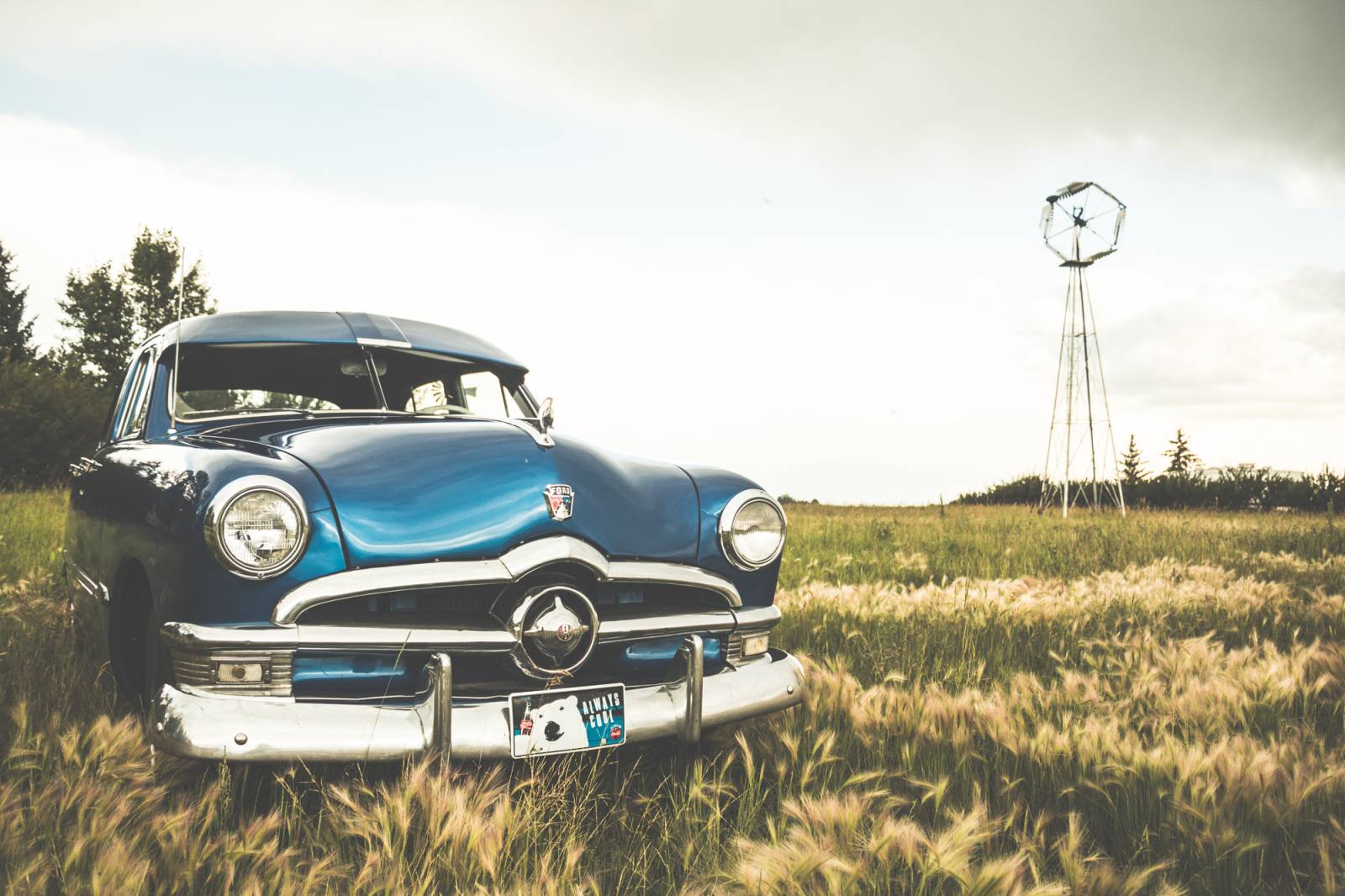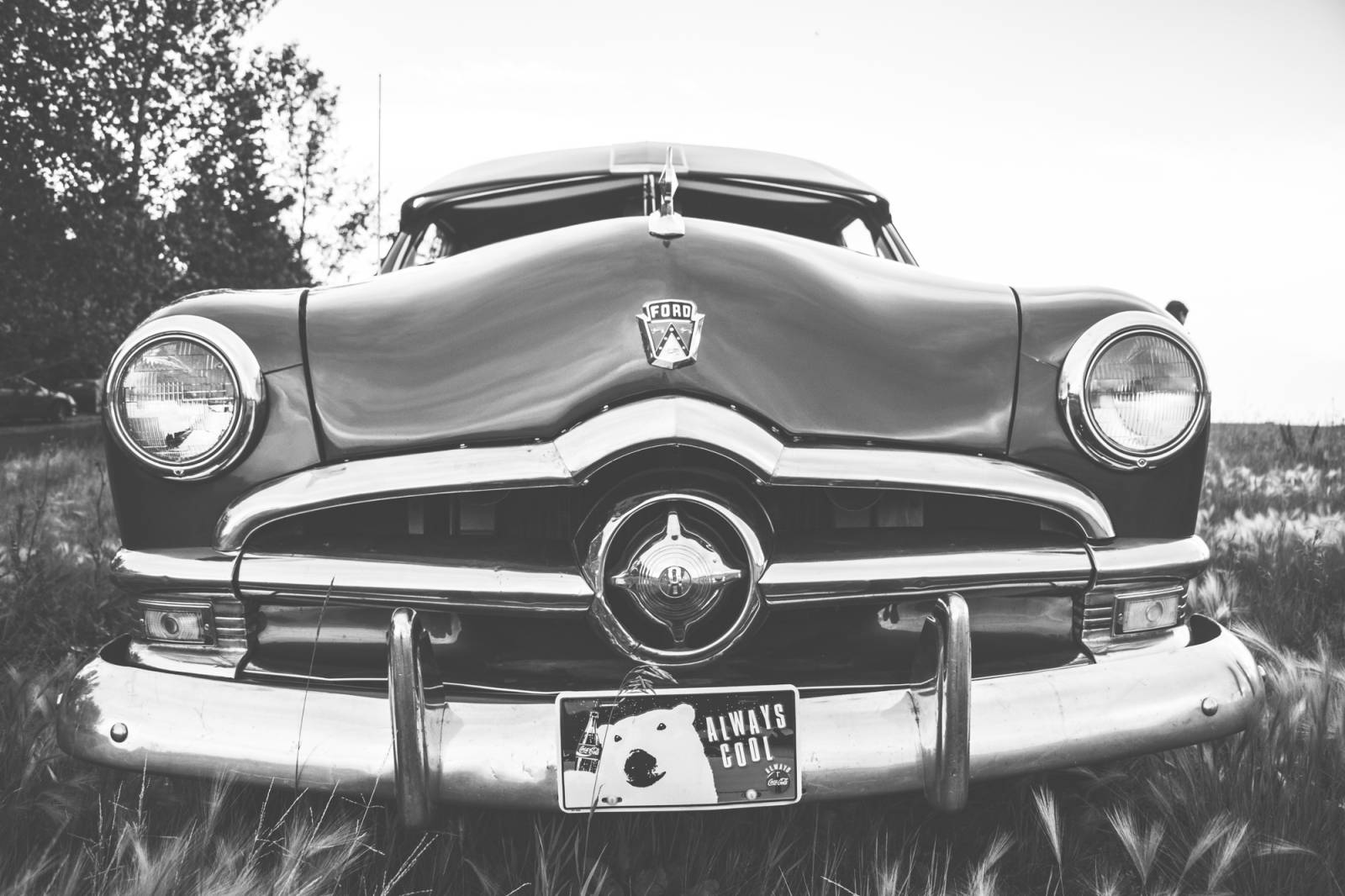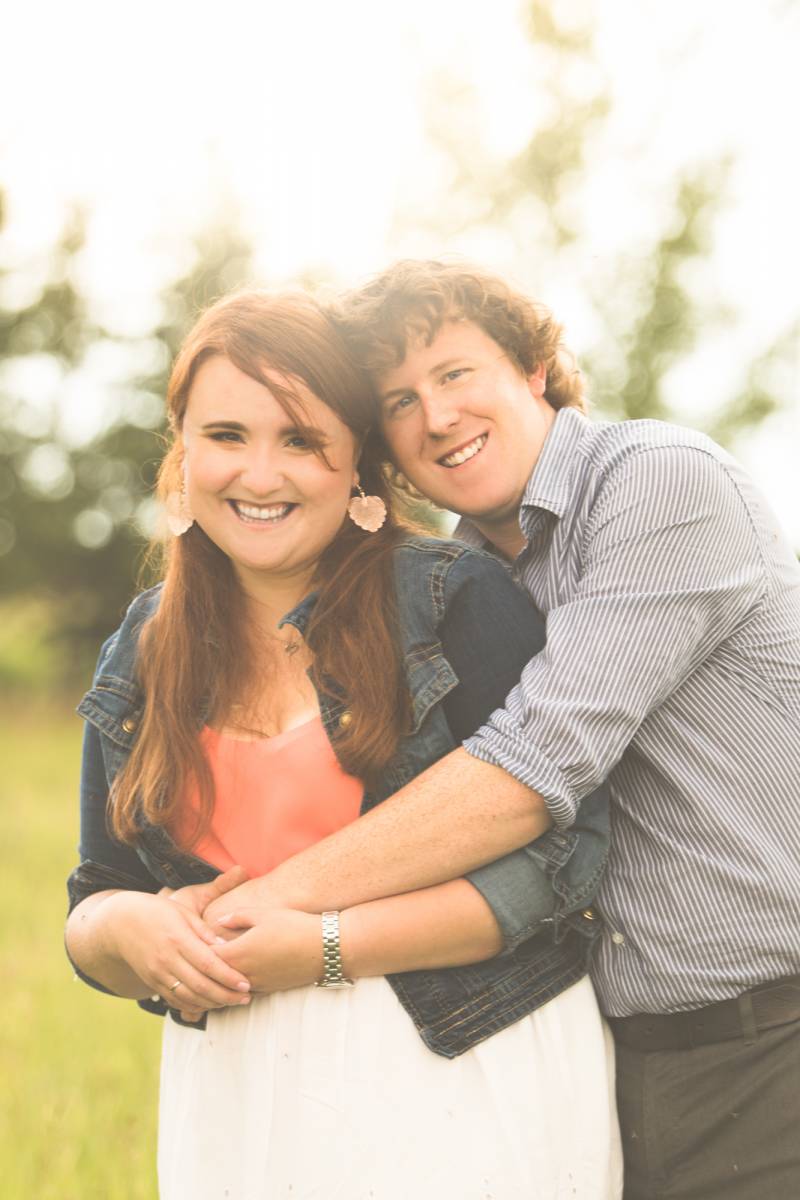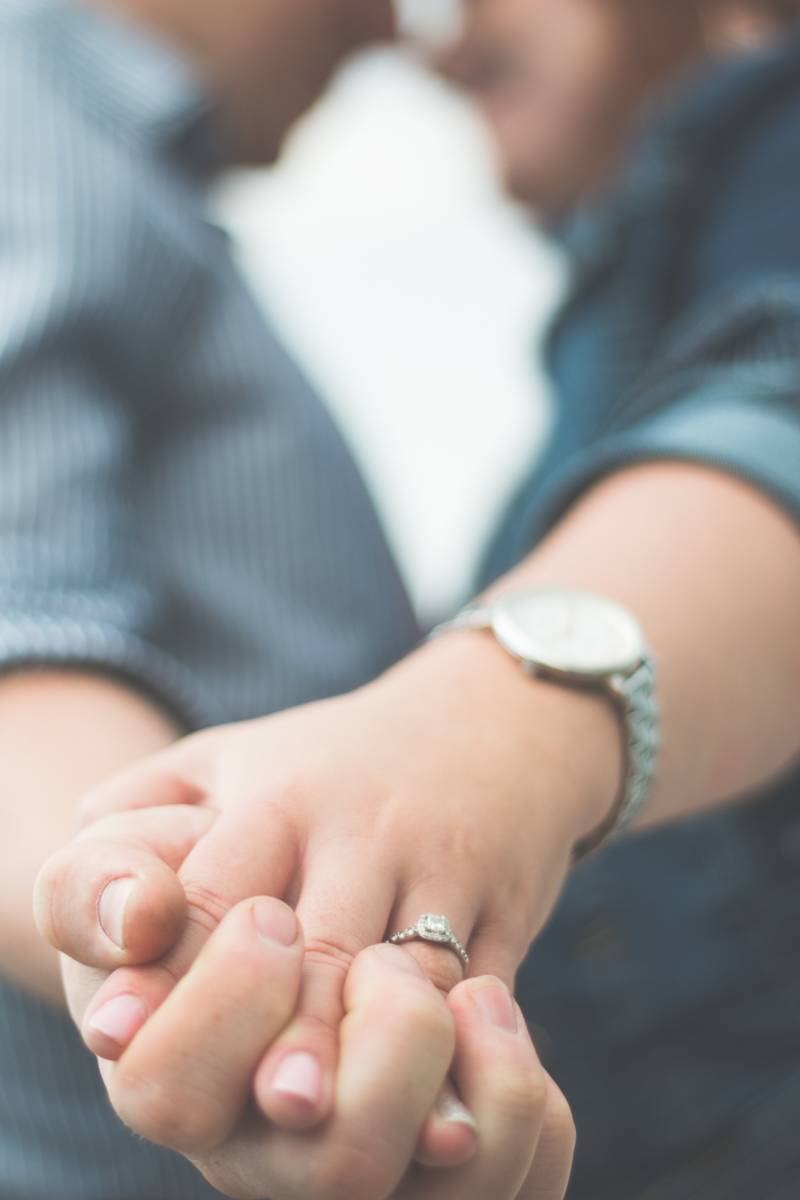 From the couple:
"We met in Lethbridge when Caitlin was finishing her final preceptorship in nursing and from that moment on it was like being with an old friend you hadn't seen in ages-so much so Caitlin wouldn't let Craig leave until he had a home cooked meal before the drive back. We've gone through 3 years of long distance between Medicine Hat and Chestermere which will end soon all when Craig asked in the Bahamian sand "Will you marry me?" and she said yes!! We can't wait to be surrounded by friends and family who like us have traveled many miles and we can't thank them enough for being apart of what will be a special day to our new beginning!!"