Your wedding day is of course, a day like no other. A day when dreams come true, whether your dreams are a classic fairytale or an urban fantasy. And while whisking your guests away to a chalet in France or a rooftop in Miami isn't always an option, there are plenty of ways to escape within the city.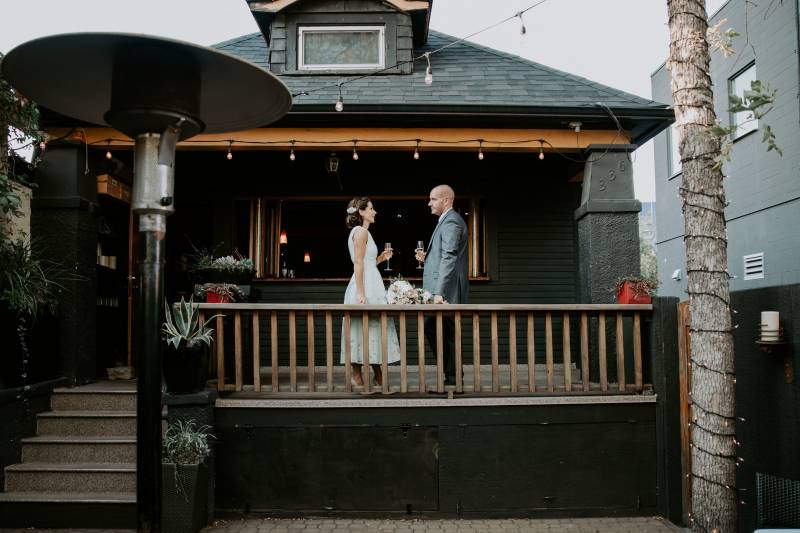 And that's precisely what Calgary wedding venueCilantro is - an escape within the city. A staple of 17th Avenue for over 30 years, it's warm, it's intimate, it's cozy and it's upscale. It's rustic, elegant, and yet casual and it's Canadiana-inspired menu leaves Calgarians coming back for more.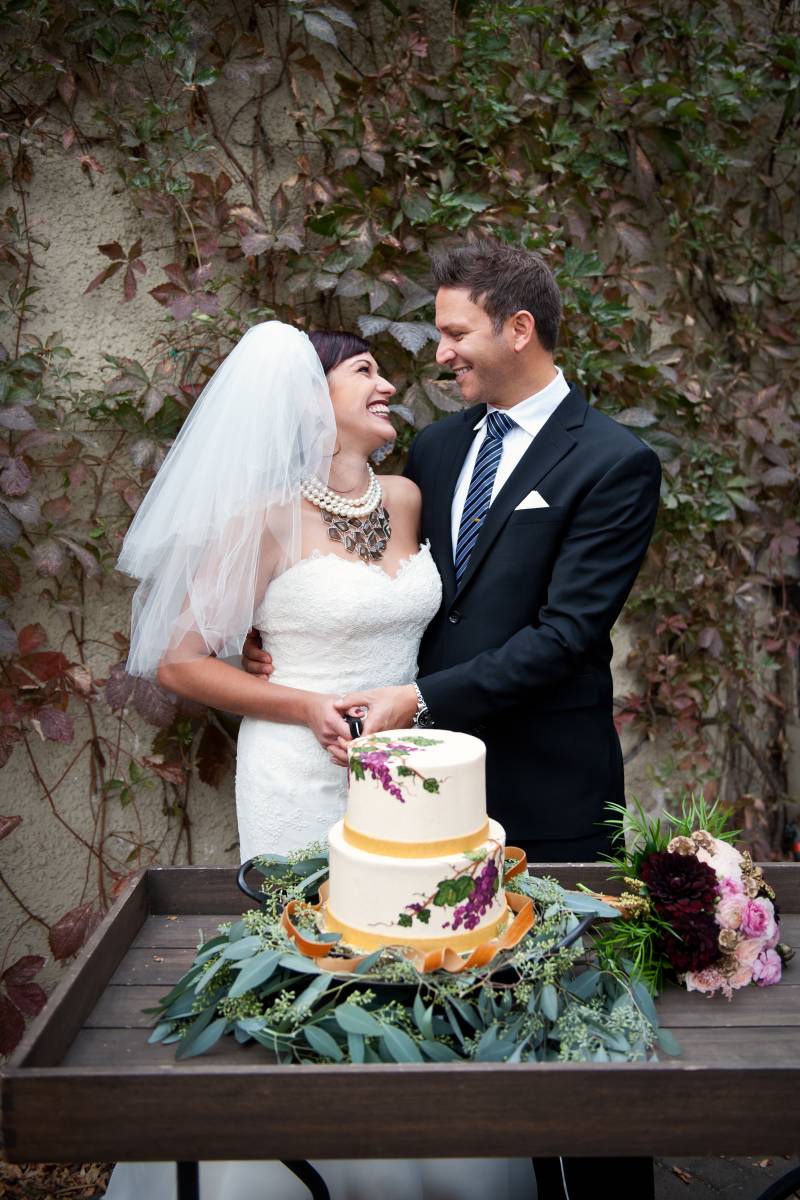 Inside the doors, you'll find exposed natural beams, with gleaming natural woodgrain paired with modern design elements. That pairing is the soul of this Calgary wedding venue, a nod to the past, as well as a tip of the hat to the current trends.
And while the inside of Cilantro is vibrant and welcoming, it's the outdoor patio that makes it the perfect Calgary wedding venue. Even though you're right off one of the most dynamic and walkable streets in Calgary, the patio transports you to another world that's intimate and romantic. Surrounded by white twinkle lights that mimic the stars, say your I Do's with luscious Virginia Creepers shading you from the sun and a little wind blowing through your hair.