This morning, we're excited to welcome the team from The Carriage House Inn to the Confetti Blog, as they talk about what makes their hotel the perfect Calgary wedding venue!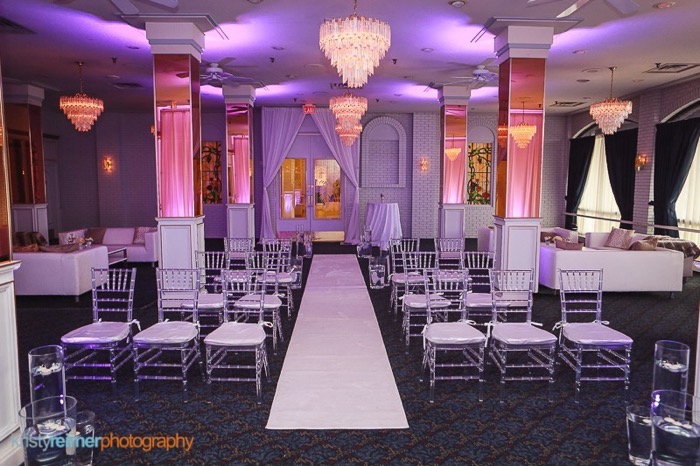 We are able to accommodate all events that come with a wedding: perfect venues for Stags, Stagettes, Bachelor and Bachelorette parties, Bridal Showers, Rehearsal Dinners, Ceremonies, Gift Openings and Receptions. We have three magnificent ballrooms that can accommodate your ceremony and reception.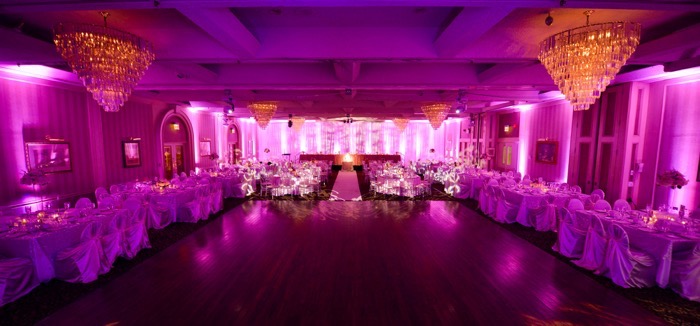 We have four diverse restaurants that could host anywhere from a gourmet dining experience for your rehearsal dinner in the 9030 dining room to a fabulous bachelorette party or stagette in Peanuts Public House, with a seasonal outdoor patio.
Our experienced catering team will ensure your day goes off without a hitch! We have the tools and experience to ensure that your wedding is perfect for you and your significant other's needs! Our event menus have something for everyone. We can also customize your menus to your preference and budgets.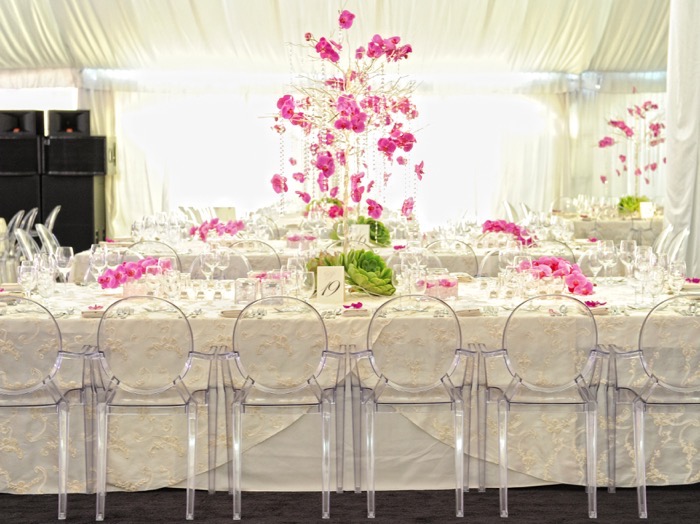 We have newly renovated guest rooms for wedding guests from out for town with four dining options and a year round outdoor heated pool, pets are welcome.
The Carriage House Inn's commitment to all guests of the hotel is that "We Take Great Care of You" this promise is held throughout the hotel and ensures all your needs are met throughout your wedding events.