Gardens are beautiful, no matter what time of year you visit them. There's a unique, ethereal beauty to a garden that's ripe to bloom in early Spring, and today's inspired shoot from Paisley Photography and a host of other professionals is the perfect example. We love how this team combined the landscaped beauty of Pinebrook Golf and Country Club and took the gardenscape to the next level by adding their own elements. An incredible garden arch, an elaborate outdoor dessert table, and not to mention a beautifully styled bride and groom. We love today's Inspiration Shoot and we know you will too - meet the entire Creative Team after the jump!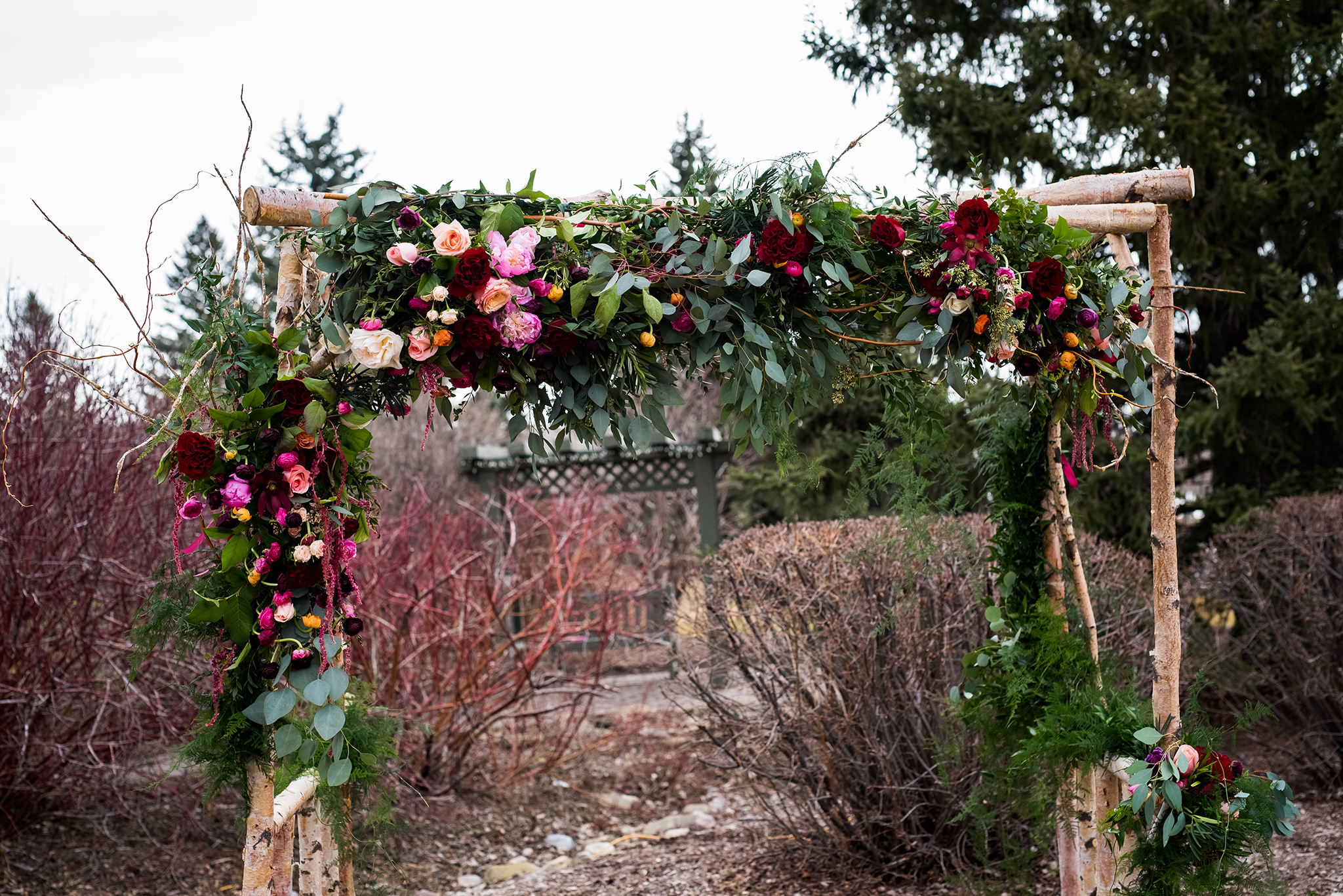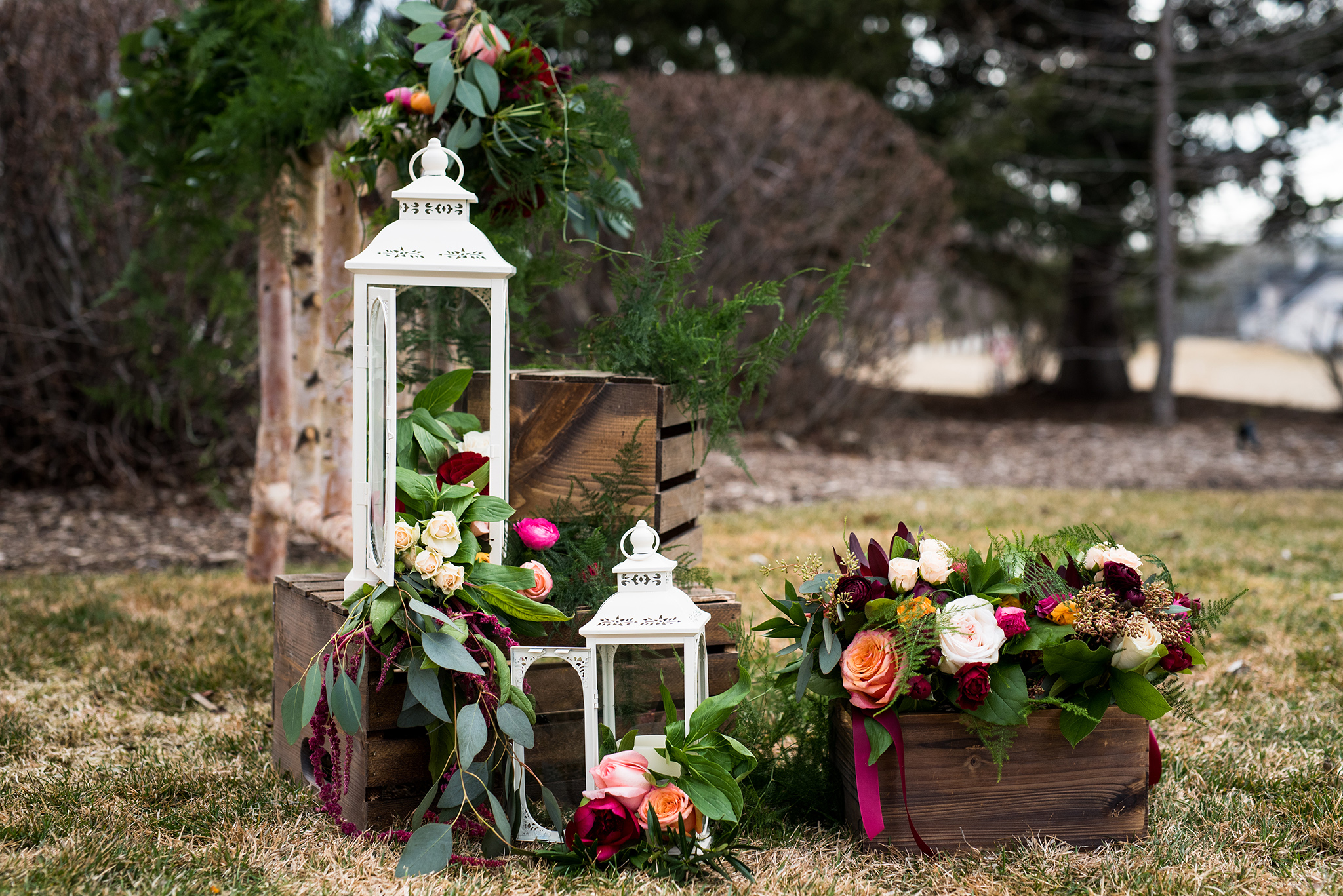 From the photographer:
It was a full team effort turning our the inspiration for the shoot into reality. It really did turn out to be the perfect dream garden wedding. From the wooden arch dripping with vibrant spring florals at the ceremony to the elegant garden reception decor every piece of the day was perfectly adorned.