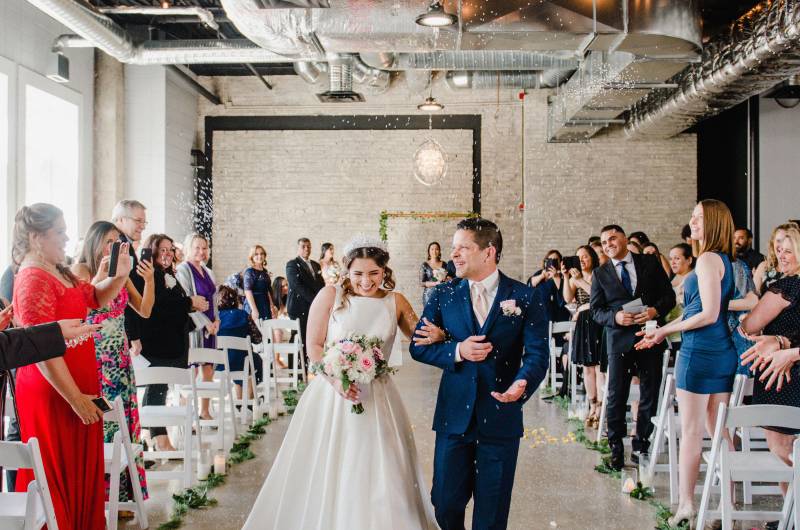 A NEW CURATED WEDDING EXPERIENCE FOR COUPLES


Every couple wants their wedding day to go off without a hitch. The countless hours and attention to detail that goes into planning a wedding can get overwhelming rather quickly. If you're engaged and need a starting point, we're excited to announce a wedding experience you'll want to say yes to!
The Wedding Edit is a new show for couples to attend and experience together. With a live vow renewal ceremony featuring a married couple, this event will be just like a wedding day - including cocktails, food, and romantic surprises. Couples are treated as "wedding guests" where they can observe vendors in action and learn from the wedding professionals participating in this event. We have gathered the best in the industry to fill in all the details so you can sit back and enjoy the experience while taking notes for your own wedding day.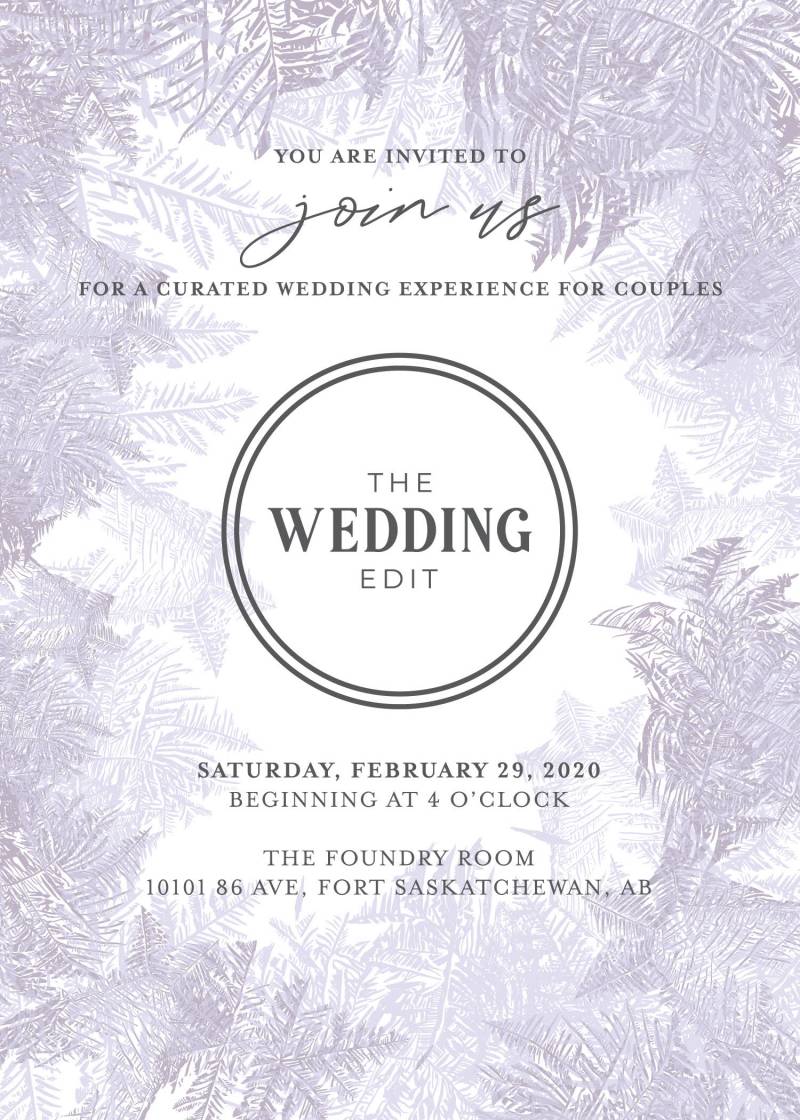 Hosted at the newest Foundry Room location in Fort Saskatchewan, this unique industrial loft is the perfect venue for couples to navigate the transitions and catch the action behind the scenes of a wedding day. Presented by Edmonton based planner Our Jonrah Events, this concept offers a fresh and modern experience for those looking for intimate inspiration outside of the traditional wedding trade shows. A pair of tickets is $100 and going fast so make sure you grab yours today!
For more information please visit www.theweddingedit.ca, follow them on social media @theweddingedit.ca and mark the date in your calendars!