Being proud, unabashed, authentic, confident - those are all feminist qualities that anyone can and should embrace to let the most fierce and honest version of themselves out for the world to see. Fashion is such a powerful form of expression - as opposed to allowing the clothes you wear define you, let the style choices you make celebrate who you are.

Now, here in Calgary, there's no time to celebrate your history, your heritage and your future like Stampede. The energy this city creates is contagious - and let's be honest, it's basically a ten-day Fashion Show. So at a moment in time when it's hard to know where you might stand in the grand scheme of things (after all, it's not just the Wild West - it's a wild world out there) it's time to feel confident about what you wear during the craziest ten days in Southern Alberta. The clothes you wear should make you feel all those things we mentioned above - a bold, courageous, bona fide version of you. Today on the blog, we've got the perfect shoot to inspire your 2018 Calgary Stampede fashion choices. A little bit Western, a little bit vintage, a lot of personality, colour and confidence! Photographed by Edward Ross and Brandie Sunley of Edward Ross, today's shoot was styled by Calgary clothing boutique Crabapple Clothing with makeup by Trena Laine Makeup Studio and hair by Hammer Headz Salon.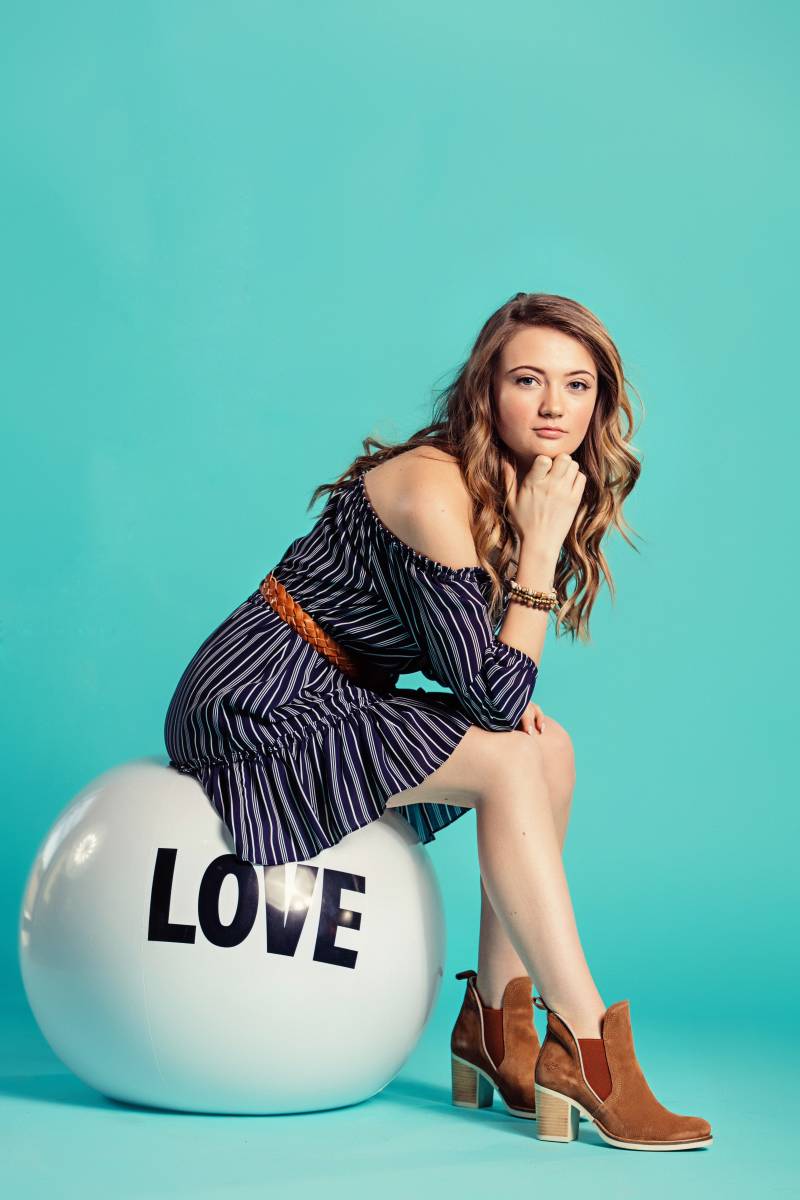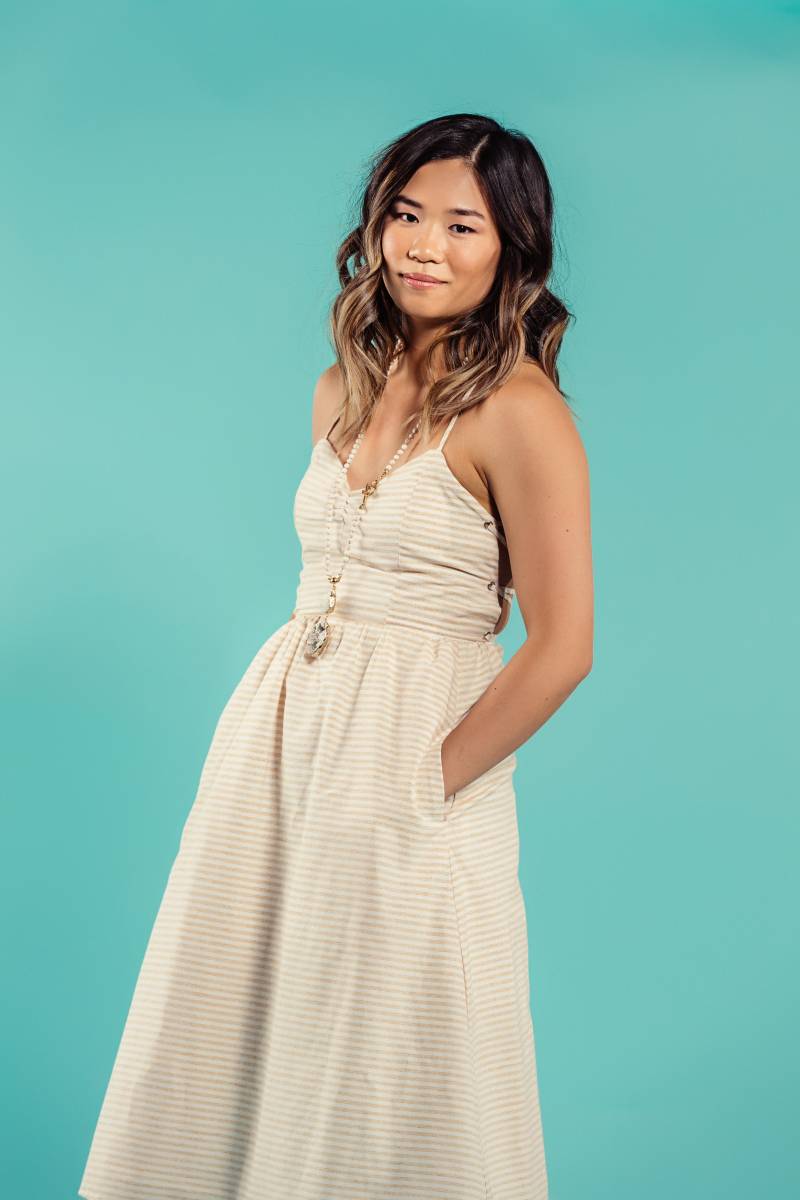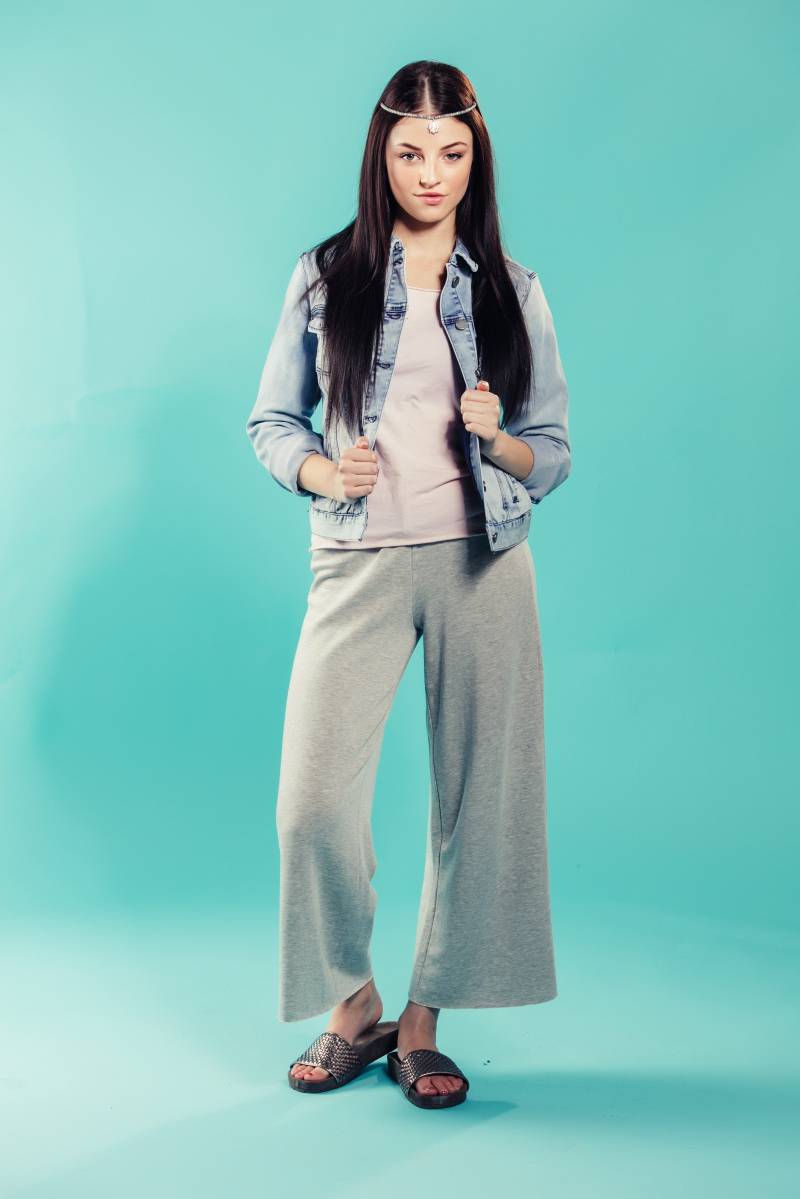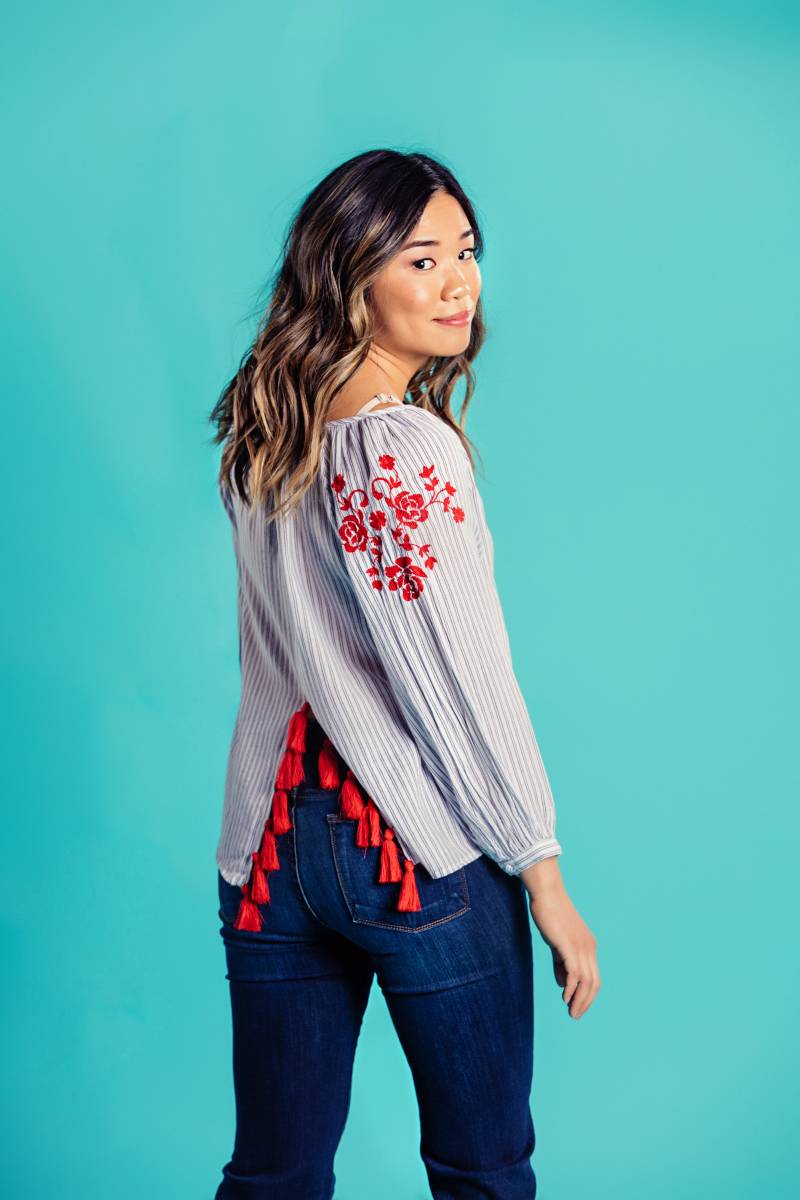 From the stylist:
Women can unapologetically be whomever or whatever they wish to be. Whether this is fierce, playful, sexy, goofy, nerdy, strong; women are recognizing that by embracing their femininity, they can find their power. Through compassion and love, we are all finding our tribes and re-establishing connection.