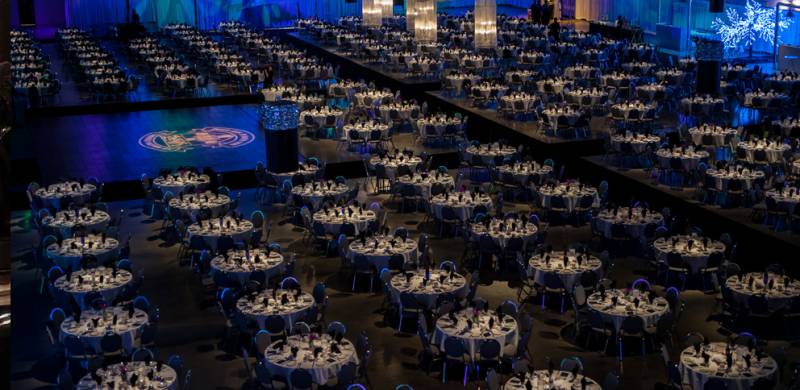 Calgary Stampede
Whether you want to entertain thousands with a wild light show, or host a quiet, sophisticated dinner, Stampede Park has the venue to bring your event to life. Their versatile and unique spaces offer tremendous flexibility, state-of-the-art technical systems and meet the highest safety and environmental standards.
Click here for more information on their Calgary Wedding Venues
Capacity: 5000
Price: Call for details
Catering: Yes
Accommodation: No
Parking: Yes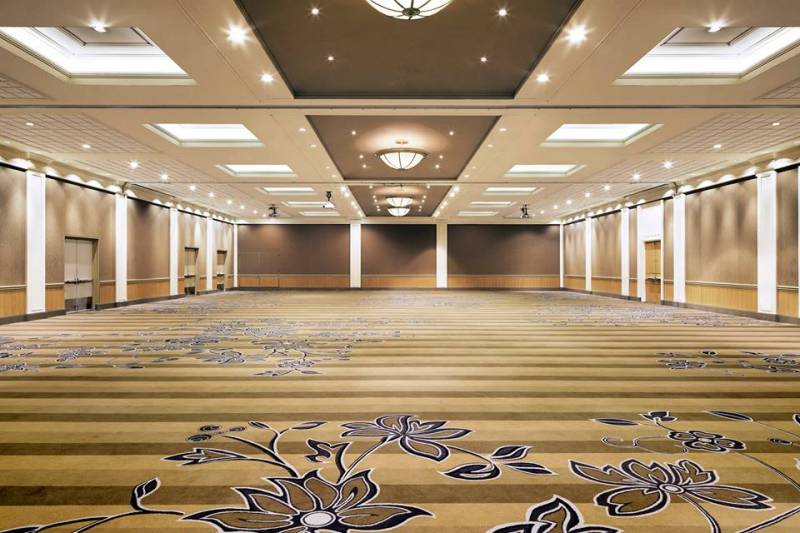 The Westin
Let The Westin Calgary help you make those dreams come true, with elegant venues, exquisite catering, and a prime downtown location. Our dedicated team will work with you to organize the perfect wedding celebration - from the rehearsal dinner to the ceremony, reception, post-wedding brunch, and more. Relax, unwind, and let us make your big day in Calgary as flawless as possible.
Click here to see their Calgary wedding venue package
Capacity: 850
Price: $$$
Catering: Yes
Accommodation: Yes
Parking: Yes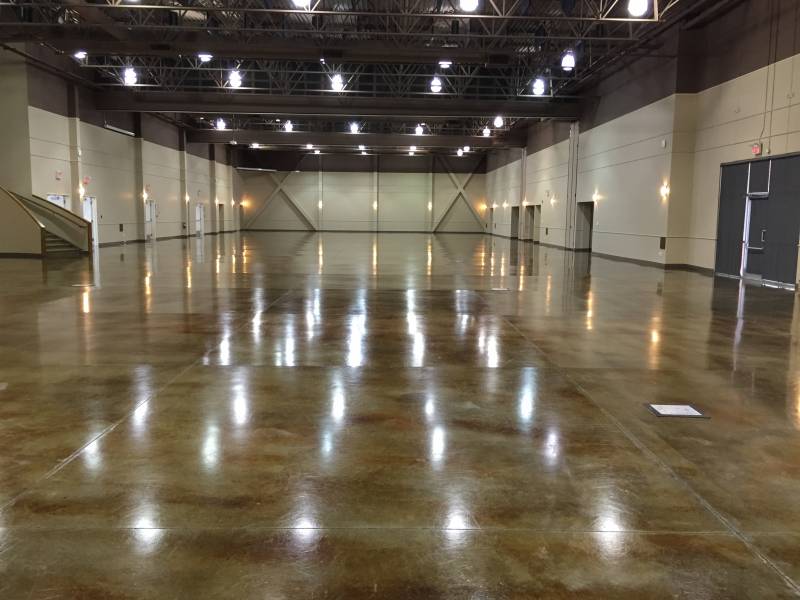 Commonwealth Hall
Commonwealth Centre boasts of one of the largest event spaces in the city. Without any pillars to block sight lines the whole venue can be opened up to 15,200 square feet of versatile space. 22 foot high ceilings with open truss for easy rigging points makes the room an event producers dream.
This modularity allows for many different seating and event setups. The rooms once divided are separated by sound resistant removable walls. Each room also has separate entrances and washrooms for maximum privacy enabling multiple events to take place simultaneously. A beautifully designed staircase from the mezzanine allows for grand entrance into the event taking place.
Click here to view their Calgary wedding venue details
Capacity: 1000
Price: $$
Catering: Yes
Accommodation: No
Parking: Yes
The Genesis Centre
Host events of any size including graduations, weddings, galas, dinners, trade shows, meetings, and concerts. In addition to securing the venue our team will gladly help coordinate catering, audio/visual equipment, tables, chairs, and anything else needed to ensure your successful event.
Click here for their Calgary wedding venue package
Capacity: 1500
Price: $$
Catering: Yes
Accommodation: No
Parking: Yes
Telus Convention Centre
The perfect place for your perfect day. The CTCC is in the heart of Calgary's picturesque arts and cultural district and a stunning background for photos--and memories. Our team will help you create an elegant setting for every element of your wedding, from ceremony to reception.
Click here for more information on wedding venue booking
Capacity: 2340
Price: $$$
Catering: Yes
Accommodation: No
Parking: Yes