Looking for a unique experience to treat your guests? Here's a list of five great Calgary restaurant wedding venues that you're going to love!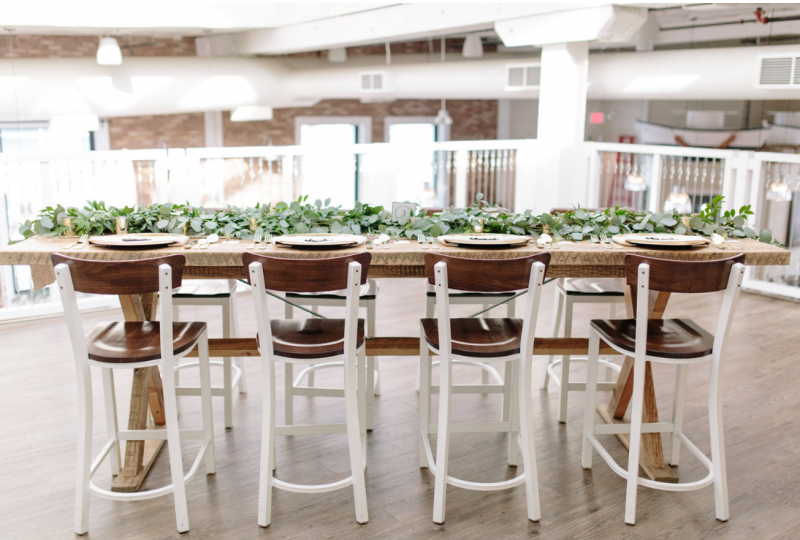 Calgary Wedding Venue Restaurant: Rodney's Oyster House
Rodney's Oyster House is built on a singular focus. They grow, harvest, source and serve oysters. And they know what to do with them once they get to your table. Rodney's true passion for fresh, quality seafood provides an offering like no other in Calgary. With their beautiful sunlit space, the room atmosphere, delectable oysters, and welcoming hospitality, this is the place you'll want to say ''I do''.
Capacity: 300
Price: $$
Catering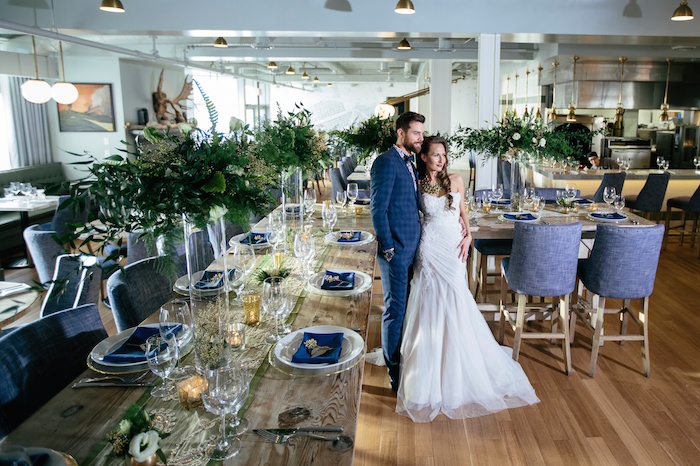 Calgary Wedding Venue Restaurant: The Nash
The Nash offers interesting options for hosting larger groups. Our quietly situated Harvest Table seats 12 and is ideal for family or business dinners. In contrast, the 2 reclaimed fir Community Tables in front of the kitchen offer a lively atmosphere, great for social groups up to 24. Each table seats 12 guests.
Capacity: 175
Price: $$$
Catering
Calgary Wedding Venue Restaurant: Cilantro Restaurant
Surrounded by white lights above in the trees and luscious Virginia Creepers, Cilantro remains the casual, cozy and quaint atmosphere that Calgary has known for over twenty years. Proudly featuring Alberta's first wood burning pizza oven imported from Italy in 1988, Cilantro has been serving heartwarming Californian and Southwestern dishes ever since. Located on the popular 17th Ave SW, Cilantro is in the heart of Calgary, yet with the enclosed patio and intimate atmosphere your guests would never know.
Capacity: 100
Price: Call for Information
Catering
Calgary Wedding Venue Restaurant: bridgette bar
Decked out in mid-century modern décor, Bridgette is the perfect place for your special event. Our intimate back room is ideal for hosting a rehearsal dinner, or gather around the Scandanavian fireplace for a classy spin on the traditional Stagette. Indulge your guests with our creative new-american menu, and let our event planners take care of the rest.
Capacity: Call for Information
Price: Call for Information
Catering
Calgary Wedding Venue Restaurant: Rouge
At Rouge, the foundation of our food begins with the best ingredients. We partner with local food growers and utilize our onsite garden and our homegrown produce. Preparing these quality ingredients with respect and expertise gives our cuisine its regional flavour. You can almost taste the terroir. We complement our menu with a carefully chosen wine selection showcasing some of the finest varietals available today, constantly recognized by Wine Spectator Magazine with the Award of Excellence. Above all, our goal is to provide an exceptional dining experience with our welcoming attitude and professional service.
Capacity: 150
Price: $$$
Catering