Our friends from One Nite Band, one of the premier Calgary wedding bands, is on the blog with five reasons why you will LOVE having a live band at your wedding reception!
The Experience
Live music sets the stage for an unparalleled experience. It's tough to beat the unique sound of a live band and the atmosphere and energy that live music creates. This energy fuels the interaction between the band and your guests!
Versatile and Interactive
Professional wedding bands can cover an incredibly broad number of musical genres - including the most current top-40 music. A live band can interact and respond directly to your guests - including them in the evenings' performance!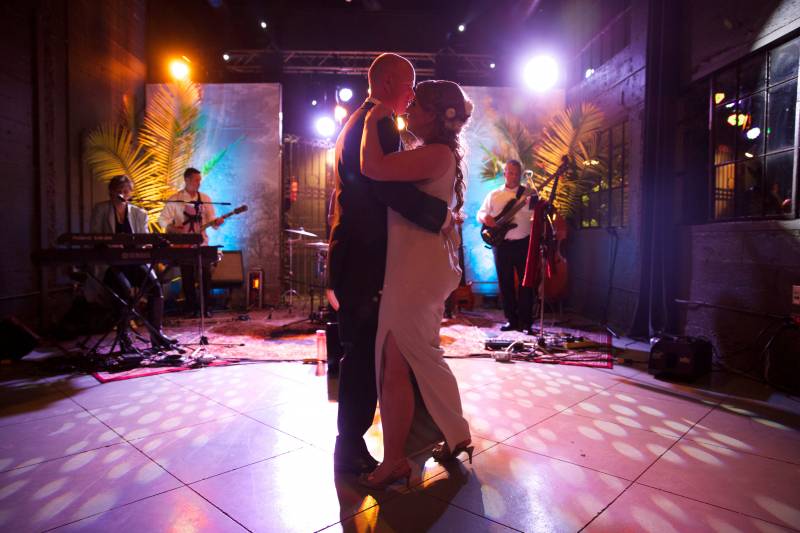 An Event to Remember
Seeing live musical performances is becoming increasingly rare - it's not something that your guests see regularly. Providing your guests with the experience to see and hear incredibly talented musicians perform will deliver both a memorable and unique experience that they'll talk about for years to come!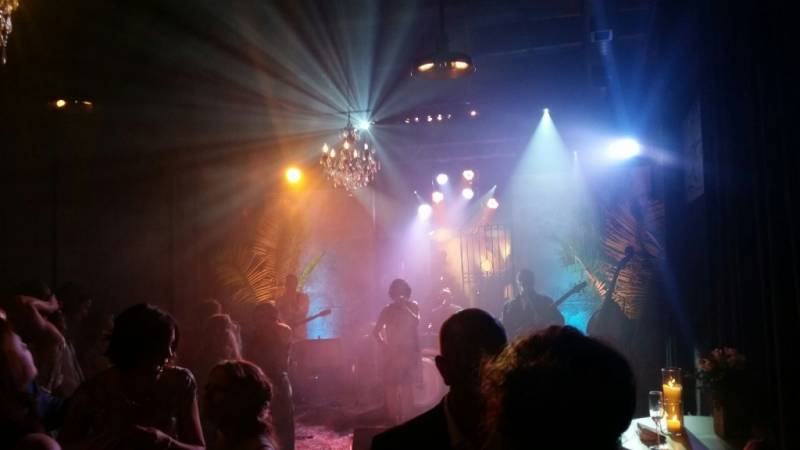 Personal Approach
Working with a professional wedding band is a very personal approach. Individual planning sessions with the band, including ceremony music planning sessions directly with those that will be performing at your ceremony allows for a much more intimate experience!
Affordable
Hiring a professional wedding band will provide entertainment options that you may not have previously considered. Adding additional musical elements such as ceremony and cocktail reception can be provided more affordably as the band is already performing at the wedding.